Jeong Somi Under Fire For Stone-Faced Performance Of Red Velvet's Rookie
Idol School contestant Jeong Somi performed Red Velvet's exciting "Rookie" with a different type of energy.
Her performance is being poorly received in Korea, garnering heavy dislikes and comments.

A video of her stone-faced performance has gone viral all over Korea.

Other girls are bursting with vigor while Somi nervously counts the steps.

You could clearly tell she was calculating each move to avoid missing a beat.
Focused and determined, Somi successfully finished her performance.
Jeong Somi has also caught attention for resembling and sharing a name with I.O.I's Jeon Somi.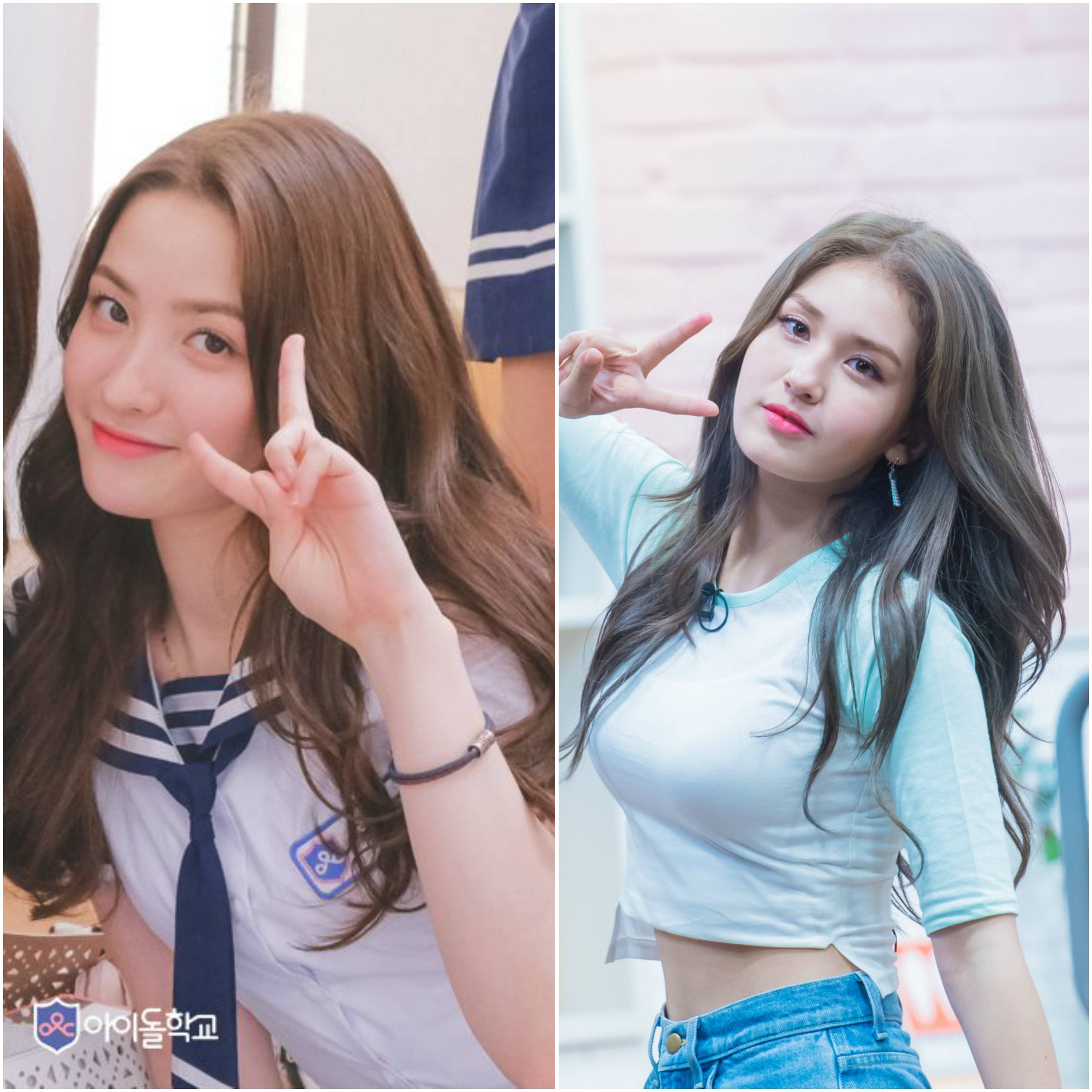 She is half-Russian, half-Korean and ranked 39th out of 40 trainees before being eliminated at the end of episode 4.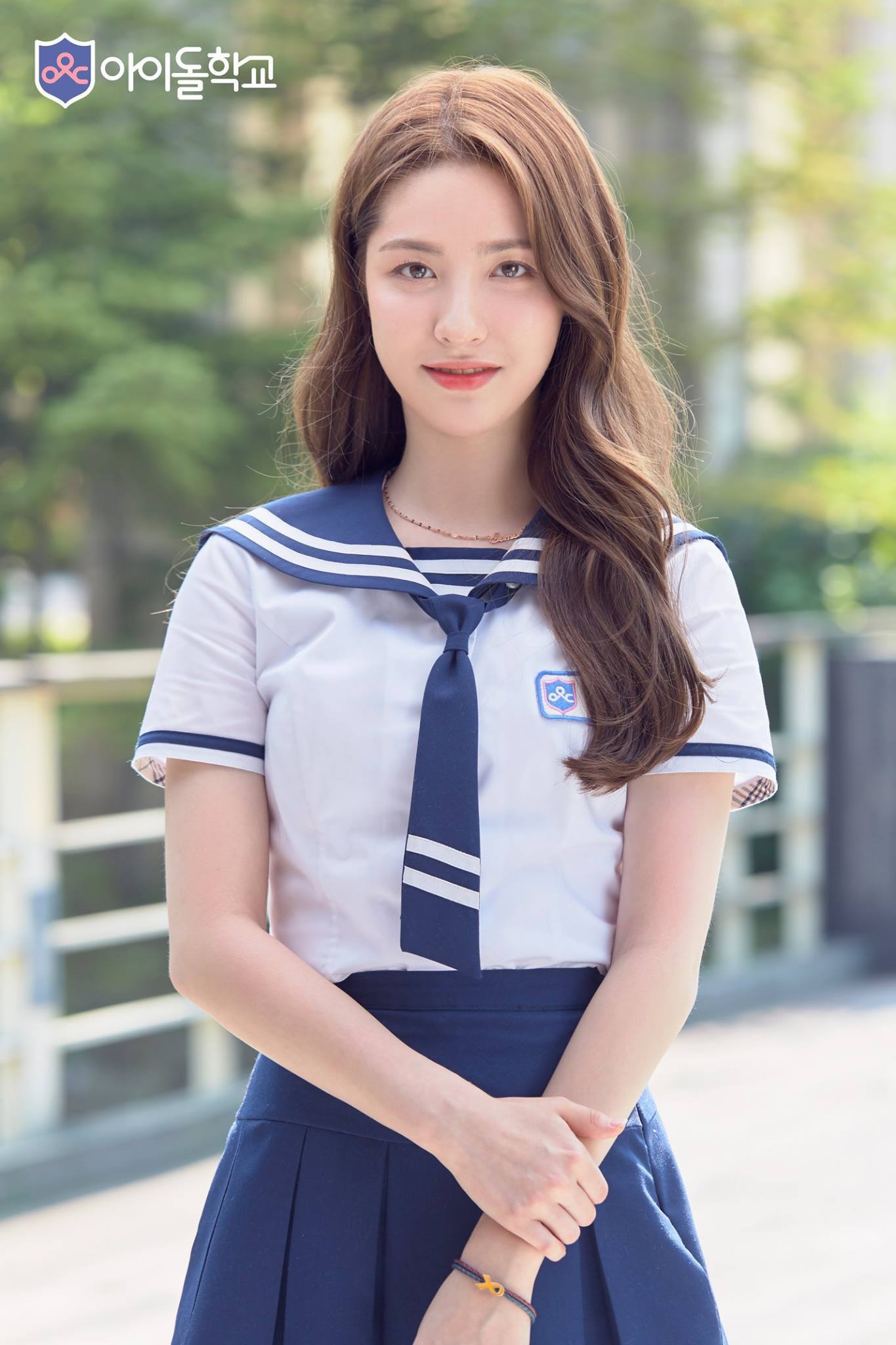 See the full video of her performance below!
Share This Post