Jeongyeon Protects Tzuyu From Embarrassing Skirt Accident
TWICE's Jeongyeon was spotted protecting Tzuyu's skirt from flying up in the wind.
TWICE was invited to perform at sports drink Pocari Sweat's recent event Move, Sweat Day. As brand ambassadors, the girls performed their songs "Knock Knock" as well as "Cheer Up", "TT" and the song they recorded especially for their CF with the brand.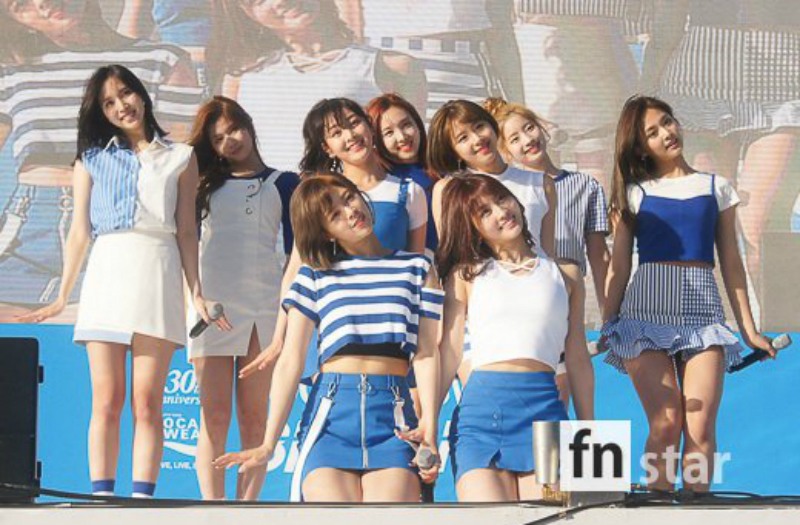 The girls even teased a short snippet of the choreography for the upcoming song "Signal".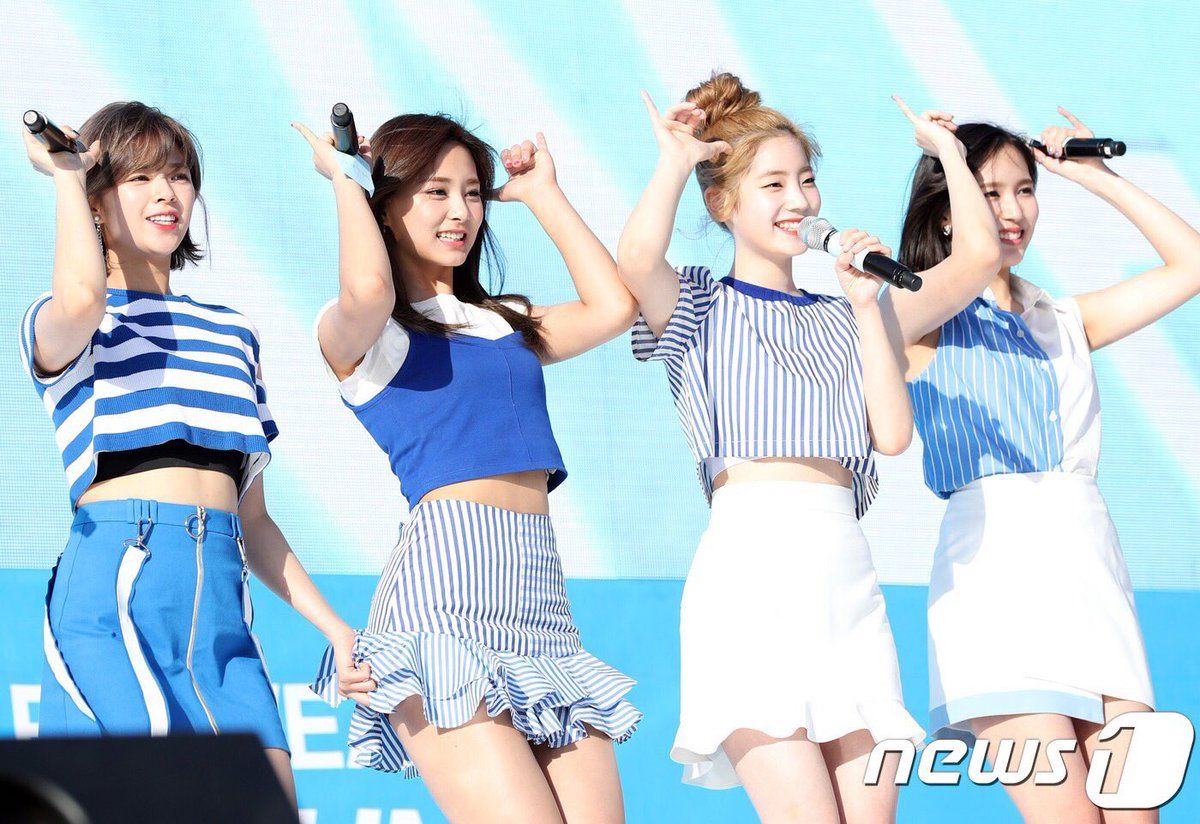 It was during this particular segment that Jeongyeon noticed Tzuyu was having some trouble with her skirt being blown up by the wind.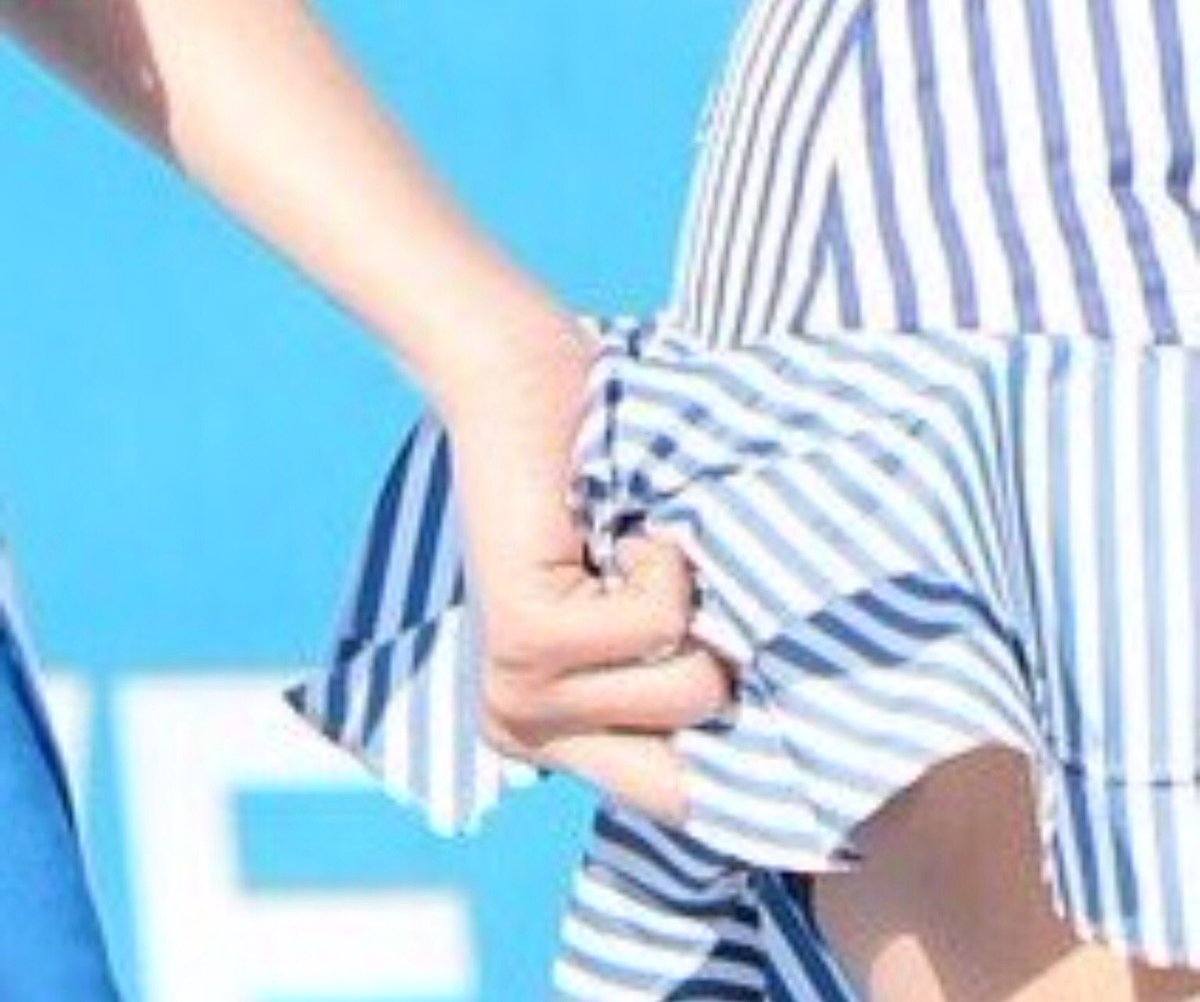 She reacted by helping her hold the frills of her skirt down for the entirety of that particular segment, showing her caring personality.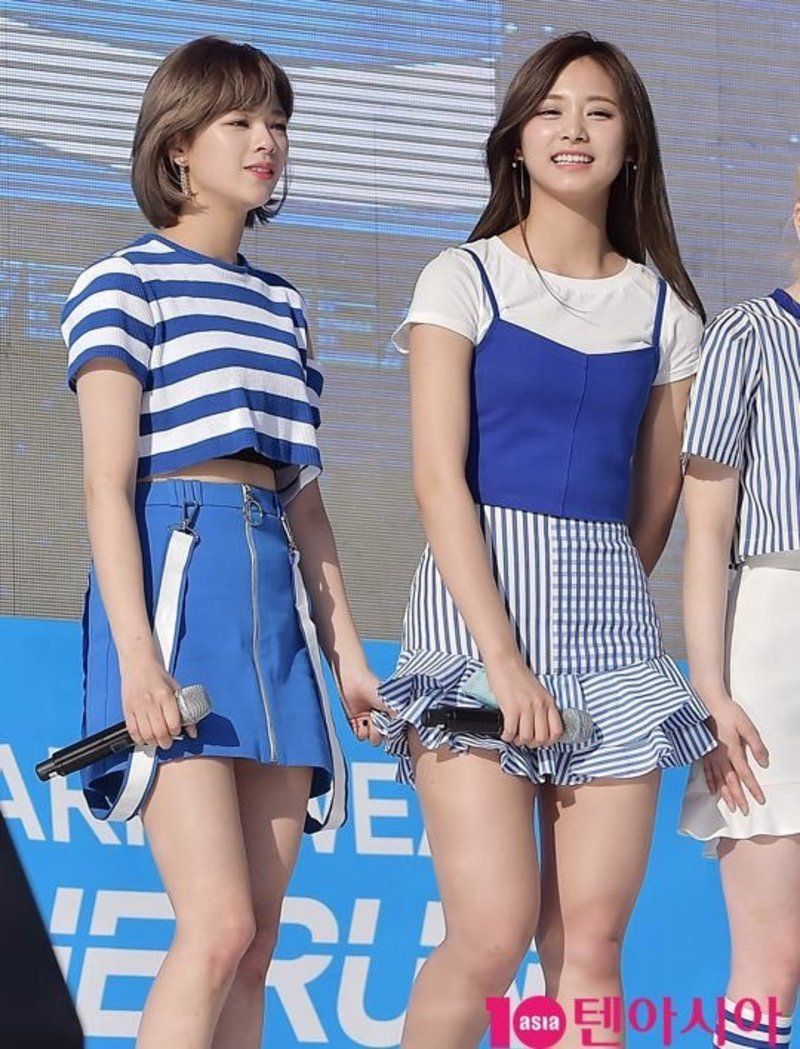 She was spotted caring for the other members as well during other parts of the event.
Jeongyeon is known for taking care of her fellow group members.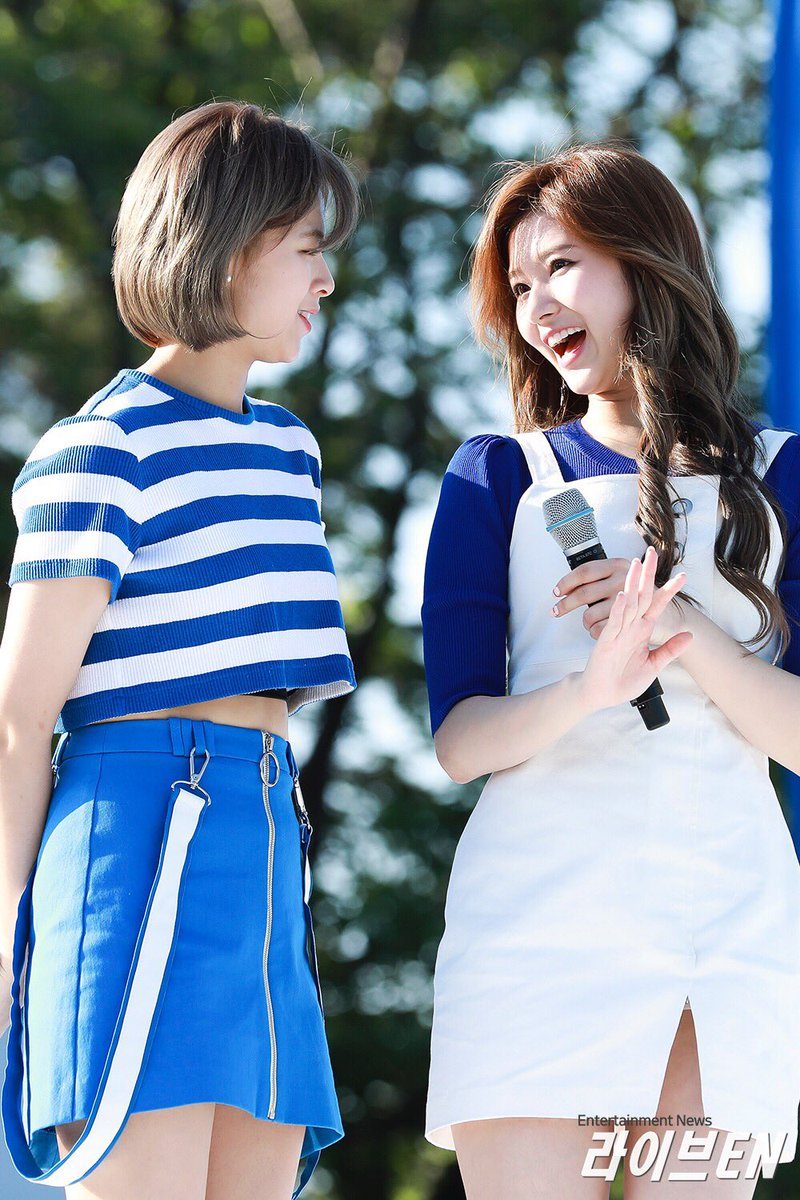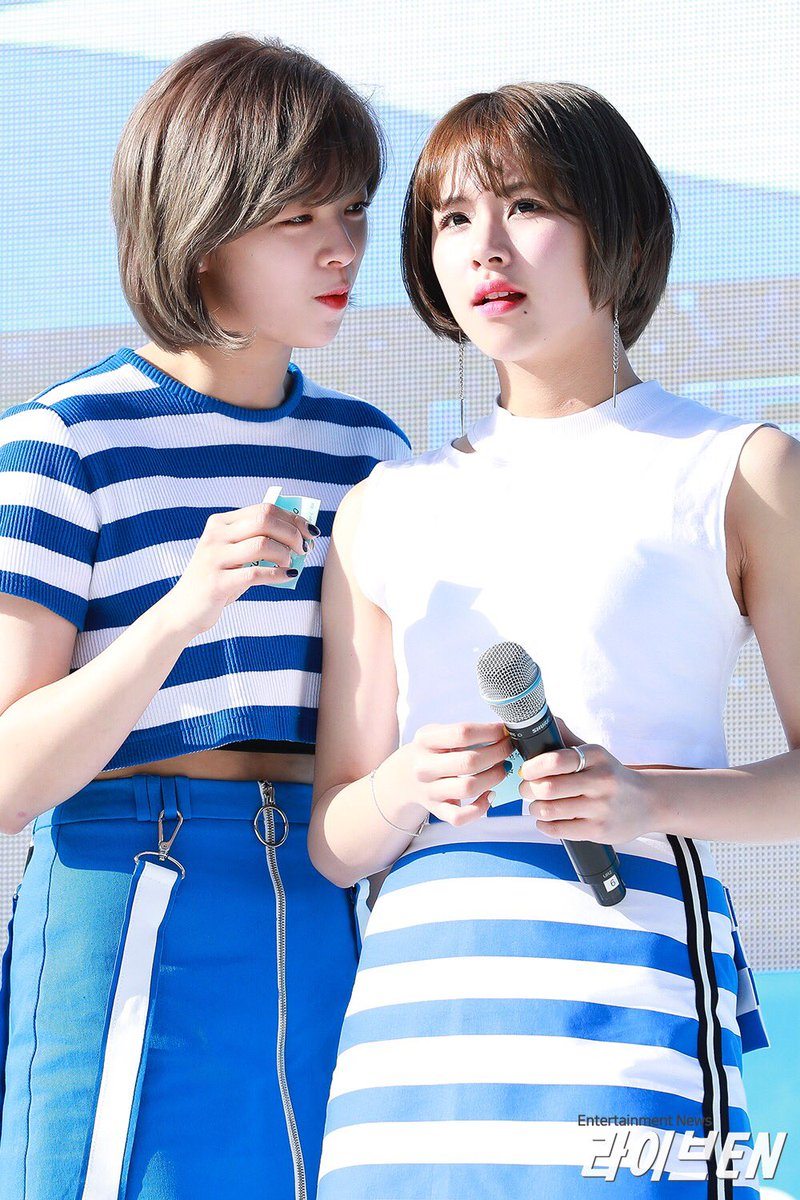 Share This Post