Jeongyeon Has A Secret That Only ONCEs Know
There's something about Jeongyeon that only fans really seem to know.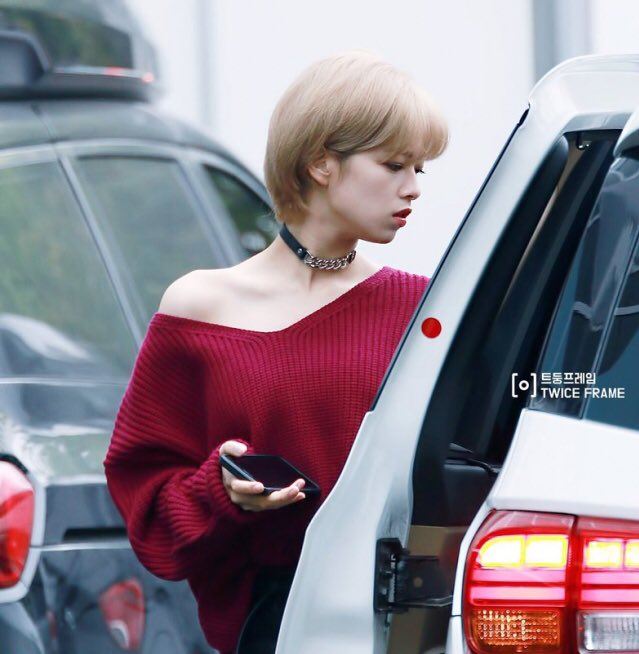 Despite her girlcrush image, Jeongyeon really has supermodel proportions!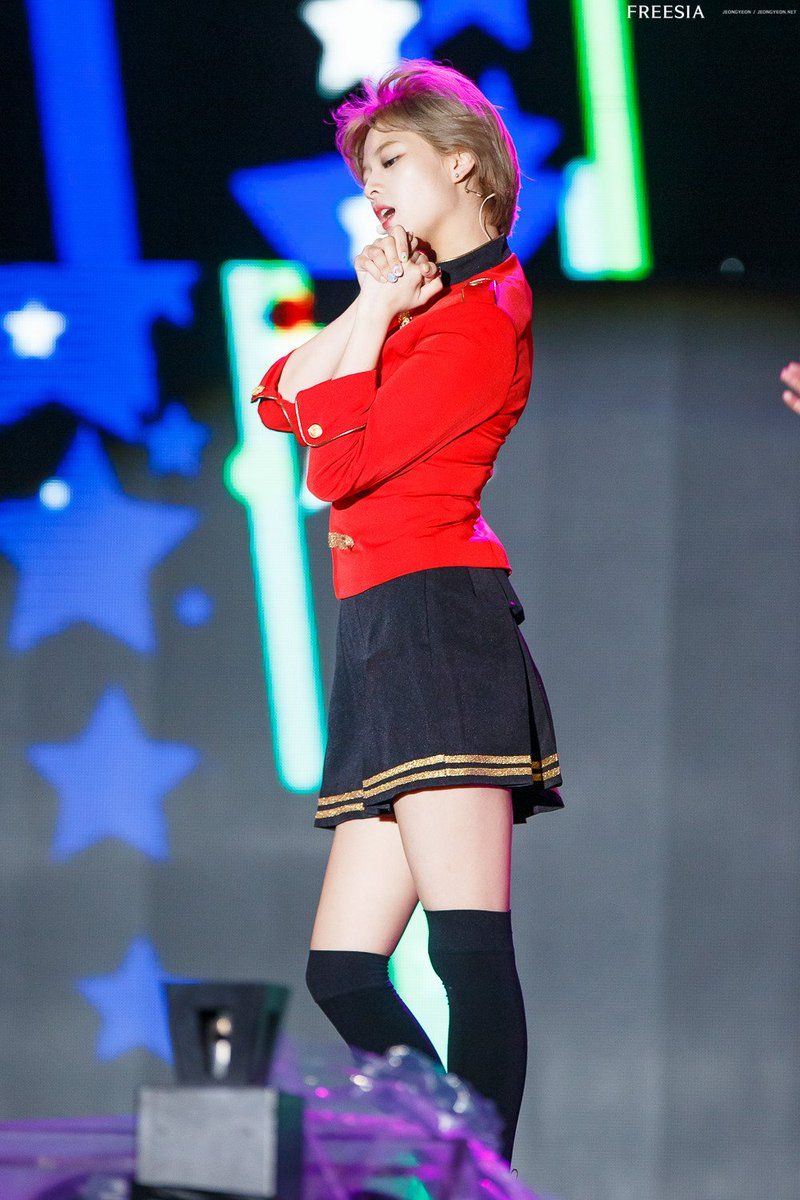 In fact, Jeongyeon is one of the tallest members in TWICE.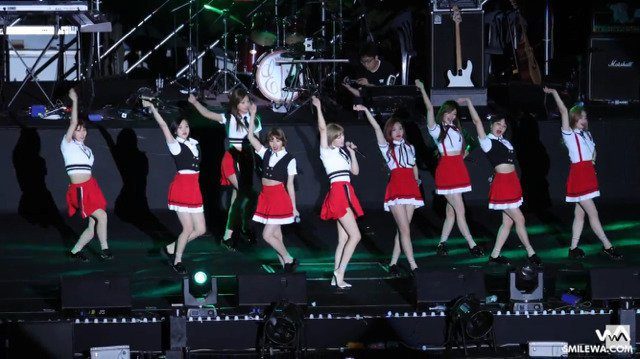 And her legs are literal perfection!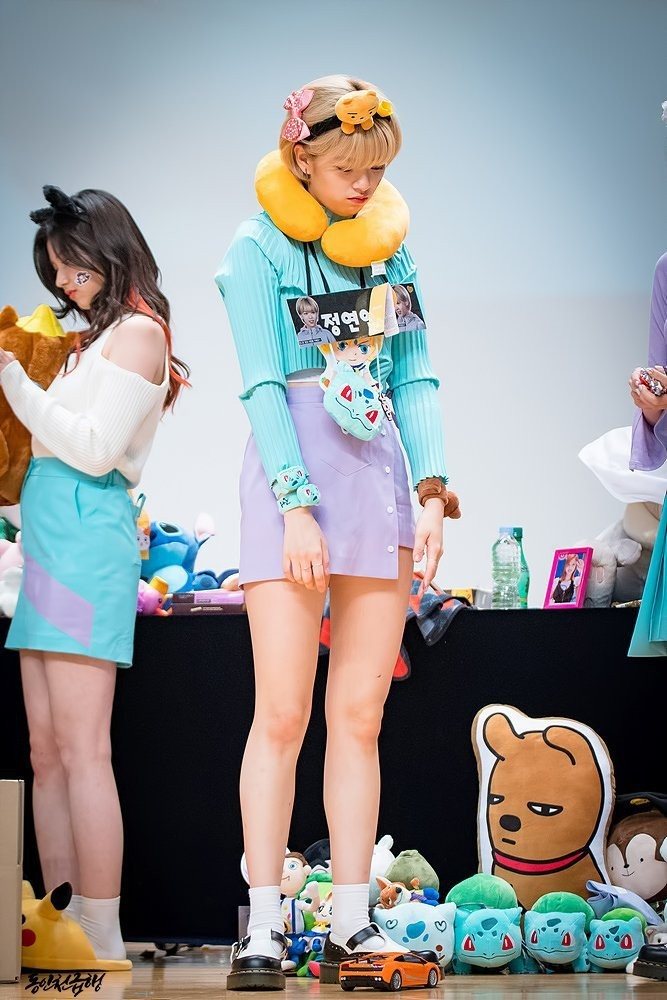 For some reason, only ONCEs seem to have noticed Jeongyeon's model-like visuals. 
But she's proven time and time again that she has some of the best legs in all of K-Pop!
She hasn't been shy in showing her legs off on stage.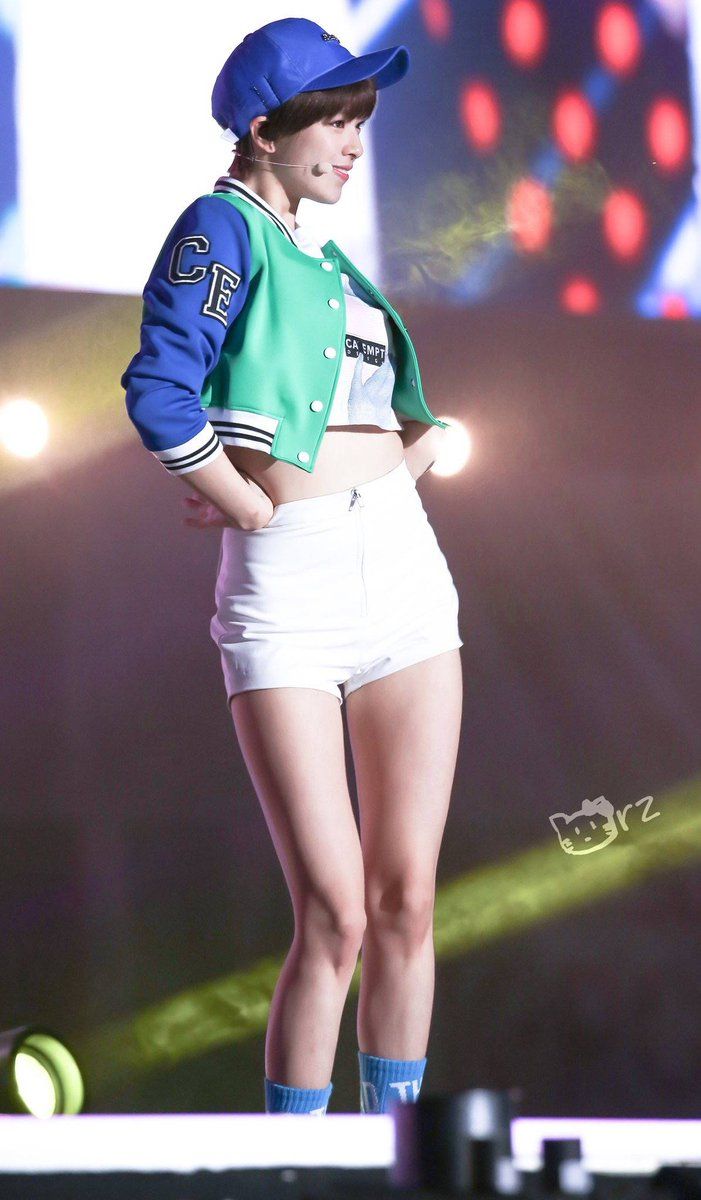 And some photoshoots even emphasized just how incredibly long they are.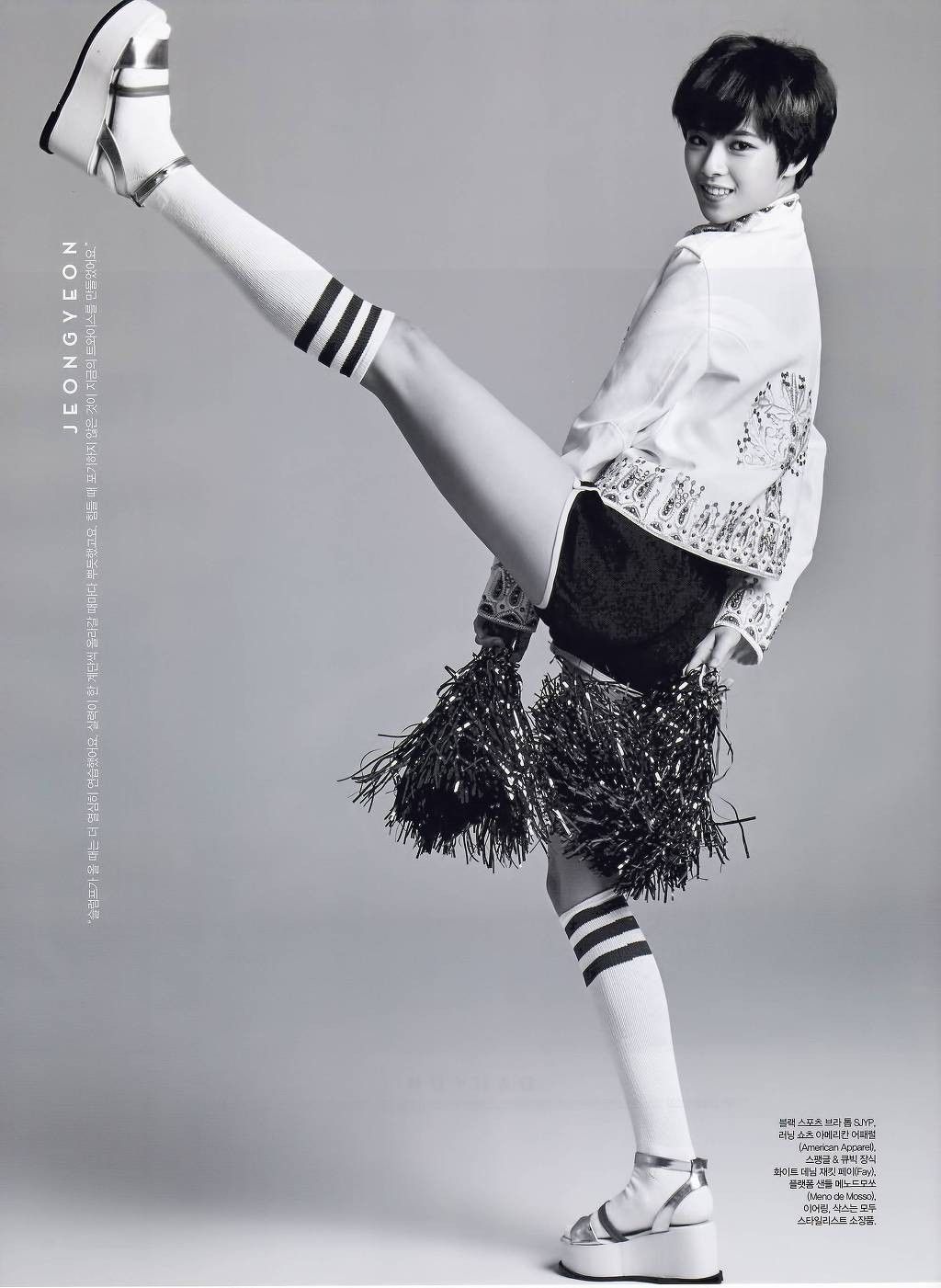 Red carpet photos always show how amazing she really looks.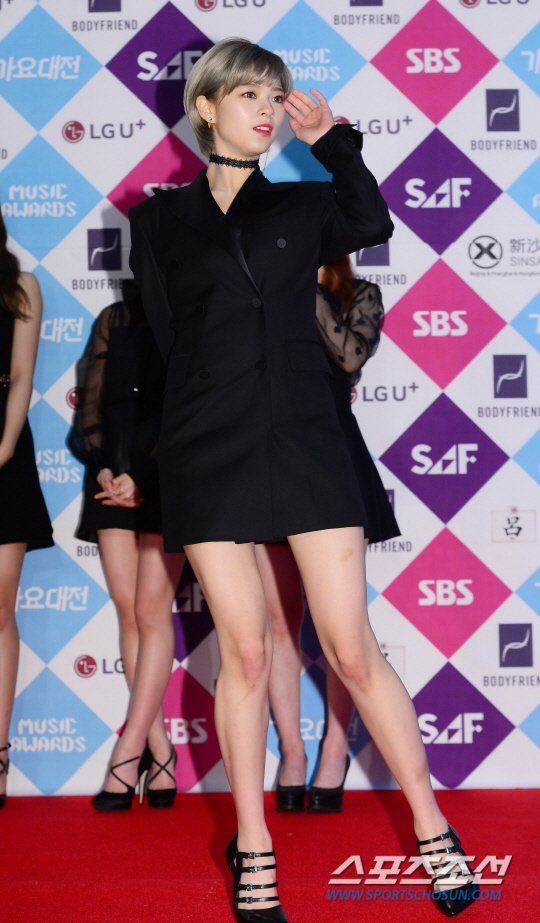 And her airport photos really highlight her height and proportions.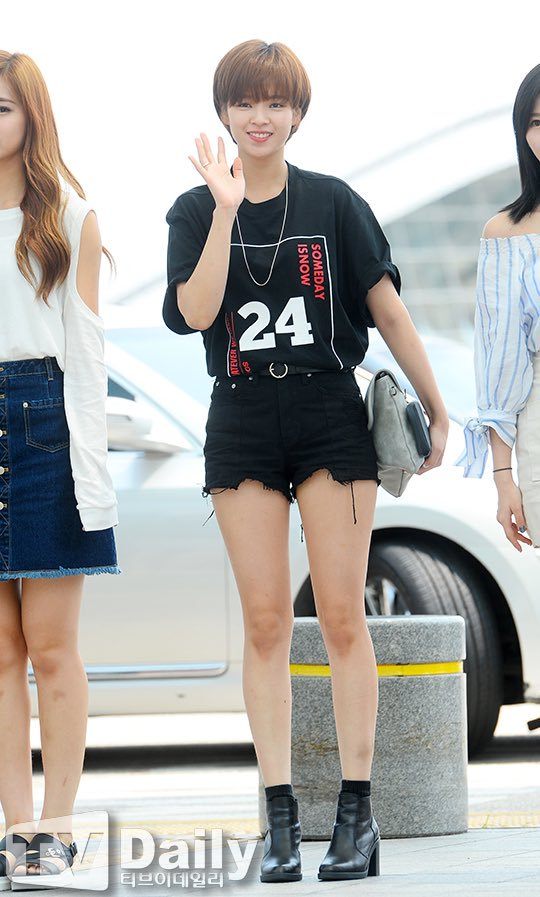 Jeongyeon always looks amazing, and it's a mystery why she's been so overlooked by non-fans.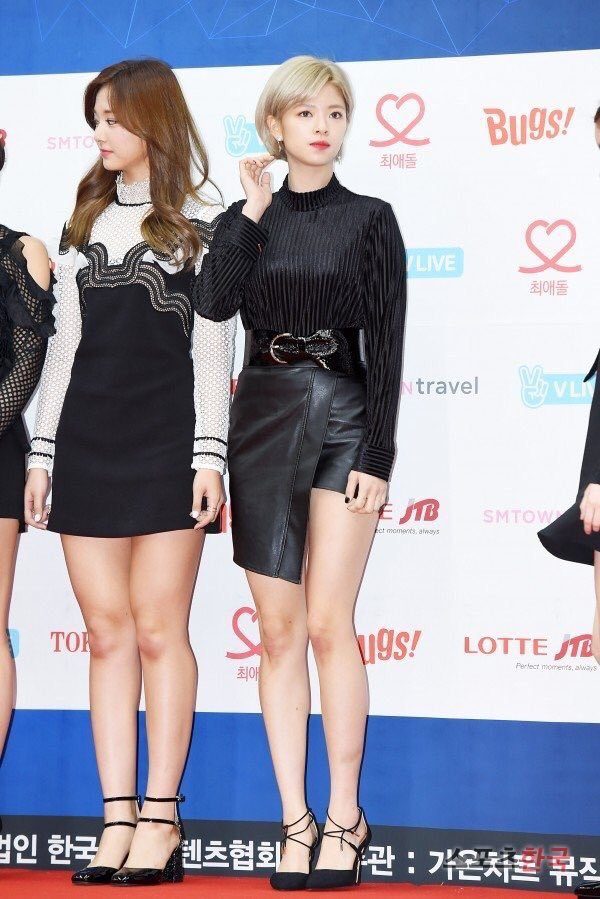 But now, her secret is out:
She has goddess-level visuals and proportions!
Share This Post