Jessi Seen Looking Hot'n'Tanned In Bikini
Lucky J's Jessi has been considered one of the top vocalists and rappers in the Korean music industry. 
However, the singer has also proven that she has one of the best bodies in the industry as well, with proportions that even other celebrities envy. In fact, Jessi was recently spotted showing off her incredibly beach-ready body right in time for the summer weather to kick in.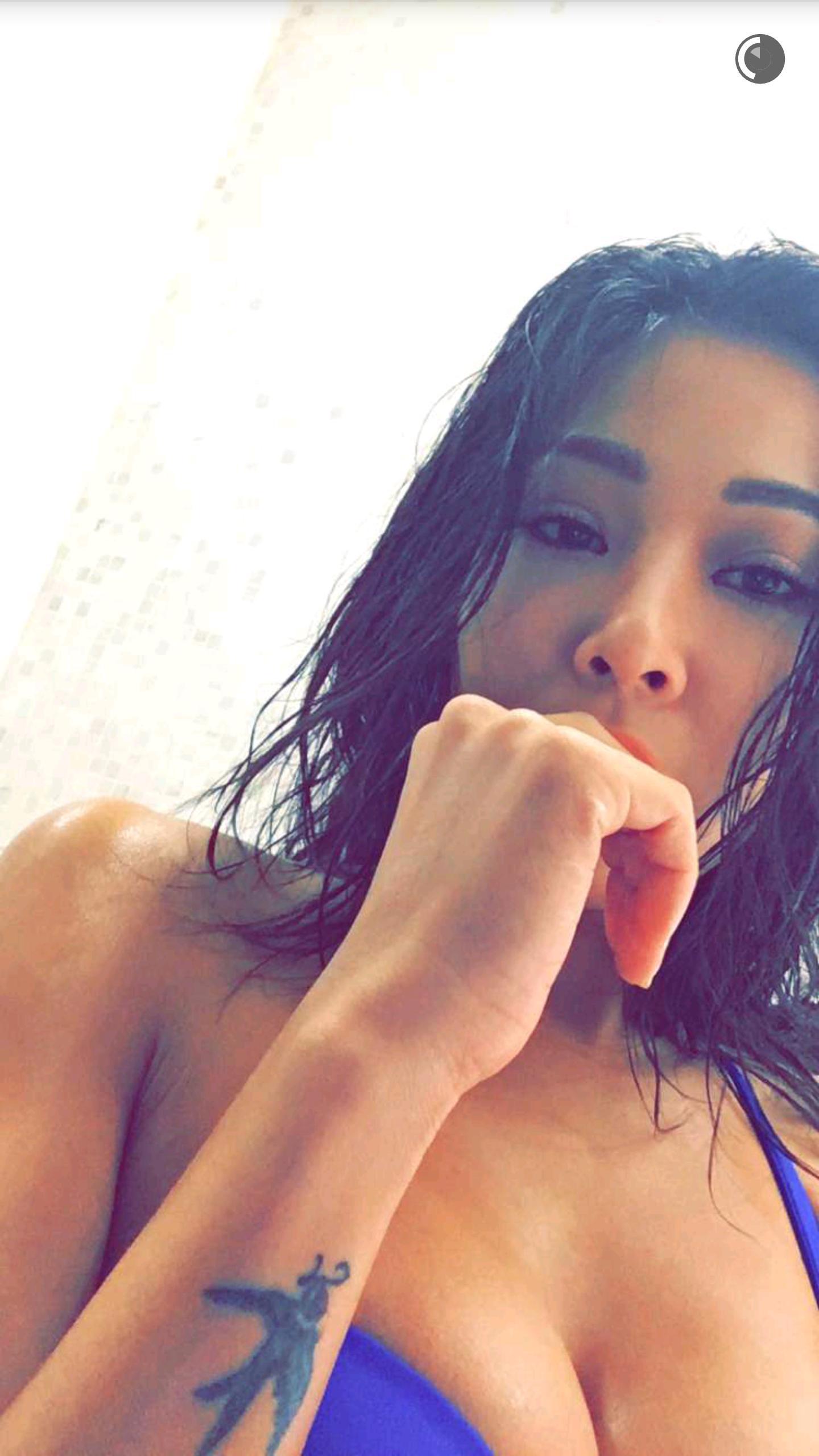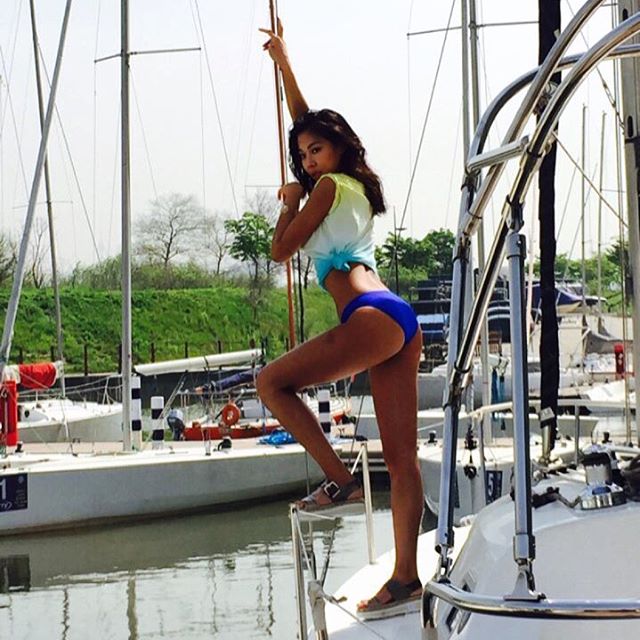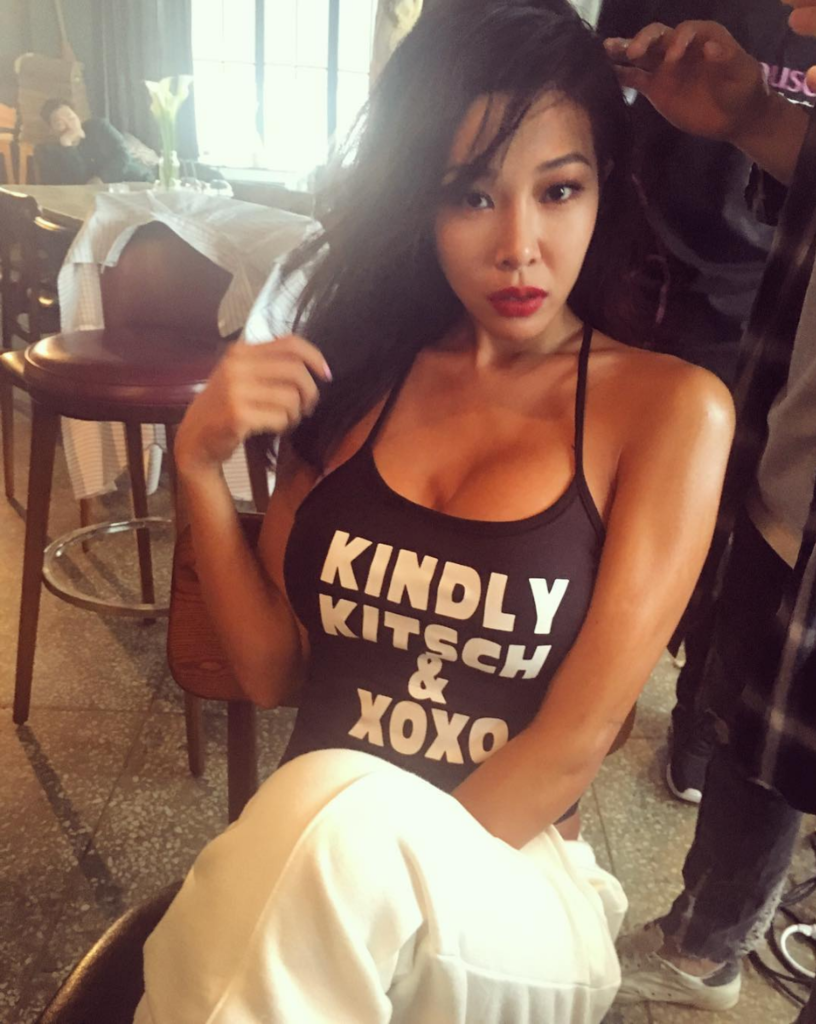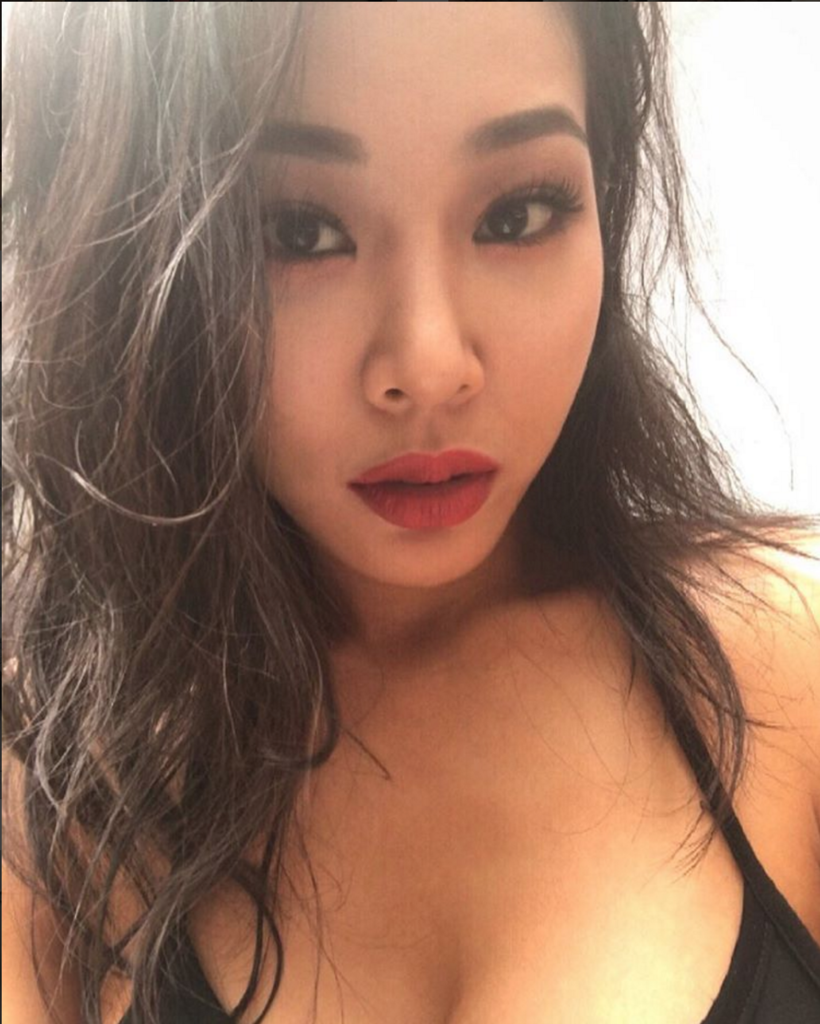 Share This Post