Jessica Just Revealed How Her Life As A Successful Fashion Director Looks Like
So this is what she does!
Jessica Jung is living the life as a singer, model, and fashion brand director. Her company, BLANC & ECLARE, is famous for their ready to wear clothes.
The video Jessica posted on her YouTube channel, JESSICA LAND, on April 22 just gave a sneak peak into her life as the owner of her brand.
Jessica attended three separate meetings to iron out the details for the brand's summer collection.
This included picking models…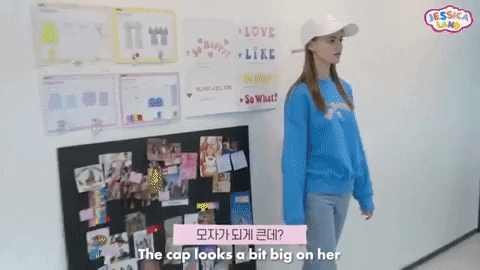 Fixing the fit and size of the clothes…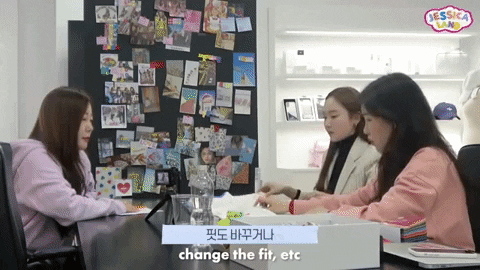 And choosing a name for the collection. Jessica was notably excited to have decided on the title "Happy Summer Collection" as it encompassed the bright vibe they were going for.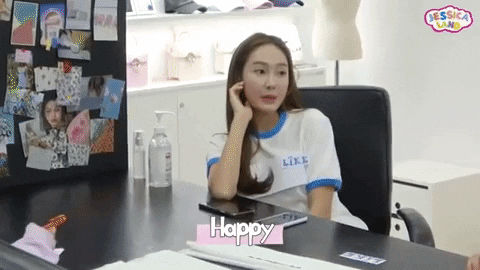 Behind the scenes work wasn't the only thing Jessica worked on, however, as she also became the main model of the campaign!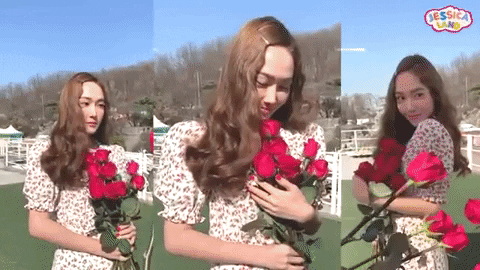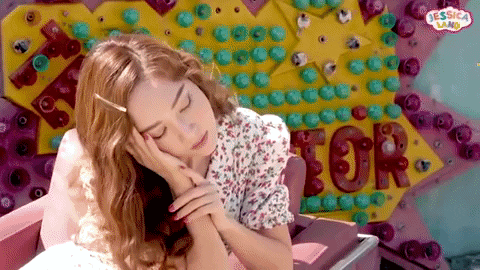 It was completely natural for her to pick the right poses and timing for every shot.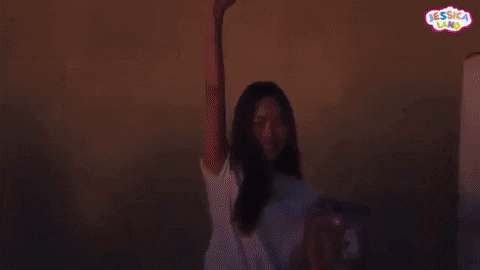 The video ended with her team celebrating the successful shoot.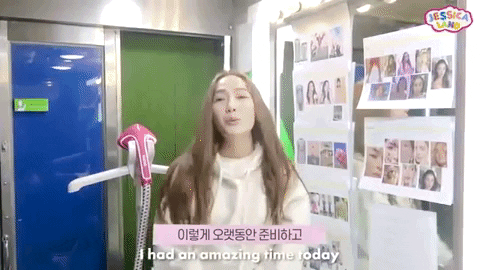 All of the photos turned out great!
Jessica showed just how busy and capable she is at her work.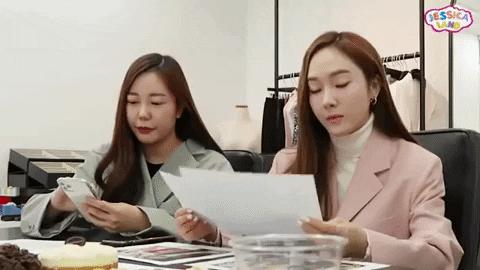 Share This Post