Jessica Reveals How Her Life Changed After Leaving Girls' Generation
Former Girls' Generation member Jessica Jung revealed what she truly felt after leaving the group in an interview with Marie Claire Taiwan.
In Marie Claire's March edition, Jessica Jung shared some of her honest, personal thoughts on leaving Girls' Generation back in 2014, and explained what she thought would have happened if she hadn't left.
Jessica revealed her initial thoughts on leaving the group were mostly fearful, but she later came to realize that it was the one decision that changed everything for her. "When I left Girls' Generation in 2014, I was extremely scared, but now it feels like I'm in a whole new world," she explained.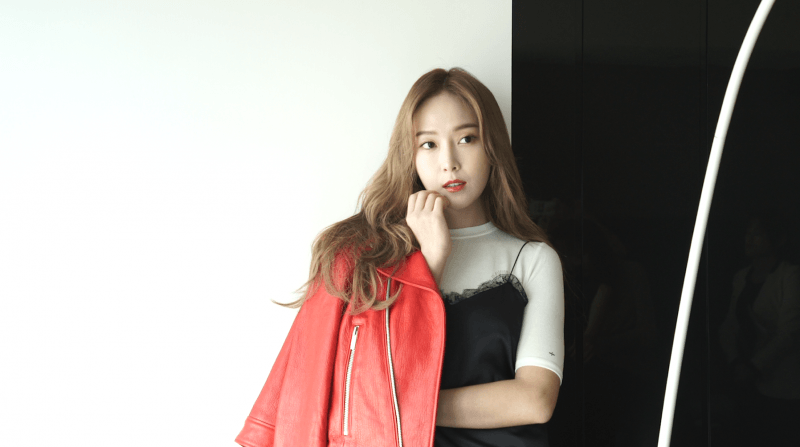 The former Girls' Generation member went on to say that her leaving the group opened up a door to multiple other career opportunities, allowing her to establish her own fashion brand, pursue an acting career in China, and make a comeback as a solo artist in Korea with her most recent album, Wonderland.
"After leaving Girls' Generation, I was able to pursue my work with more freedom and authority. I'm almost 30 now, so I want to live a life for myself and my dreams, not for anyone else. If I was still a member of Girls' Generation, I don't think I would have been able to come across these diverse opportunities."

— Jessica Jung
When asked about her younger sister, f(x)'s Krystal, Jessica revealed that if both of them had the chance to spend some time together away from their busy schedules, Jessica would take her on a vacation to spoil her.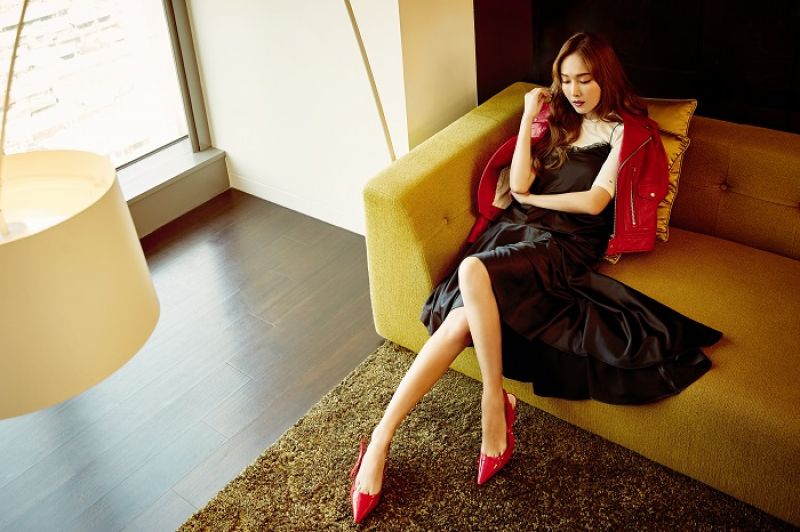 She then ended the interview with a statement on how she looked forward to getting older by involving herself in various areas of the entertainment industry and learning from them.
"I've been varying my work as a designer, singer, actor, and musician, but I feel the most improvement in my own growth. I may have wasted some time in the past, but I feel like I'm gaining more grace as I grow older over the years."

— Jessica Jung
Check out the rest of her photo shoot with Marie Claire Taiwan below!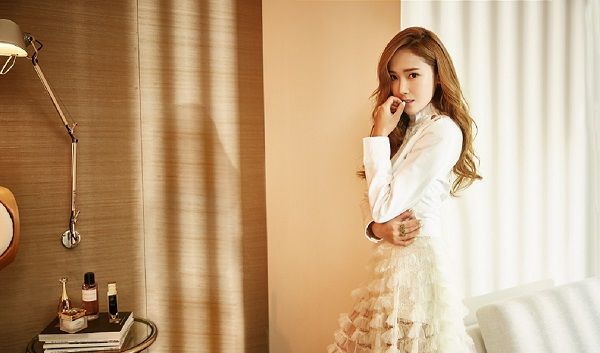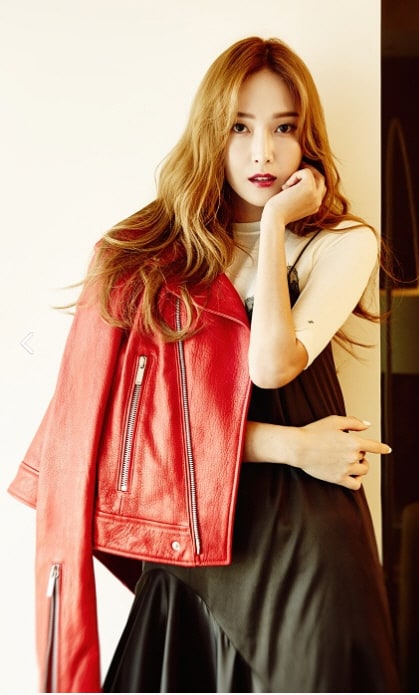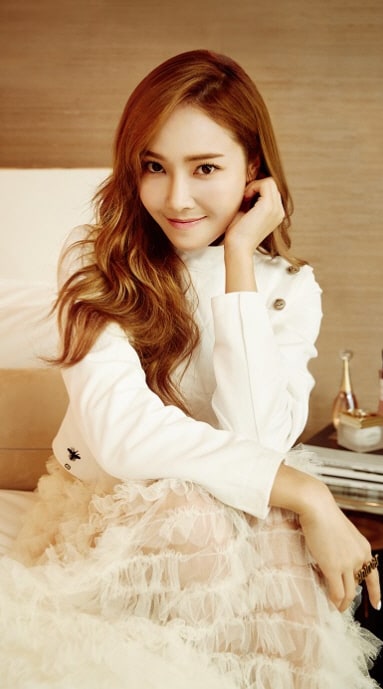 Source: Sports Chosun
Share This Post