Jessica Shares Her Thoughts On Krystal and EXO Kai's Breakup
In a recent interview, Jessica showed her unconditional love and support for her younger sister, Krystal.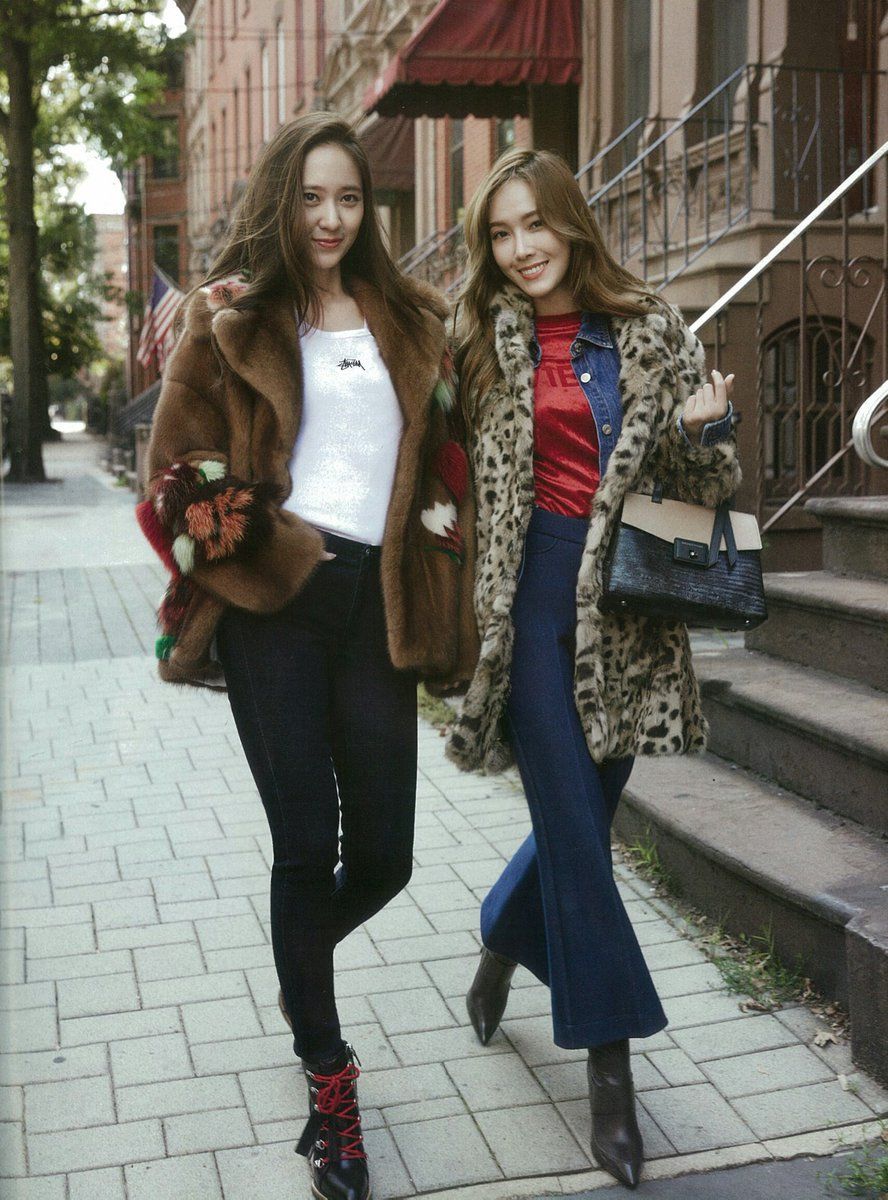 Earlier this year, Kai and Krystal were confirmed to have broken up after a year and one month of dating.
The interviewer asked Jessica how she took the news of the breakup and how Krystal has been doing since then.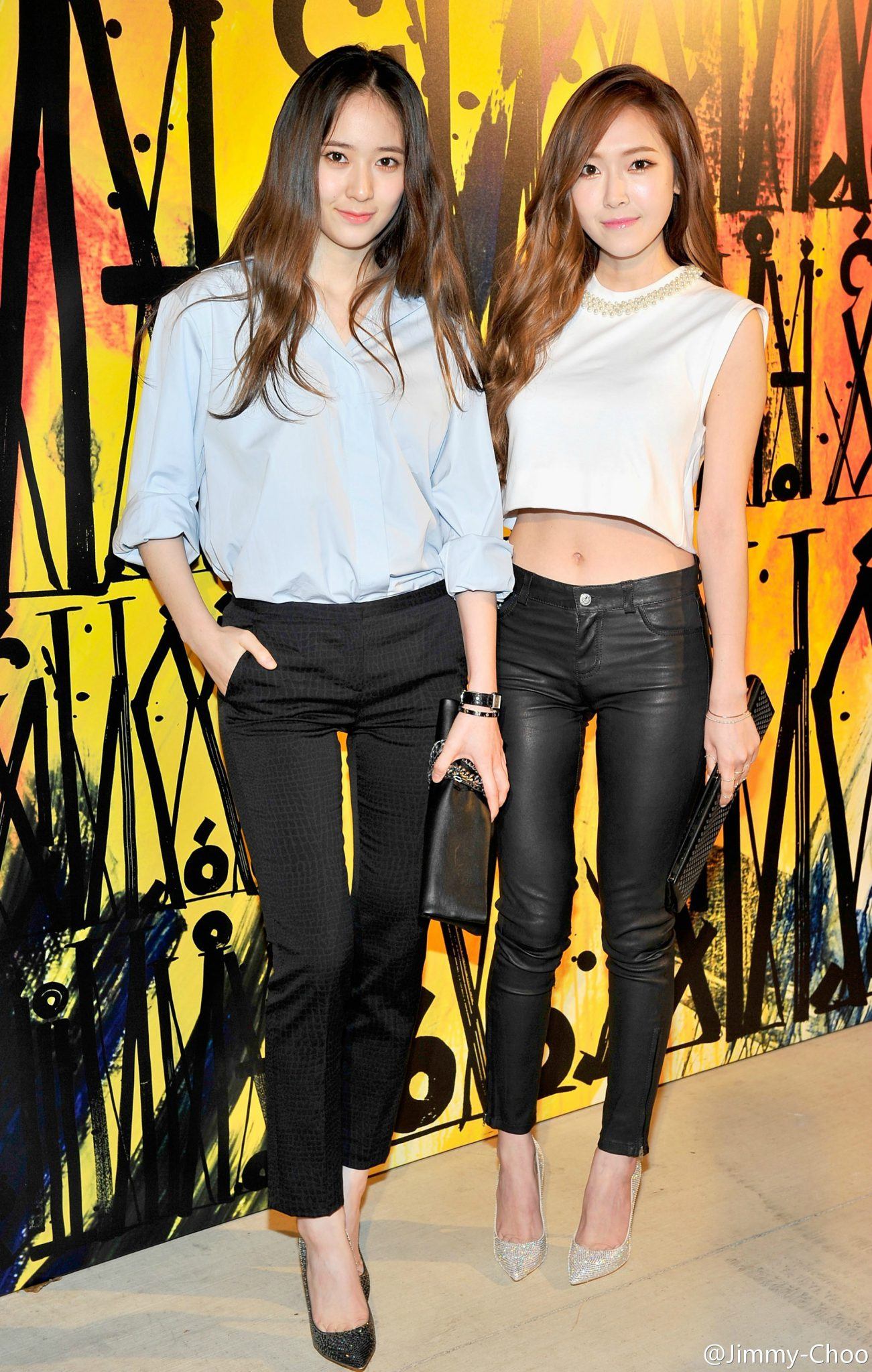 "Hellos and goodbyes are inevitable. I'm always on my younger sister's side. I think it would have been really uncomfortable for her. News about a break up is always more uncomfortable than dating news."

— Jessica Jung
She also provided an update as to her current relationship with the head of Coridel Entertainment, Tyler Kwon, showing they were still going strong.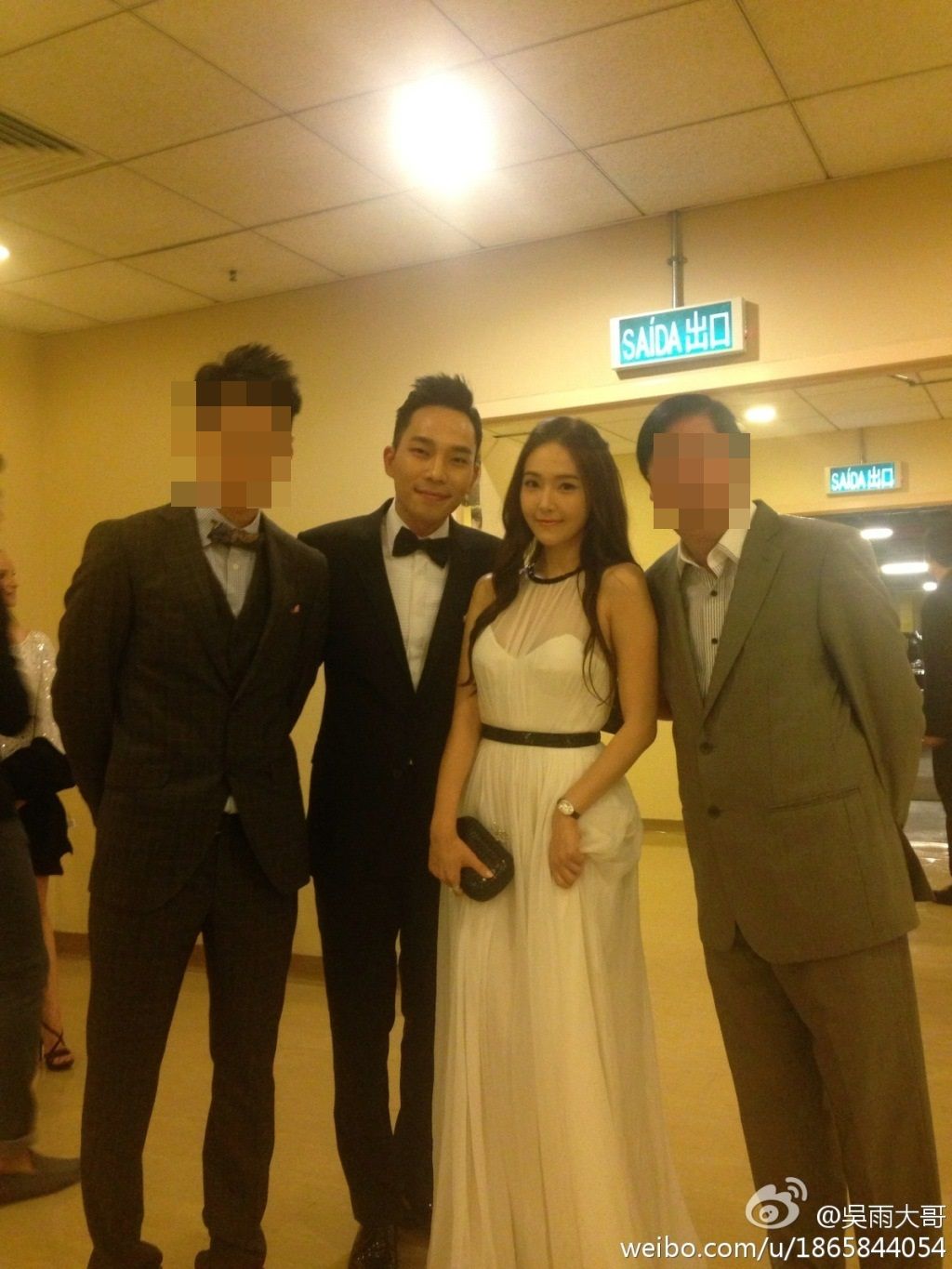 "I don't think I have anything to worry about as of now. If there is anything worth worrying about, I'll be sure to let you know."

— Jessica Jung
Source: TV Daily
Share This Post