Jessica Is Surprisingly Close with Stephen Curry
Jessica might be one of Asia's biggest stars, but she's surprisingly very close huge names in the West too.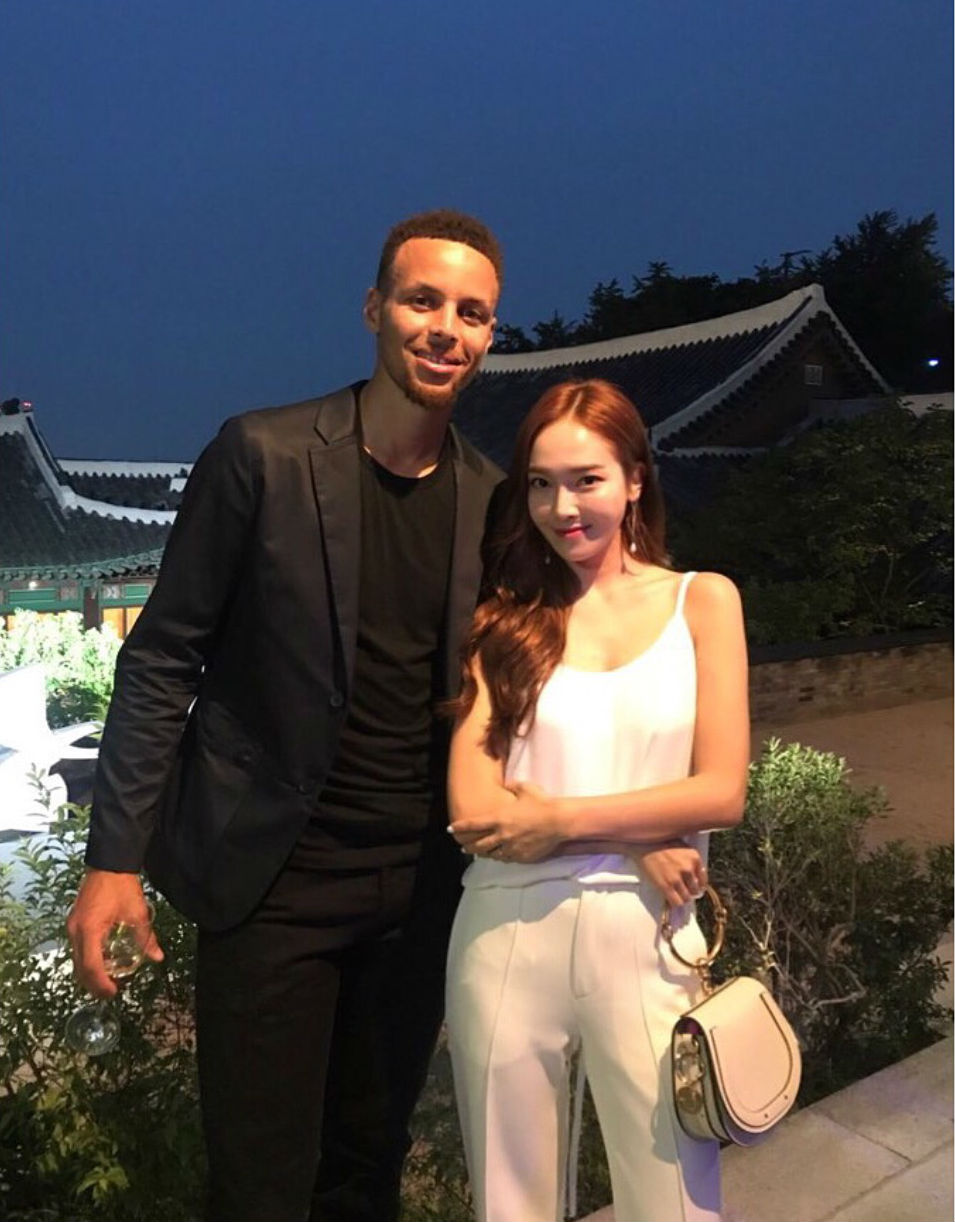 She is actually close to NBA star and Golden State Warrior's point guard Stephen Curry!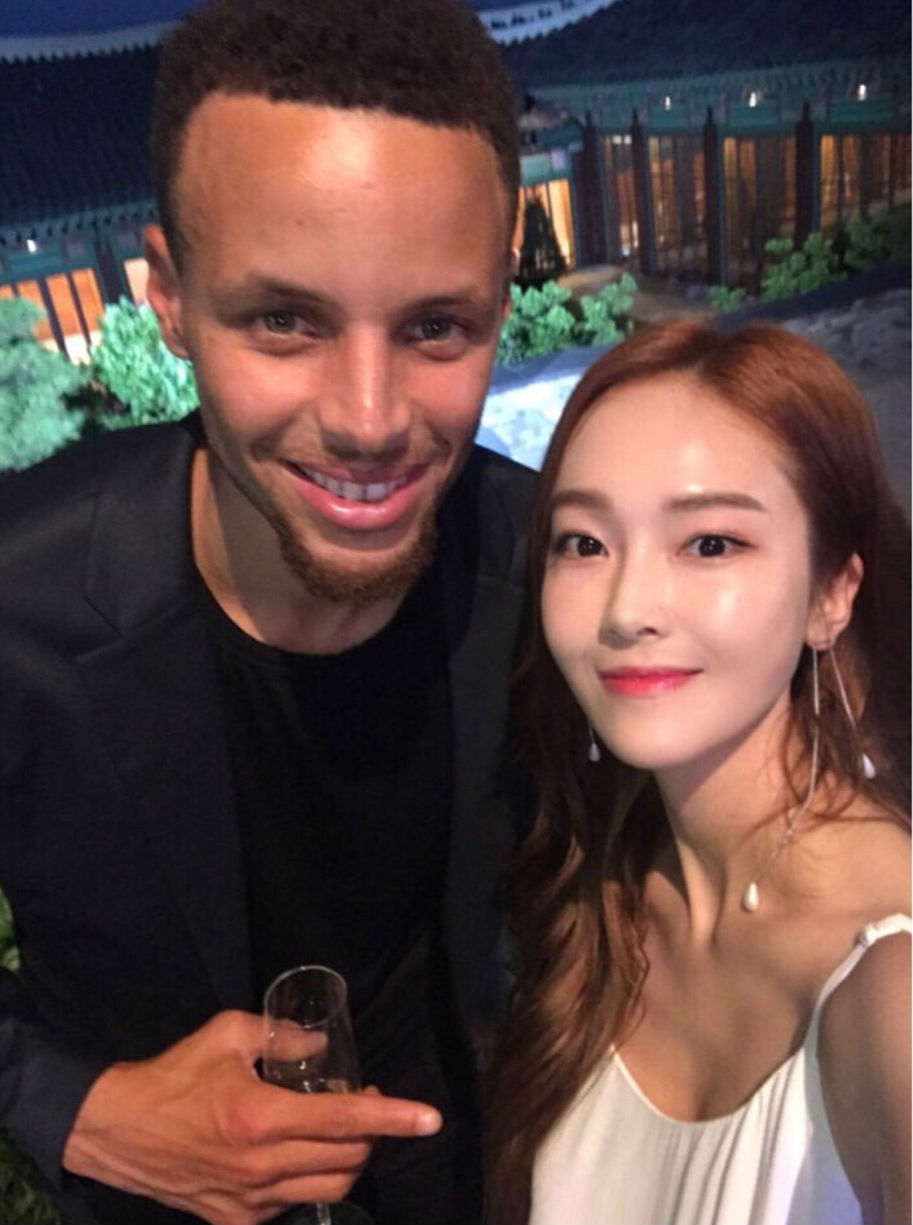 The pair were spotted in several pictures together, showing both stars were very close to each other.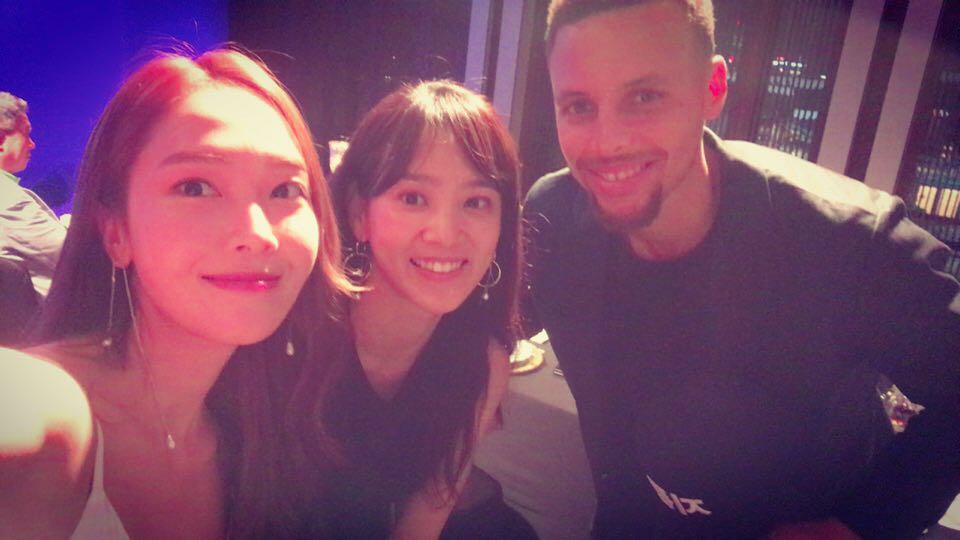 Stephen even gave Jessica a special gift, a signed Golden State Warriors jersey with her own name on it!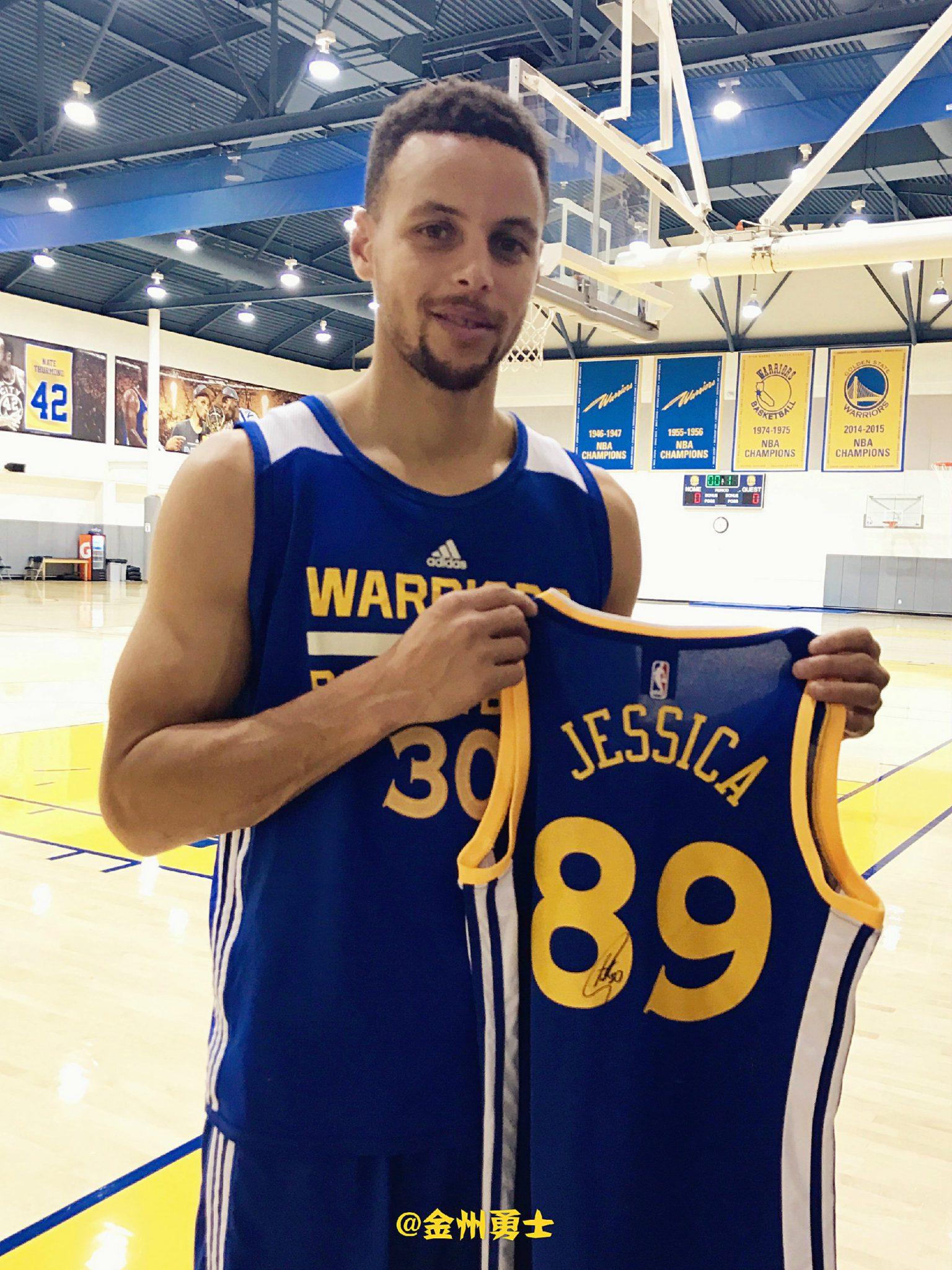 And she looked proud to show off the valuable present.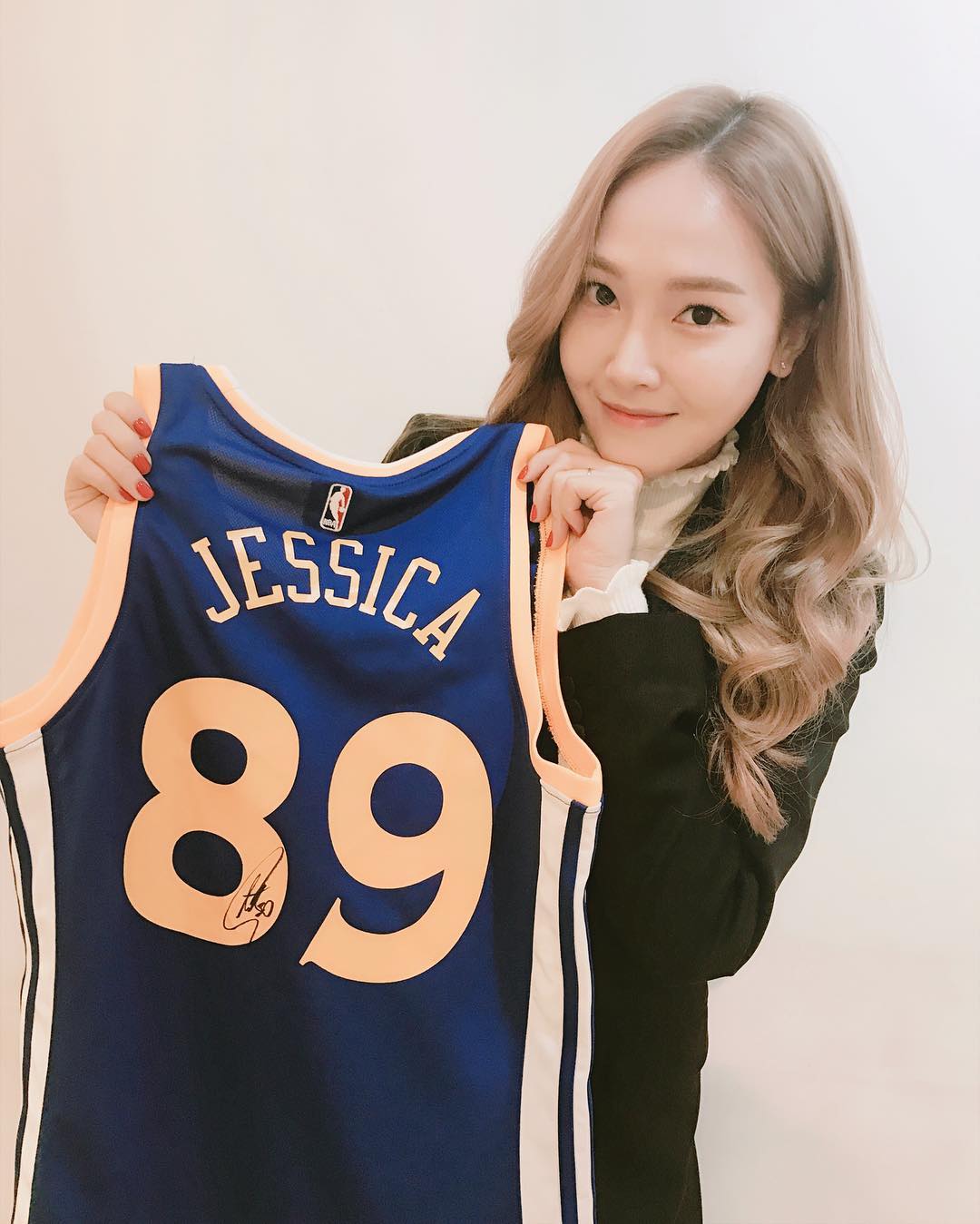 Share This Post