Jessica Reveals The Reason She Chose To Debut As An Actress
Cosmopolitan released a photoshoot and interview with former Girls' Generation member, Jessica in their March edition.
On February 20, Cosmopolitan revealed the photoshoot they had with Jessica in Los Angeles, California, for their March edition.
According to Cosmopolitan staff, Jessica shot the photoshoot with ease, as she felt comfortable shooting in the streets of LA, a city she loved to visit quite often.
In the interview, she revealed she was currently working on composing a song, and that she kept herself busy by traveling with her family members, as well as attending to schedules overseas.
She was recently cast to play significant roles in the films Two Bellmen 3, I Love That Crazy Little Thing, and My Other Home: Beijing. When asked when she had first wanted to become an actress, she answered,
"I was always curious. Fortunately, I was given the amazing opportunity to star in two Chinese movies, but I know I have room for improvement. I don't want to rush myself, and whenever I get the chance, I want to continue learning."

– Jessica
On top of acting, composing, and managing her own clothing line, BLANC & ECLARE, Jessica revealed she has one activity that helps her keep motivated and energized.
"I travel [to recharge]. I can't leave that often due to my busy schedule, but when I'm on business trips to new cities, I try and enjoy my time by thinking I'm on vacation. The new air, atmosphere, scenery, and even people that I see in different countries becomes a form of inspiration to me."

– Jessica
Check out her gorgeous photos below.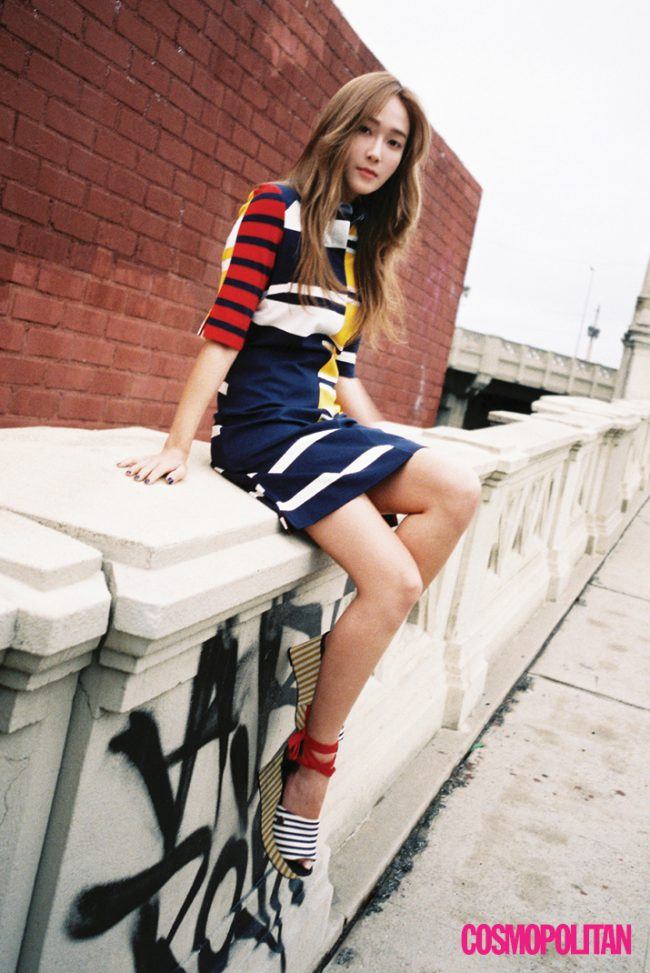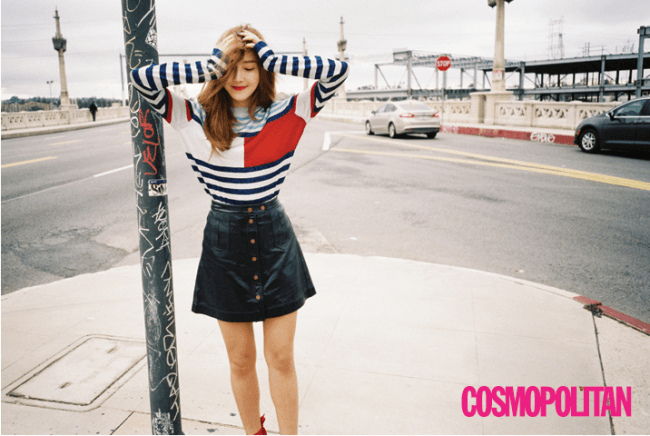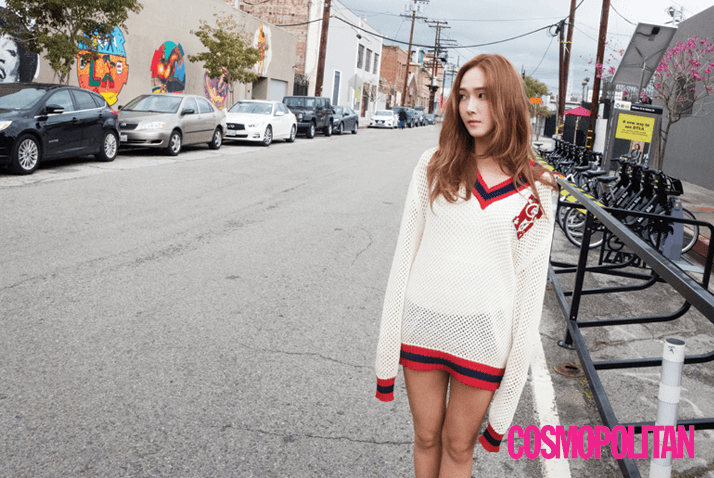 Check out the trailers for Jessica's films:
Source: Cosmopolitan
Share This Post