Jia Talks About HyunA And What She Wants To Wear To Her Wedding
Jia mentioned what she and Hyuna do together and her interesting take on wedding fashion.
Former Miss A member Jia recently completed a pictorial with Chinese wedding magazine Cosmo Bride. She also had a short interview with the magazine. First, she talked about her best friend HyunA.
"Before I left Korea, I enjoyed a drive along the Han River with Hyuna. We took a lot of selfies together in the night breeze. It was a lot of fun laying on the ground, looking for the right angle to take pictures."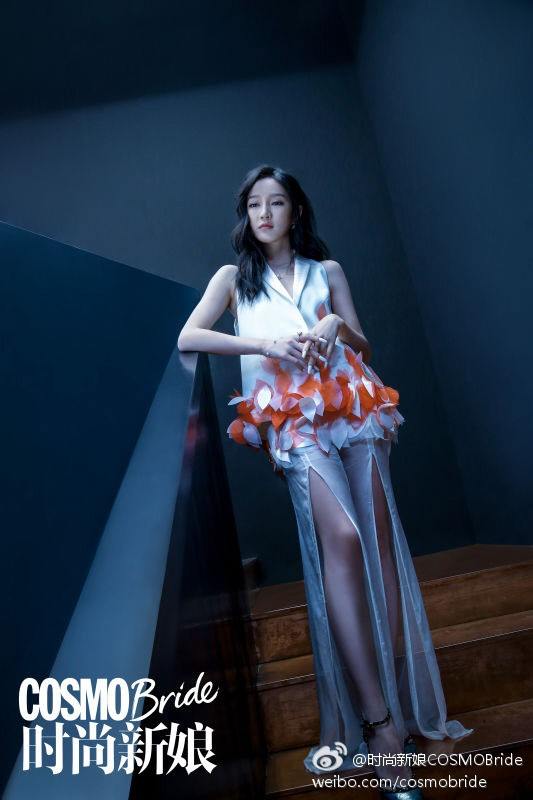 Jia also had a unique answer to the question "What kind of wedding dress would you want to wear?", her response was
"I've always dreamed of wearing a black wedding dress, and having my groom wear a white tuxedo."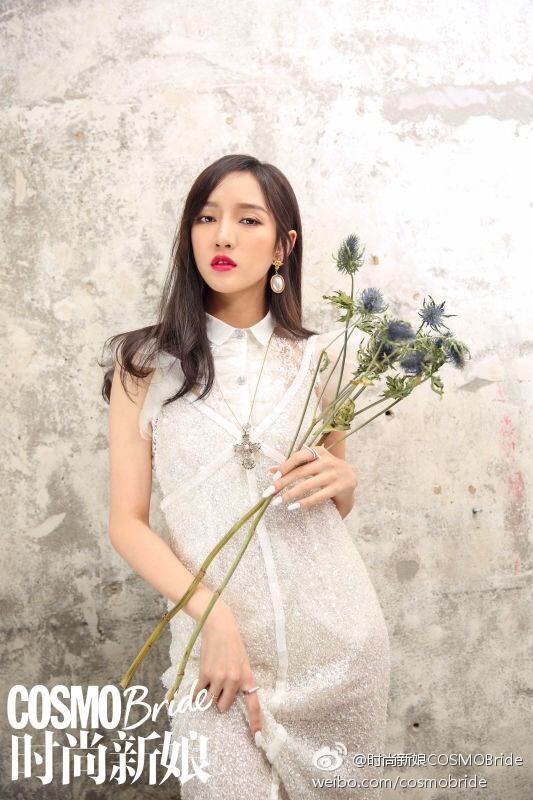 She also mentioned Rihanna as her ideal goddess and described her own personality as one that is "cool on stage, but a girl who's a bit crazy and fun." She also chose archery as one of her specialties. Prior to her withdrawal from Miss A, Jia was a top contender at the Idol Star Athletics Championship's Archery event.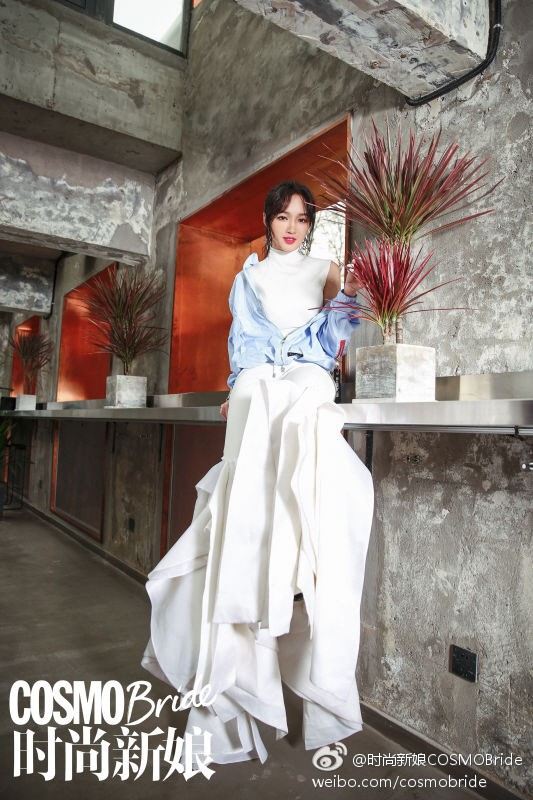 Jia left Miss A back in May 2016 and has since joined Banana Culture and released her first solo track.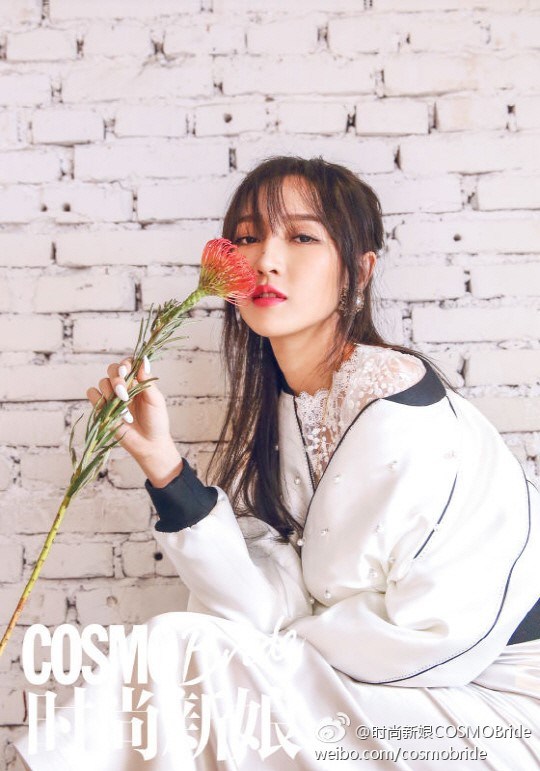 Source: Sports Chosun
Share This Post