Jimin Earned The Nickname "Mochi" For Doing This For Years
Fans are completely in love with BTS Jimin's cute habit that he's done since he debuted!
ARMYs have been calling Jimin "mochi" because of how cute he is, especially when he pouts. Jimin's pout makes his cheeks look soft and squishy like the Japanese sweet treat.
Jimin has been known to use his pout ever since he debuted and it always makes him look super sweet!
Another one for the list of sweet habits Jimin has.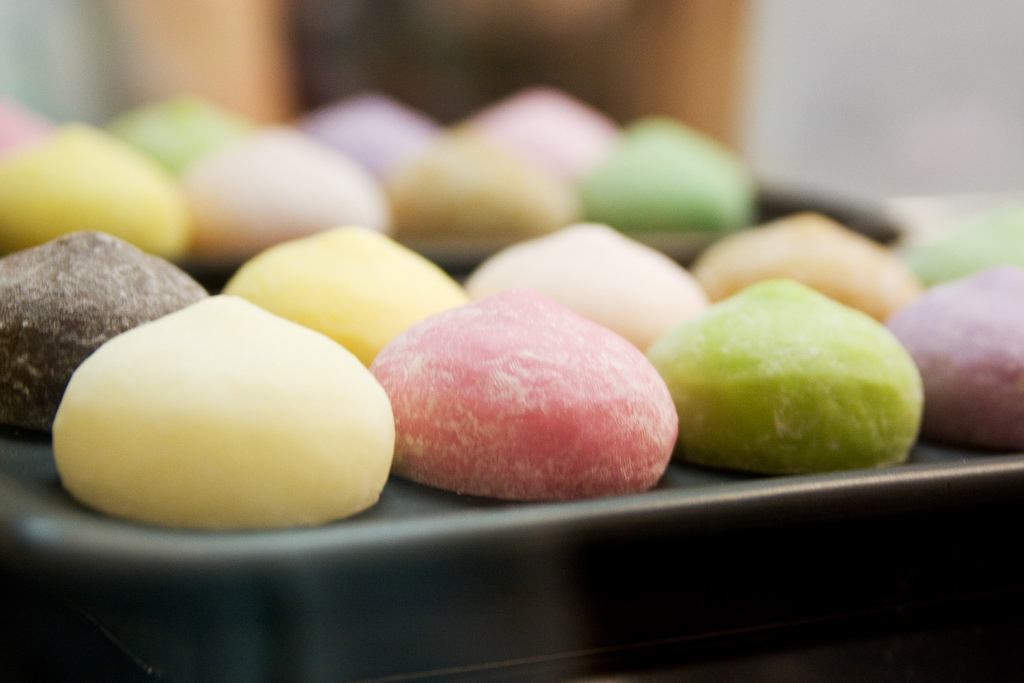 Check out Jimin's adorable habit through the years with the timeline below!
2013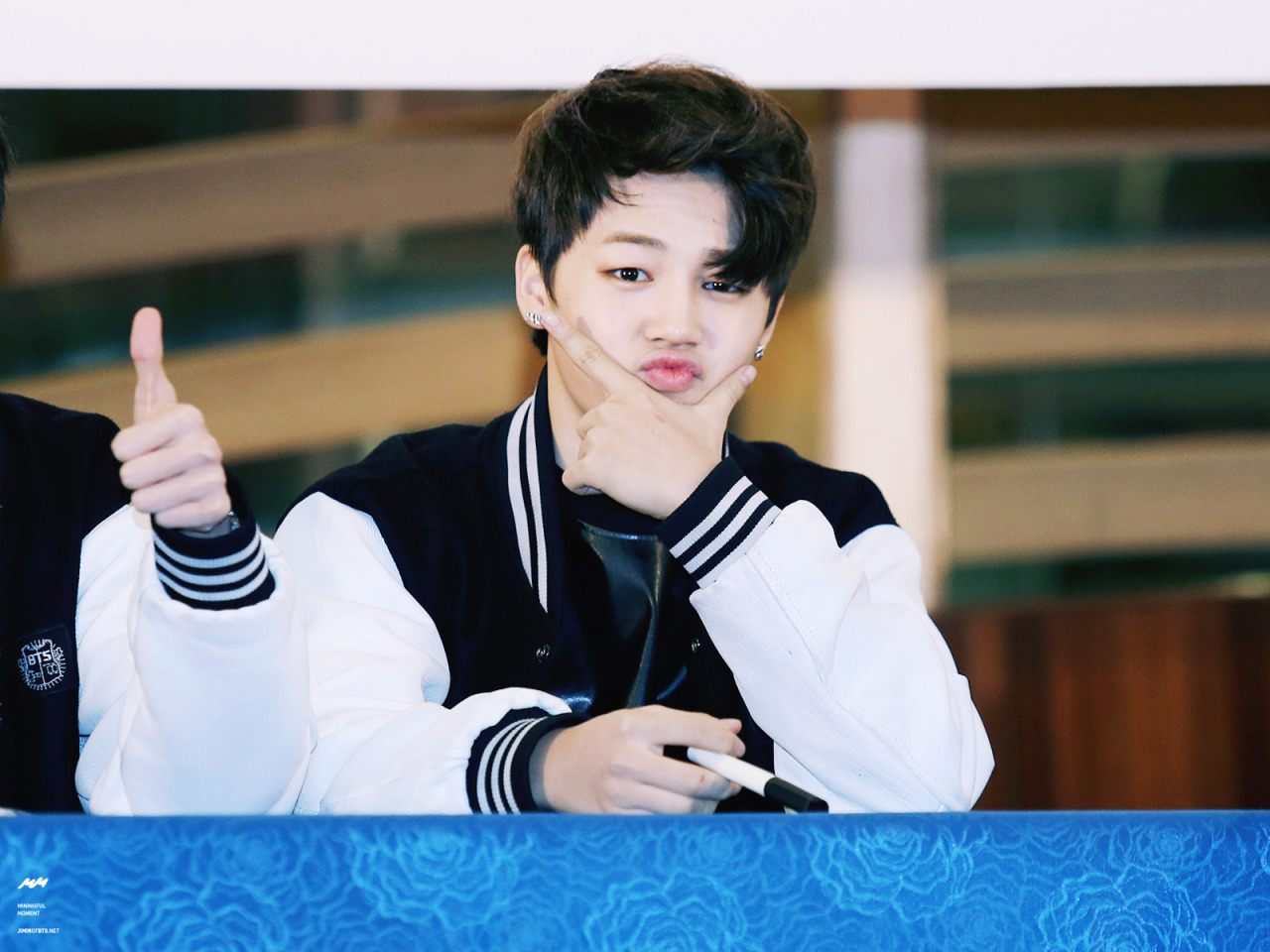 2014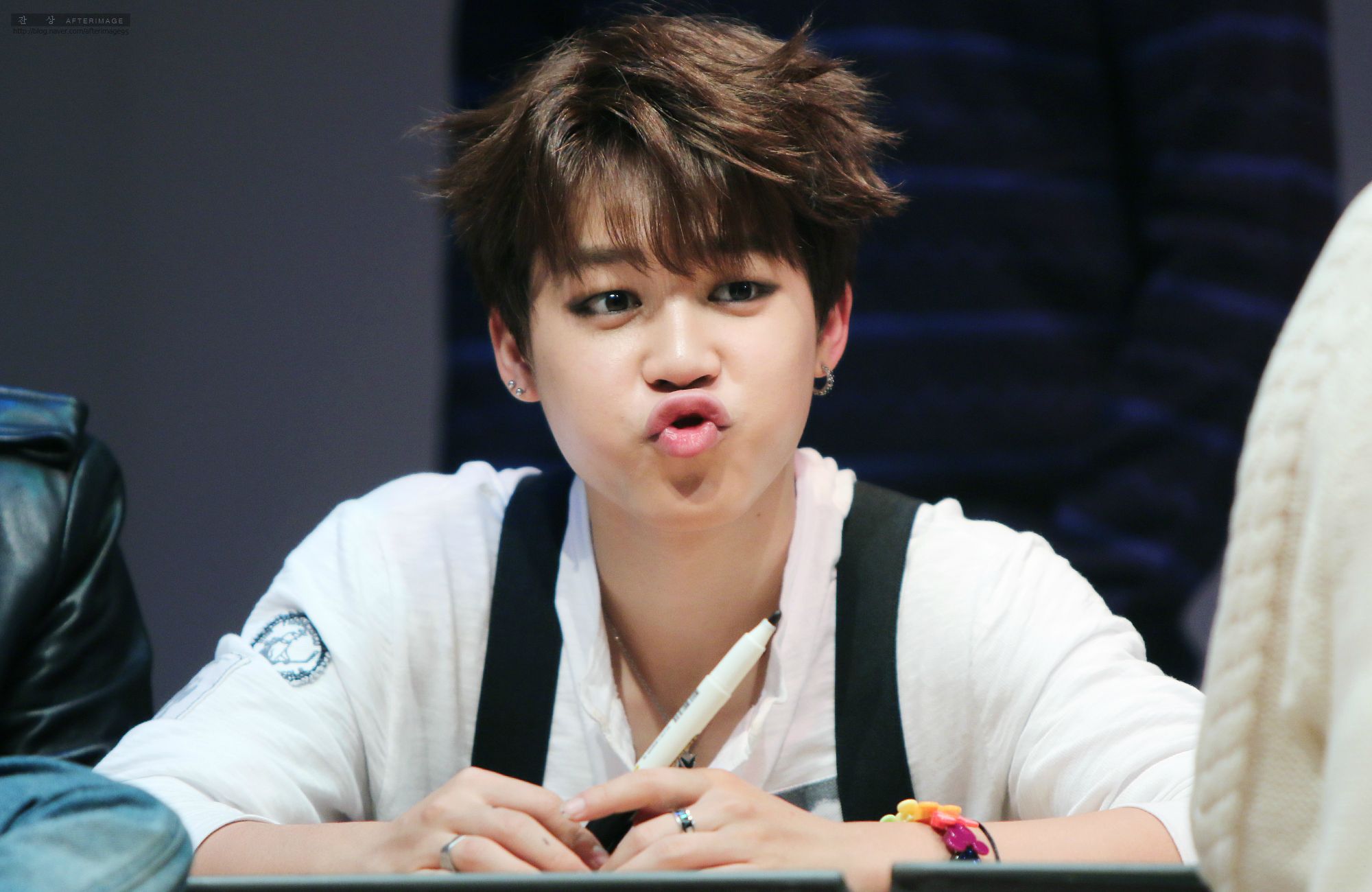 2015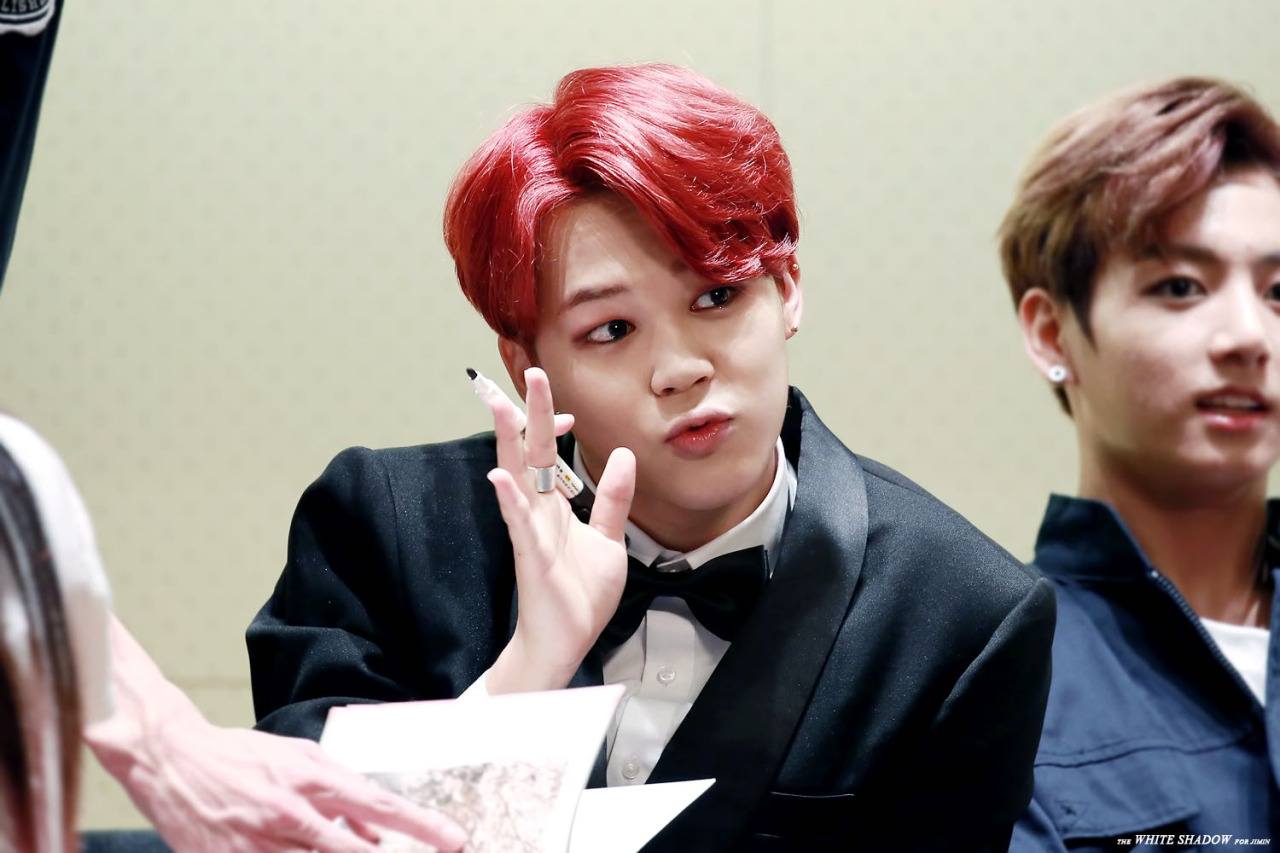 2016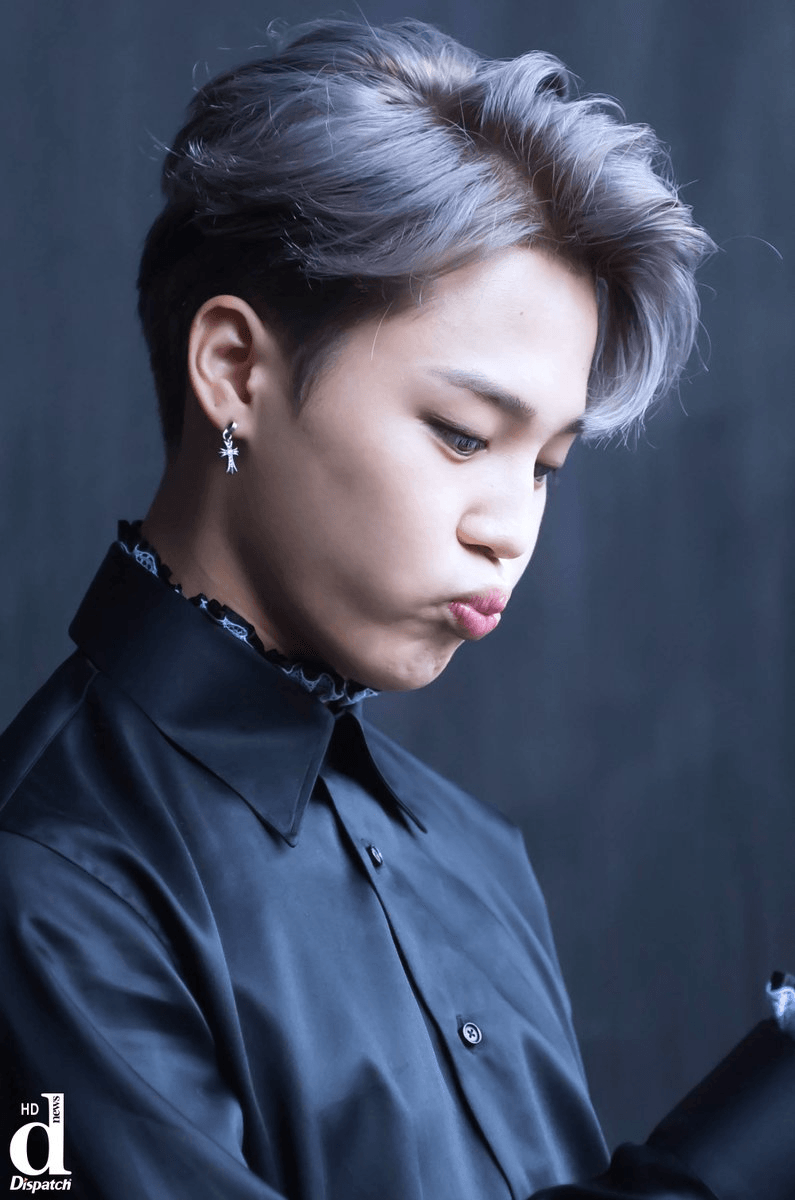 2017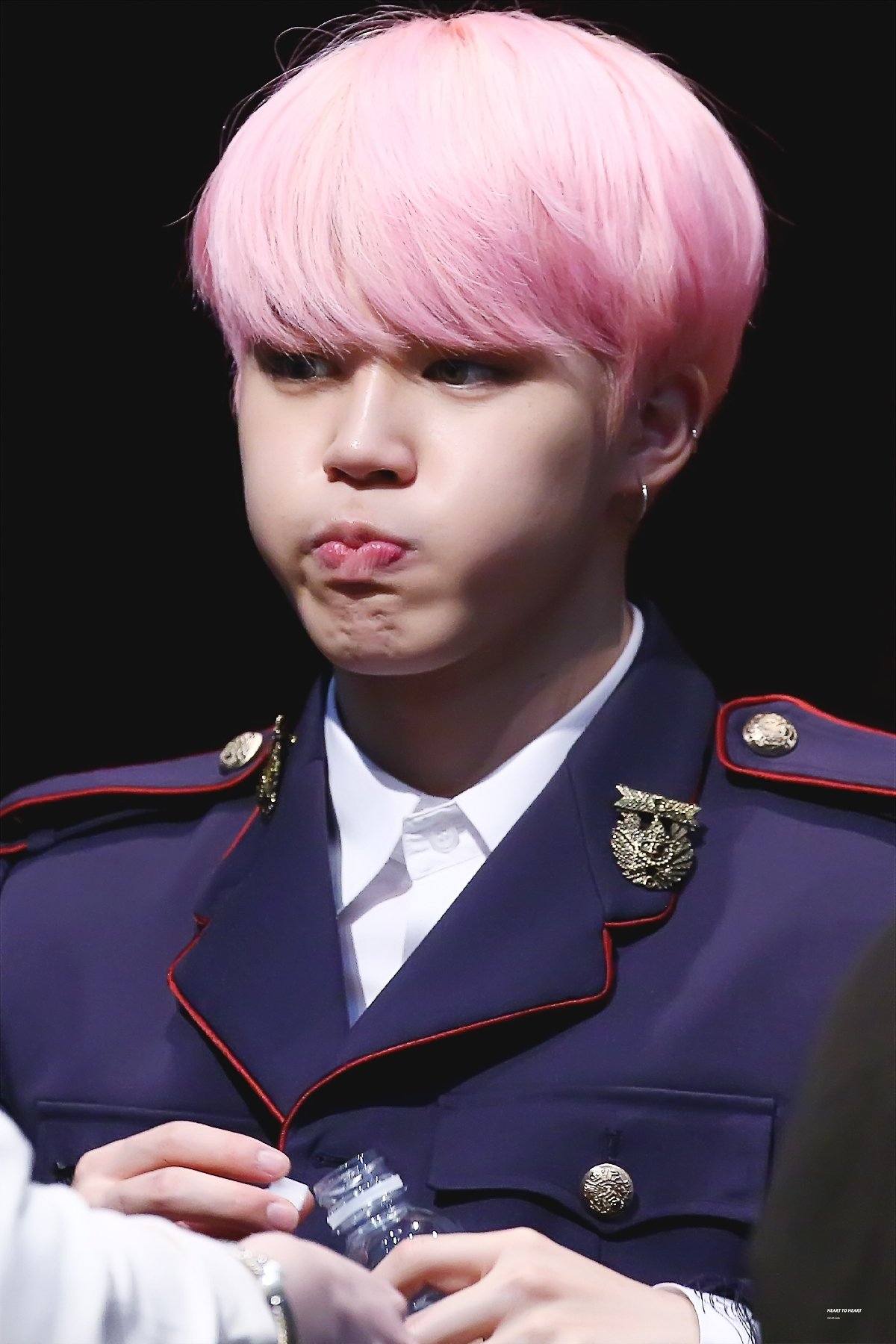 Share This Post