Jimin and J-Hope Suffer Hard Fall During "Fire" Performance in Hong Kong
Jimin and J-Hope suffered from a nasty fall mid-performance during their Hong Kong shows that left fans worried.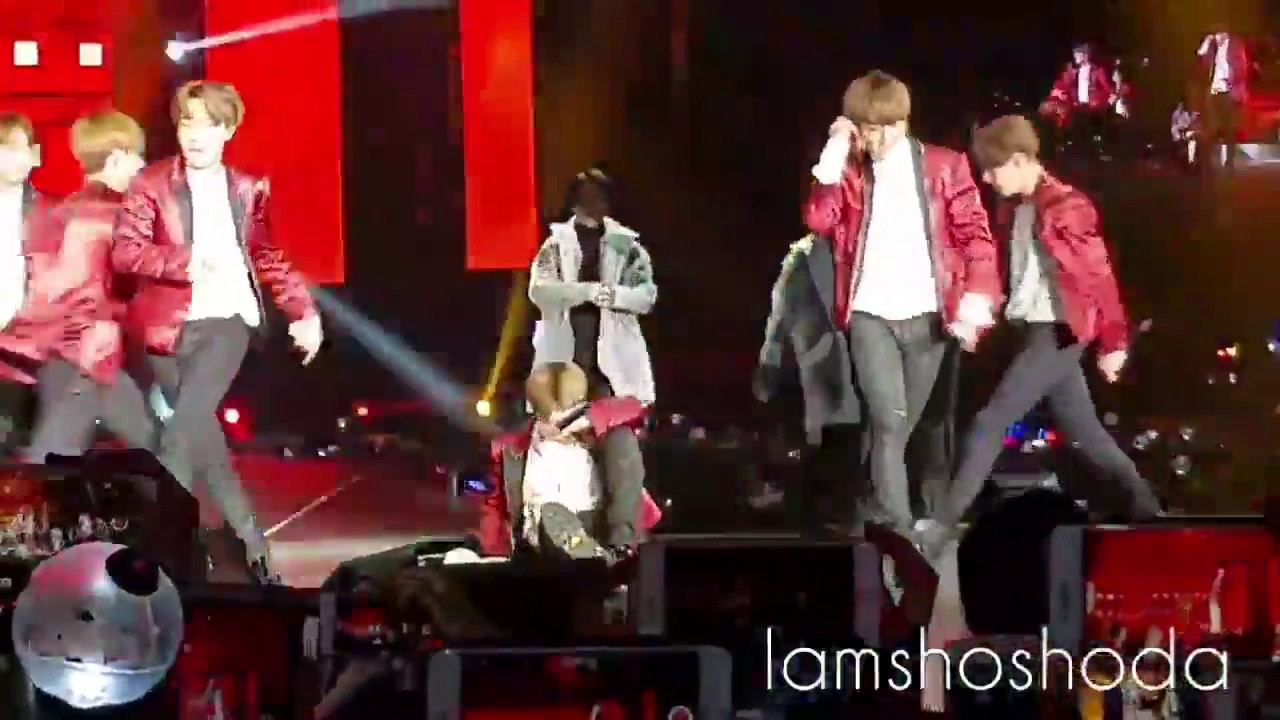 J-Hope slipped mid-performing during their first night of the concert.
Jimin suffered an equally painful fall in the middle of the dance break. He laid on the floor a couple seconds before recovering.
He was also spotted talking to staff, informing them about the hazardous stage set-up. It was speculated that the water spillage was likely from the performance before them.
Share This Post