Jimin just changed his hair to a dark, attractive color
Jimin's sudden hair color change while on BTS's WINGS tour leaves fans in awe!
BTS's Jimin has been sporting blonde hair for quite a while, which has been the wish of many fans ever since his debut. However, fans have missed and wished for his dark hair back ever since, and their dreams came true!
First revealing it in a short video he posted on BTS's Twitter, captioning the video "brown"!
브라운 😃#JIMIN#오렌지 pic.twitter.com/V1sB67GZCH

— 방탄소년단 (@BTS_twt) March 24, 2017
Fans were extremely surprised, when just 3 days before posting that video, Jimin posted a video of himself with blonde hair!
엄청 즐거운 공연이었습니다
고마워요 또 올게요#JIMIN#Thanks_Brazil pic.twitter.com/N98Y5WN7ai

— 방탄소년단 (@BTS_twt) March 21, 2017
Many talented fans have taken multiple gorgeous photos of Jimin and his new hairdo, and his change in visuals can be seen and appreciated!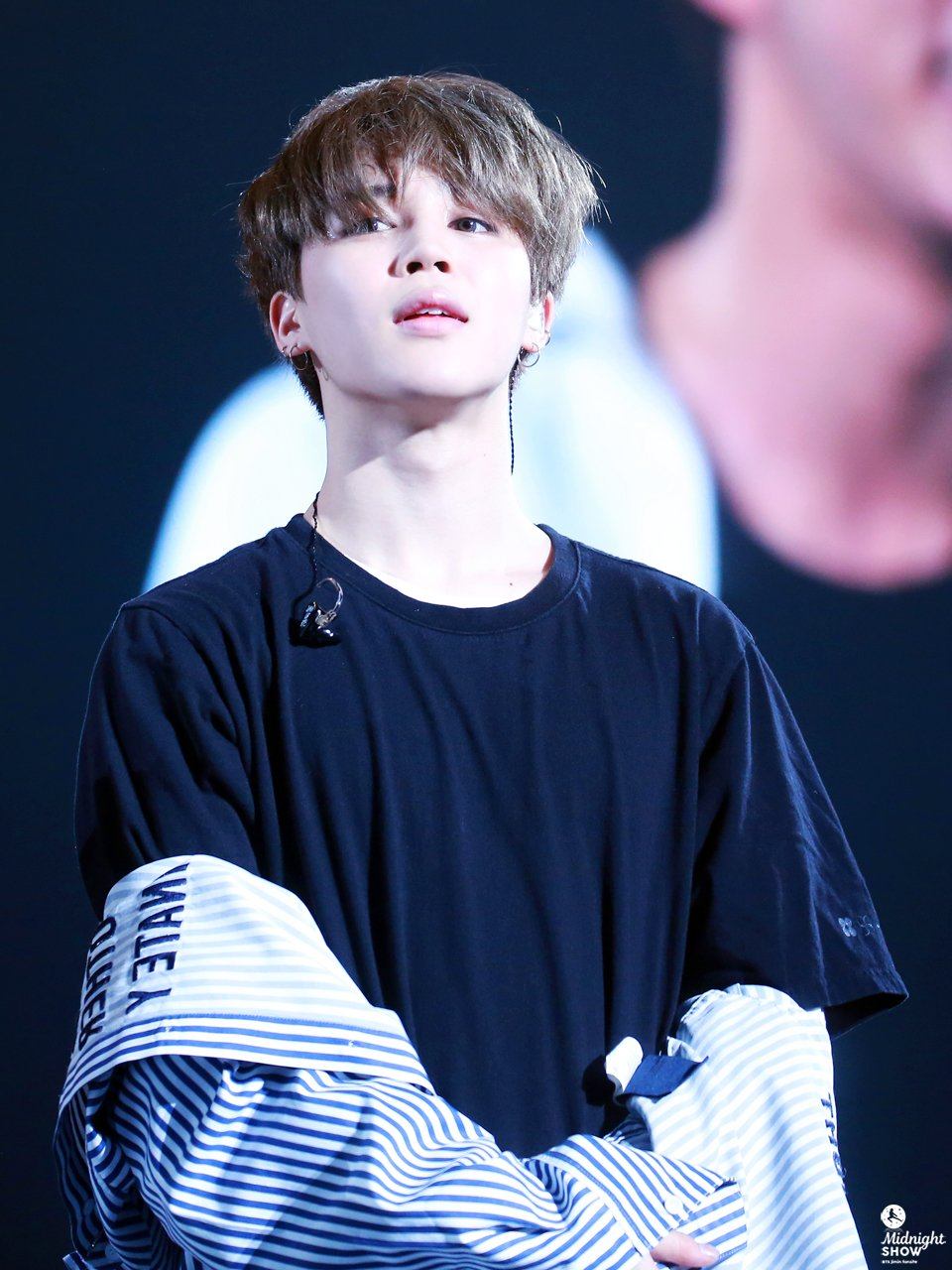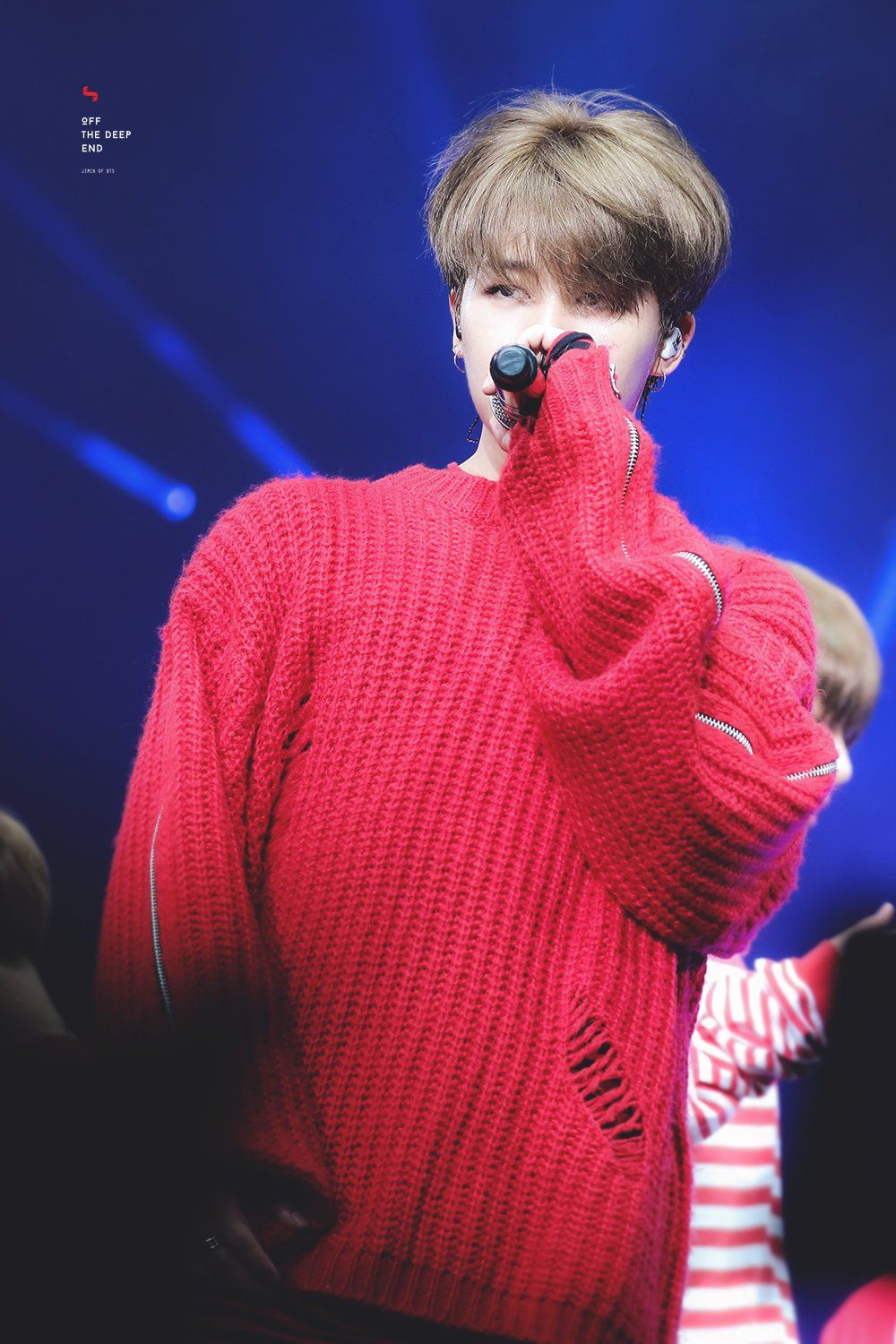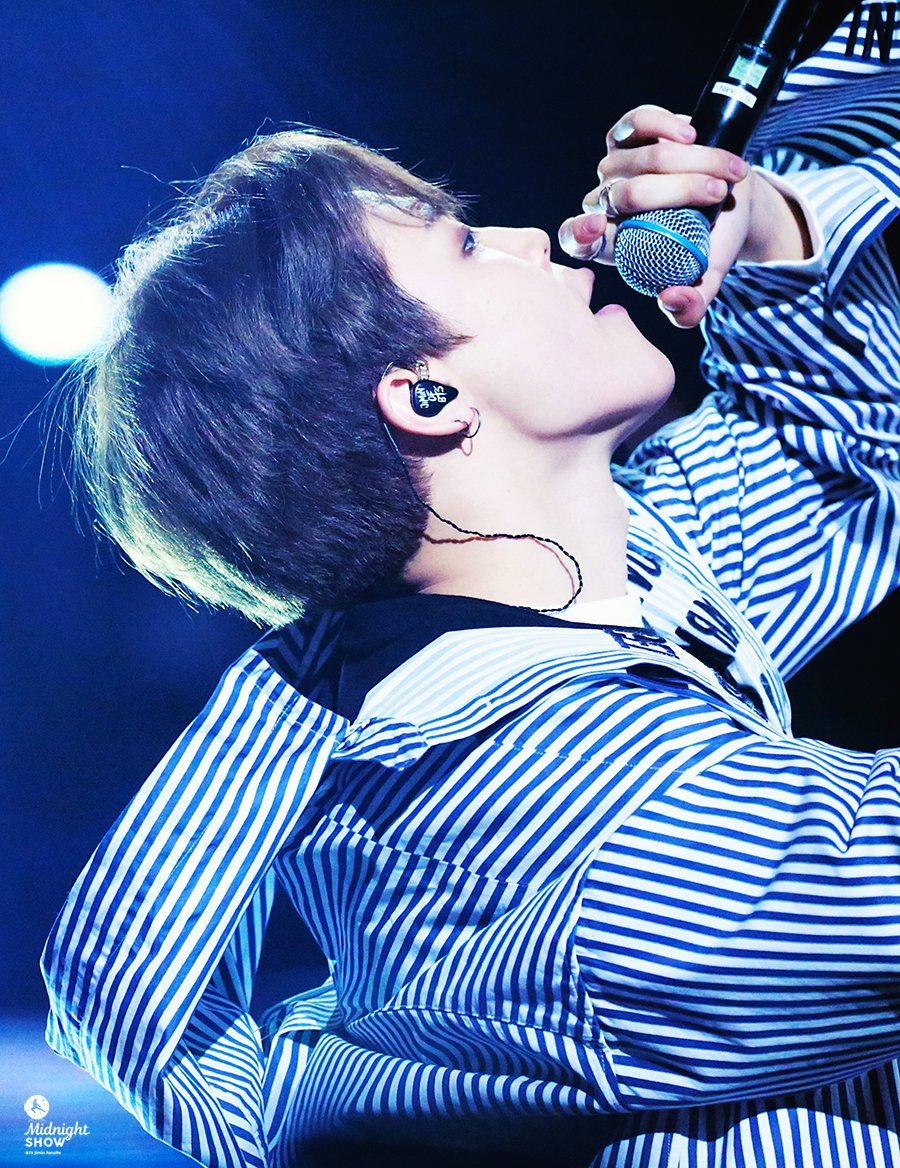 His brown hair gives him a much more youthful look, compared to the mature aura he was carrying with the gray and blonde hair!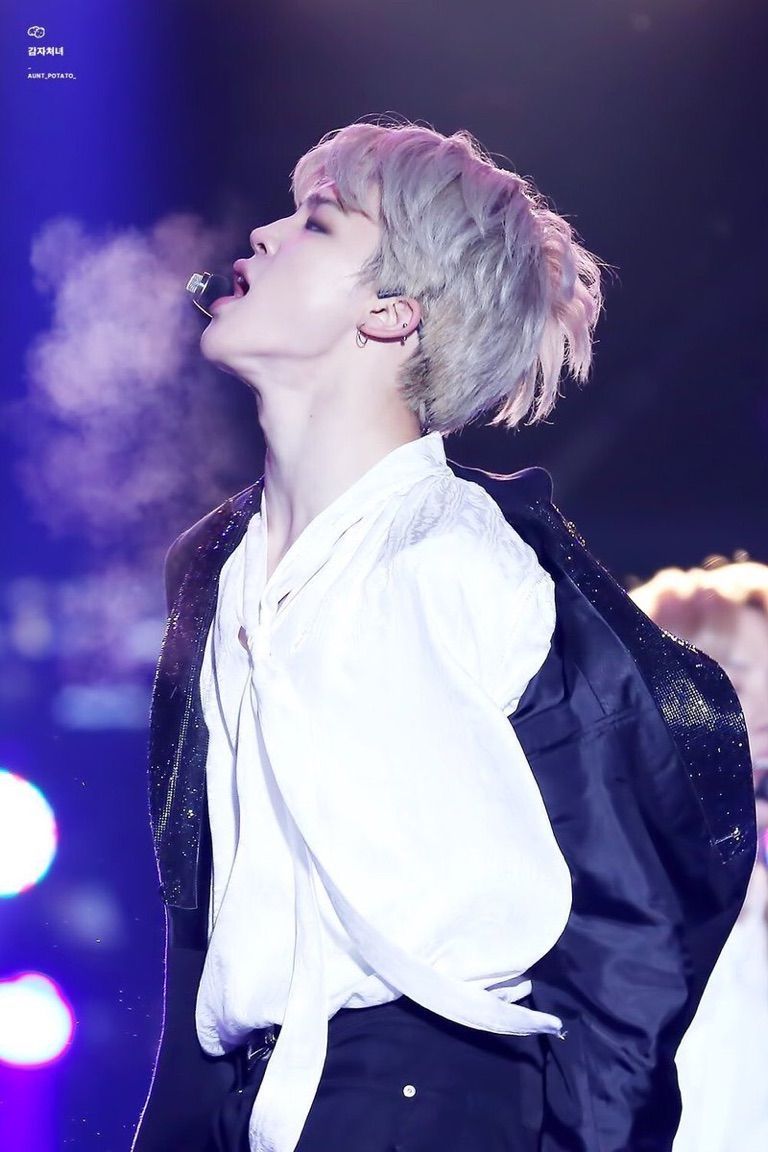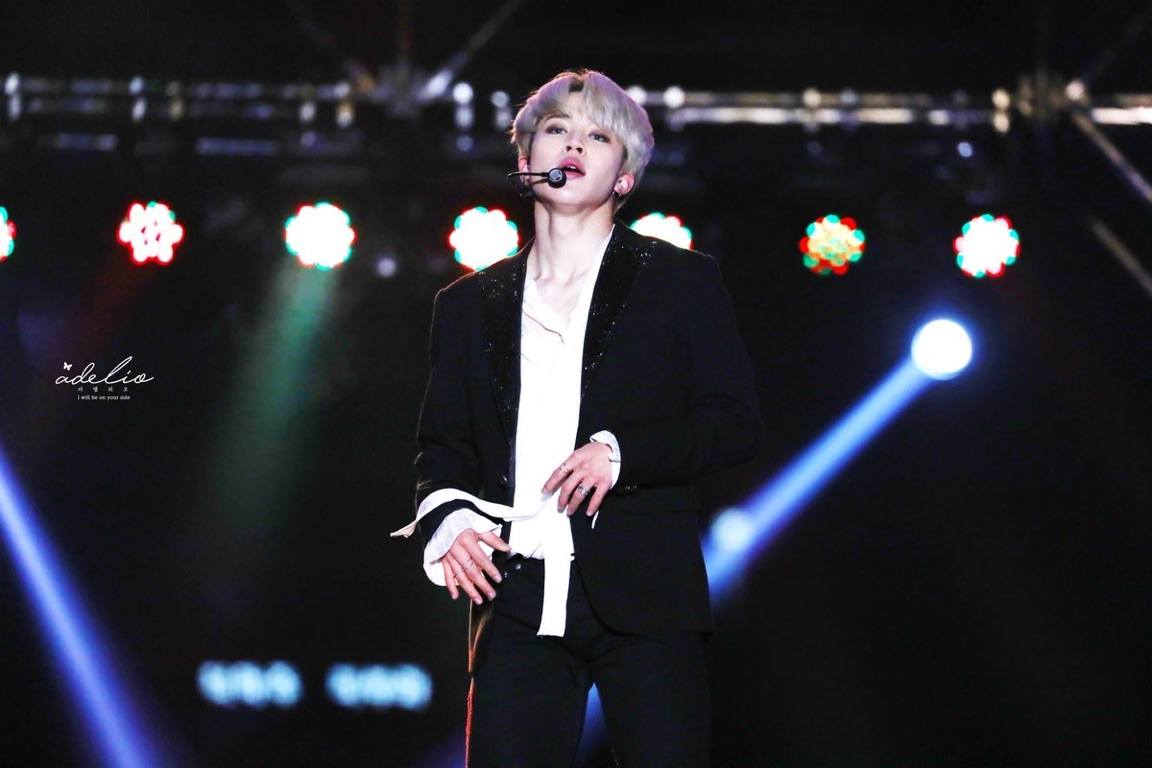 Any hairstyle on Jimin seems to bring out a new side of him during performances. Maybe that's why fans just can't get enough of all his best hair changes and incredible stage looks.
Share This Post