Jin comments on going viral as "third guy from the left", says he is "worldwide handsome"
Following his virality as the "Third One From the Left", BTS's Jin has finally addressed the topic. 

During their interview with KIIS FM, the boys of BTS were informed that Jin had gone viral as the "Third One From The Left" following their magenta carpet appearance.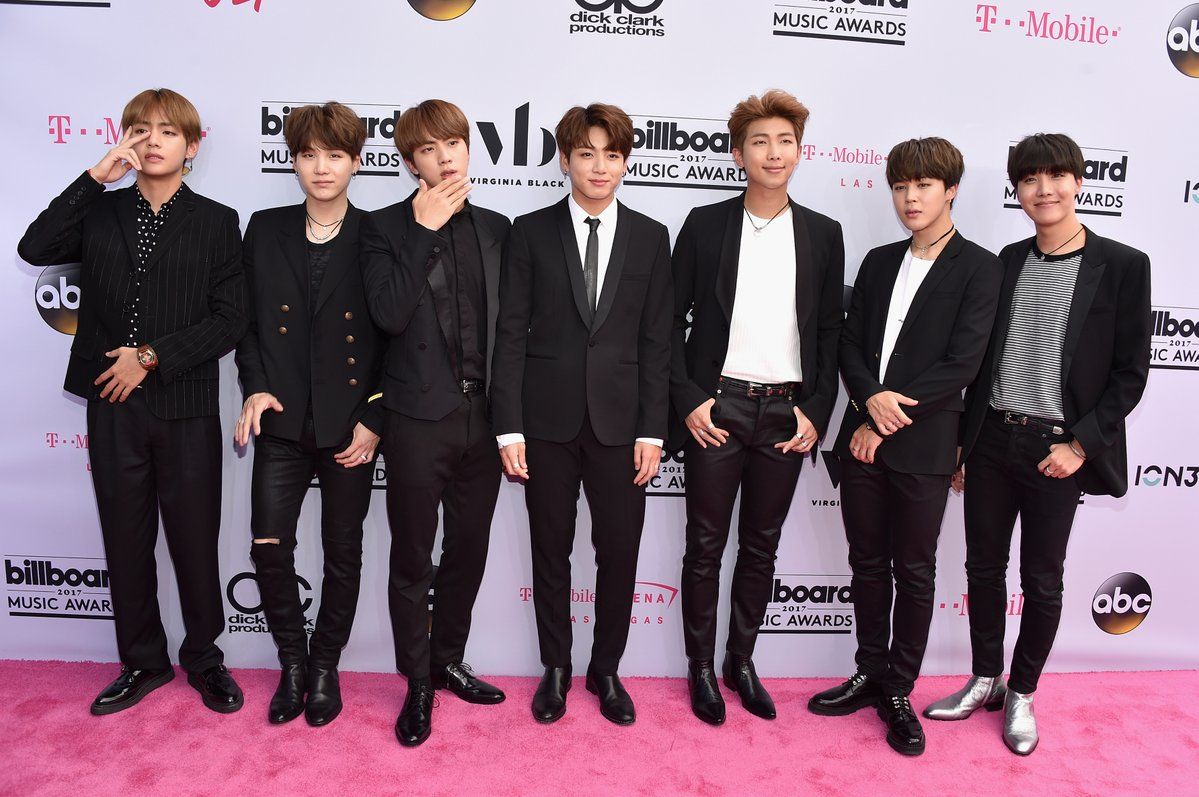 To this news, the boys seemed impressed and excited about this virality. Jin, however, hilariously responded by cheekily saying "I think I'm worldwide handsome".
What Jin means by "worldwide handsome" is the fact that this isn't the first time he has gone viral for his looks. The BTS member has been given various names in different countries based on his stunning aesthetics.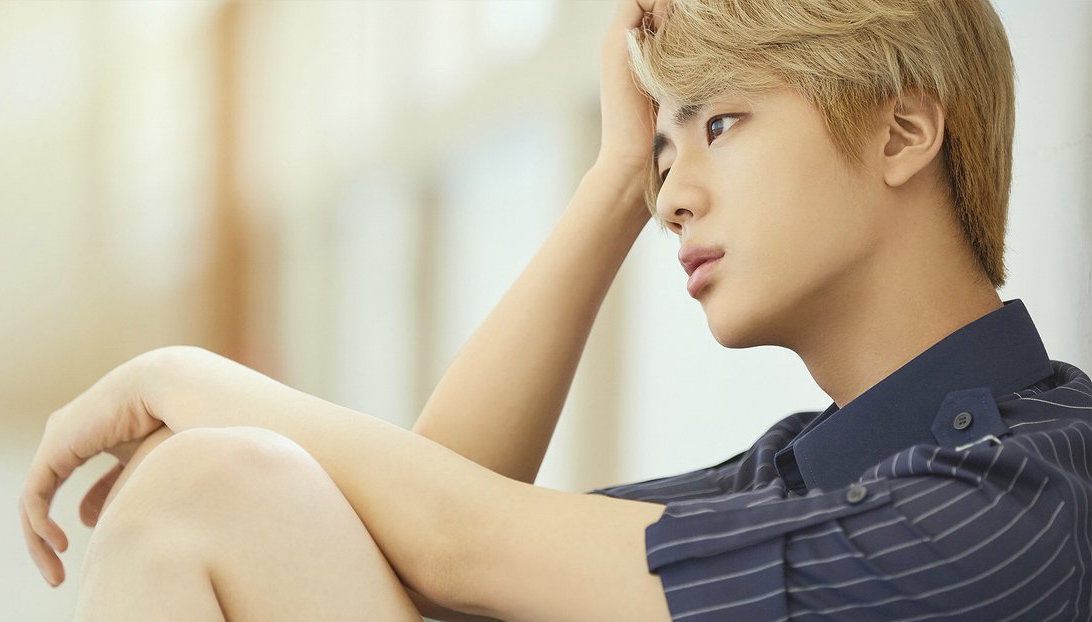 In South Korea Jin blew up as the "Handsome Car Door Guy" while making his entrance at the 2015 Melon Music Awards.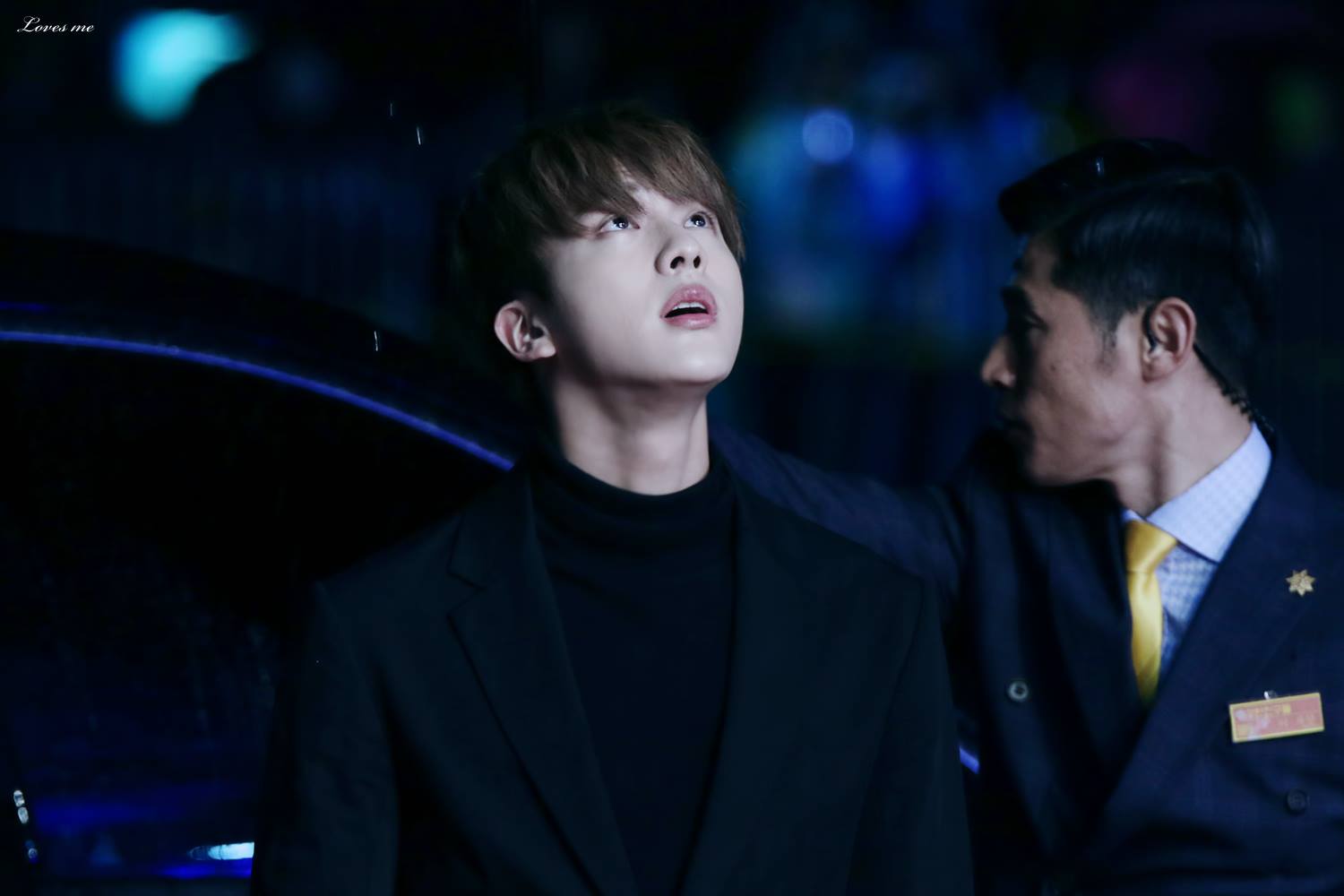 In Japan, he gained attention as the "Flying Kiss Guy" after fan photos of his signature kiss gesture went viral.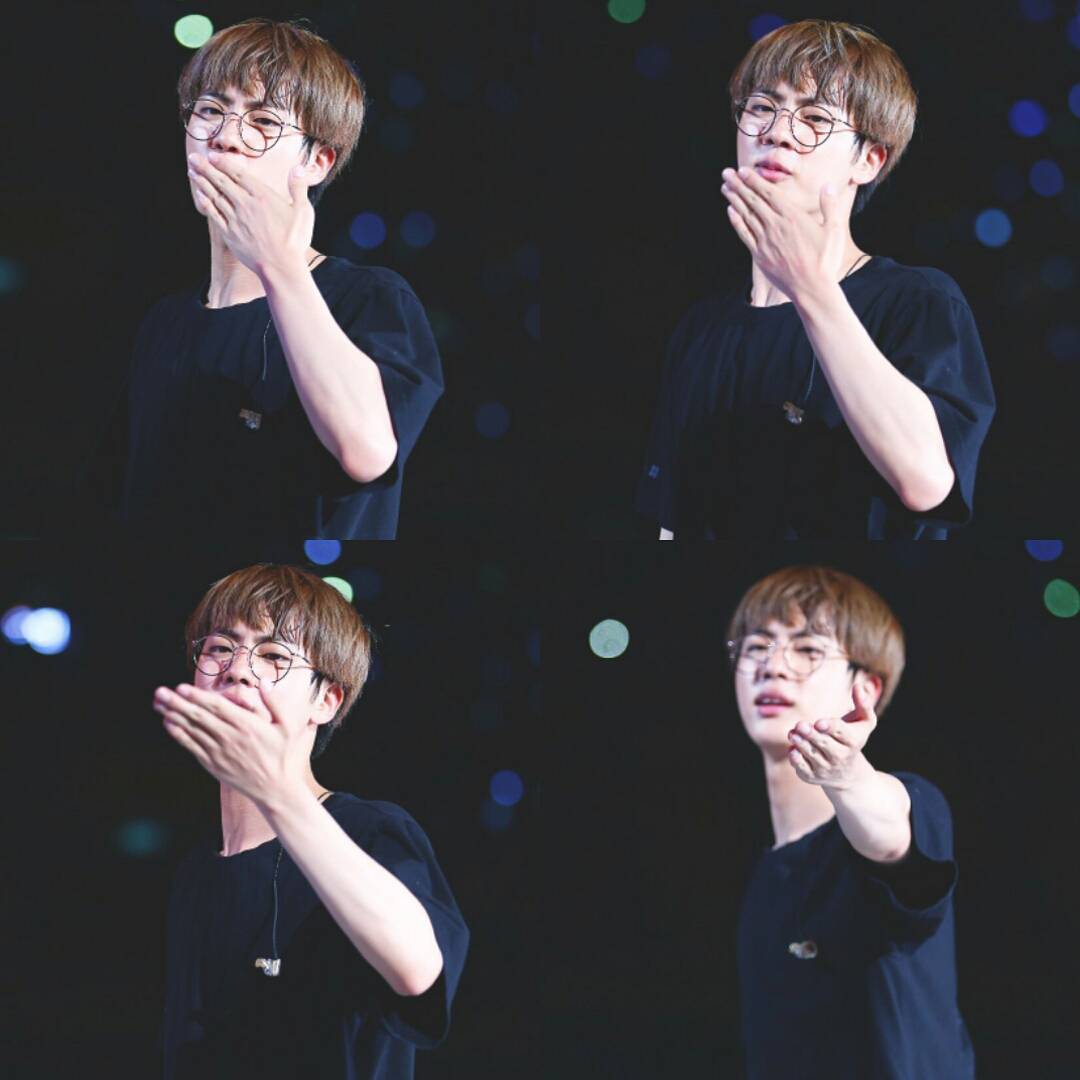 And now in the United States, he will be remembered as the "third one from the left" following their Billboard appearance.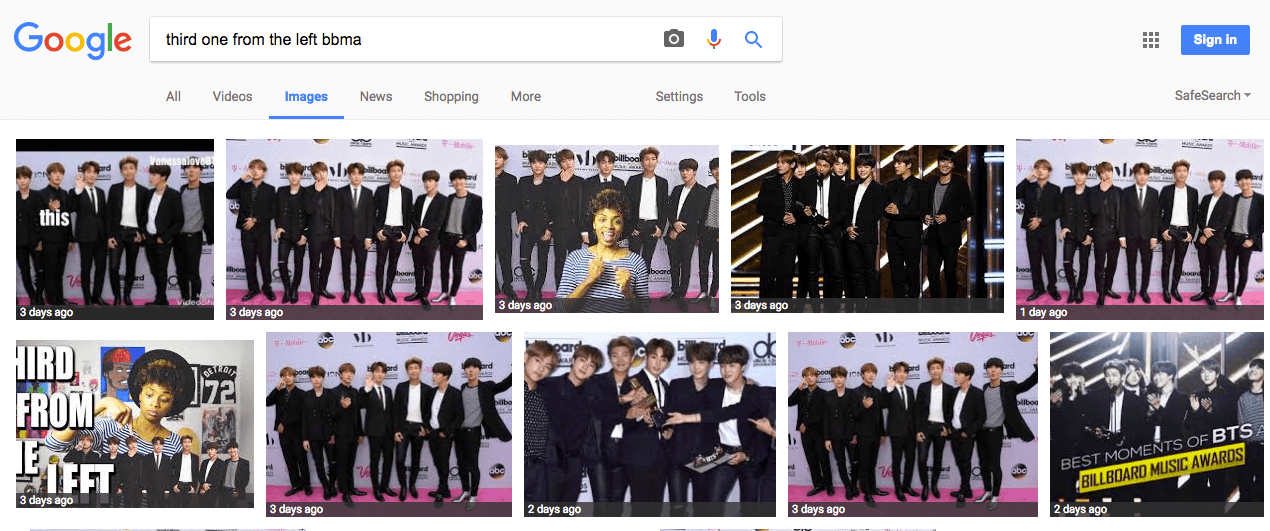 Share This Post