Jin Leaks Private Messages Between J-Hope And Suga… And It's Hilariously Awkward
A screenshot of BTS's KakaoTalk group chat has given fans a glimpse as to how silly their members can really get.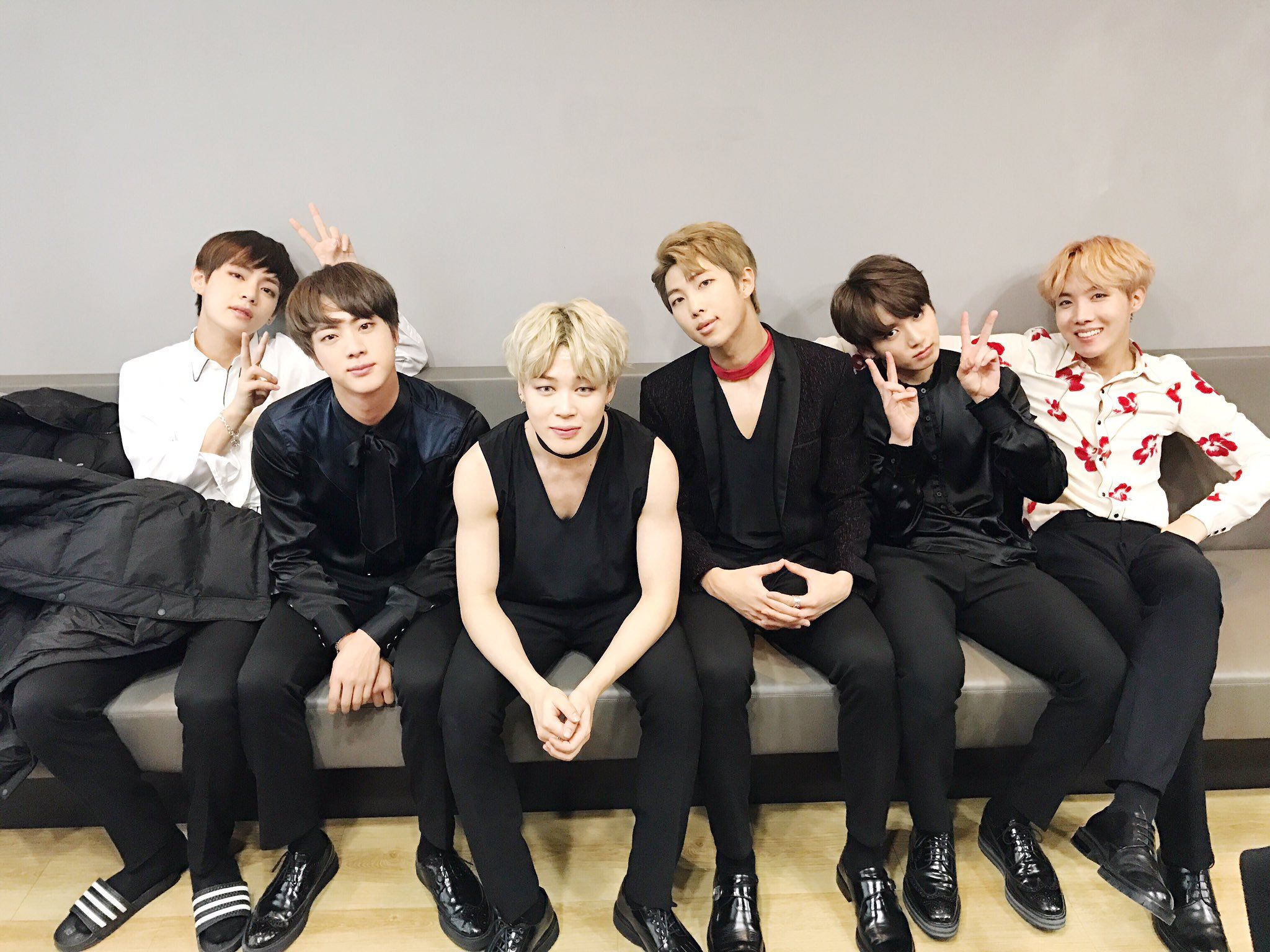 The screenshots were taken from Jin's phone and showed a hilarious conversation between members Suga and J-Hope.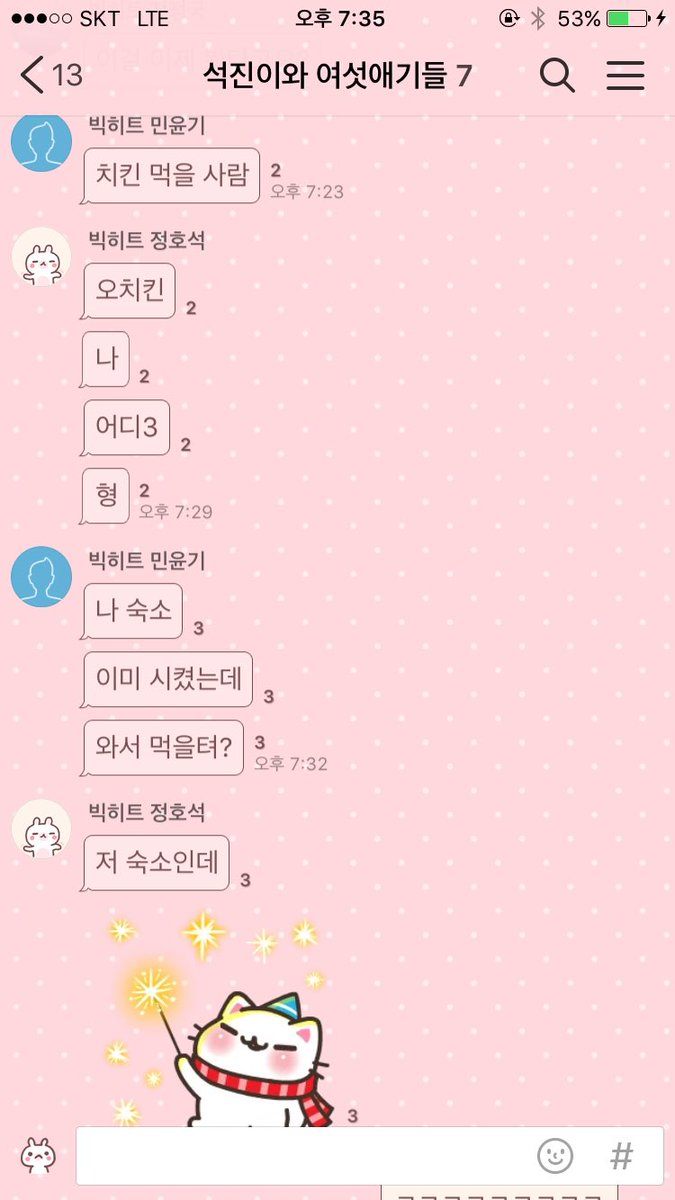 Suga: Who wants chicken
J-Hope: Oo chicken
J-Hope: Me
J-Hope: Where are you
J-Hope: Hyung
Suga: I'm at the dorm
Suga: I already ordered it
Suga: Wanna come and eat?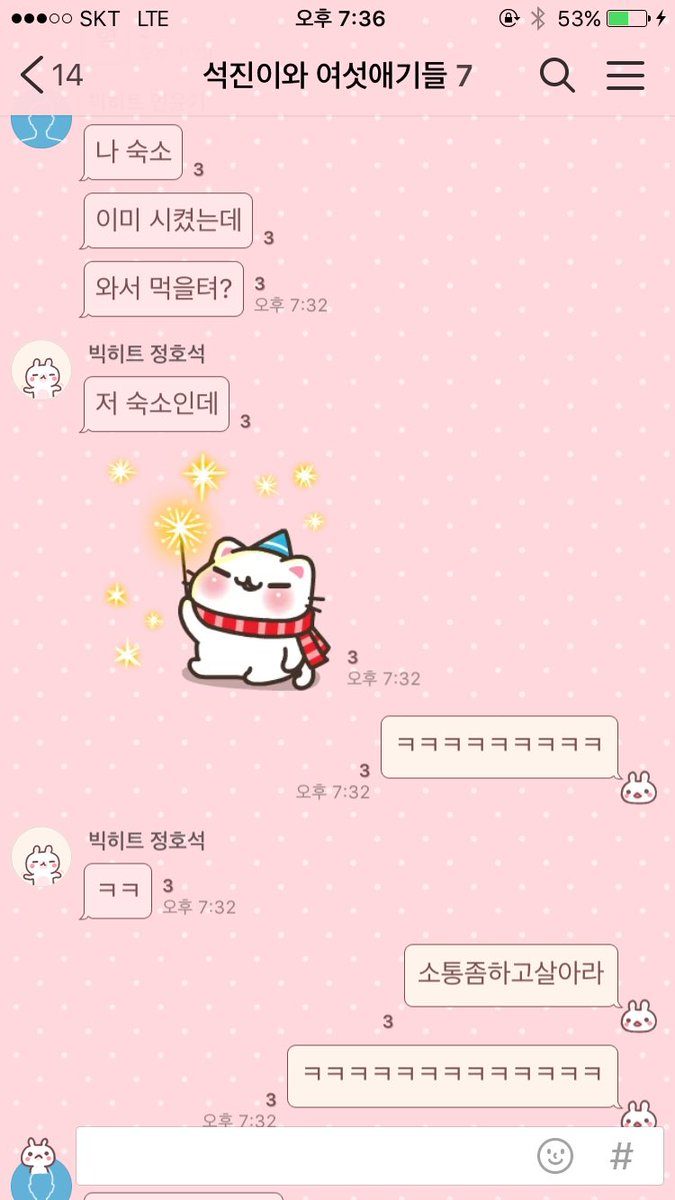 J-Hope: I'm at the dorm too
Jin: ㅋㅋㅋㅋㅋㅋㅋ
J-Hope: ㅋㅋ
Jin: You guys should communicate more
Jin: ㅋㅋㅋㅋㅋㅋㅋㅋㅋㅋㅋㅋ
As it turns out, the two had been at the same place the entire time, yet only realized so after messaging each other on KakaoTalk.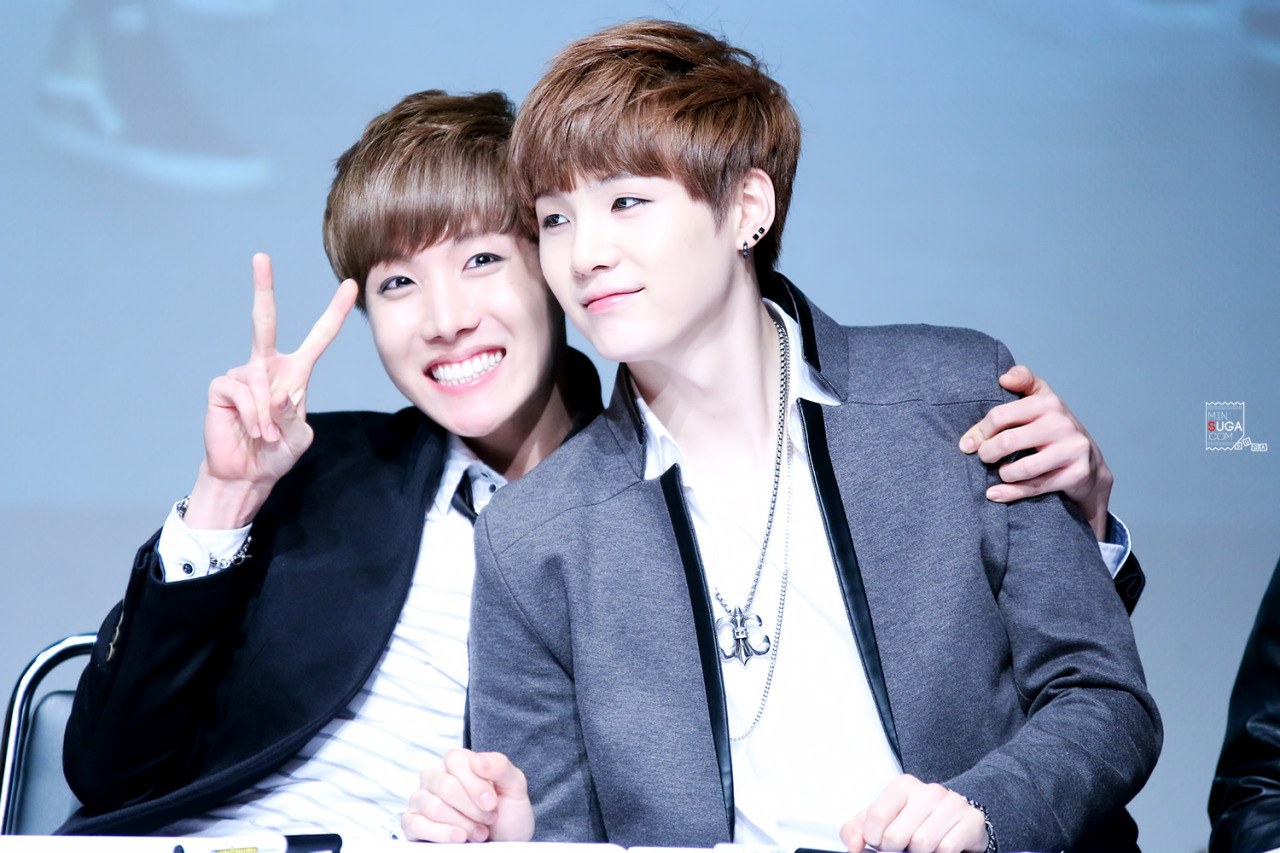 Jin finally chimed in to express his opinions on how the two communicate with each other, laughing at their awkward situation.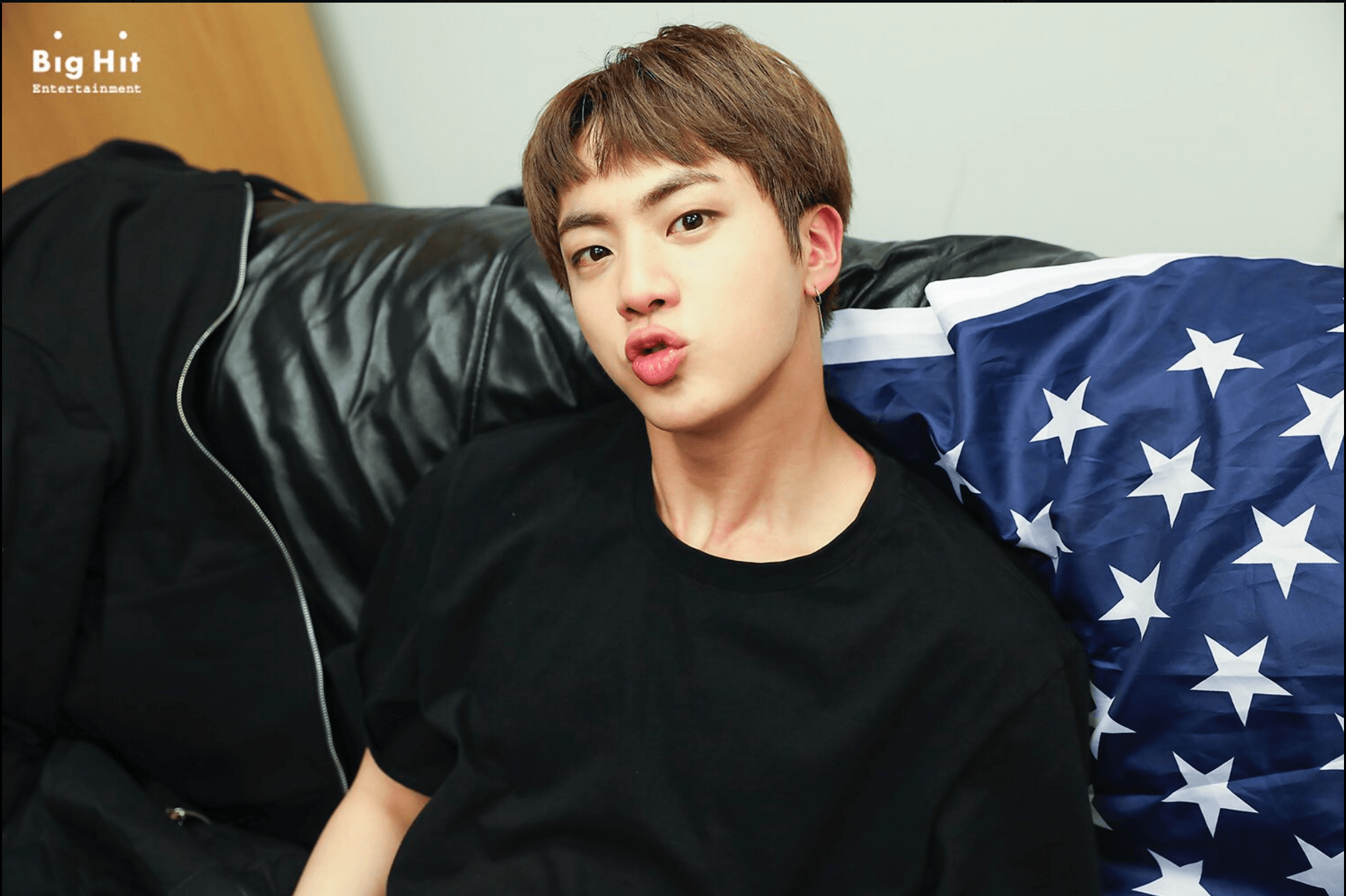 Share This Post