Jin Goes Viral As The Hot "Third One From The Left" During The Billboard Awards
BTS's Jin once again is gaining mass attention for his handsome good looks following the Billboard Music Awards.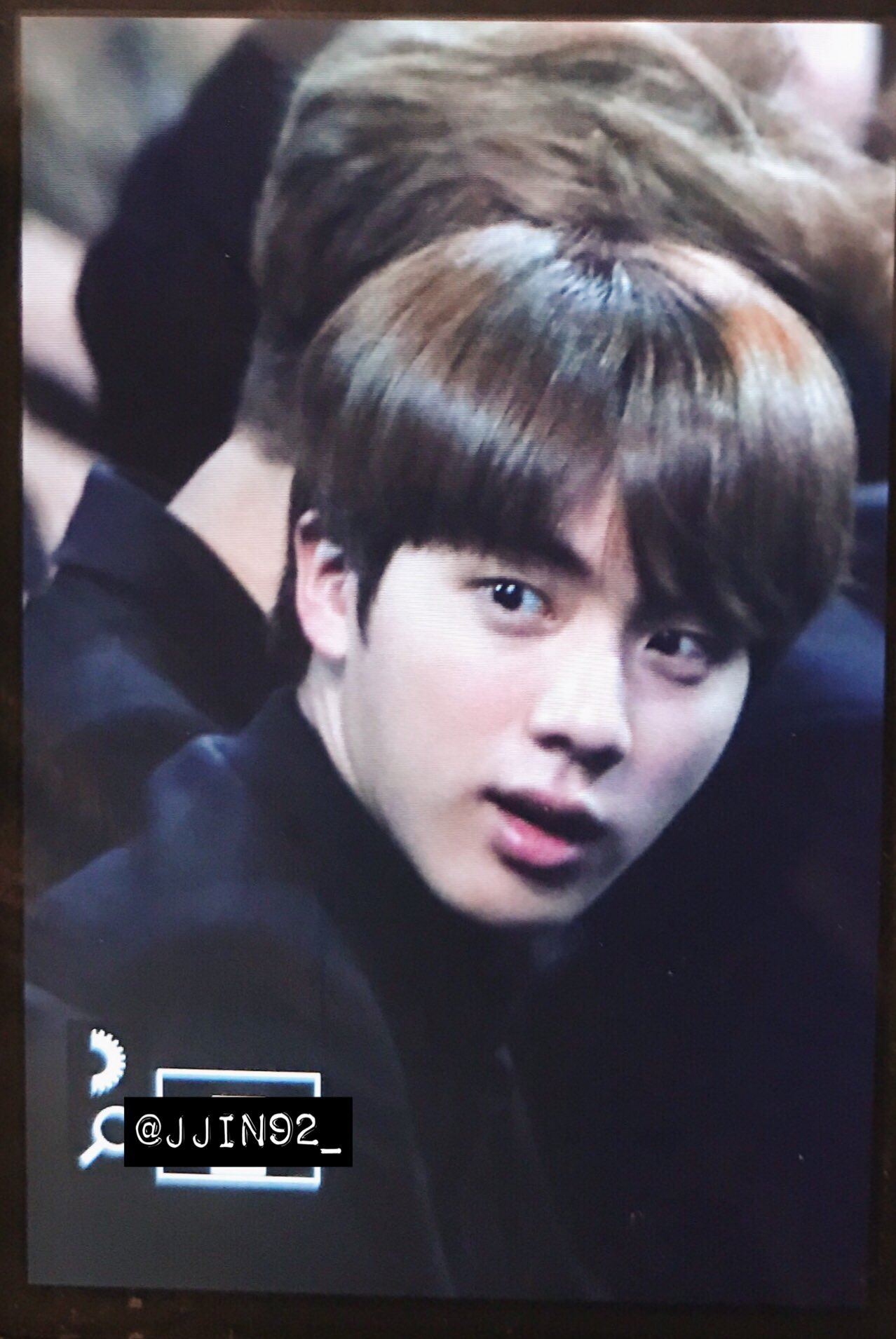 Jin became a trending topic during the show online for standing third from the left in BTS's lineup.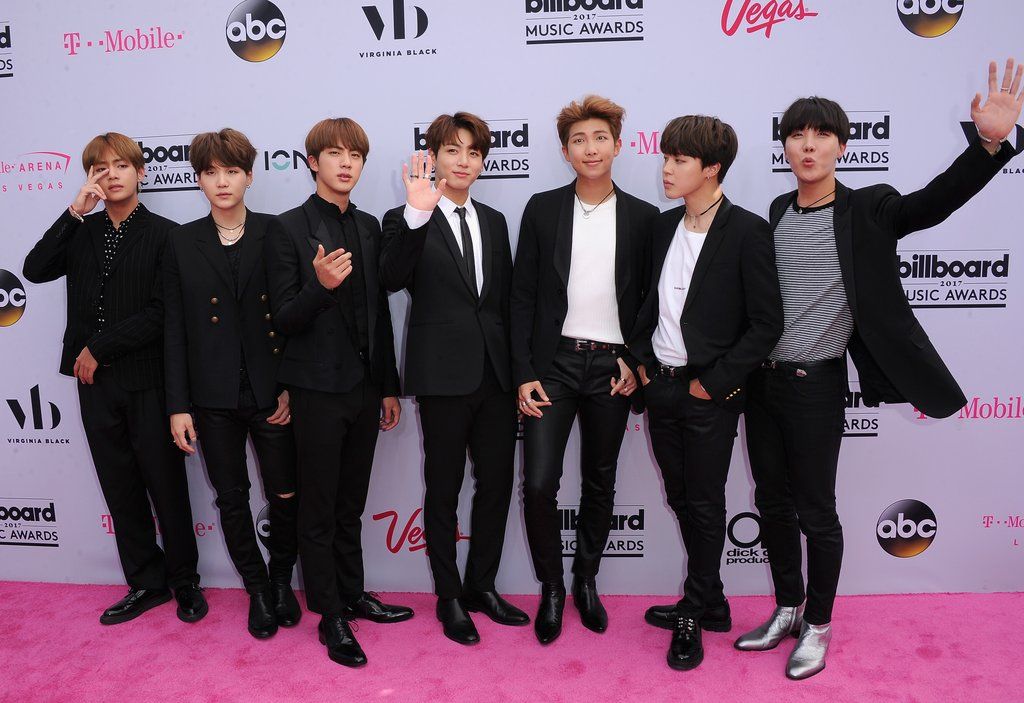 "Third one from the left," became a top search engine result for those looking to know who Jin was.
OMGGGGGG GUYS JIN DID THAT pic.twitter.com/HNlnsvRe3B

— jin's high notes in crystal snow (@seokjinsmitten) May 22, 2017
Jin's flying kiss had everyone wondering who he was!
who's the third one from the left #BBMAs pic.twitter.com/g1x1UzQj8D

— alex (@CLASSICJAUREGUI) May 21, 2017
Everyone instantly fell for Jin's charms and handsome features.
the one 3rd from the left mad cute. https://t.co/VOJFr3Ob3D

— becca ! (@idfcabeyo) May 21, 2017
The search was on to learn who was the cutie standing in the lineup.
who is th third from the left phew https://t.co/dAHaWEWGok

— ㅤ (@westalllen) May 21, 2017
Jin gained new fans with just a couple of pictures taken of him.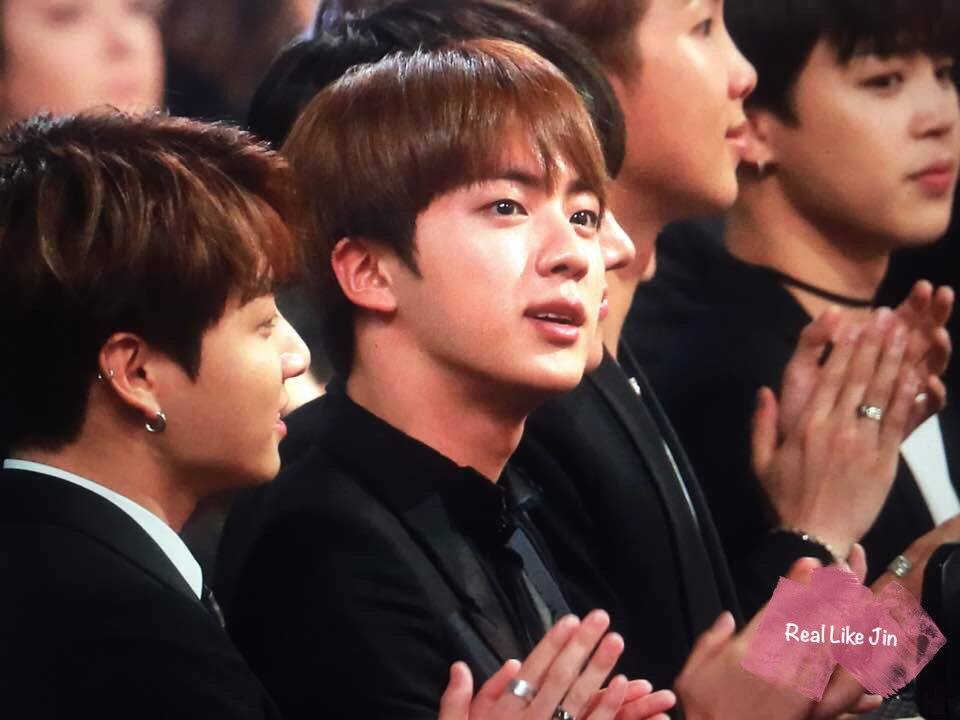 He and V were both recognized for their insanely good looks.
the one on the left and the third one from the left could get it https://t.co/WH1ImeRBQs

— emguid✨ (@emilymguid) May 22, 2017
Jin also went viral as the "Handsome Car Door Guy" when arriving during the 2015 Melon Music Awards.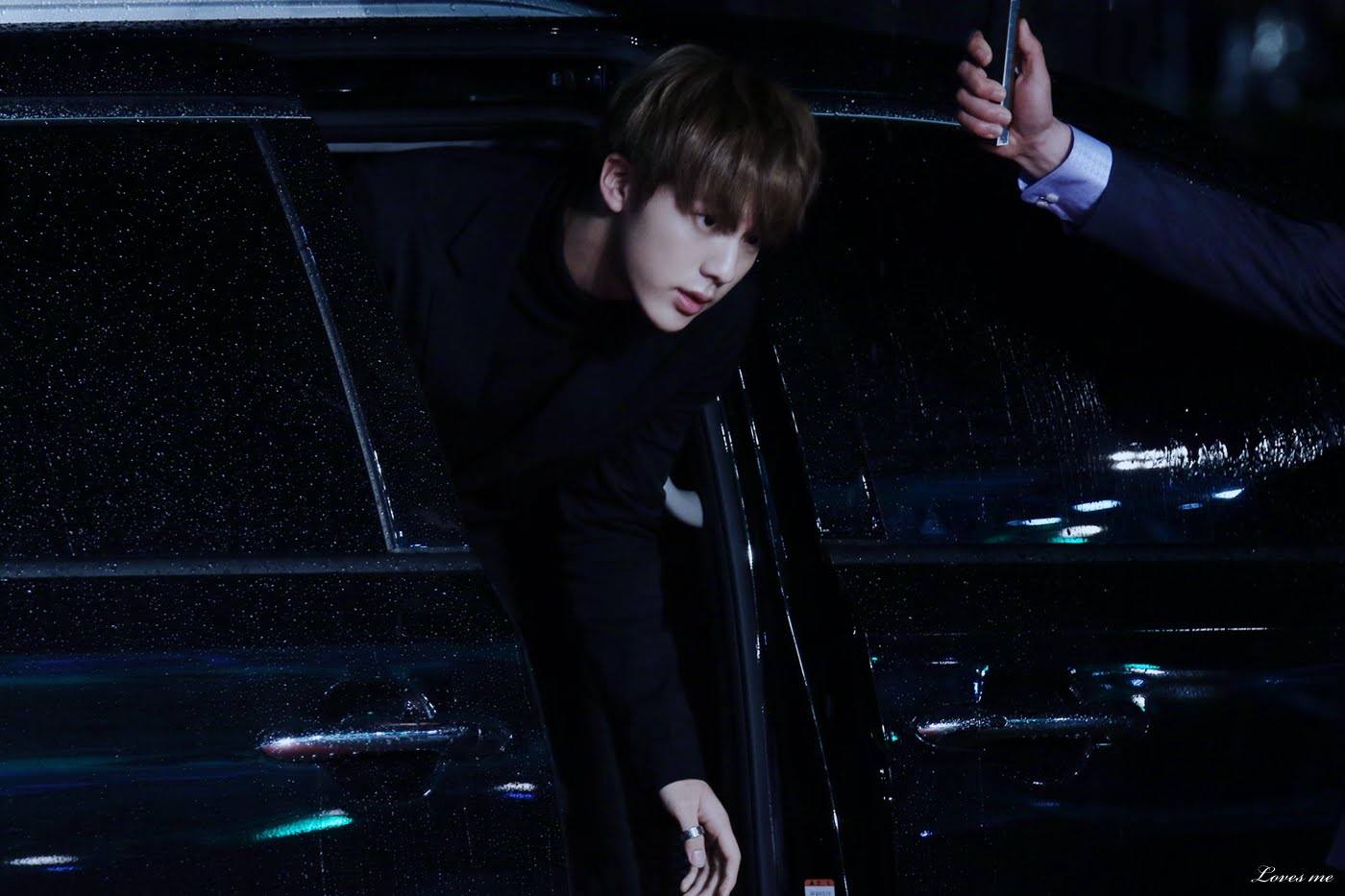 Both Korean and International audiences' across the world can't get enough of BTS's visual!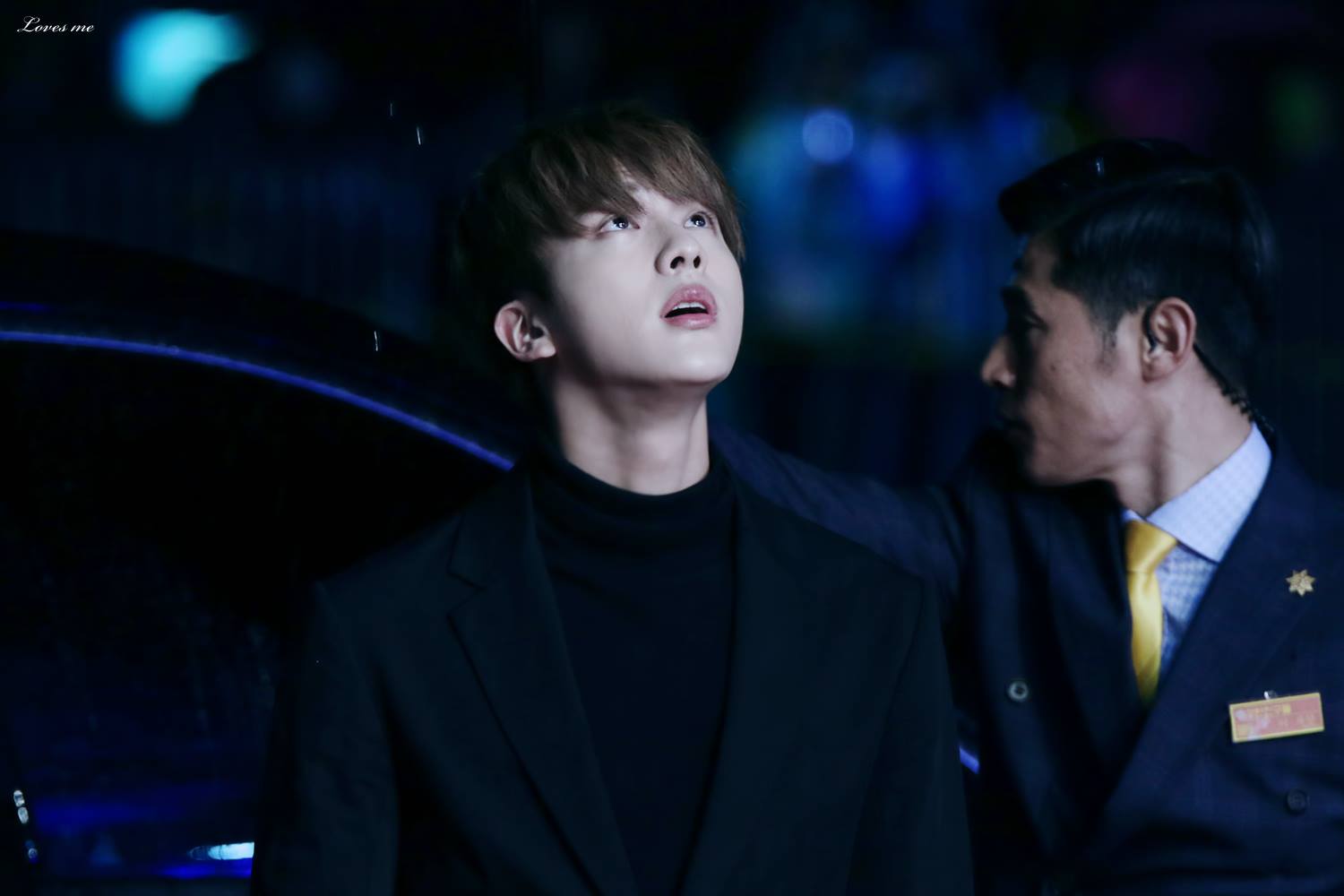 Share This Post