BLACKPINK Jisoo and Rose are the cutest couple [video]
While modeling for moonshot cosmetics BLACKPINK's Rosé and Jisoo show off their close and adorable relationship.
The girls were appointed to model for YG Entertainment's cosmetic brand moonshot's newest product called the "Face Perfection Balm Cushion". For the CF, Rosé and Jisoo can be seen leaning on each other's shoulders, hugging cheek to cheek, playing a hand game, and giggling with each other.
The girls are the perfect models for the product, as they exhibit their flawless complexions and stunning beauty.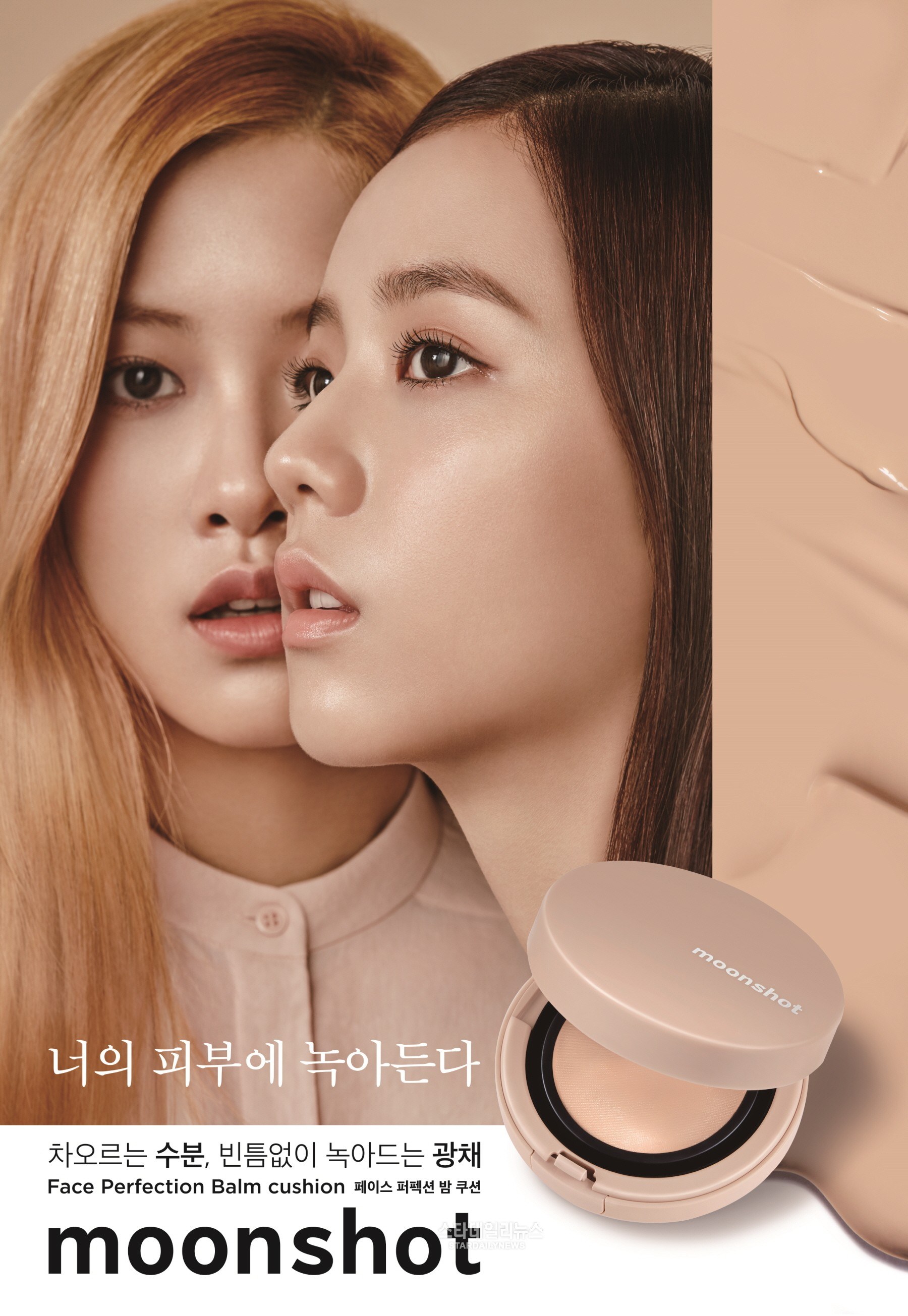 Not only are the girls known for their undeniable beauty, but they are also talented and have proven to their fans that they have some of the most soothing vocals. Jisoo and Rosé recently appeared on MBC's Radio Star and performed an acoustic cover of "Love Yourself" by Justin Bieber.
Their perfect skin and adorable chemistry make fans eager to purchase the product. Check out the full video of the commercial here!
BONUS: Here's a clip of Jisoo and Rosé displaying their close and cute friendship once more:
Share This Post