Jo Bo Ah Played This Drama Role Perfectly Because Of Her Real Life Job Experience
Actress Jo Bo Ah used to be a flight attendant for Asiana Airlines, and she looked just as gorgeous as she does now.
Jo Bo Ah once played the role of a flight attendant in the 2016 KBS drama Sweet Stranger and Me, but not many people knew she previously majored in Flight Operation at Hanseo University, one of Korea's most prestigious aviation schools.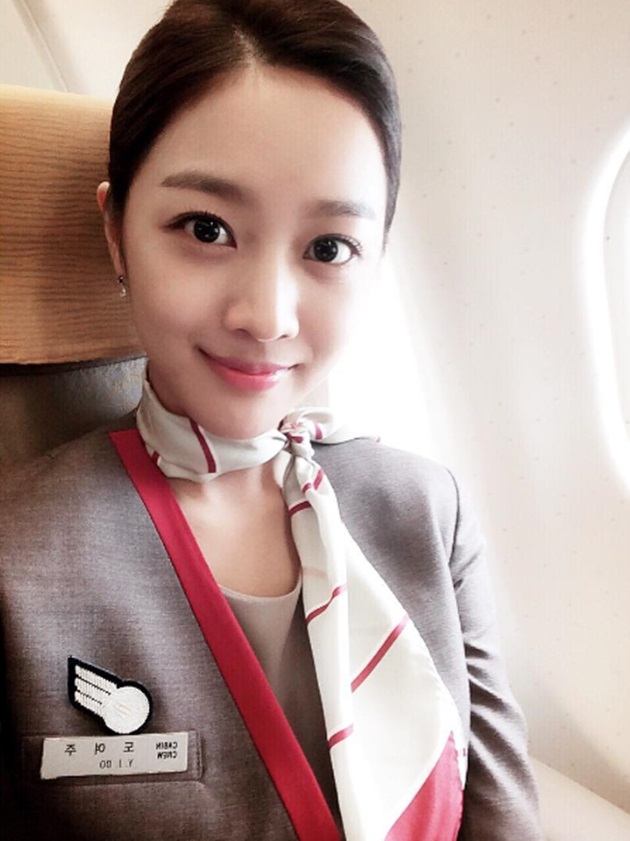 In 2011, Jo Bo Ah participated in the Asiana Airlines cabin crew experience class, a class that gives flight operation students a period to experience living like a flight attendant, as well as learning about how to present oneself as a flight attendant.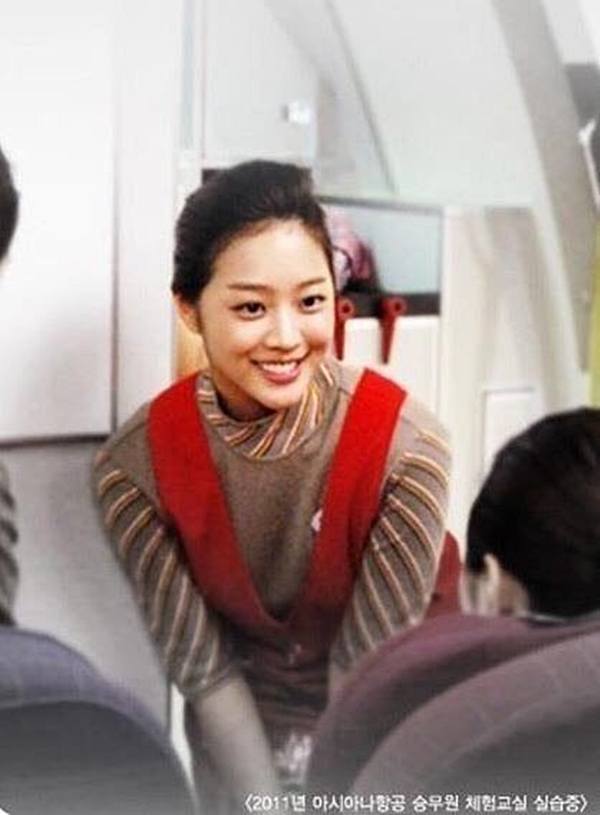 According to sources, Jo Bo Ah was one of the top students at the school, where the professors highly commended her and even claimed that she would be able to pass the course without failing.
In 2012, Jo Bo Ah dropped out of Hanseo University to pursue an acting career after she was accepted into Sungkyunkwan University's Acting for Theatre, Film and TV major.
Share This Post