Joey Kim Is A Hot Korean-American Doctor That Will Make You Want To Be Hospitalized
Joey Kiho Kim is a Korean-American part-time model and a super hot doctor in training.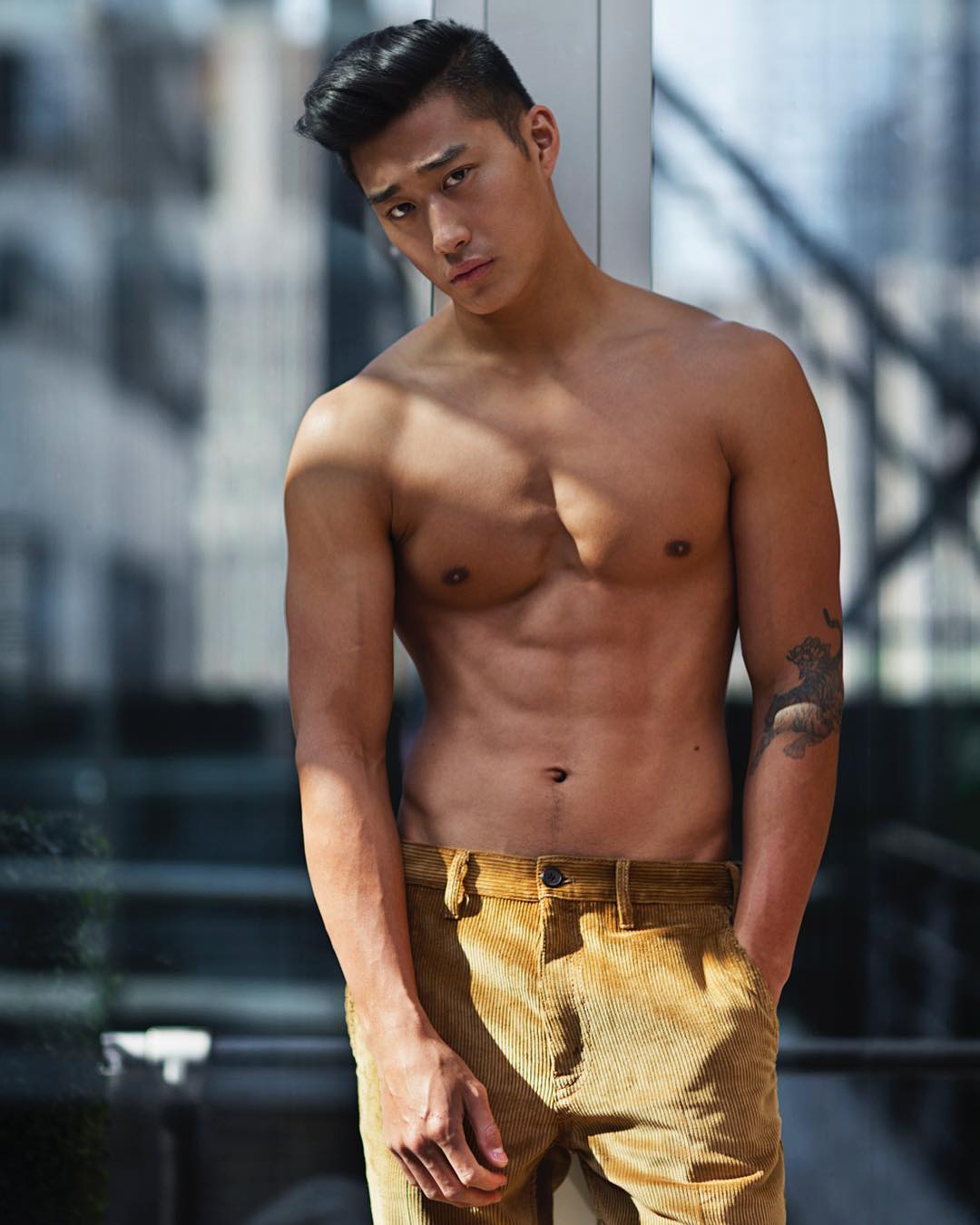 Based in Brooklyn, New York, Joey is signed with modeling company RED, and is going viral for his irresistible visuals.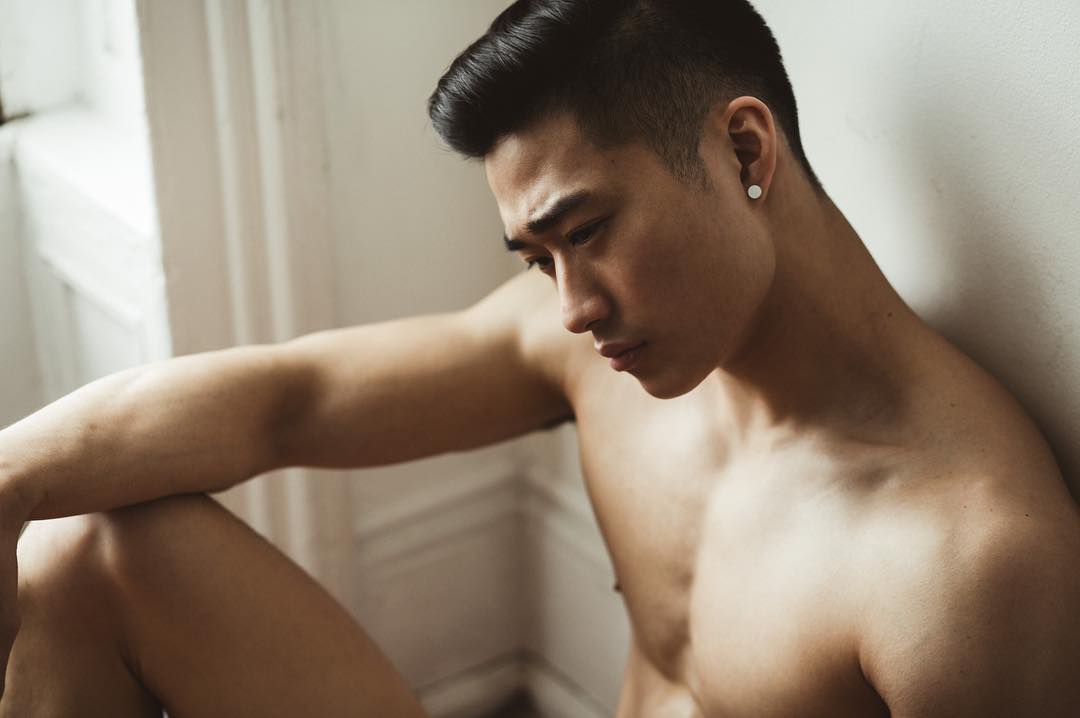 Not only is he absolutely drool-worthy, but he's also one heck of a smart cookie.
"Another research paper officially published! I worked on this cardiology project during the summer after my 1st year of medical school with future cardiologist Dr. @jessykef ! It took a while, but very cool to finally see the fruits of our labor and a finished product!"

— Joey Kiho Kim
While he's currently a medical student, he says his modeling career is more of a hobby, but with an inspiring agenda.
"As much as this is a hobby and fun for me, I hope that I can have some positive impact on the way that Asian-American males are portrayed in the media and viewed by the world."

— Joey Kiho Kim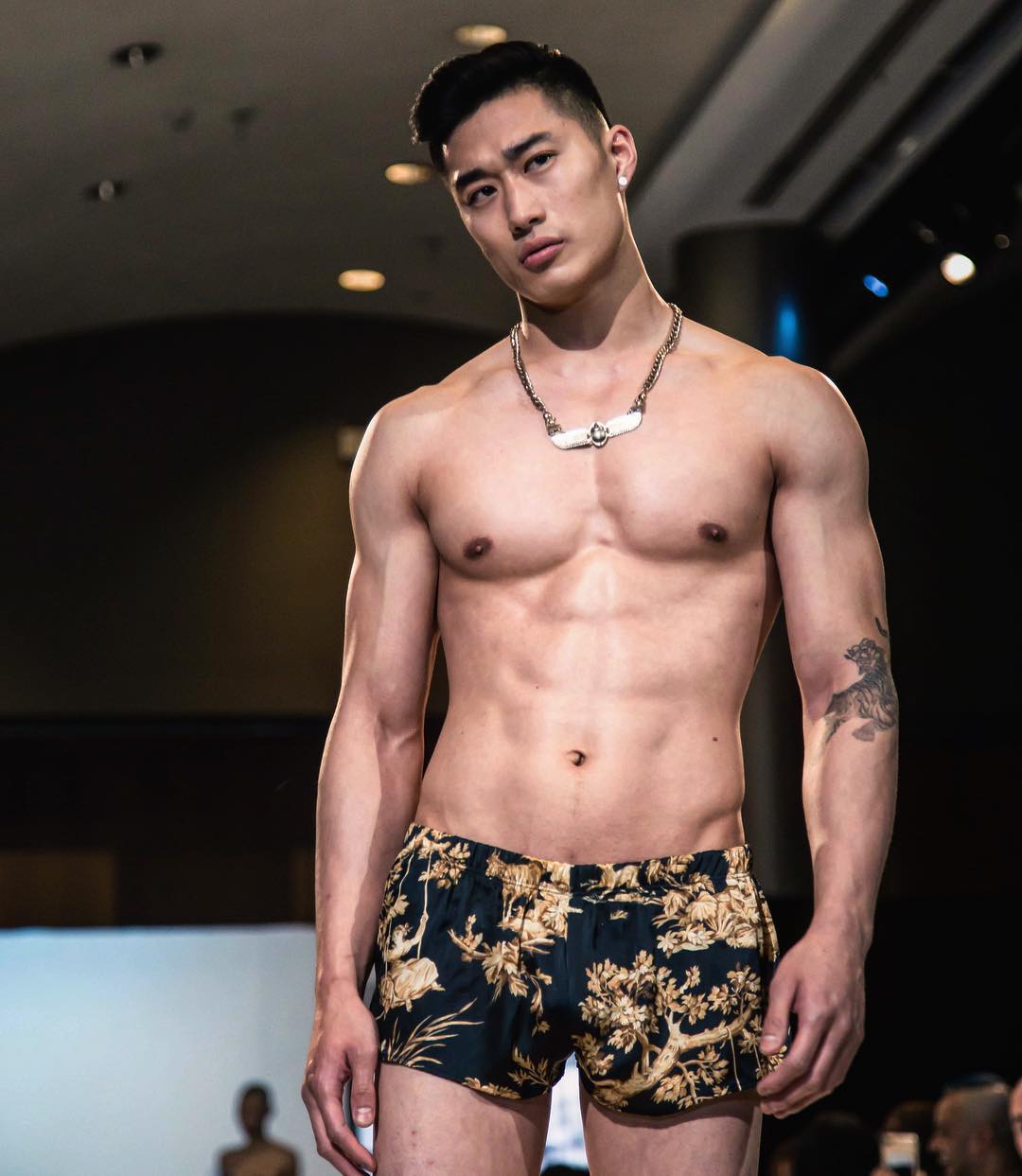 With his stunning good-looks and sexy build, there isn't a single doubt that Joey will definitely be leaving an impact.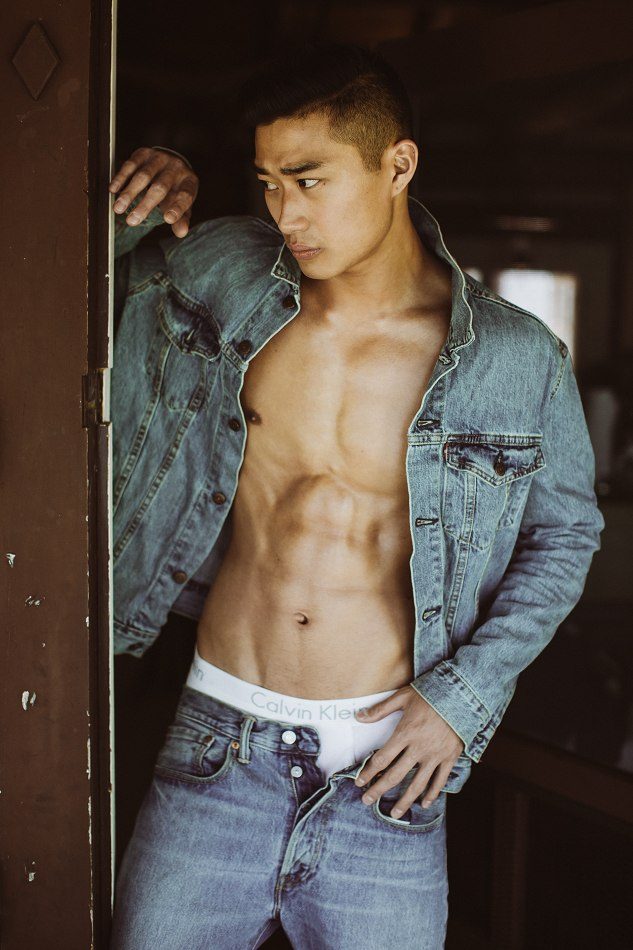 Here are some more photos of Joey that you can swoon over!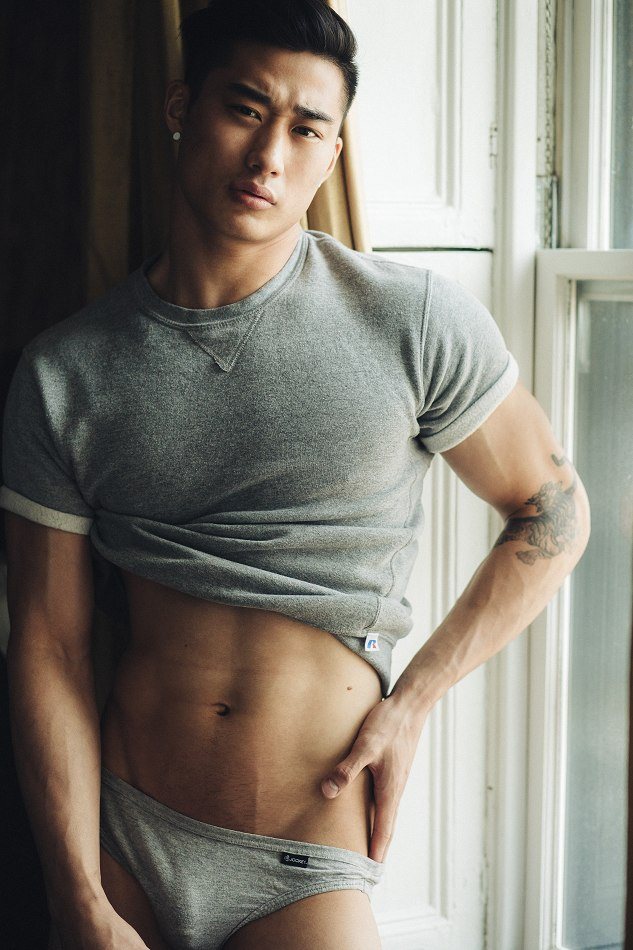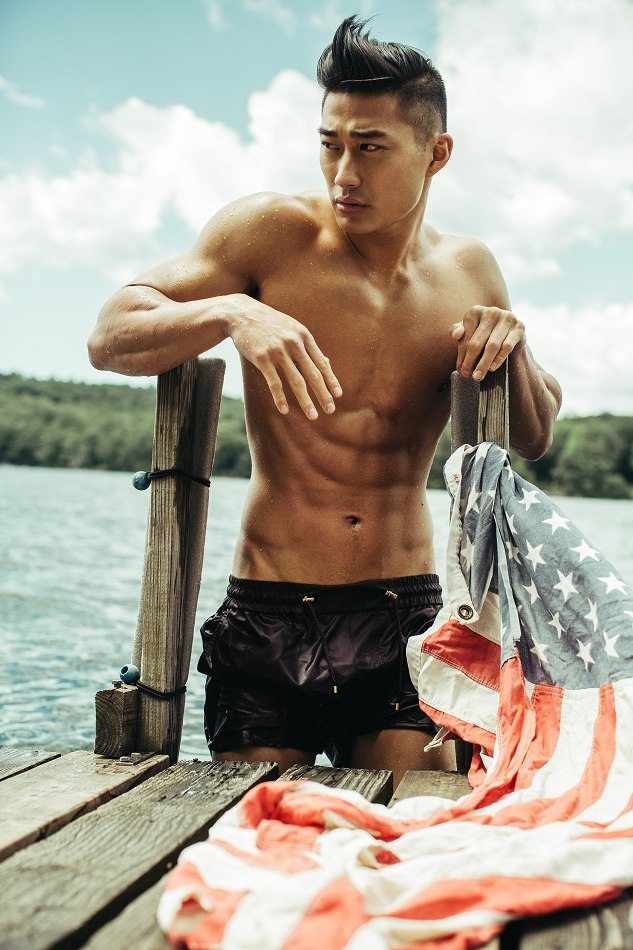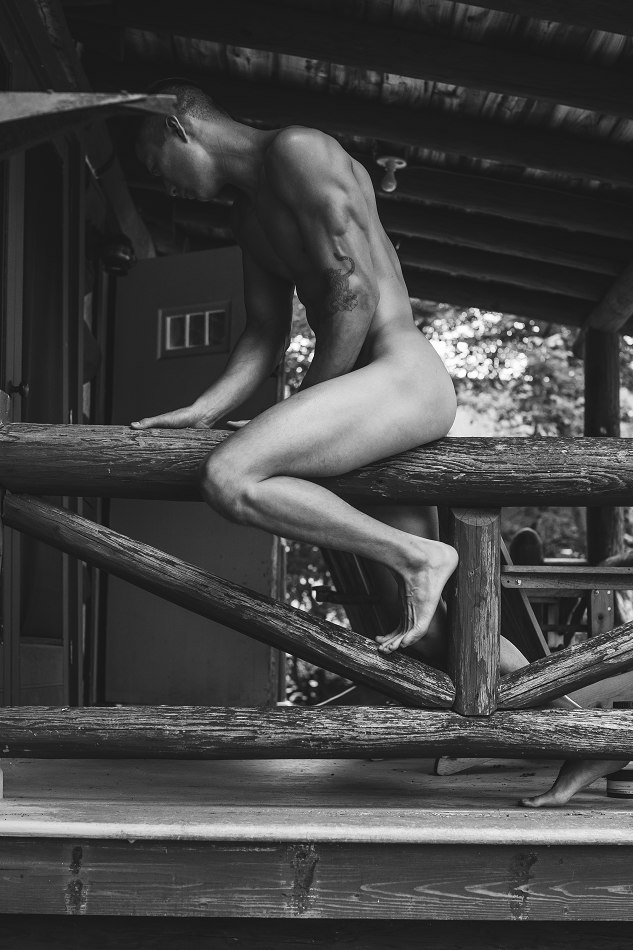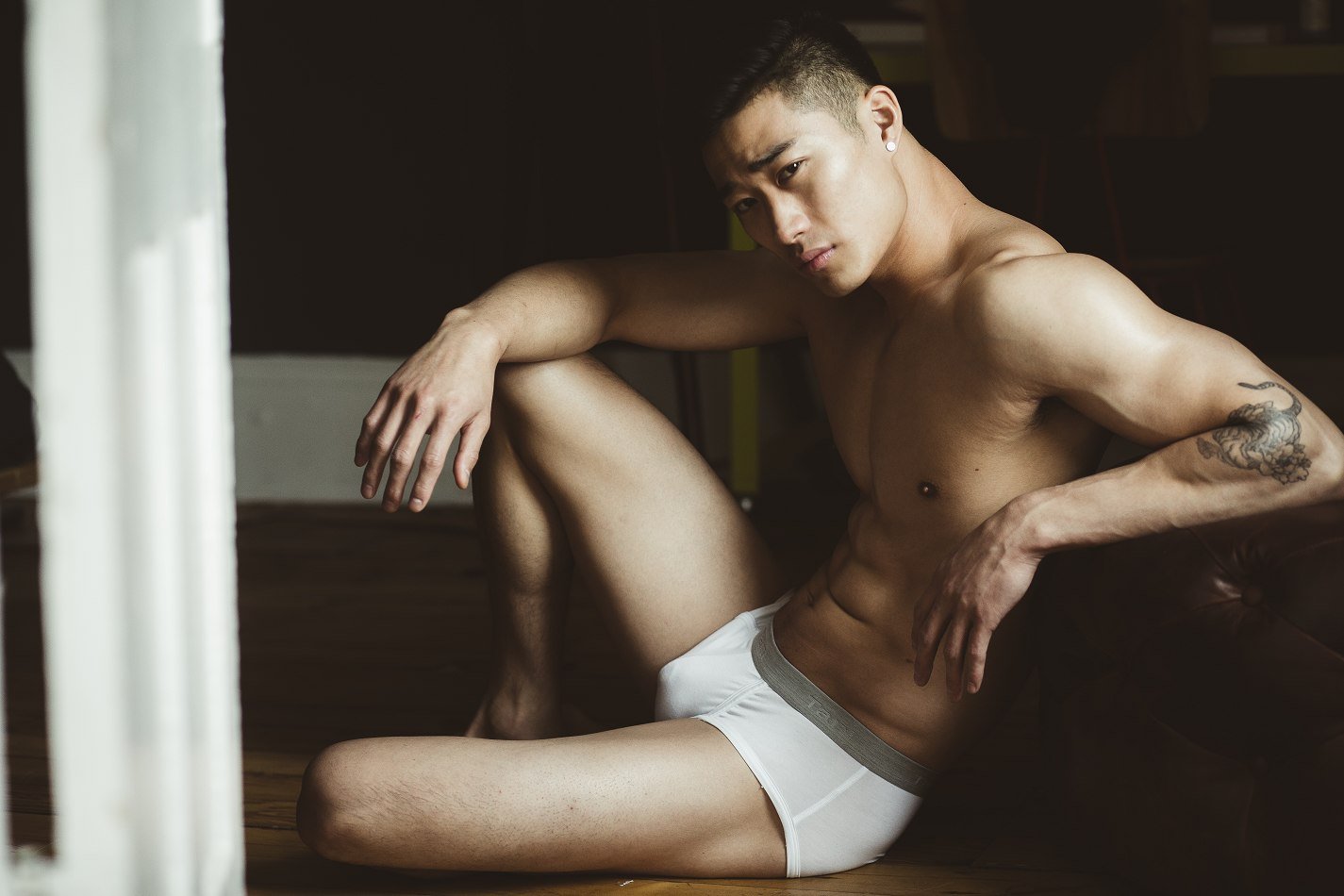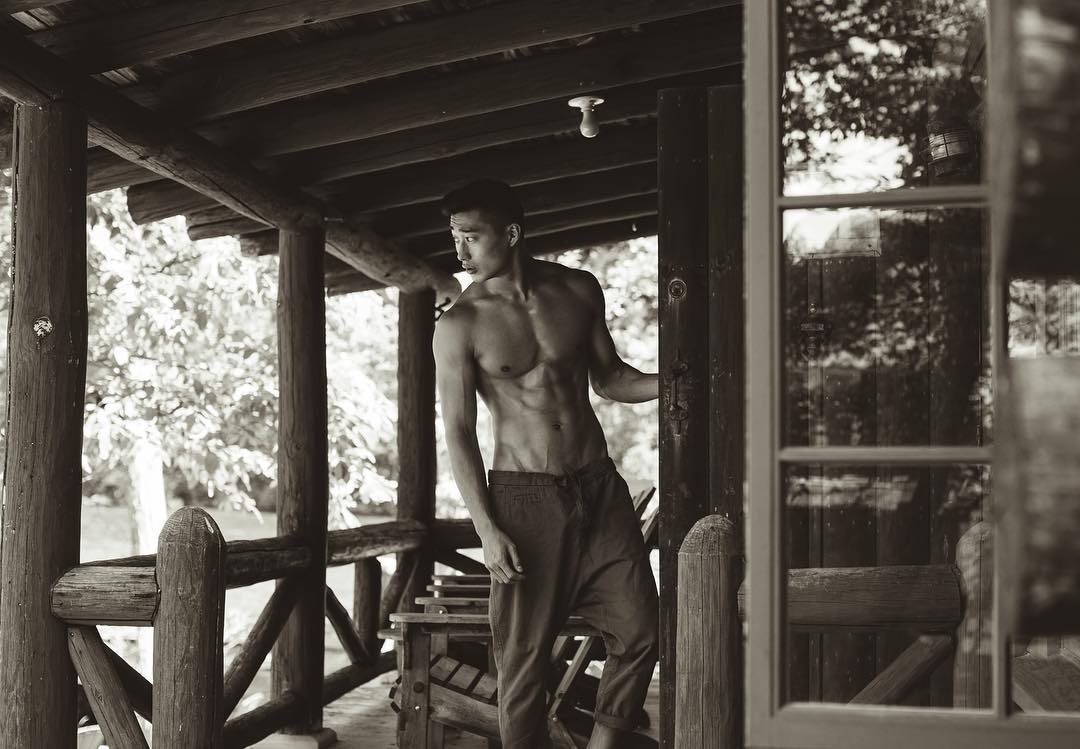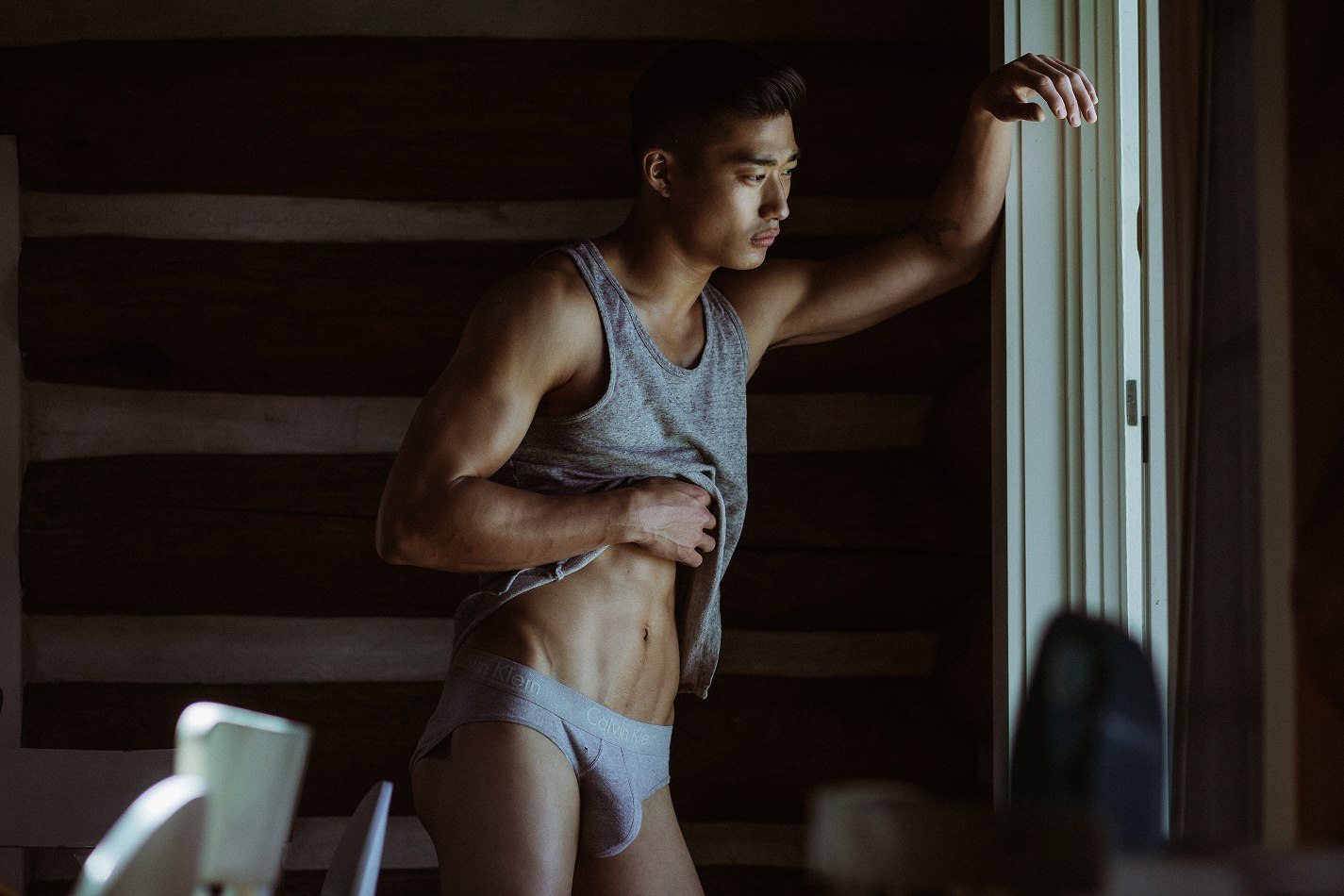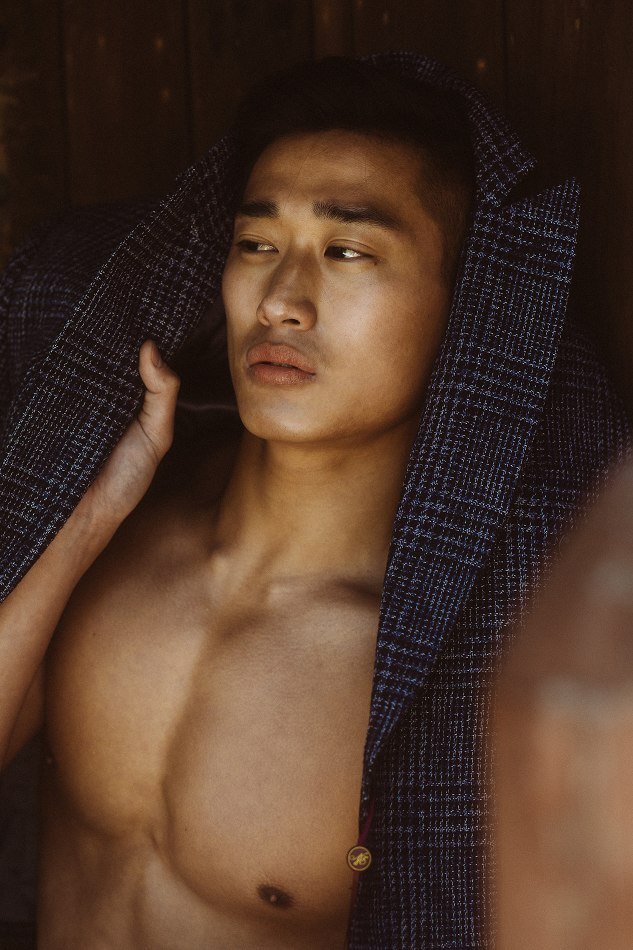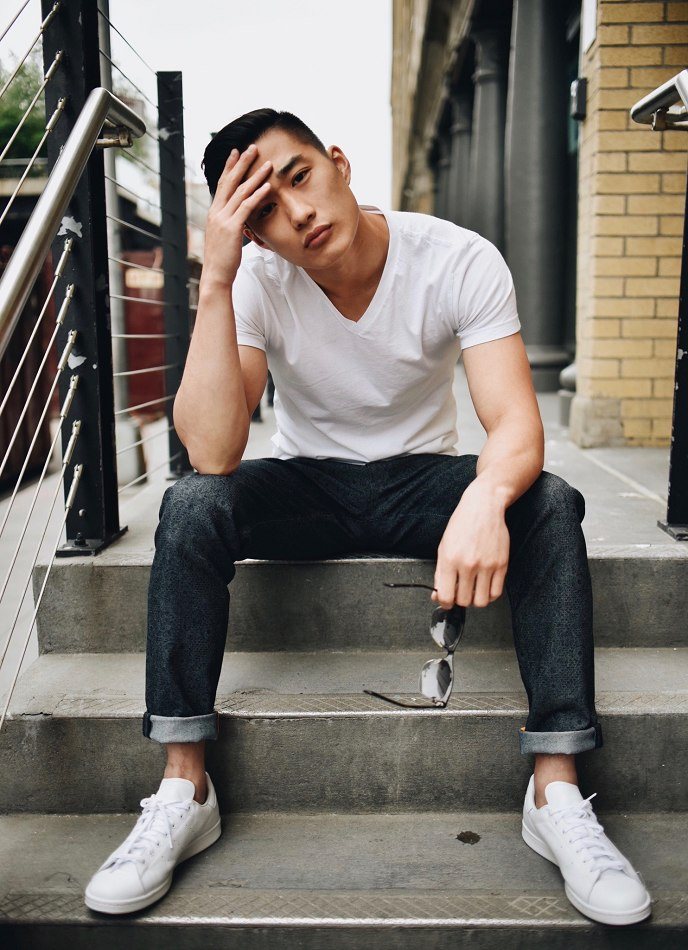 Source: Instinct
Share This Post