Johnny Depp's Daughter Is Dating A Man With A Personal Tattoo of CL On His Body
Ash Stymest, the boyfriend of Johnny Depp's daughter, has a tattoo of CL on his wrist.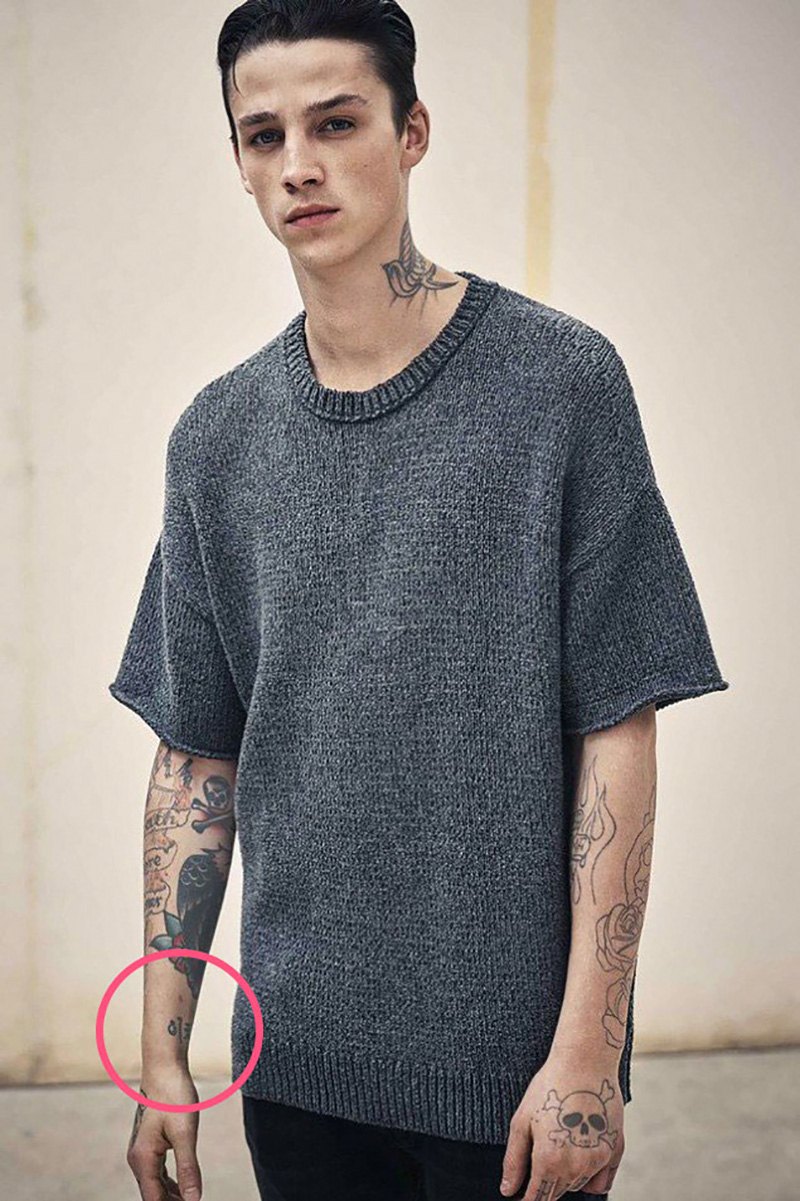 He tattooed his wrist with CL's real Korean name, 이채린 (Lee Chae Lin).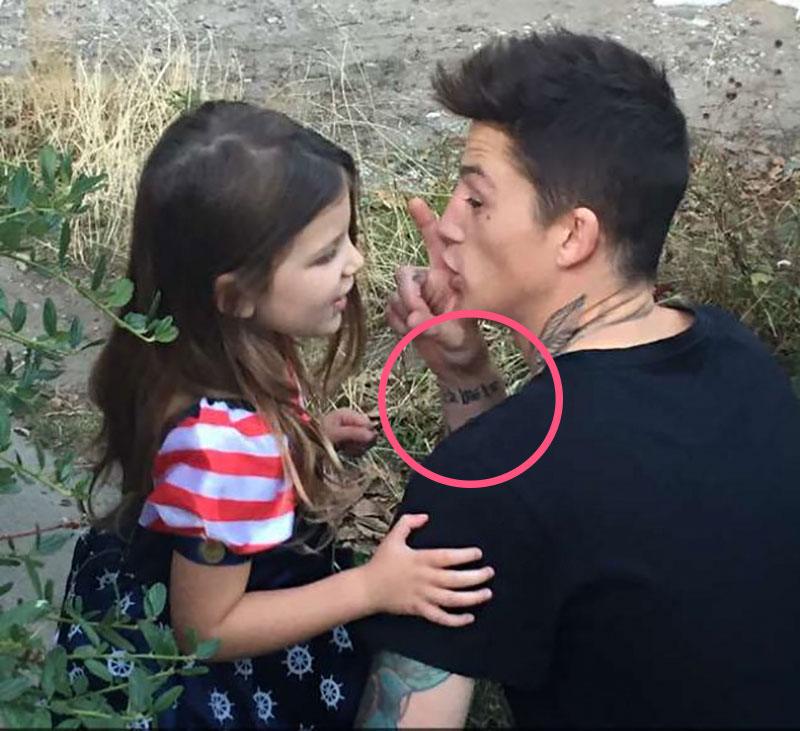 The tattoo was first spotted back in late 2016.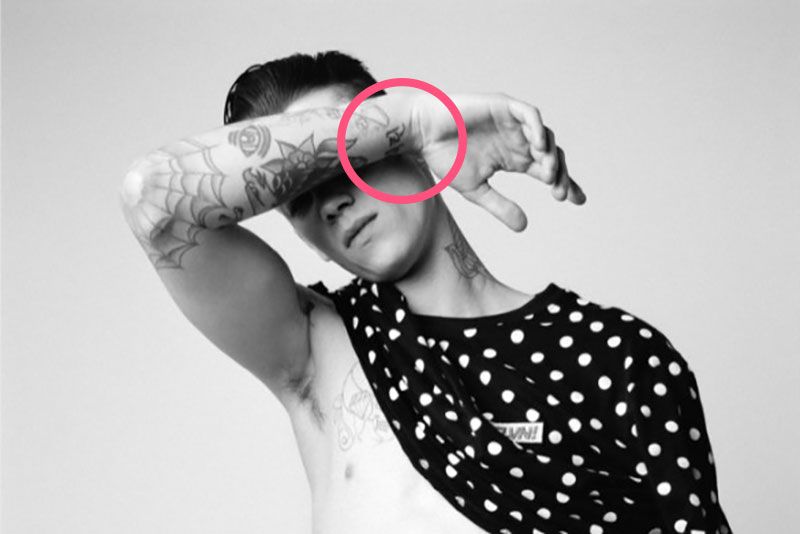 CL and Ash first met when he starred in 2NE1's "GOTTA BE YOU" MV.
And fans speculated that they were actually a couple.
But the rumors soon died down when he started dating Lily Rose Depp.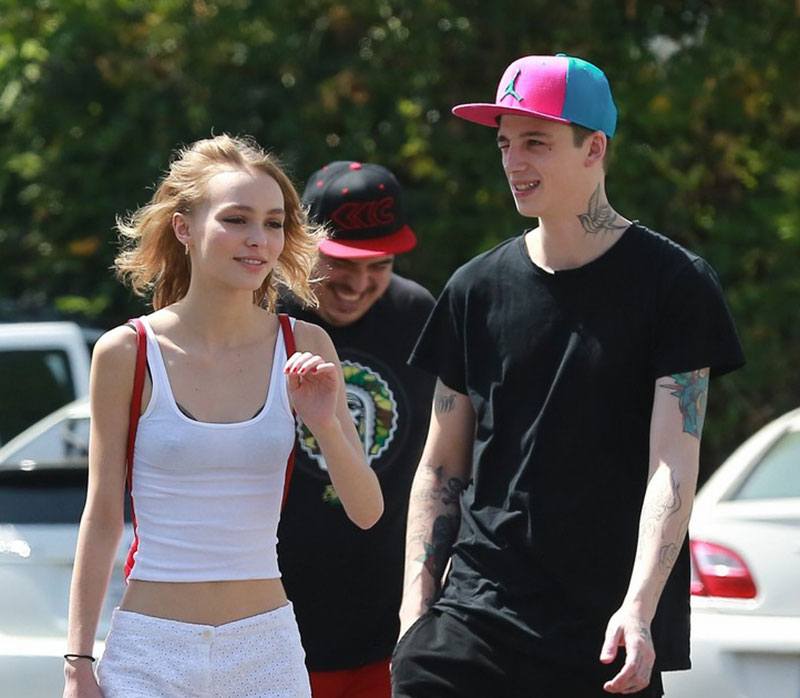 Now the tattoo remains a reminder of the friendship between Ash and CL!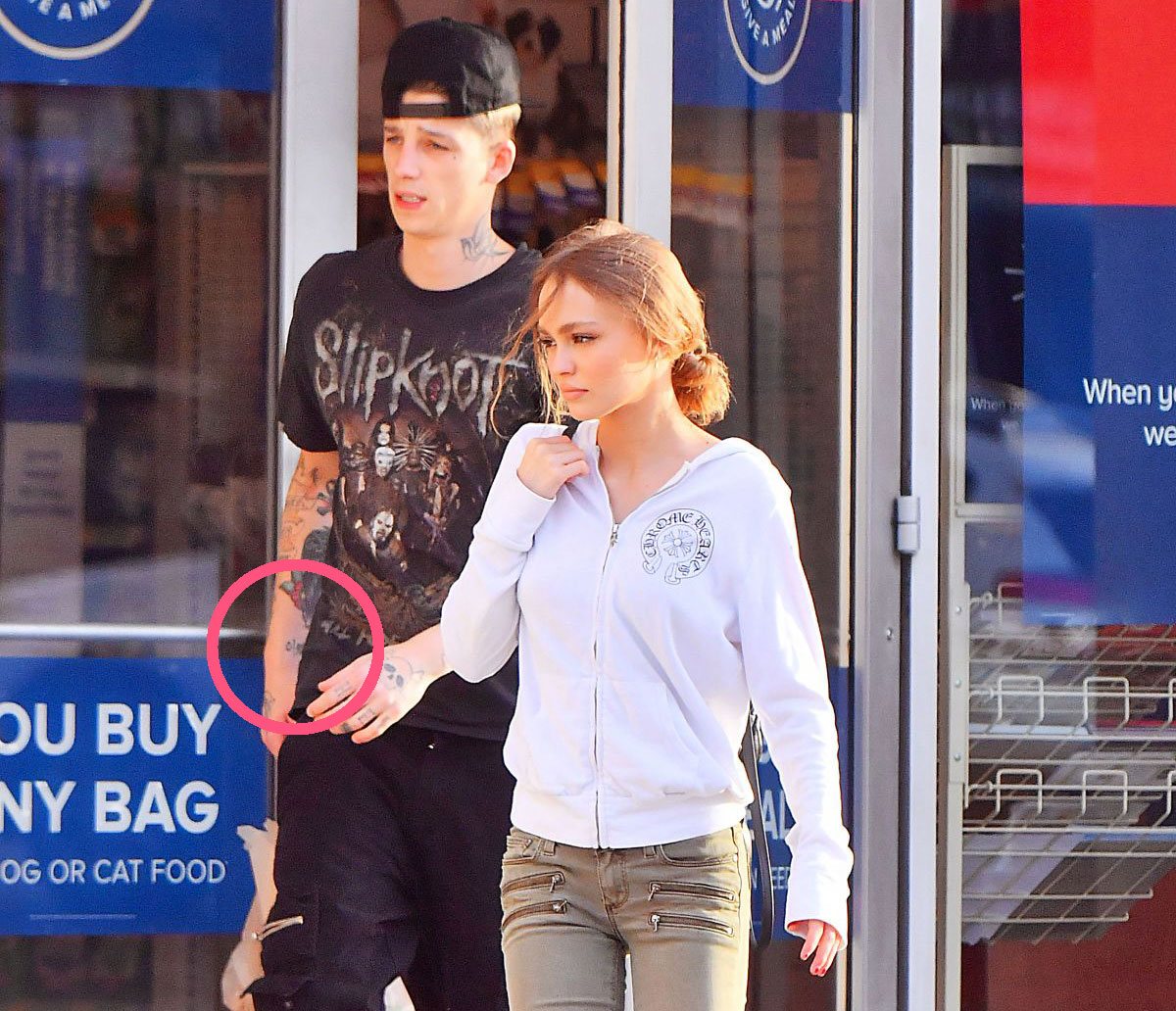 Share This Post