Jonghyun and Chanyeol Spotted Comparing Each Others' Fingers For Some Reason
SHINee's Jonghyun and EXO's Chanyeol were spotted comparing each other's fingers and many fans wondered what exactly they were looking at.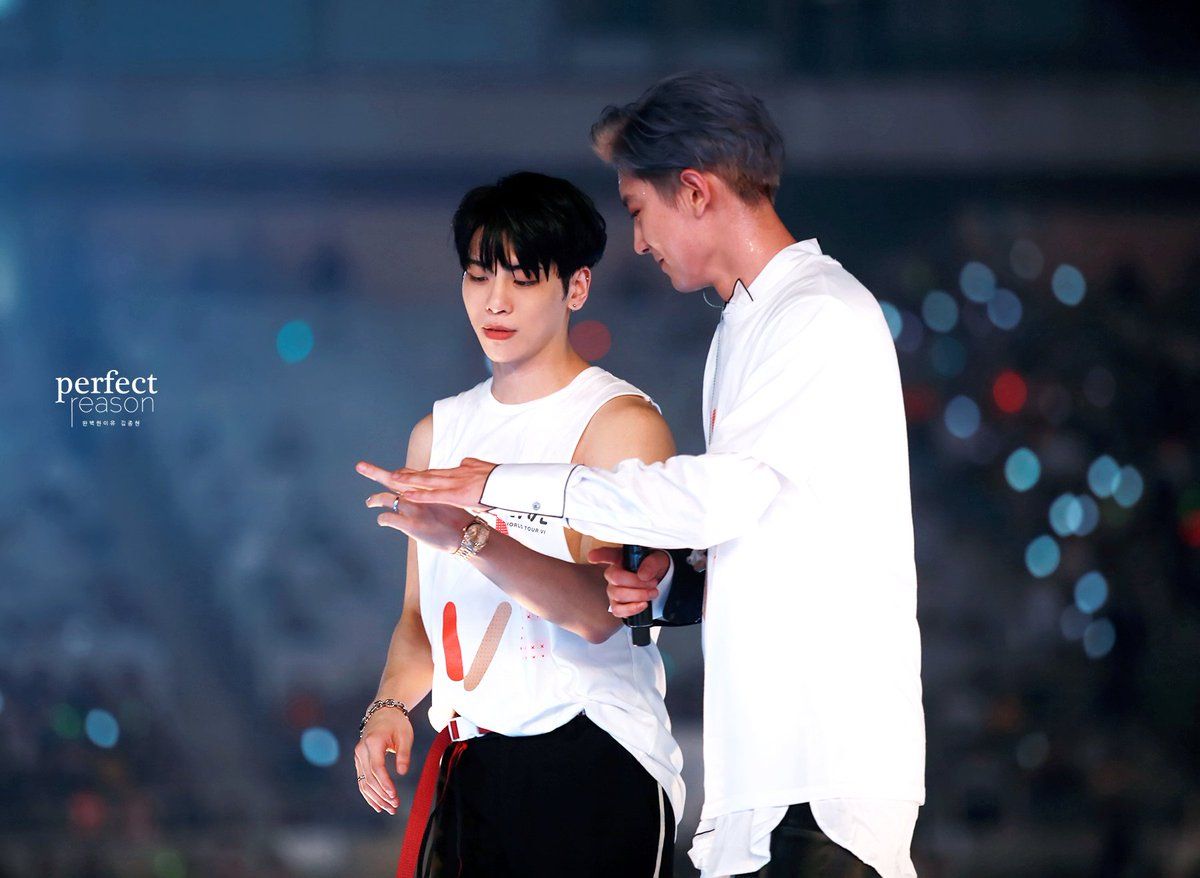 This adorable interaction was spotted during the recent SMTOWN concert.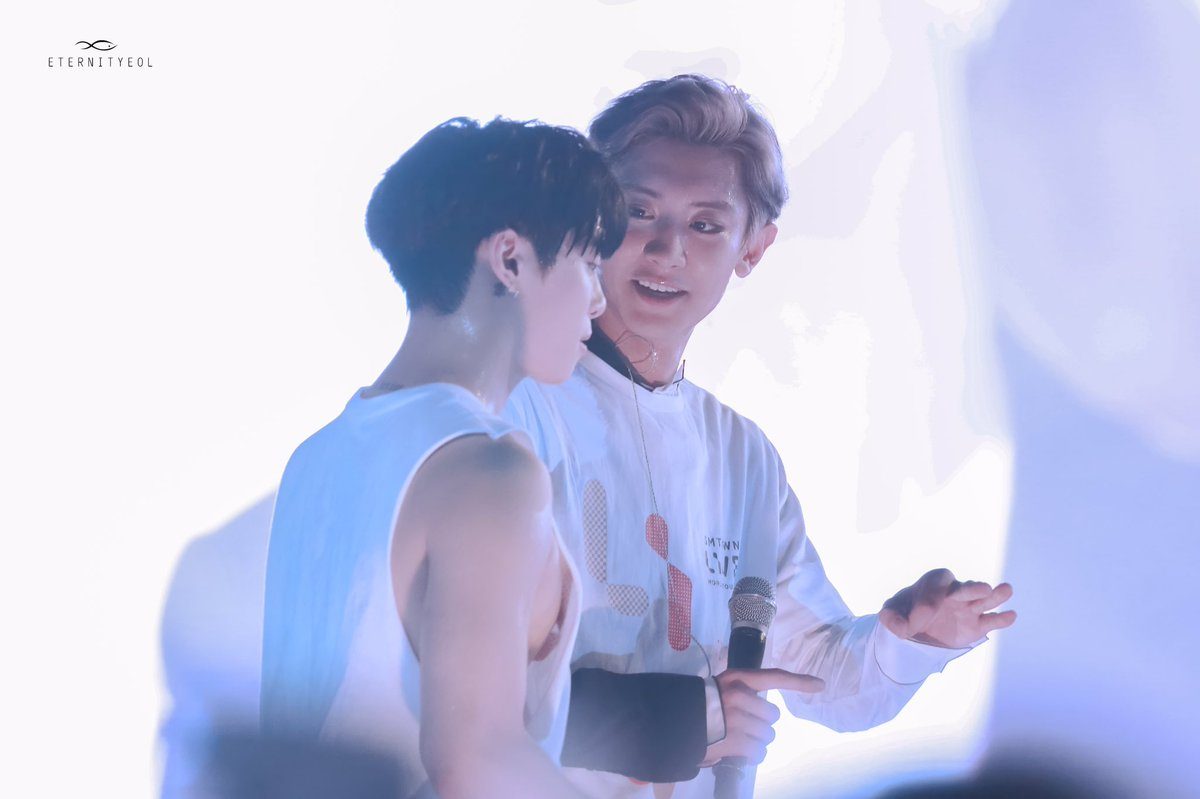 What the boys were actually doing was comparing their finger tattoos, which happened to be on the same finger of the same hand.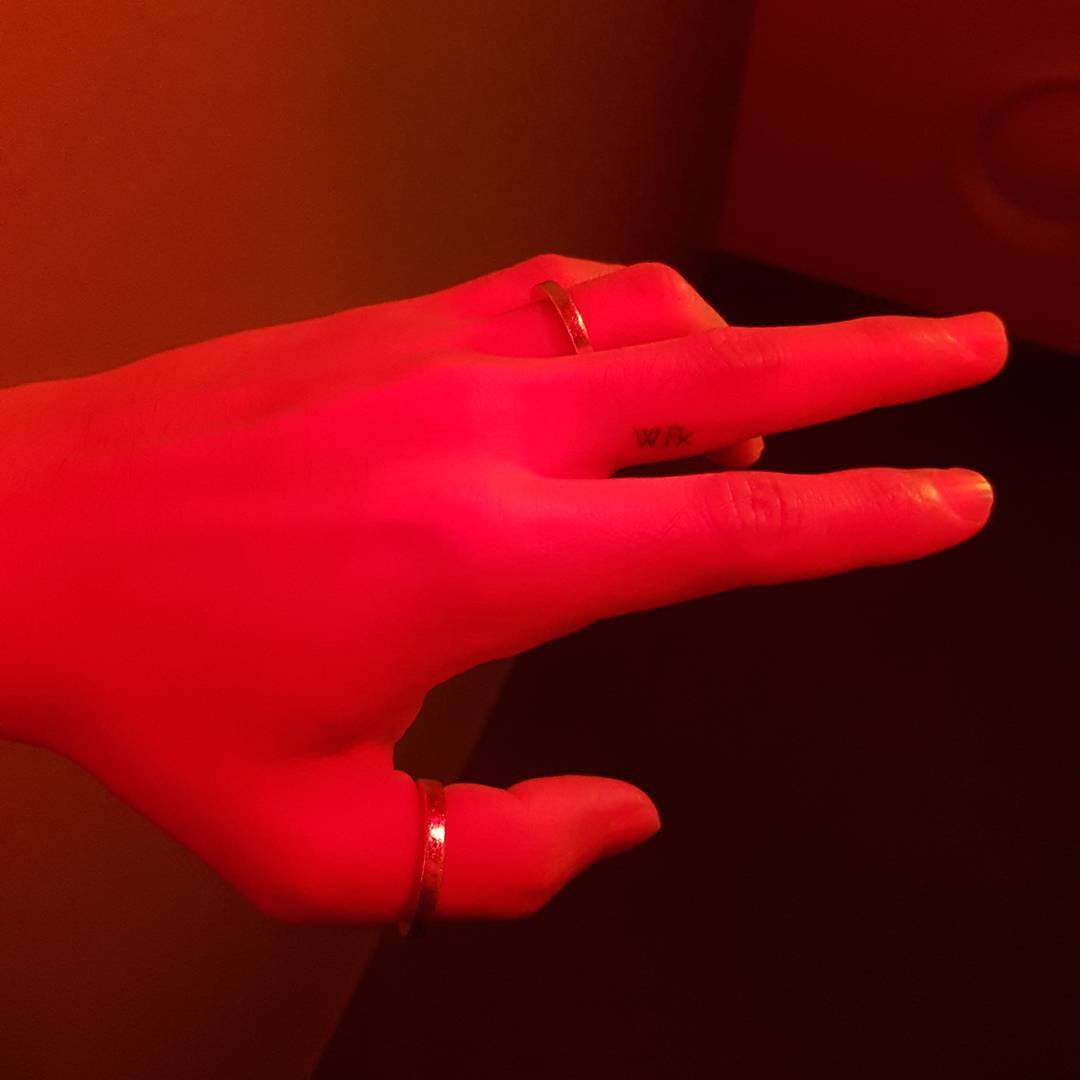 Even more surprising, both their tattoos also represent their producer names with LOEY being Chanyeol's and WeFreaky being Jonghyun's.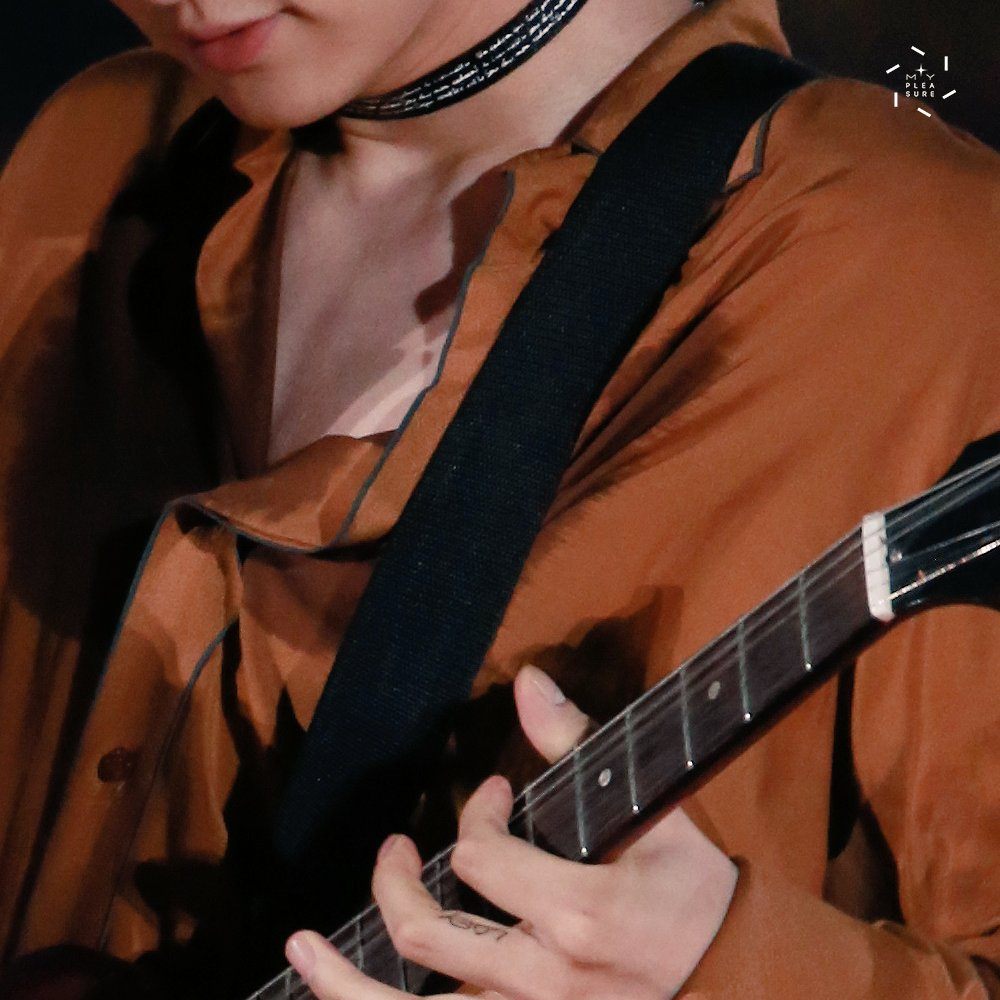 Chanyeol has produced songs for SBS PowerFM's 20th Anniversary and participated in the production of a few EXO songs.
Jonghyun has been involved in the production of songs since SHINee's "Juliette" and he even produced Lee Hi's "Breathe".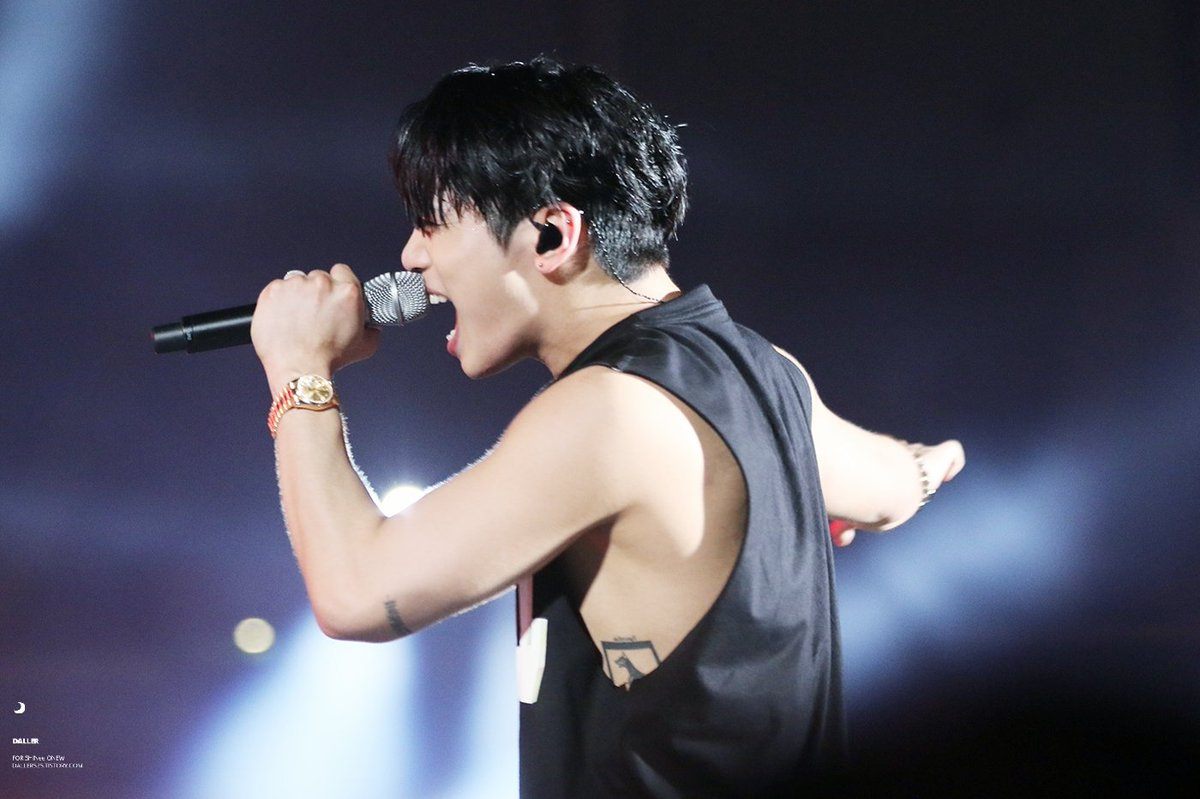 Share This Post