Jonghyun's Close Friend Nine9 Dedicated Her Performance To Him on Masked Singer For The Most Touching Reason
"When I was singing, it felt like I had come alive again."
Dear Cloud's Nine9 just sent a heartfelt message to the late Jonghyun. During the third round of the singing competition program King Of Masked Singer, "Vocal chords that never shake, Matrix" lost to "Hit me as you pass, Drum man" and had to reveal herself.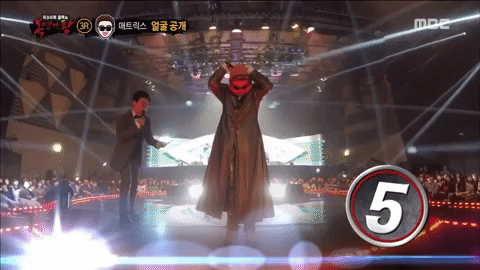 When the Matrix took off her mask, it turned out to be Nine9. While she gave a great performance, the most touching moment came when she explained why she decided to sing on the show.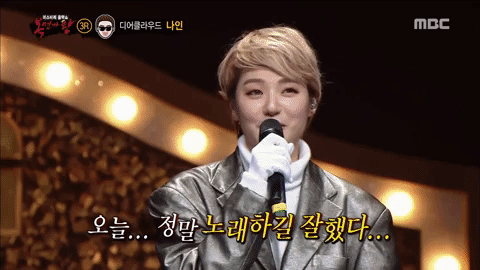 "Last year, my friend whom I loved, left the world. Since then, life has been meaningless and I have not been able to return to my life. When I was singing, I felt like I had come alive again." — Nine9
And she told everyone that Jonghyun had asked her to sing his songs but she is still having trouble doing so.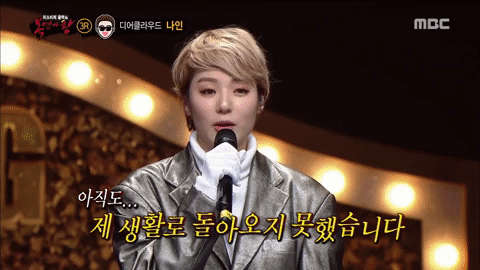 "He asked me to sing his song everywhere we went. I couldn't because I wasn't brave enough. But if I can sing his song on stage one day, I think I'll feel even closer to him and can finally send him off." — Nine9
Nine9's song is very touching and her special dedication brings even more meaning to her performance. Check it out below.
Share This Post