Jordin Sparks Shows Her Love For BLACKPINK
American pop-singer, Jordin Sparks showed her excitement over BLACKPINK's comeback.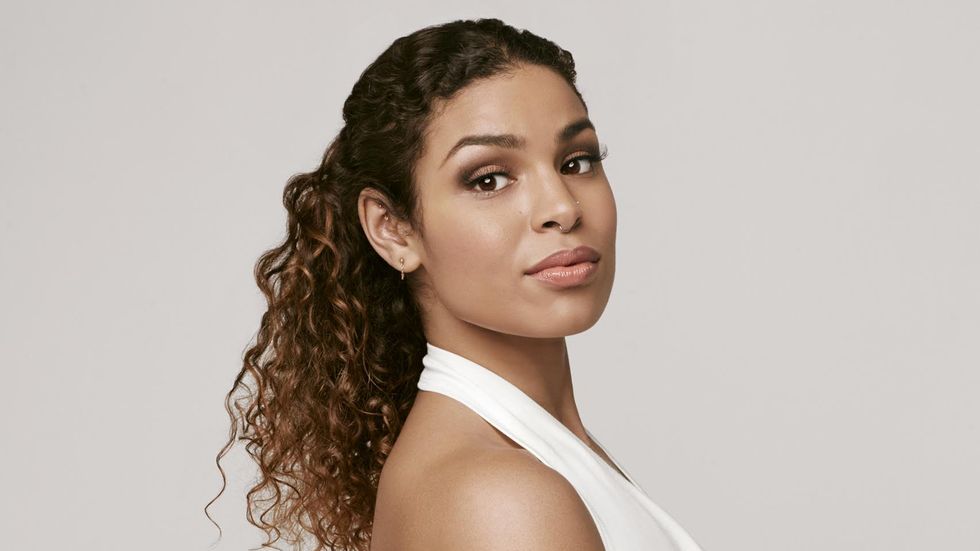 She took to Instagram to show support for the girls of BLACKPINK in their upcoming comeback!

Jordin Sparks liked one of the latest teasers for BLACPINK's single "As If It's Your Last".
She even left a comment on the post, showing her support with a "hands-raised" emoji.


To newer fans, this interaction may come as a surprise since Jordin Sparks hasn't been outspoken about her love of K-pop.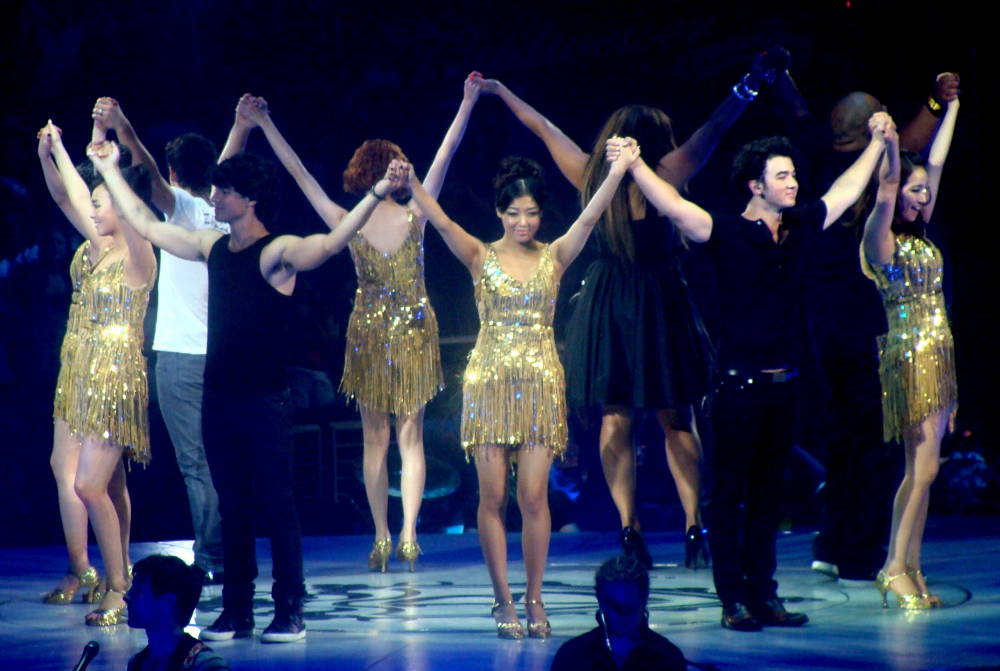 However, older fans will probably remember that she toured with the Wonder Girls back in 2009 during the Jonas Brother's World Tour.
And now her love for K-Pop has now once against been rediscovered through BLACKPINK's comeback!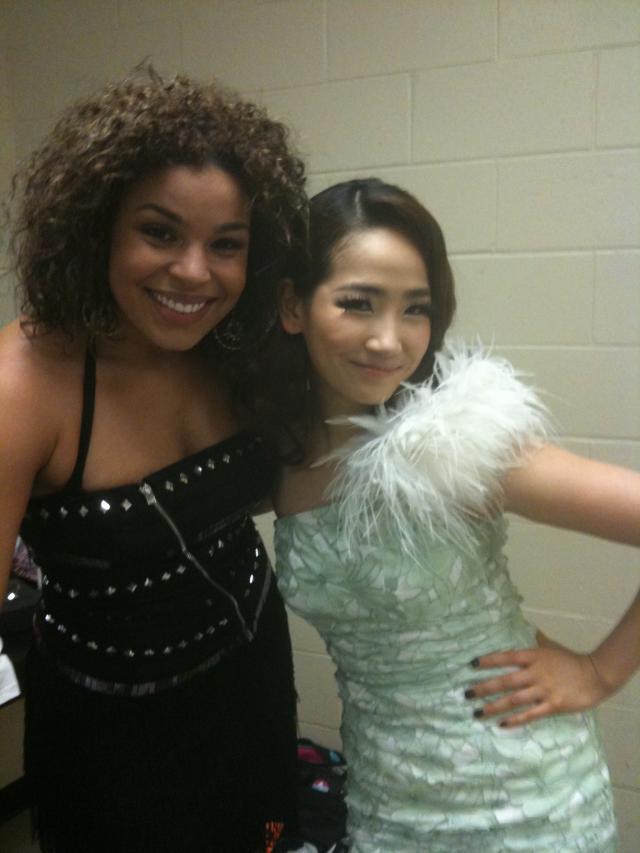 Share This Post