Journalist Clears Up Rumors Of IU Receiving Jaw Reduction Surgery
A journalist cleared up all rumors that claimed IU had plastic surgery, and gave an explanation as to why they may have occurred.
In a recent episode of MBC's entertainment news show, Section TV, a journalist explained why rumors of IU having had jaw surgery were false.
IU was rumored to have had jaw surgery because of how small and sharp her jaw line was, and also because a photo of her at a plastic surgery clinic had been leaked and started circulating online.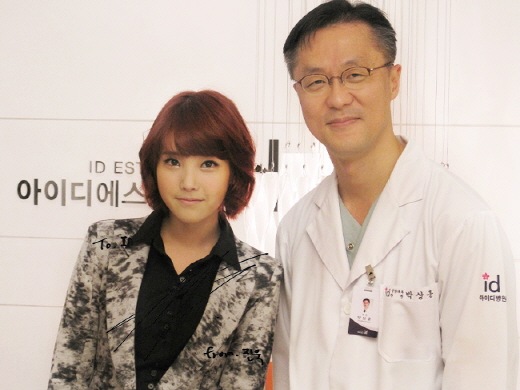 The journalist, however, explained that IU was at this particular clinic for skin treatment, as the clinic offered other services other than jaw surgery.
"After checking the facts, IU went to this clinic to get skin treatment but it was misinterpreted. This clinic is very famous for its jaw surgeries, and so that's how the rumor started."

— Journalist on Section TV
Source: Star News
Share This Post