Red Velvet Joy Is Thinner Than Ever From Dieting
Red Velvet's Joy was seen recently showing off the results of her long term diet, and her body is absolutely stunning!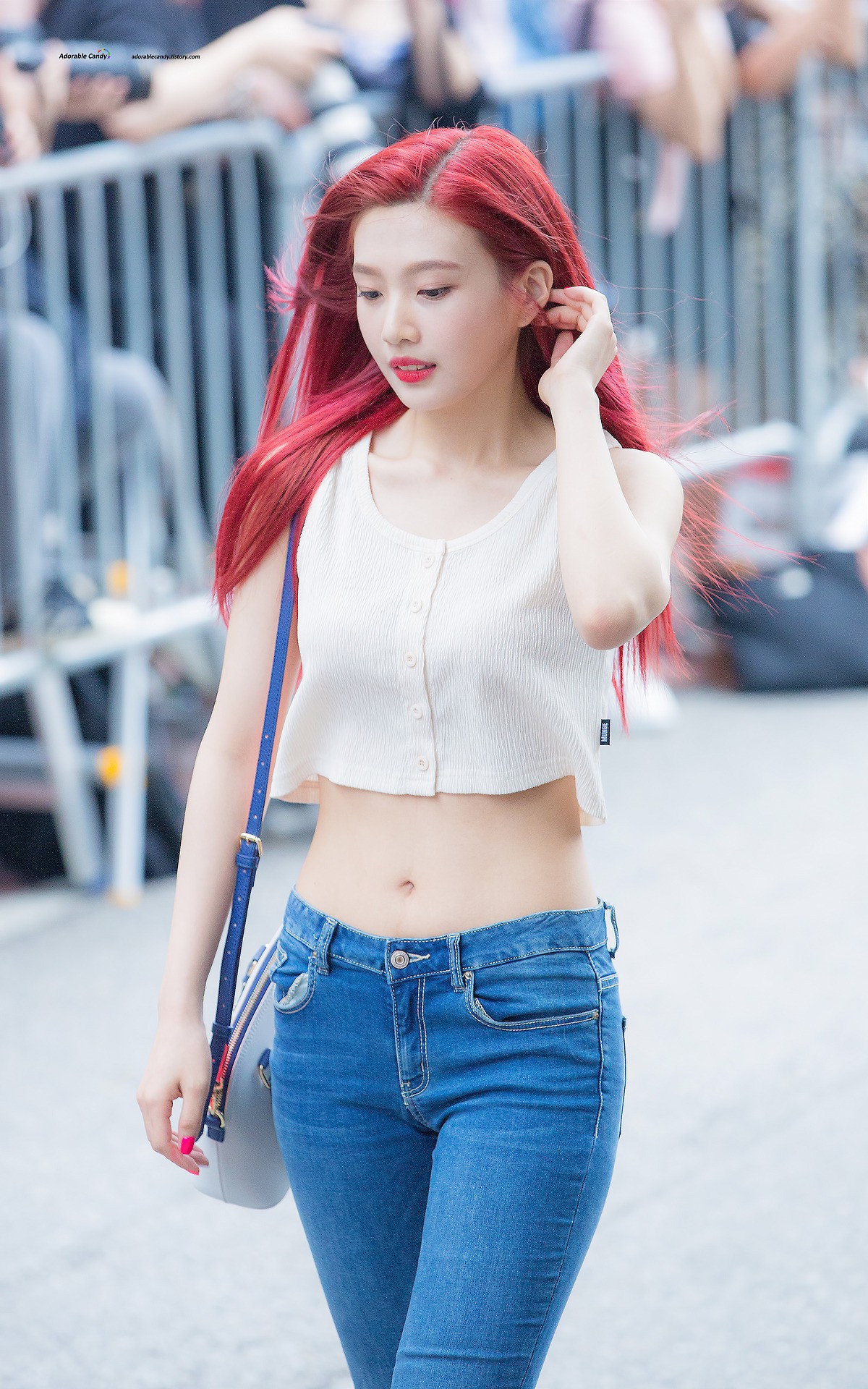 Joy was spotted rocking her new curves and gorgeous S-line recently.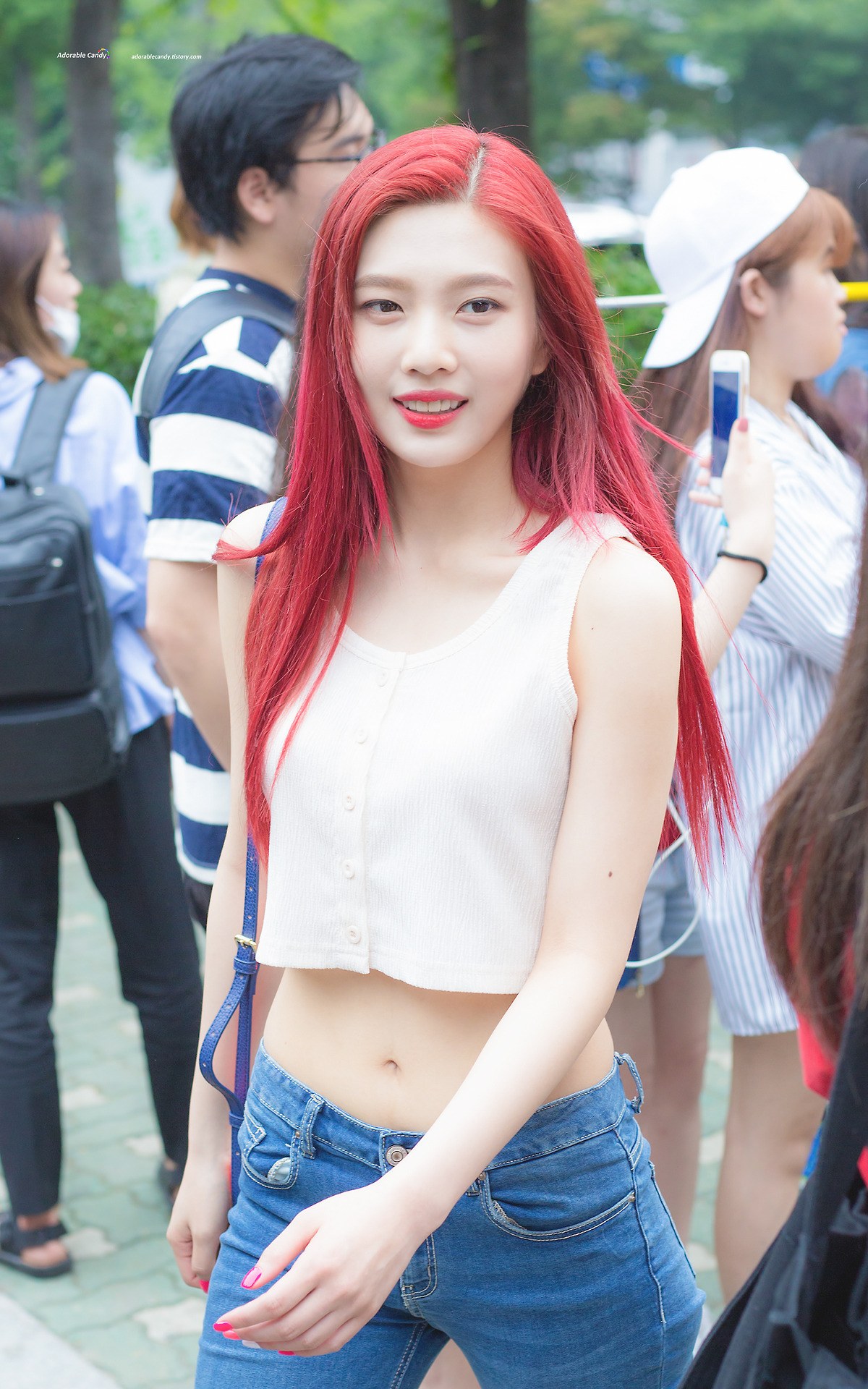 Her crop top allowed everyone to see all the hard work she's put in.
With a perfect figure like hers, anyone would be eager to show it off!
Joy is just getting more and more beautiful every day!
Share This Post