Joy Just Dyed Her Hair Again And It Looks Damn Beautiful 
She was last seen hiding her new hairstyle back in June and sparked speculations of a comeback… 
…but Red Velvet's Joy surprised everyone once more with a drastic change in hairstyle. She's dyed it back to black and it looks amazing!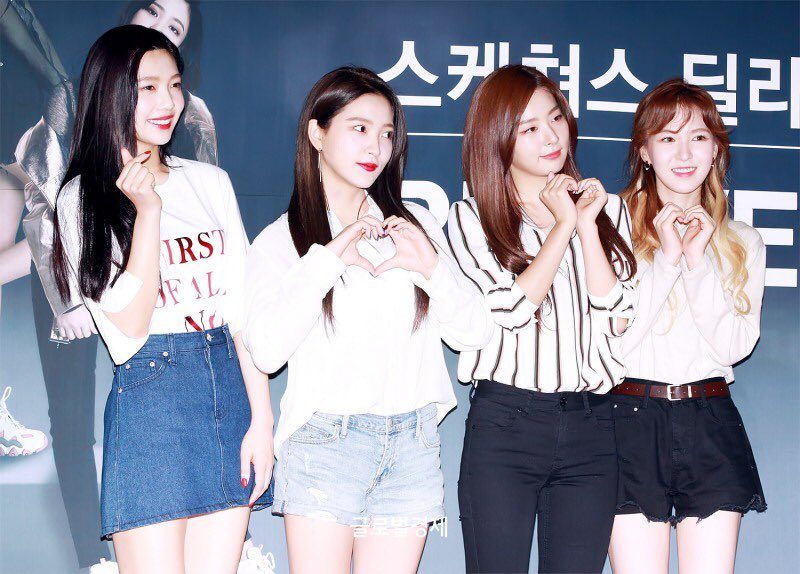 Joy debuted her new look at a promotional fansign event for Skechers on August 22.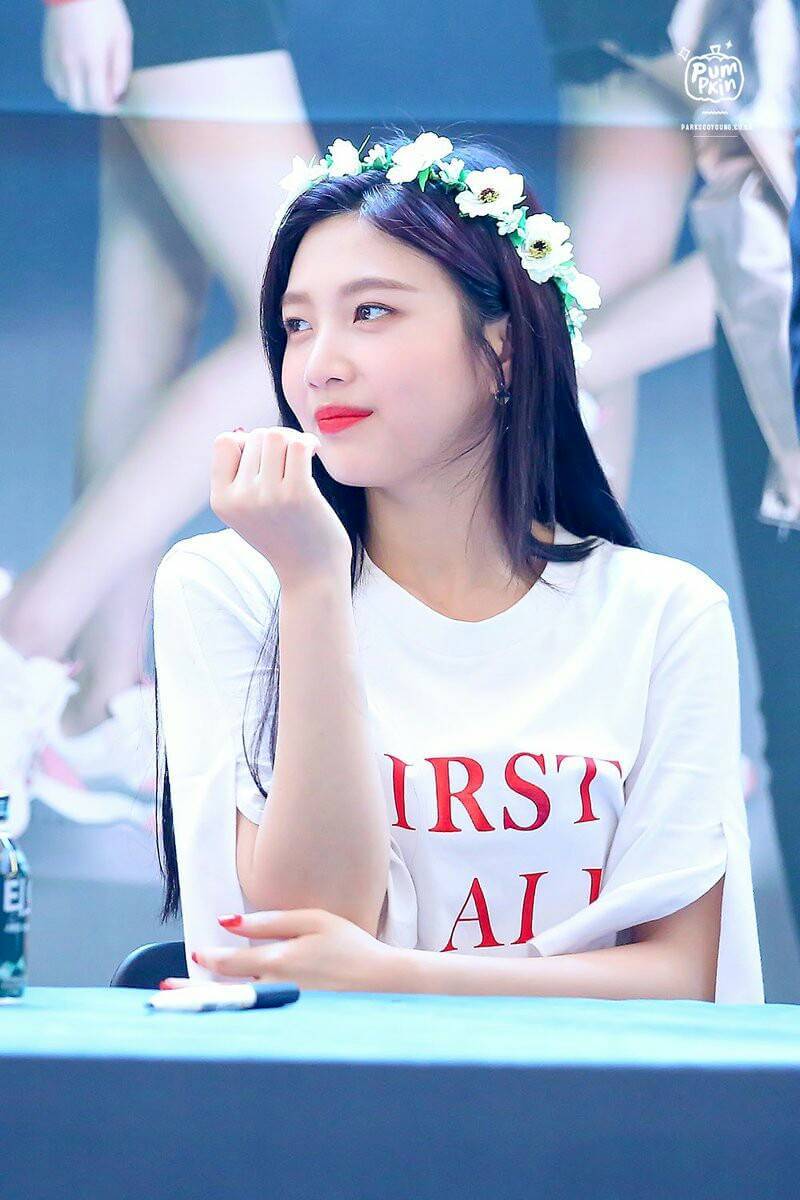 Instead of showing up with her legendary red hair that fans grew to love, she emerged with a more natural look: long, black and silky!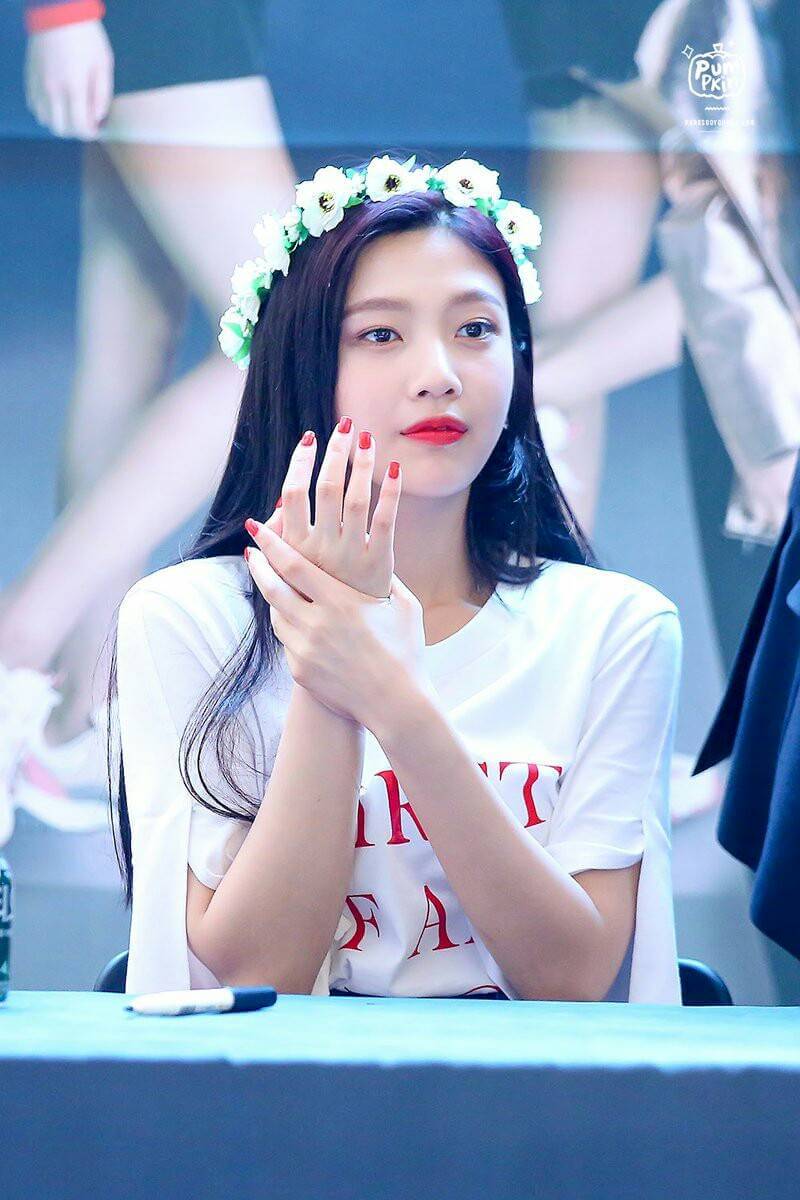 Fans might miss her previous hairstyle but it seems like they are happy for her to maintain her old hair color once more.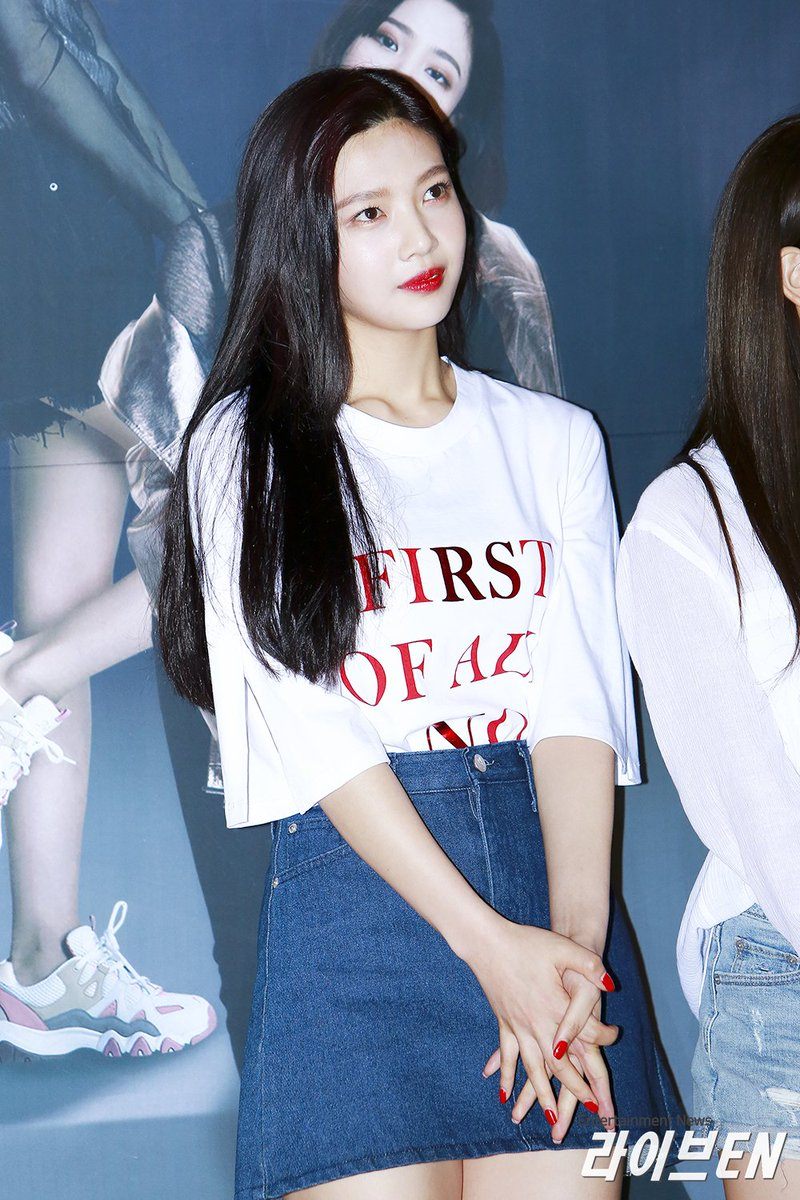 The natural color has certainly reminded fans of the young singer back when she was still promoting "Dumb Dumb" in 2015.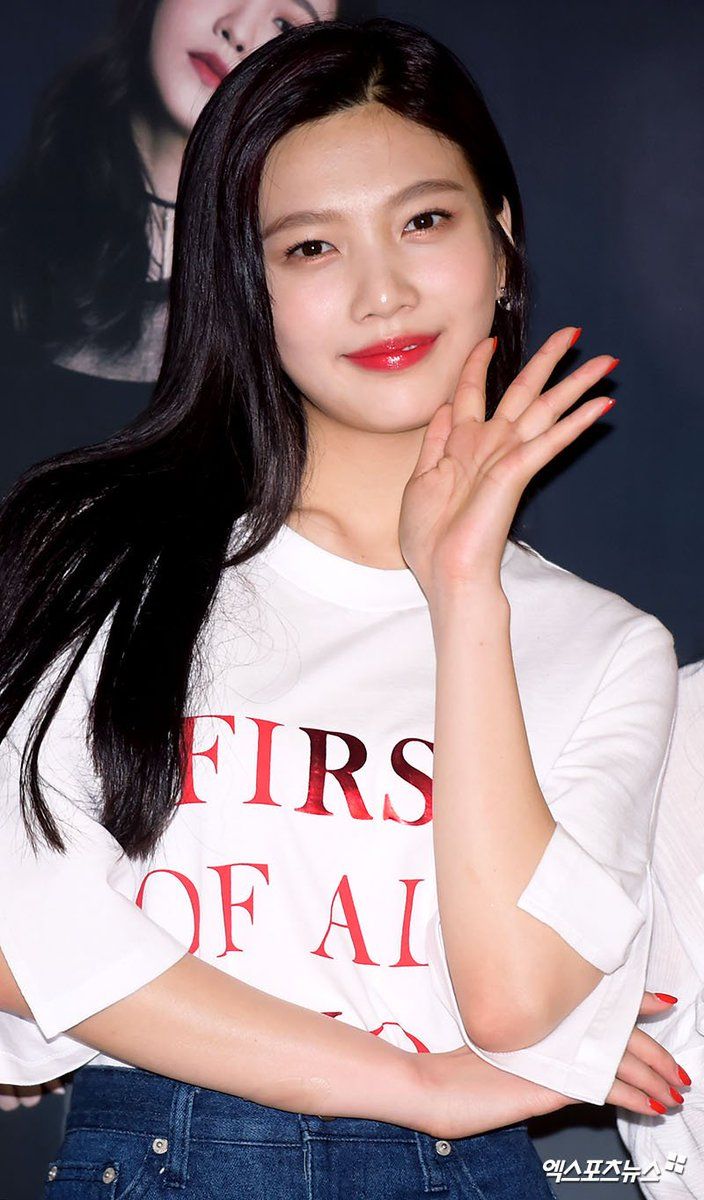 Makes fans wonder what Red Velvet has under their sleeves this time.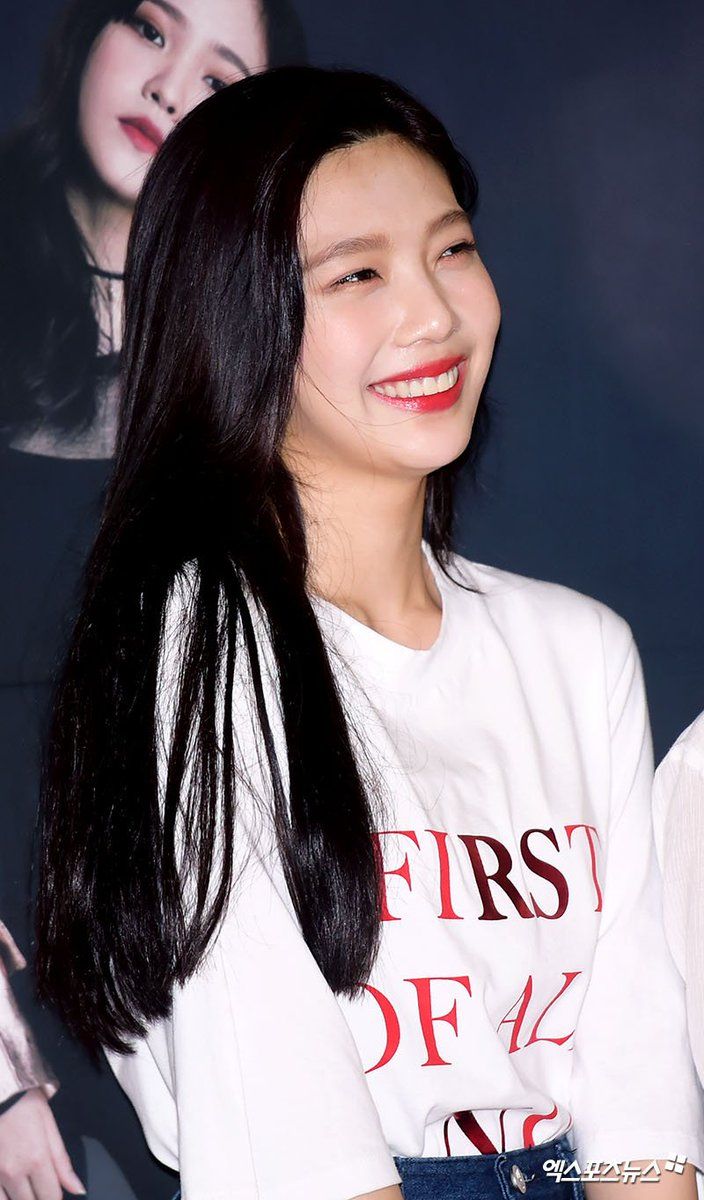 Share This Post