Jun Ji Hyun shares how she stayed in shape after becoming a mom
The top star reveals how she manages to stay in such good shape even after giving birth.
Jun Ji Hyun, who is currently starring in the SBS drama, The Legend of the Blue Sea alongside actor Lee Minho, has been receiving praises for her long lasting beauty. Many are curious to know how she manages to look just as good now as she did years ago, especially when she just had her first son this year!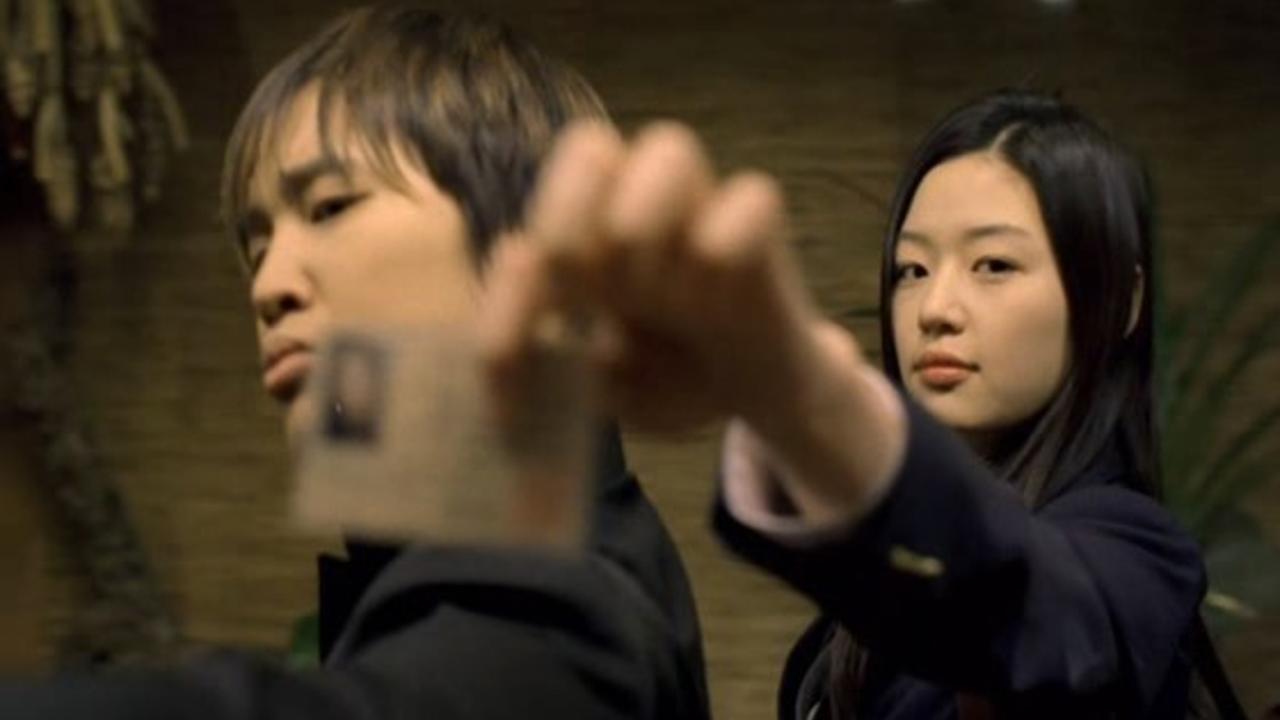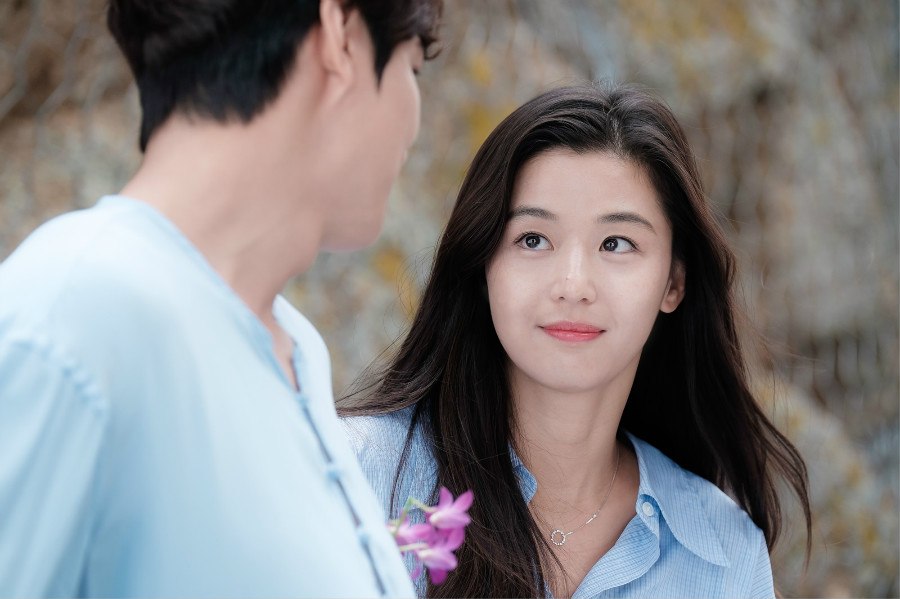 In a recent interview, the actress finally revealed her secrets to staying in top shape. The key is none other than a good diet! Jun Ji Hyun revealed that she stays in shape by dieting and always paying attention to what she eats. Moreover, she added that she never gets too comfortable and always makes sure to take care of her body.
Her co-star Lee Minho confirmed her healthy habits by stating that she exercises every morning. Also, on the days when they are not filming, Lee Minho would want to rest by doing absolutely nothing, but Jun Ji Hyun would still go exercise.
No wonder she still looks absolutely gorgeous!
https://gifs.com/gif/jun-ji-hyun-baeksang-arts-awards-red-carpet-360-degree-camera-O76pgN
Source: Xports News
Share This Post