Jung Chaeyeon's season greetings photos captured by controversial photographer
Jung Chaeyeon's individual season greetings photos caused quite a stir for collaborating with a controversial photographer. 
MBK Entertainment released a separate shoot featuring DIA member Jung Chaeyeon. However, it was discovered that the agency collaborated with Rotta. Rotta was one of the photographers under fire for using "Lolita-inspired" concepts for his shoots.
The photos that were leaked online featured Chaeyeon in a series of school-girl concepts, almost similar to the "Lolita" concepts frequently used by the photographer. The photos were completely different from the shoot that Chaeyeon did for DIA's own set of season greetings.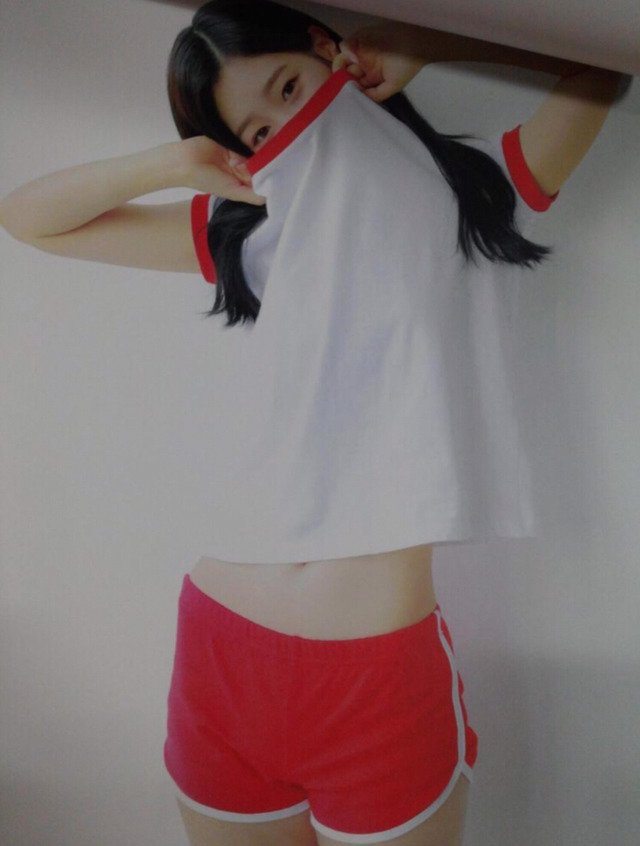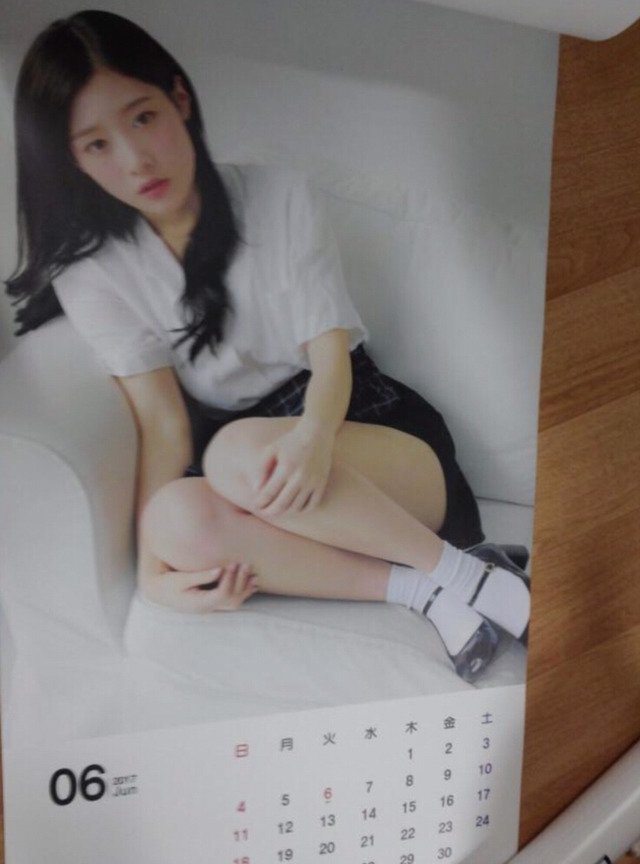 It was also found out that aside from Chaeyeon's Christmas photos, the agency hired the same photographer for DIA's Mr. Potter album photos.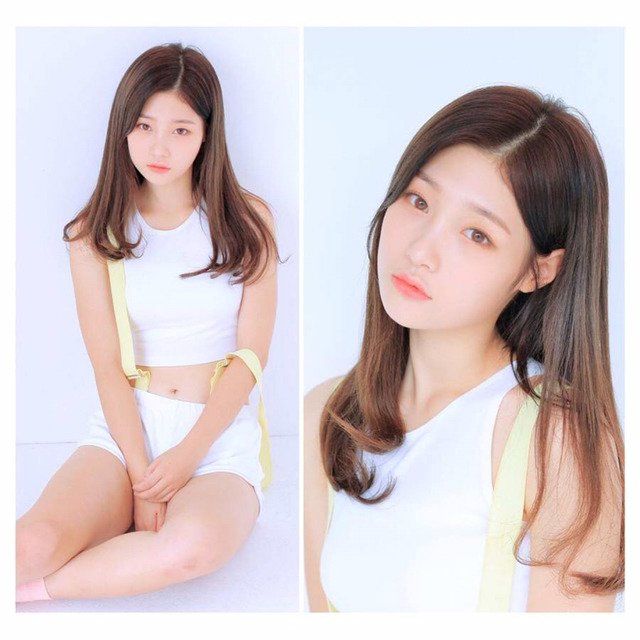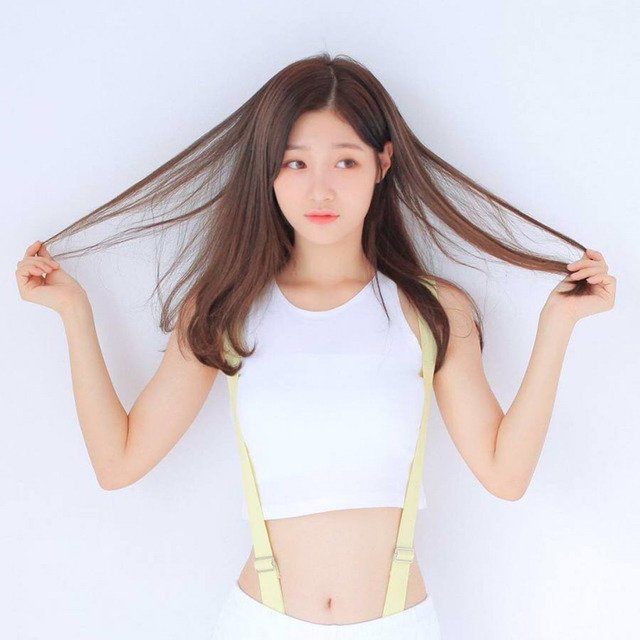 Earlier this year, there were a few debates about the prevalence of "Lolita" themed photoshoots in the music industry. It came to light after photos featuring Sulli, STELLAR and more were revealed and discussed online. Although the photographer claimed the concepts as art, the photos were still deemed offensive by many netizens.
Source: Instiz
Share This Post