Jung Hyung Don Says CL May Be Suffering From Panic Disorder
The comedian expressed empathy for CL as she displayed similar symptoms as him in her private life in a rare television appearance.
Former 2NE1 member revealed her daily life when she appeared on Dec. 7th episode of tvN's "Double Life".  She attended a party in a New York City club.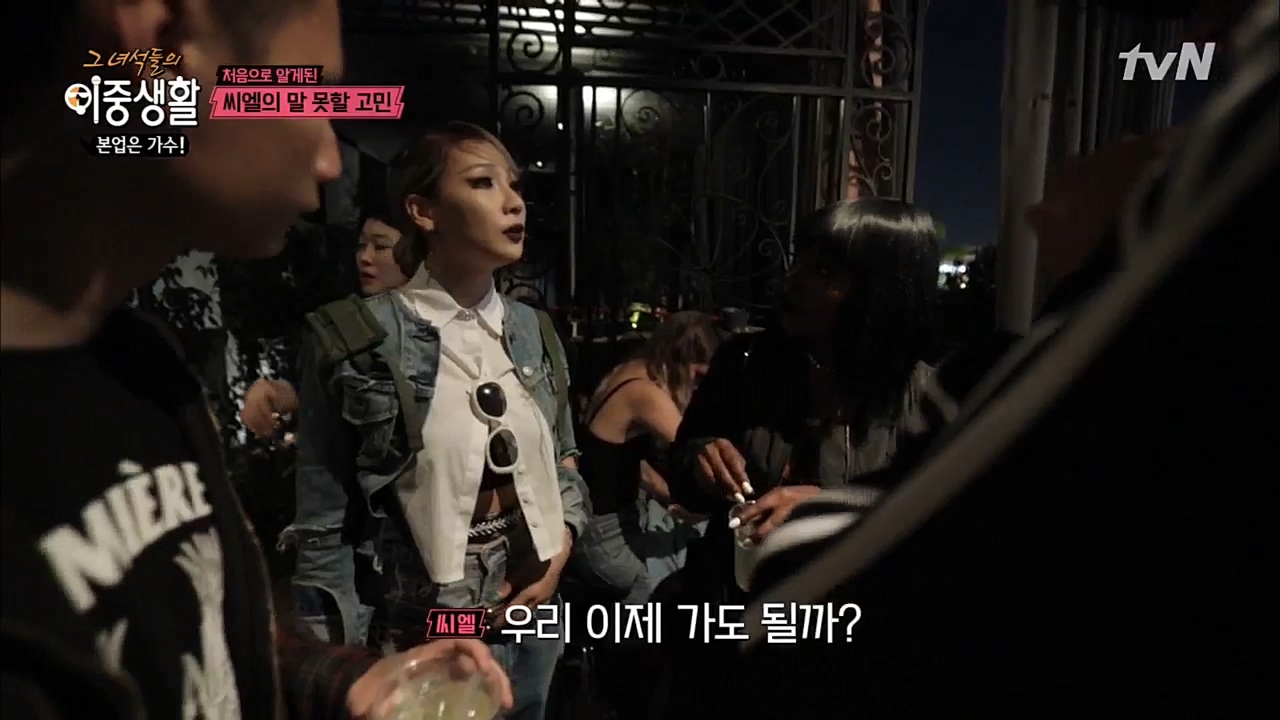 CL, who appeared to be nervous and uncomfortable, told her friends she wanted to leave.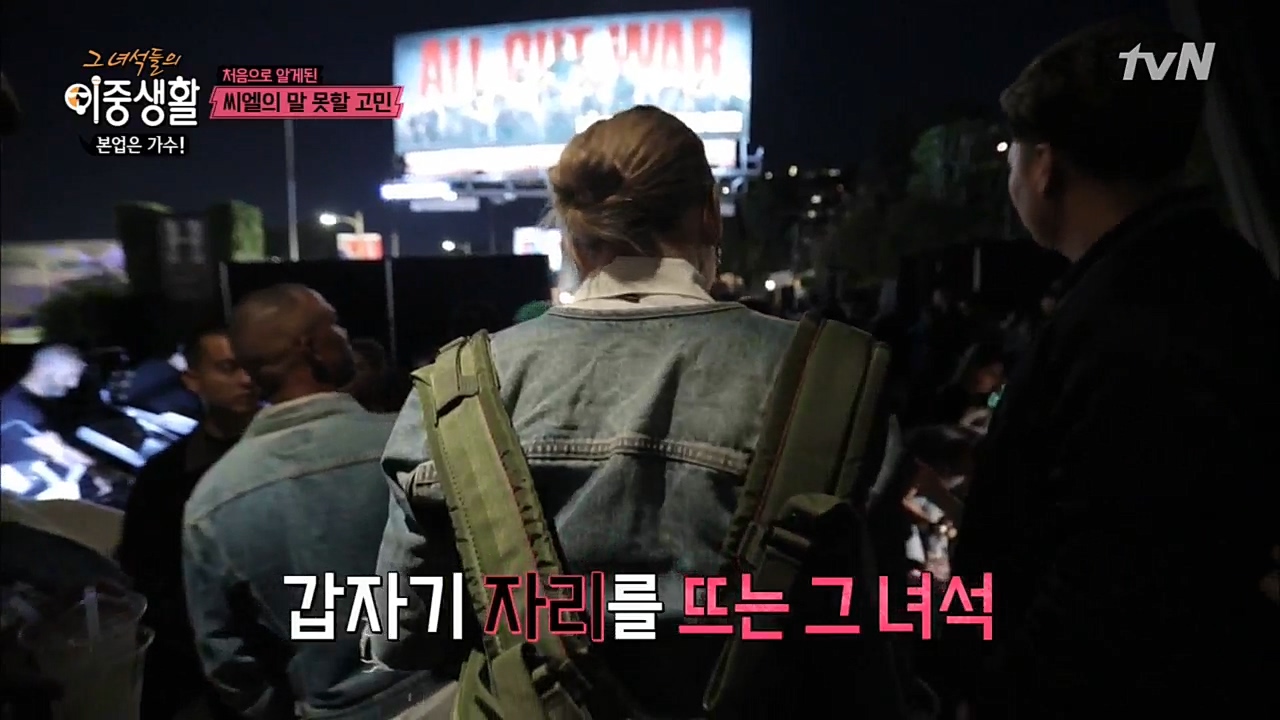 The solo artist confessed  "I just want to go home when I'm out.  It feels like work."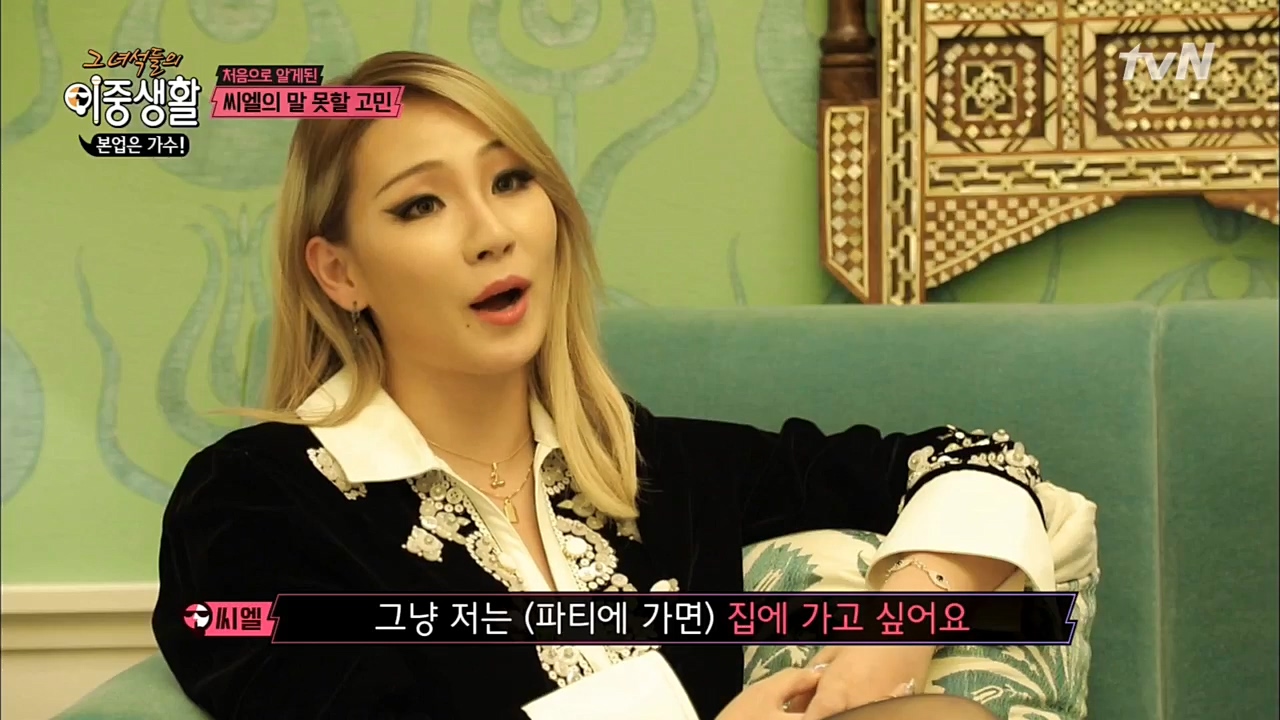 Contrary to her out-going and wild image, she showed fear for simple things like…walking on the street?!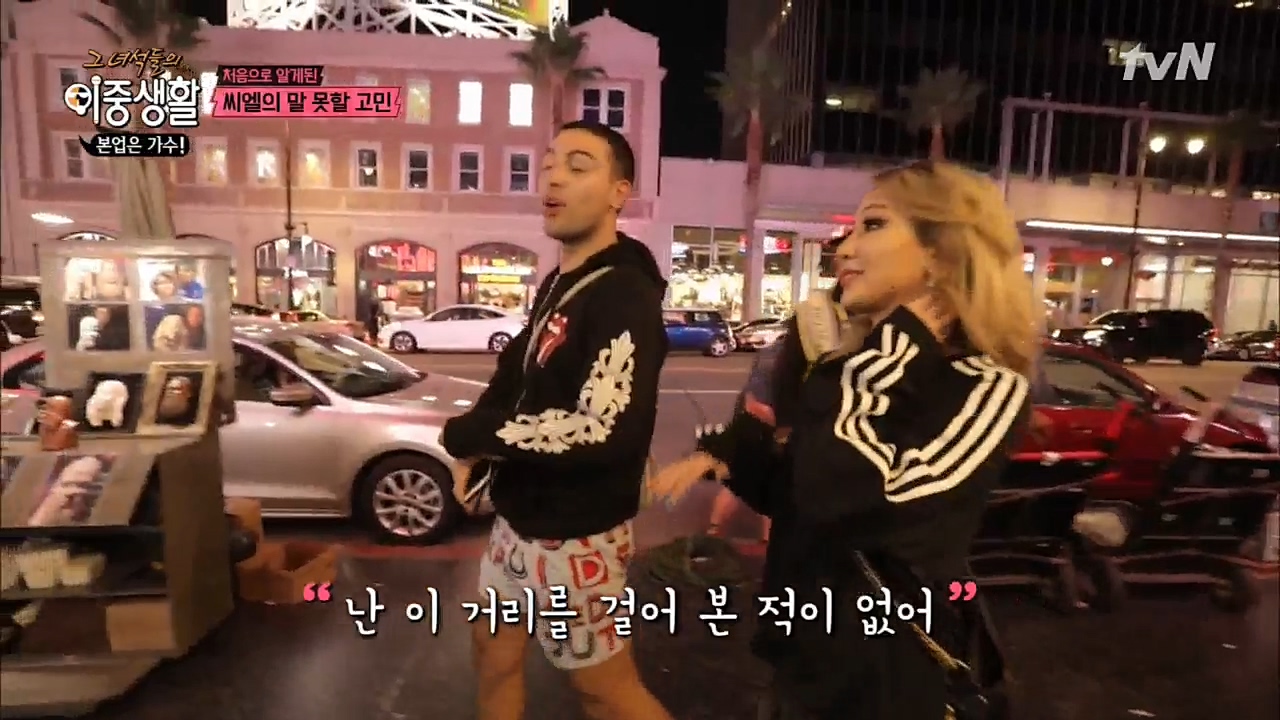 In the episode, CL claimed to have a panic attack and walked close to her male friend to her comfort.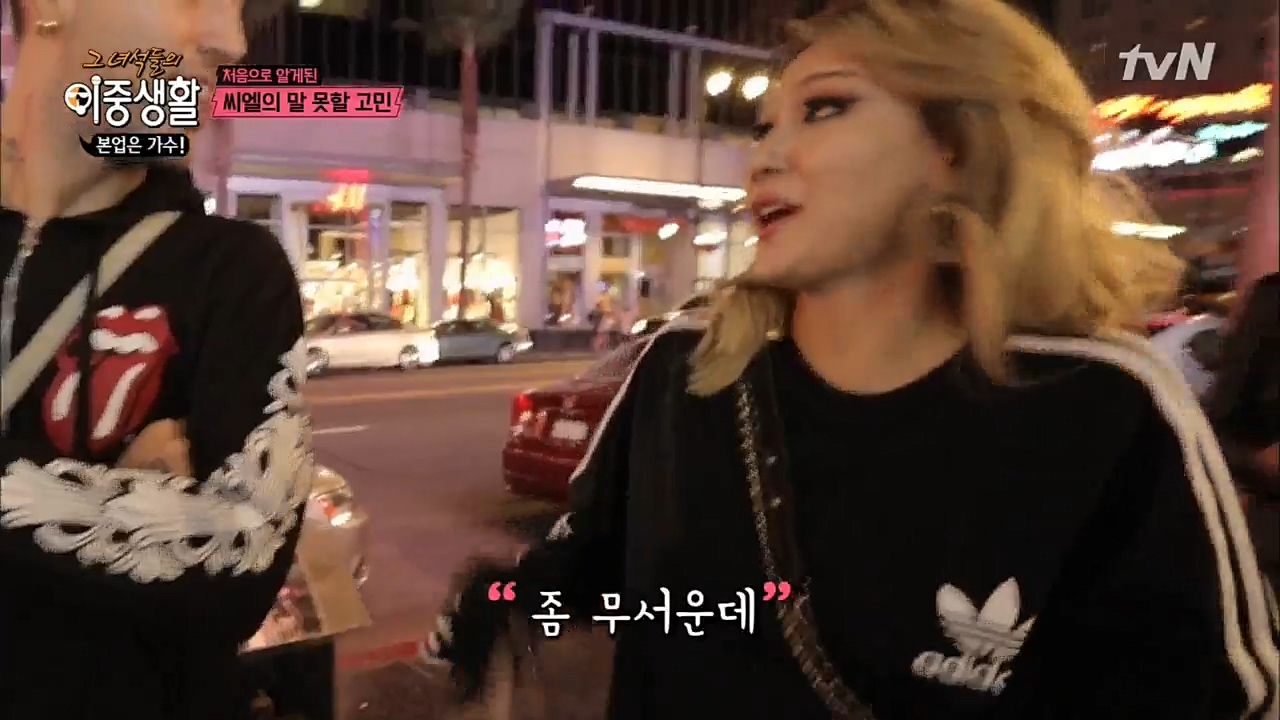 "I don't have much experience being in big crowds.  I had very few friends at school.  Perhaps it's due to being in a girl-group with just four members.  I have no clue what to do when I'm with lots of people."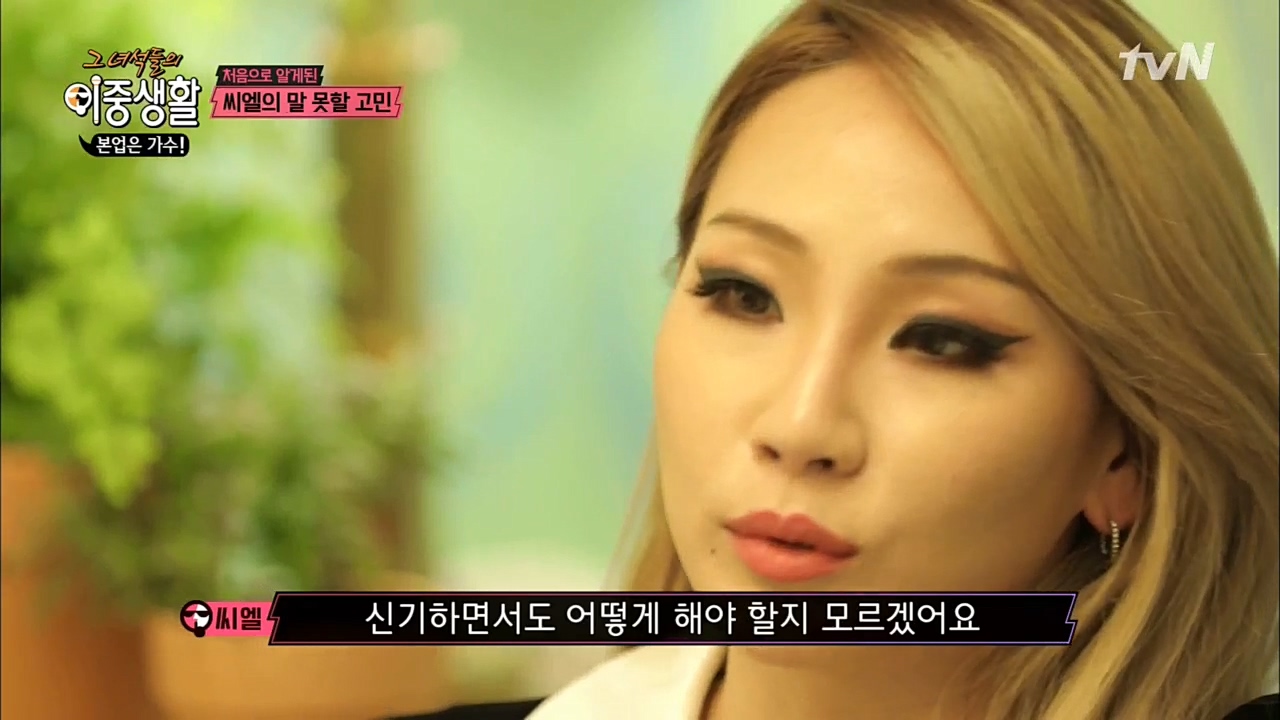 "I'm quite used to having a large crowd watching my performance.  However, being right in the middle of the pack is what I fear."
Comedian Jung Hyung Don, who appeared as a guest, was able to completely understand what CL was going through as he's had similar experiences in the past.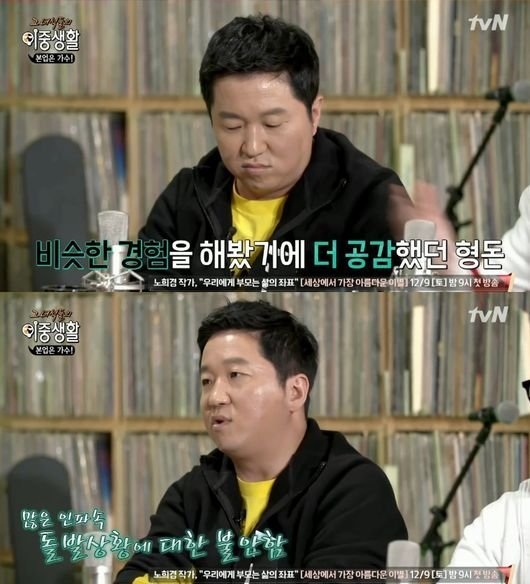 Jung halted all of his television appearances in November of 2015 as he was said to be suffering from panic disorder. Having returned to television in July of this year, Jung said CL may experience fear for the unknown, to which CL emphatically agreed.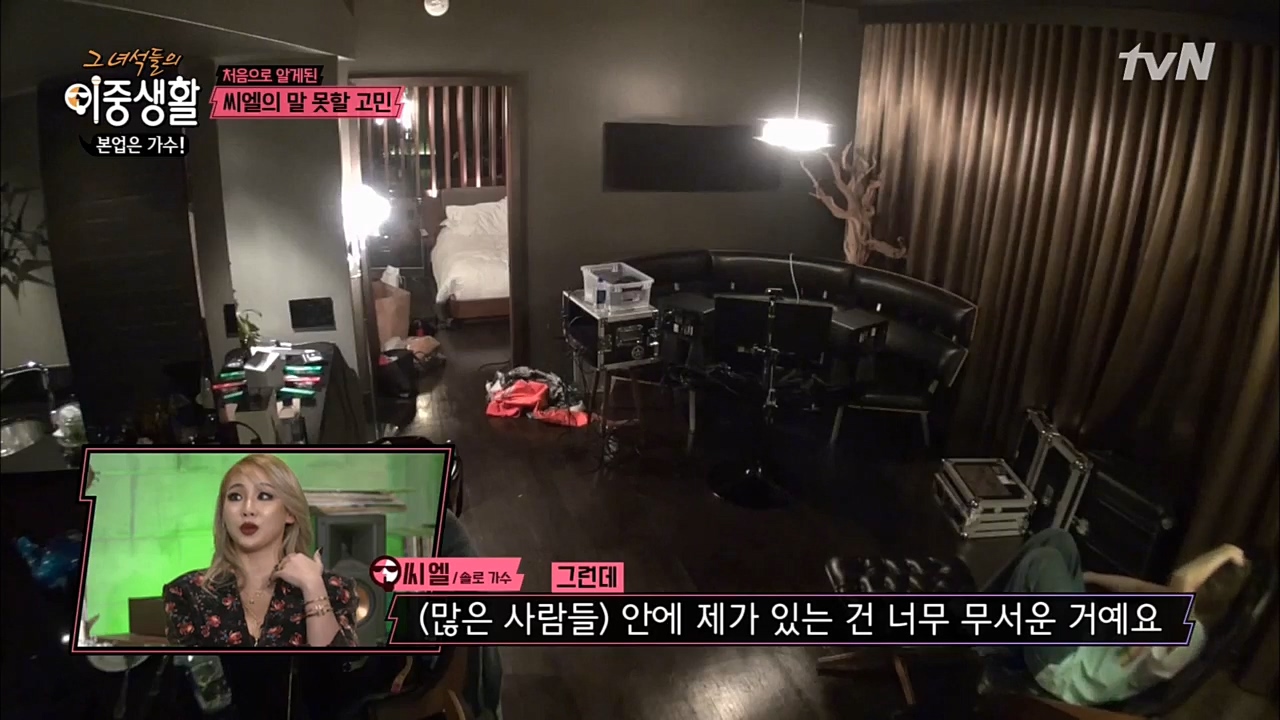 Share This Post