Jung Joon Young's Chat Screenshots Show How Close He Was To Kim Joo Hyuk
It's well known that Jung Joon Young and Kim Joo Hyuk, who passed away on October 30, were unlikely best friends.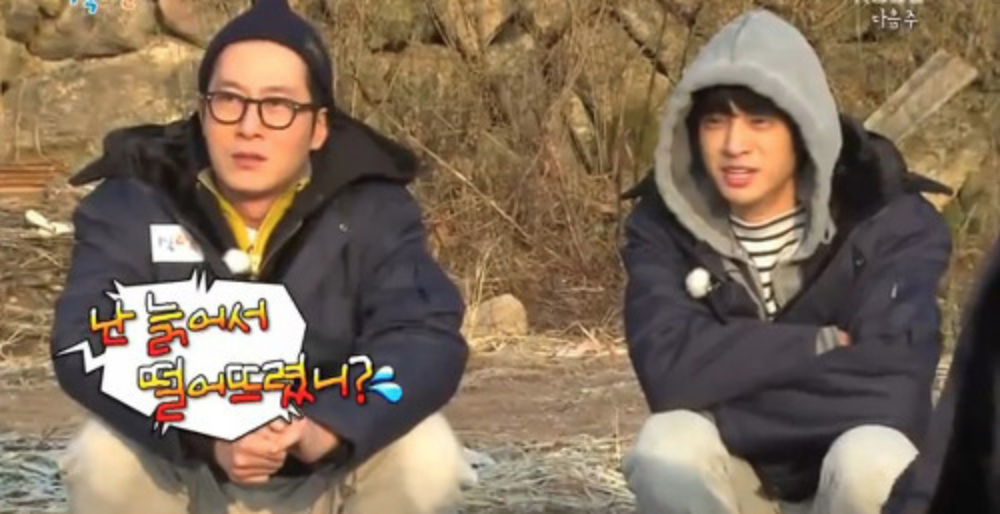 A screenshot of Jung Joon Young's text with his colleague sounds a new depth of that friendship.
The texts show Jung Joon Young talking about what parting gift he will give Kim Joo Hyuk when he leaves 2 Days & 1 Night.
"I decided. There's a spot where Joo Hyuk hyung said he had the best food.

Do you remember when we filmed on a field and I was doing kicks and popped Joon Ho's hyung's balloon?

We had pork ribs there and Joo Hyuk hyung said that it was an unforgettable experience.

The pork ribs were prepared by a local women's society.

Anyways, Joo Hyuk hyung said that that the ribs were really great."

— Jung Joon Young
Jung Joon Young kept his word and gave Kim Joo Hyuk the ribs as a parting gift when he left the show.
The two met on the set of 2 Days & 1 Night, where they slowly became good friends despite the big age gap, and Kim Joo Hyuk later appeared on Jung Joon Young's radio show to support the nascent DJ.
Jung Joon Young recently posted a photo on Instagram with a caption that commemorates their friendship and grieves Kim Joo Hyuk's death.
"I said goodbye to hyung early yesterday morning.

Rest in peace Joo Hyuk hyung. I still can't really believe it but I'm sure you are smiling and watching over us all; I'll think about you a lot.

Thank you and I love you. I have so much I want to say but I'll tell you on my next visit. I miss you, hyung."

— Jung Joon Young
Here's to hoping that Jung Joon Young and others find loving ways to continue with memories of their friend, Kim Joo Hyuk!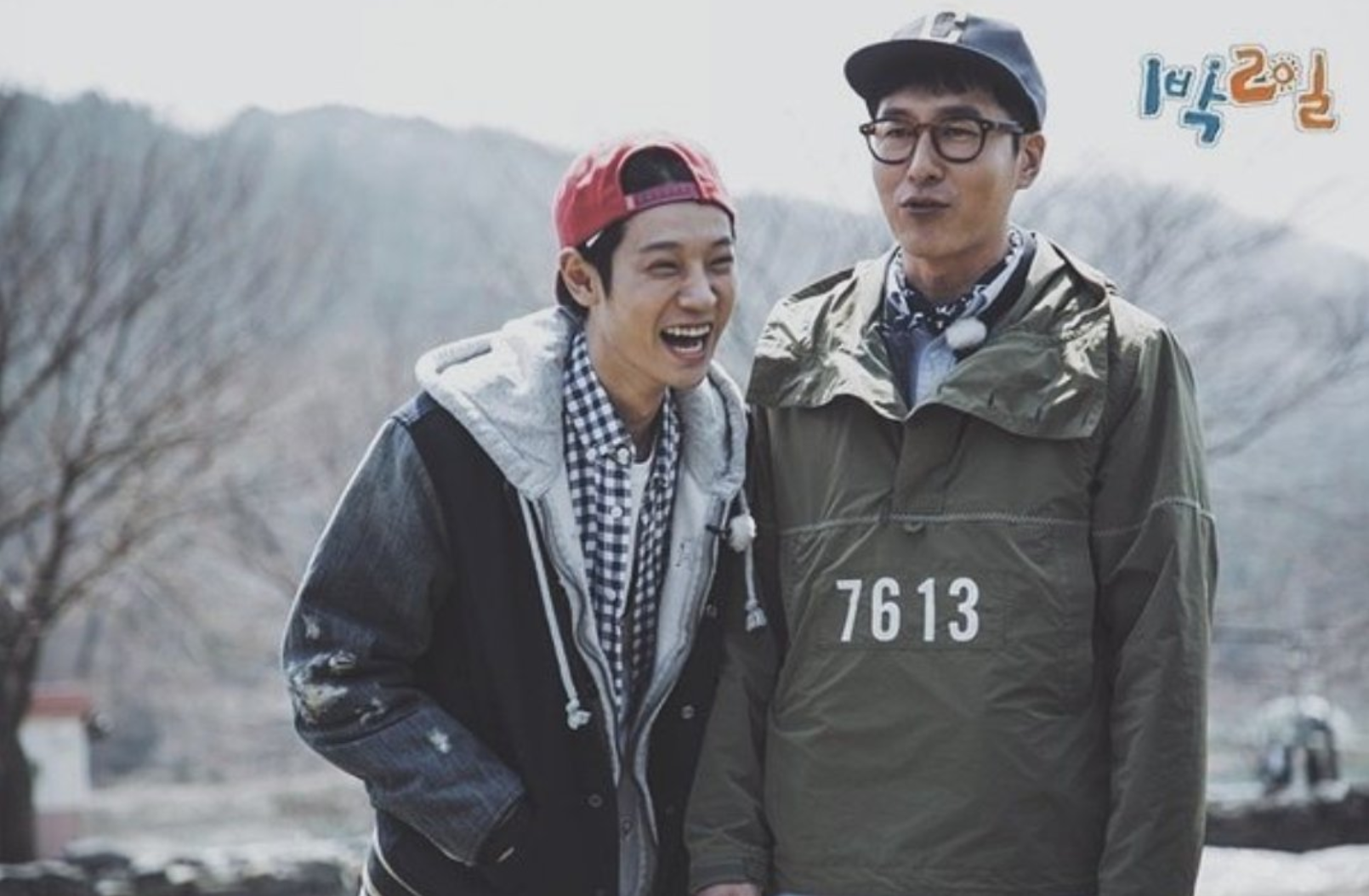 Share This Post