Jungkook Caught On Camera Using His Manner Hands At The BBMAs
BTS is known for being polite and respectful everywhere they go and the BBMAs were no exception. Pictures of Jungkook's hovering hands have been surfacing and fans can't get enough of them.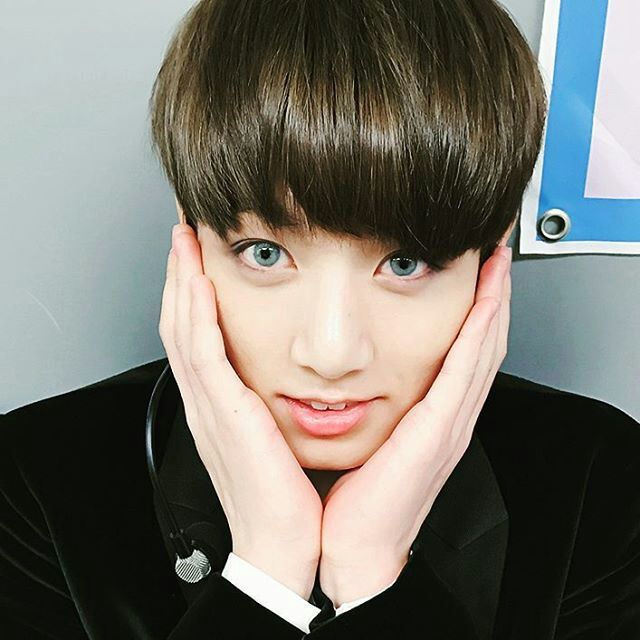 Korean celebrities are known for being particularly polite and respectful around women, which has led to the "manner hands" phenomenon that has caught the attention of international fans.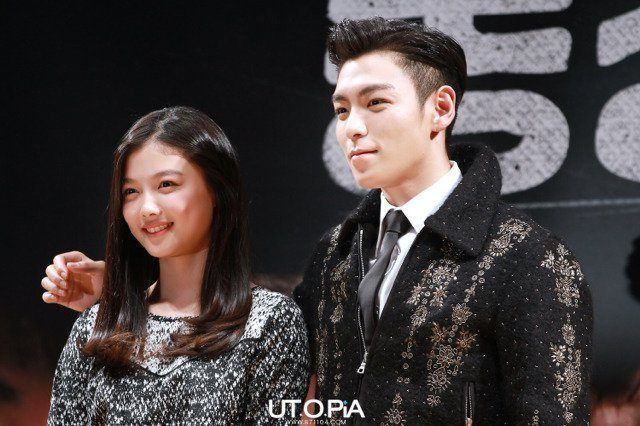 Despite it being a primarily Korean cultural practice, Jungkook could be seen practicing his manner hands in photos from BTS's Billboard Music Awards appearance.
Thank you so much @BTS_twt!!! It was so nice meeting you! I love you❤️💖😊 pic.twitter.com/FoQLHxxb3X

— quincy (@quincydurkin) May 23, 2017
Jungkook was sure to show his respectfulness in this picture with a couple of fans.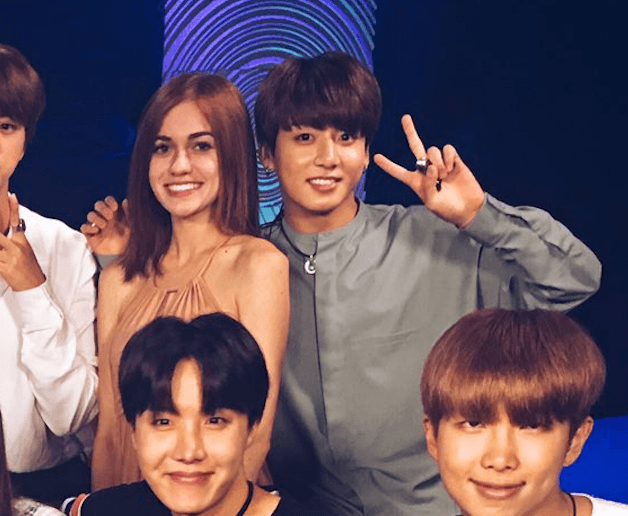 Naturally, there were some who mistook Jungkook's politeness for awkwardness.
Jeon Jungkook, is known as international playboy ,but, can't even put his hand on a girl shoulder. I really love his awkwardness . Lol. pic.twitter.com/fv7iQLnlMT

— 뷔 | 김태형|kim Taehyung (@nahImataebias) May 23, 2017
When BTS took this picture with Halsey, Jungkook had his arm around the star but, never fear, the BTS maknae did not forget to be respectful of her personal space.
with @halsey .. 누가 저 합성 좀 해주세요 – RM pic.twitter.com/T3ABQ07NxO

— 방탄소년단 (@BTS_twt) May 22, 2017
Although it cannot be seen from the front, a closer look from the back shows this polite gesture!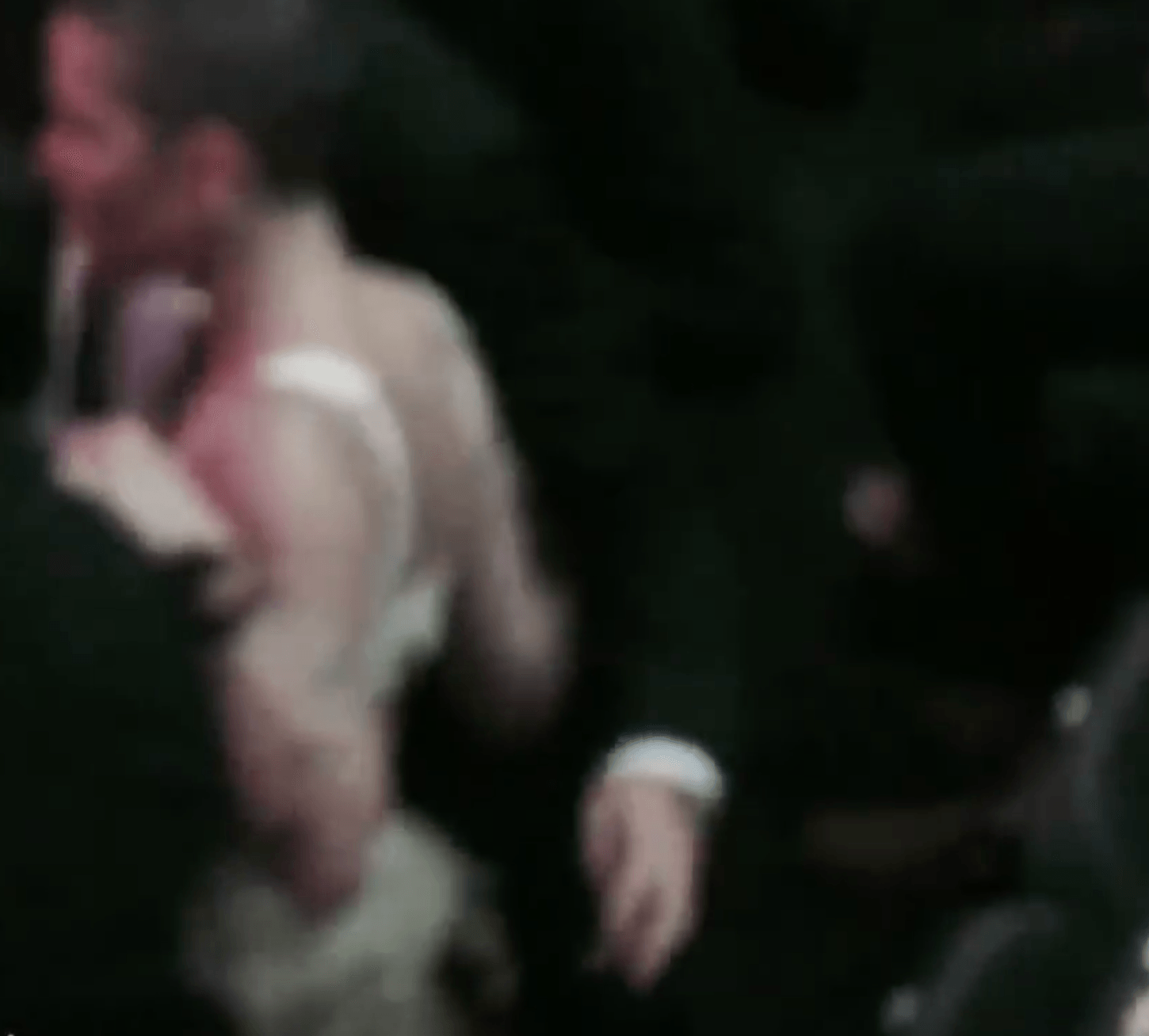 You can see Jungkook's manner hands in the video below:
Share This Post