Jungkook has been working out his legs and now his thighs are HUGE
Known for his incredible visuals, it seems like BTS's Jungkook is getting more muscular every day and these pictures of his thighs are proof.

Other than almost having his shirt explode, Jungkook commonly wears tight pants to show off his toned body. It's obvious that he's been working out!
Fans captured moments in which Jungkook seemed to be wearing pants that were a little too tight. His incredibly muscular thighs are well outlined in his fitted pants.
Check out these photos that made fans drool over Jungkook's well-toned body.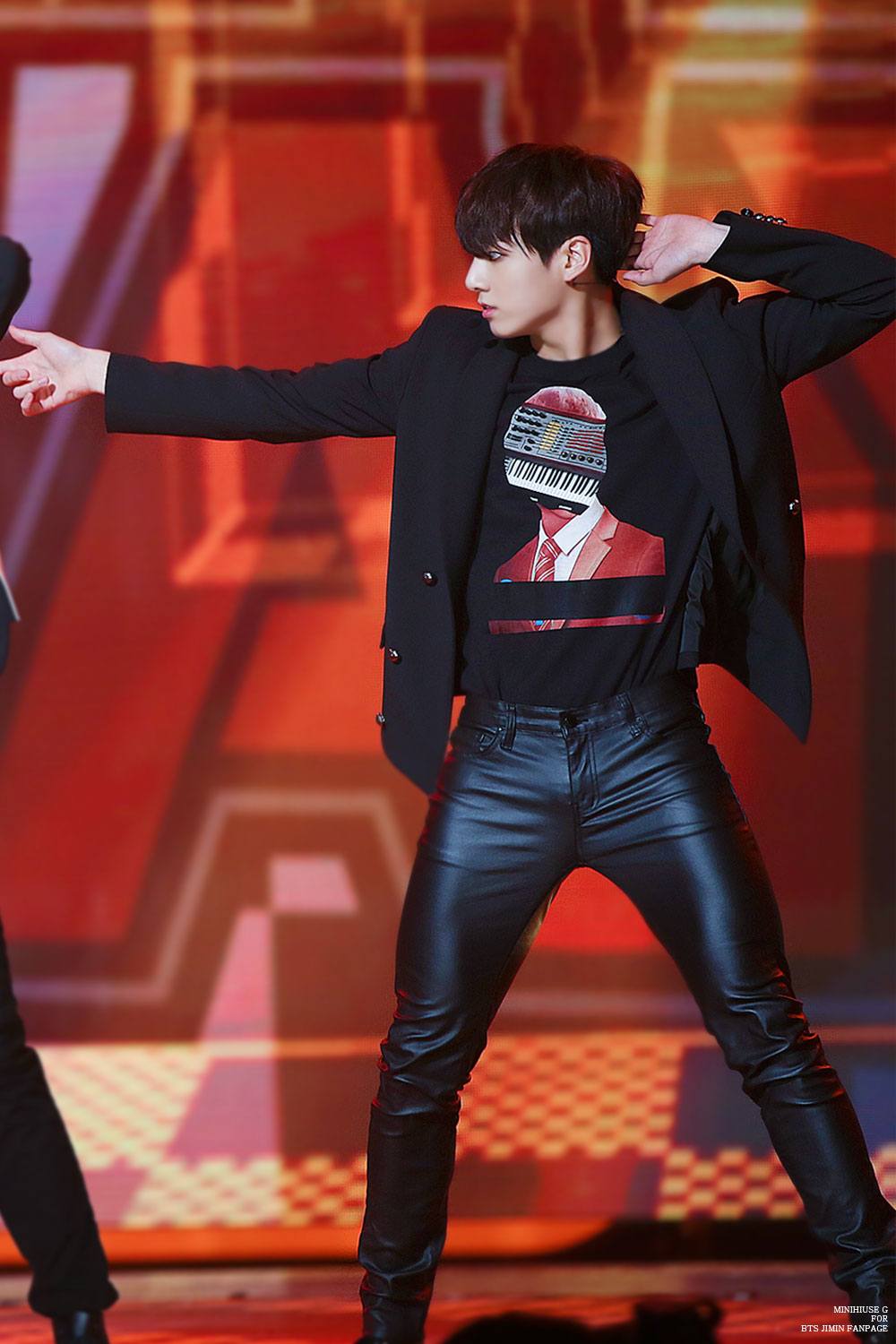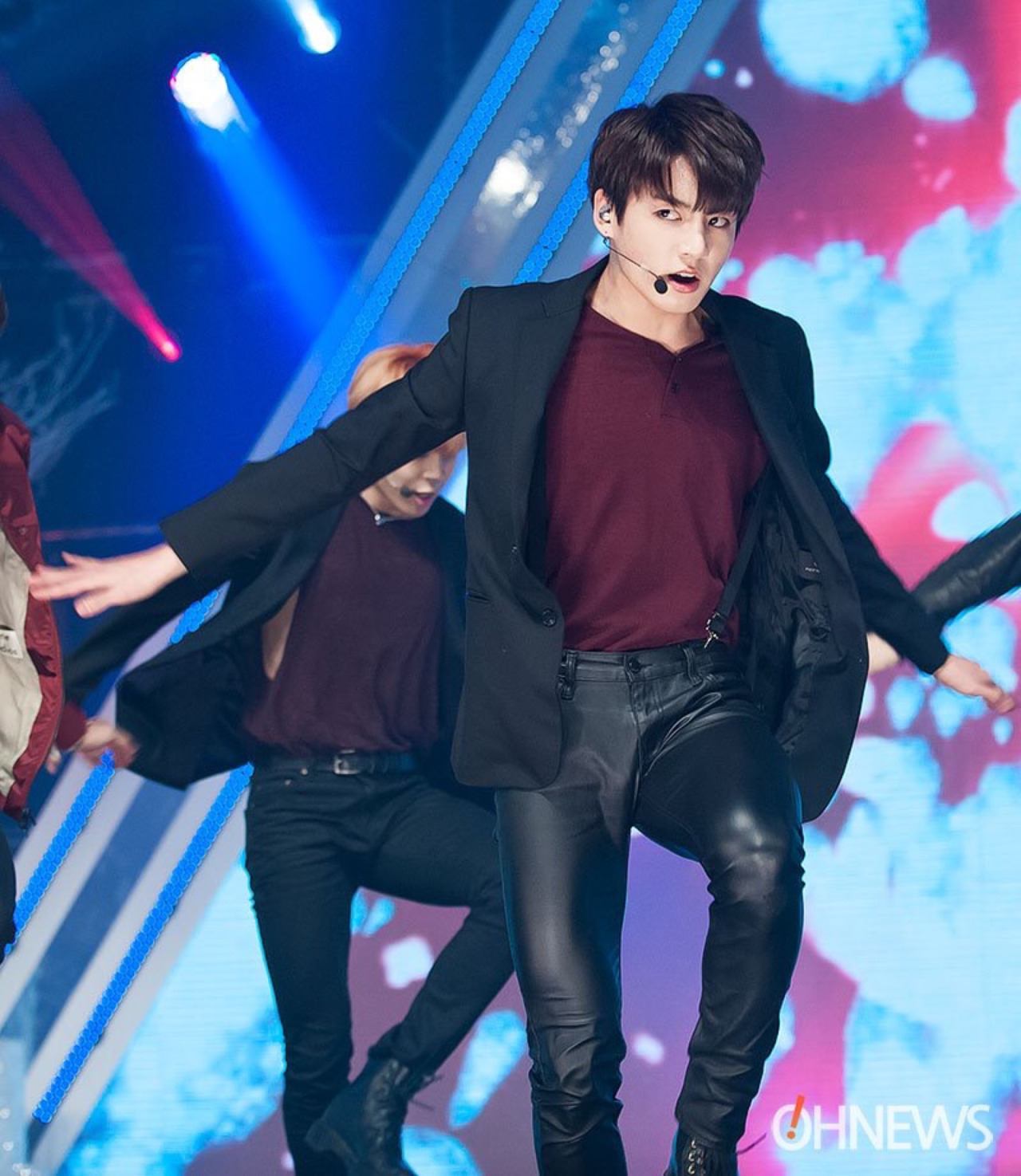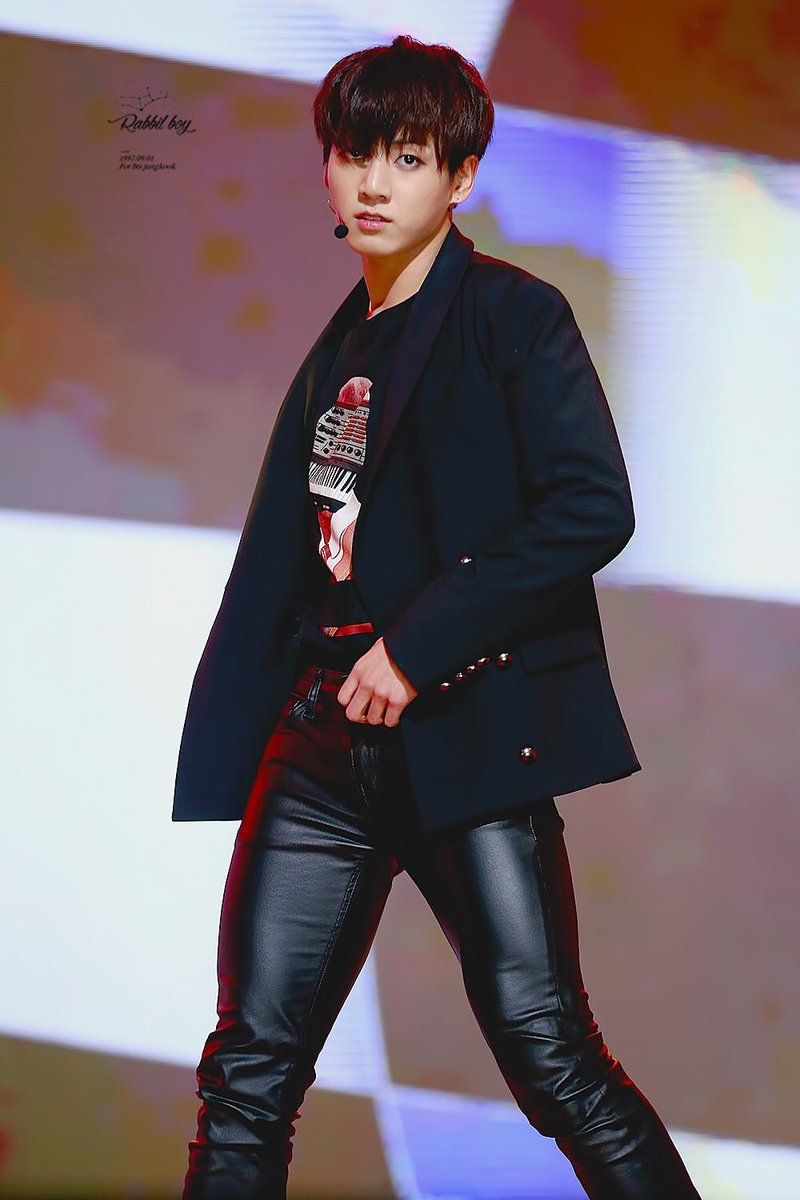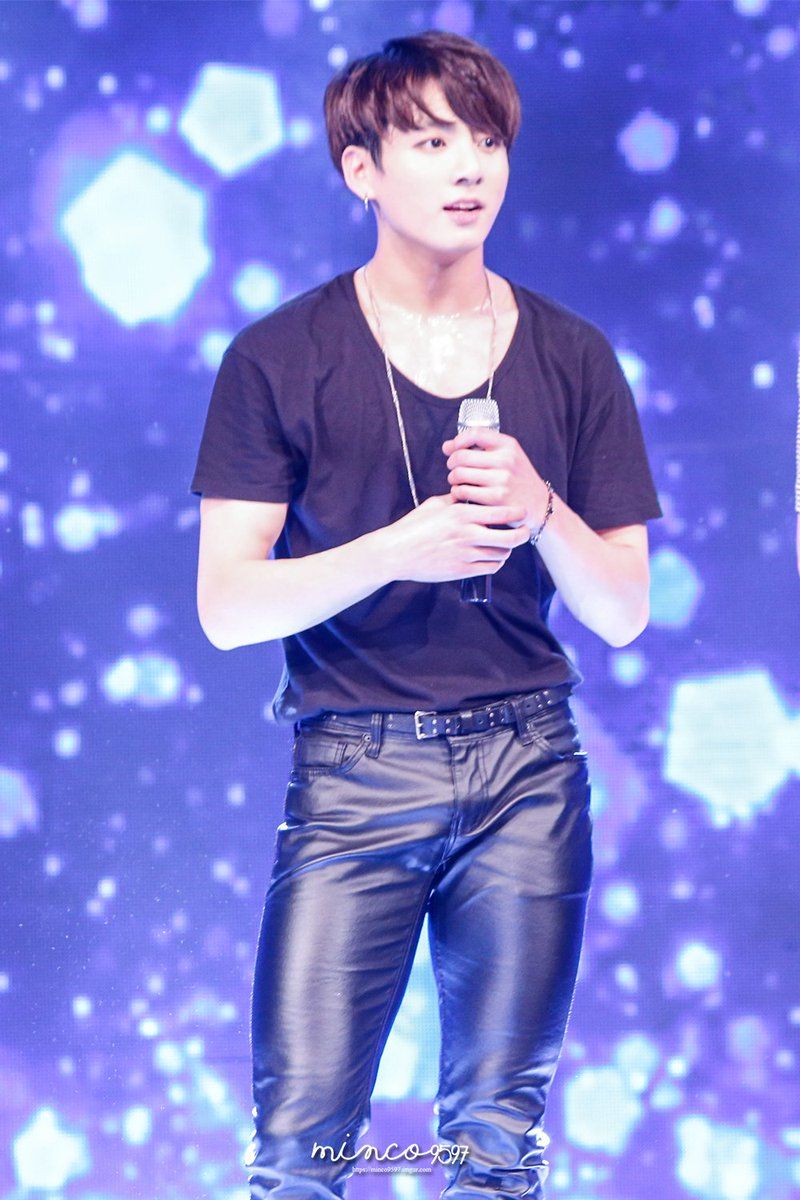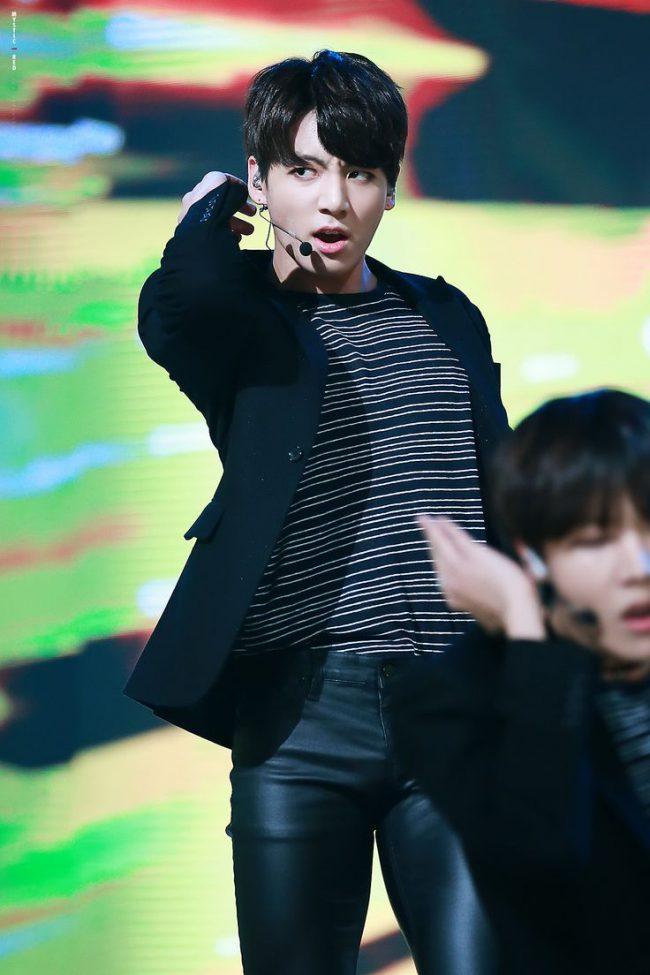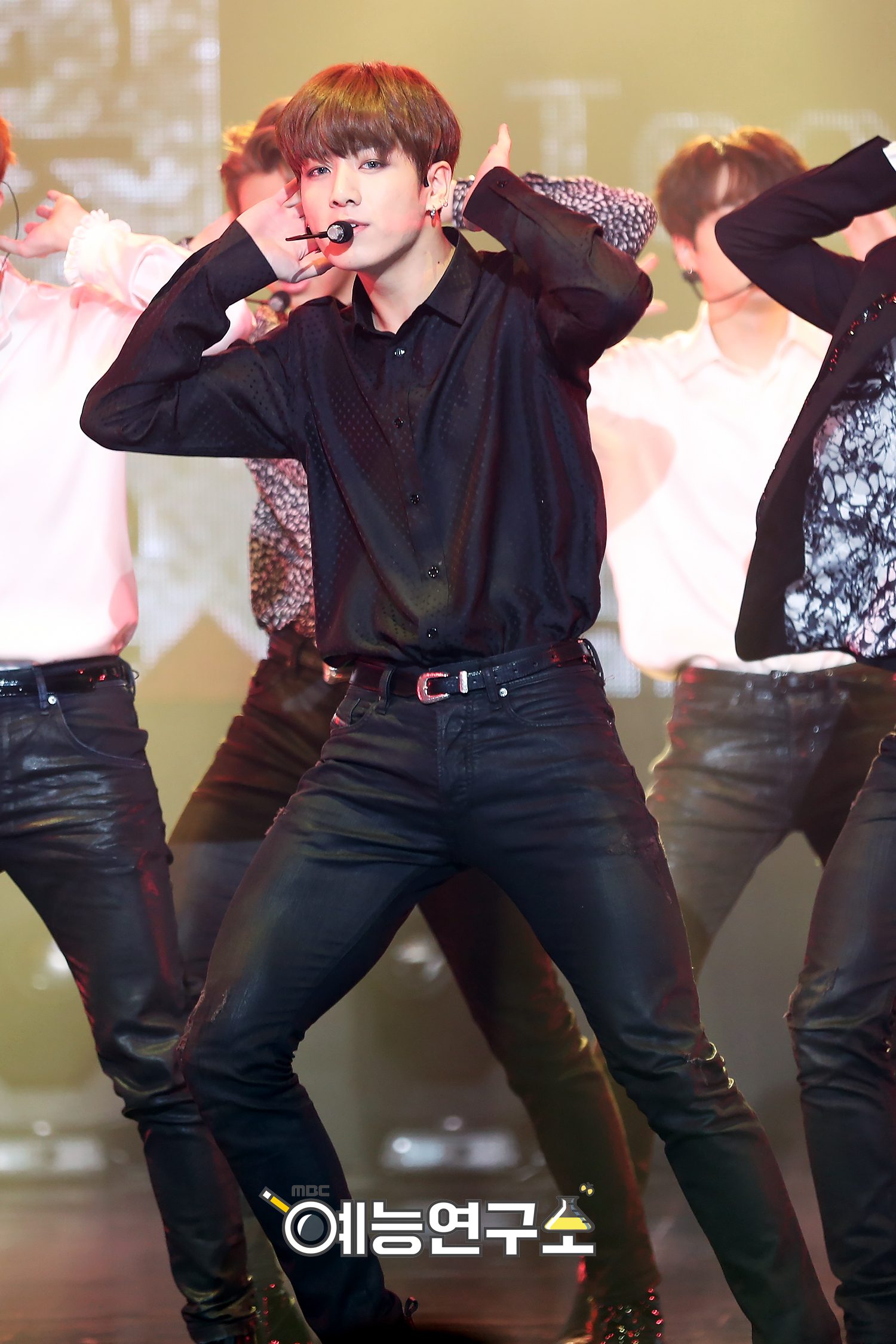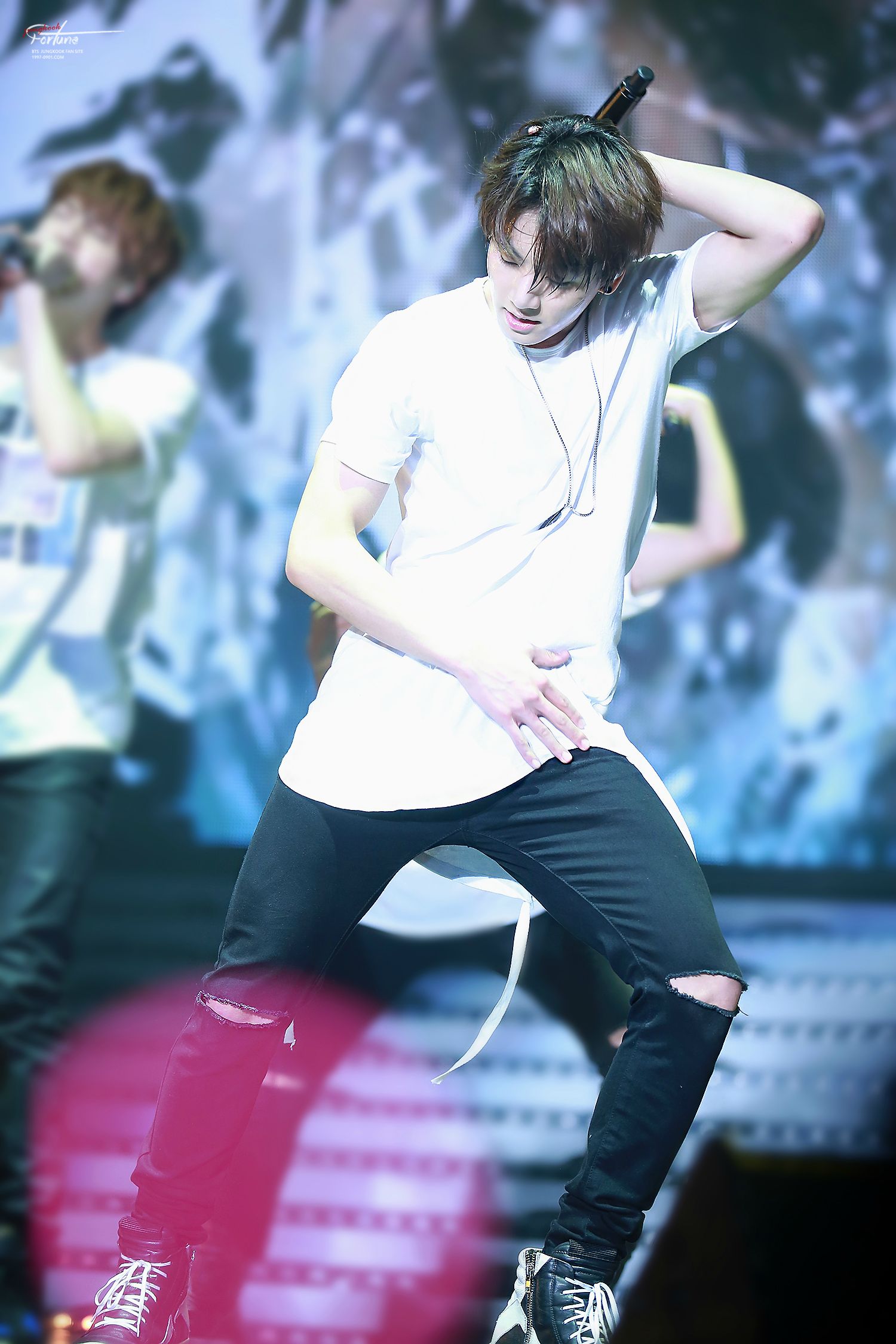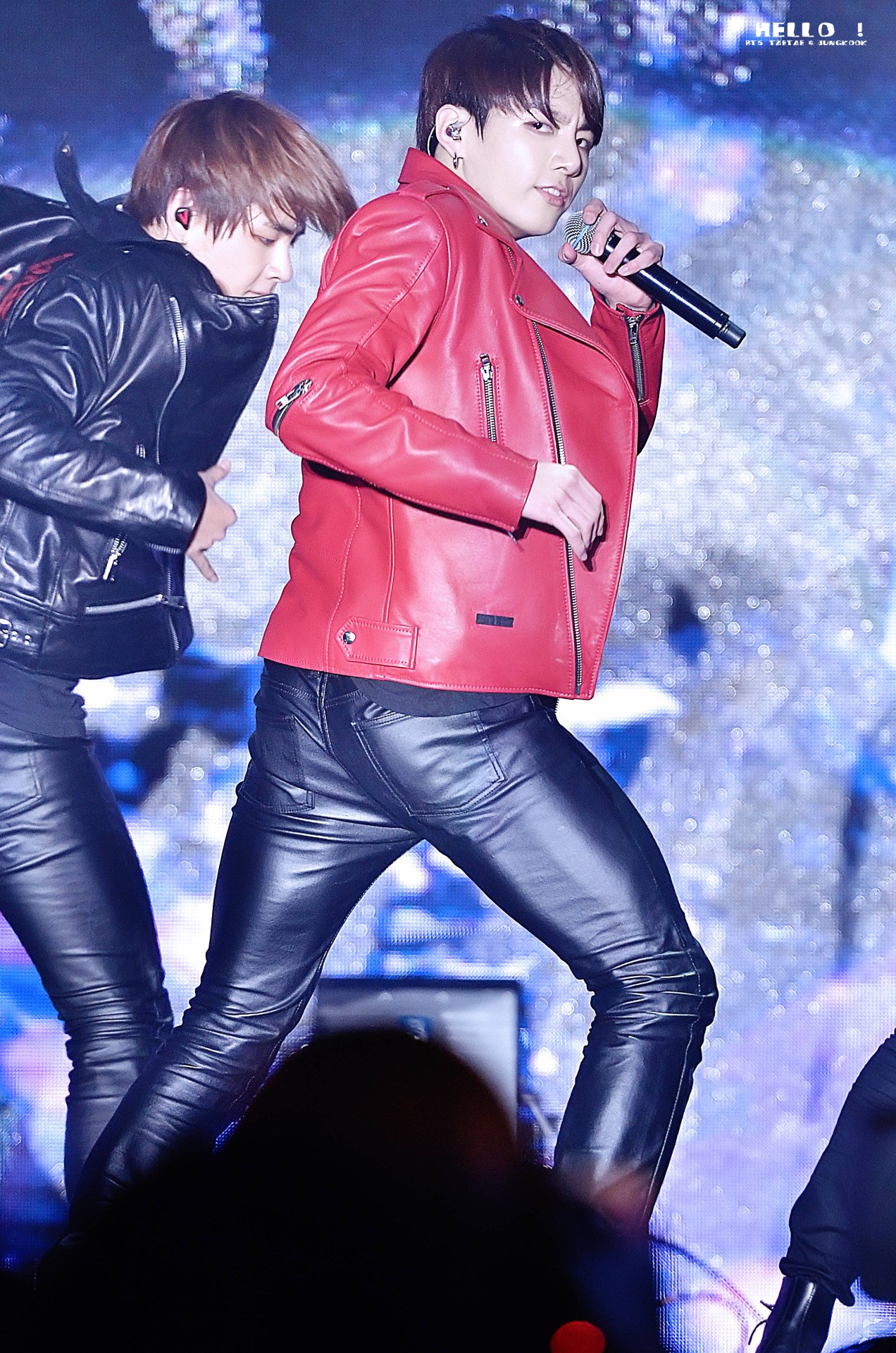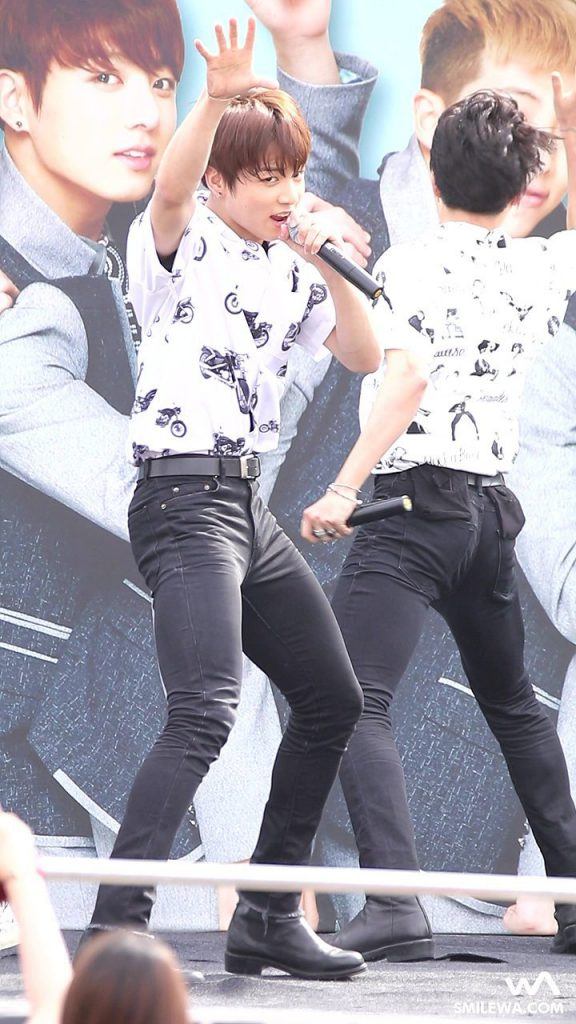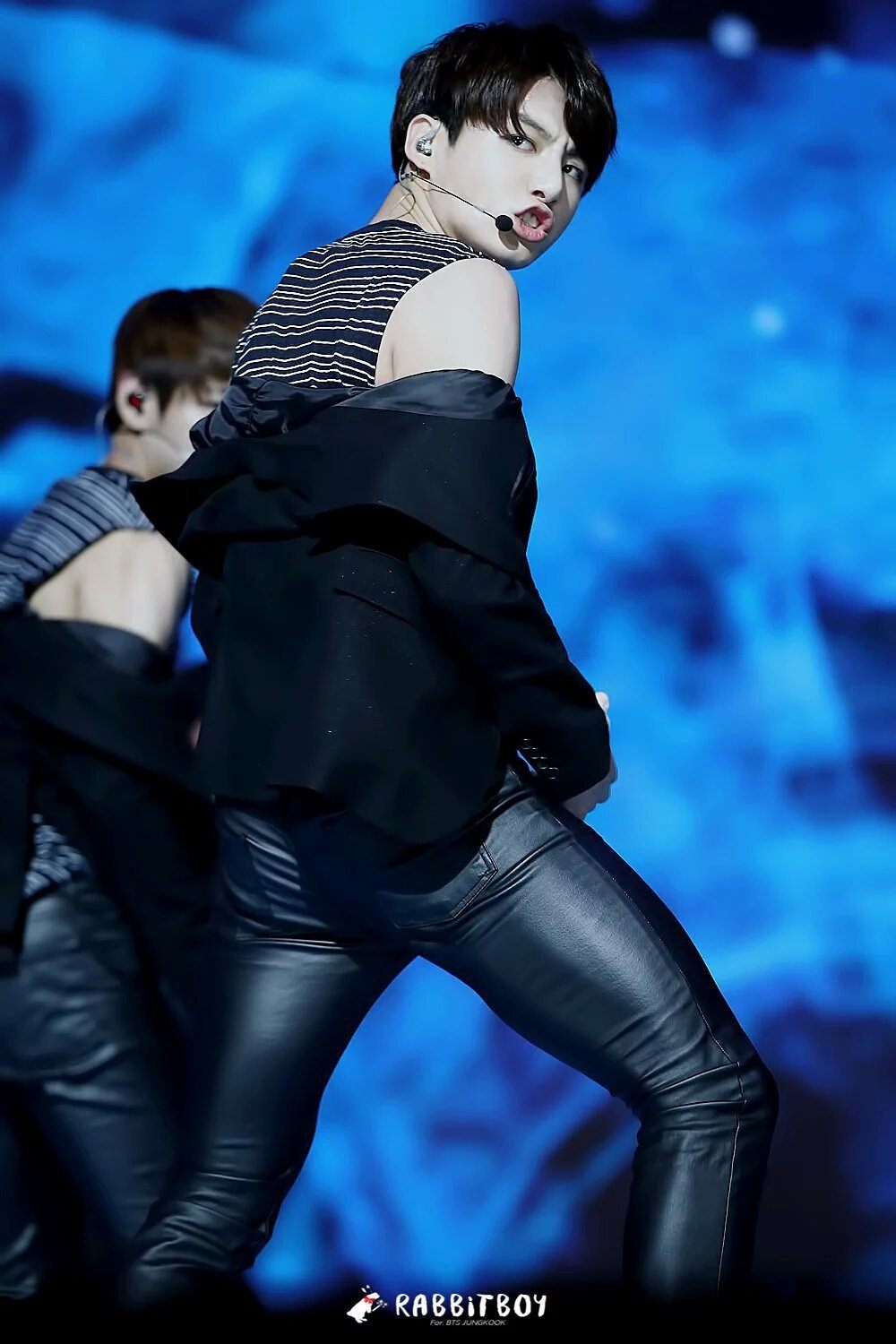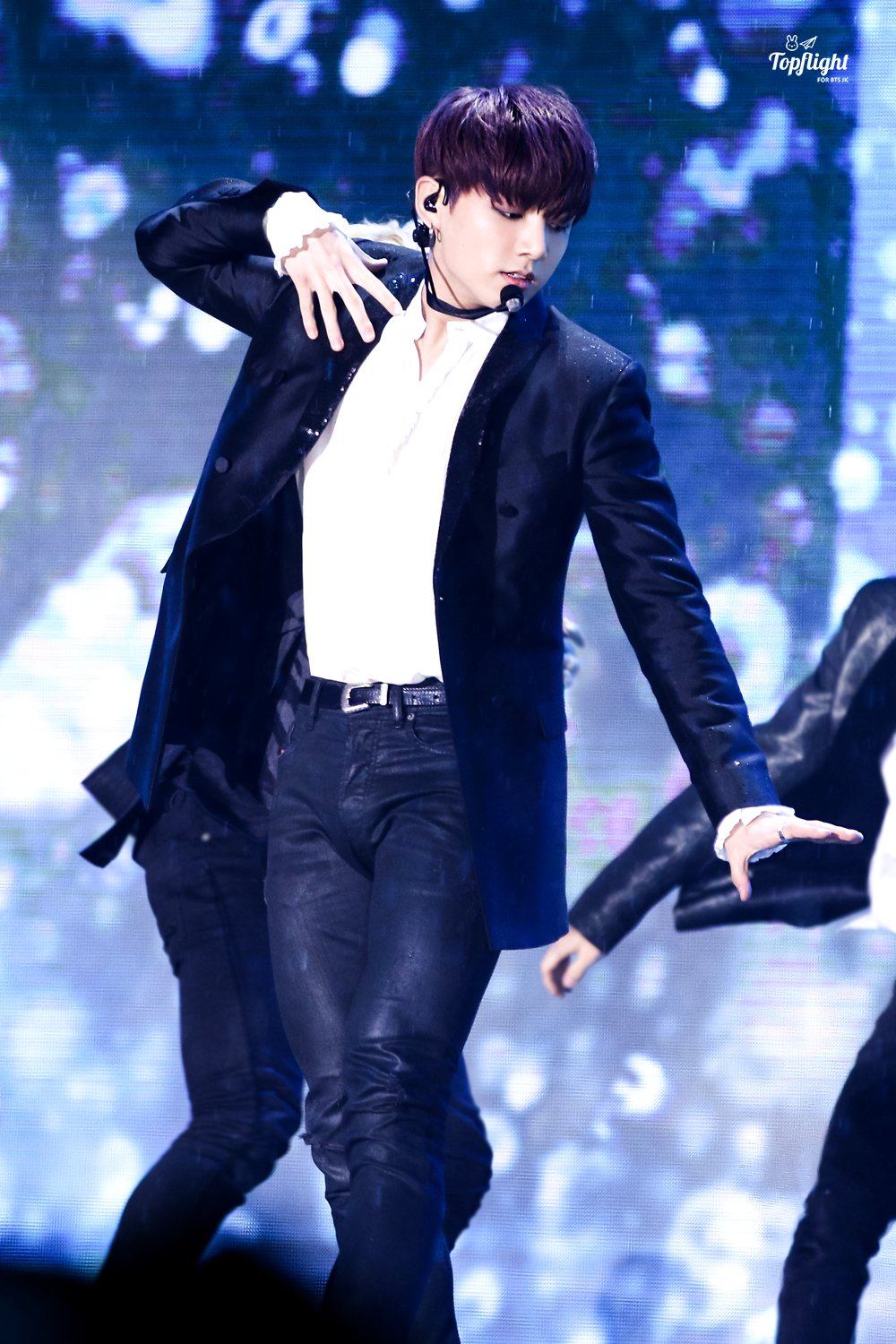 Share This Post