5 Hot Photos That Prove BTS's Jungkook Can Pull Off Any Item of Clothing
Only with the stage presence, good looks, and charm of BTS's Jungkook could anyone pull of this sweater.
In an industry where looks are everything, idols don't often take chances with their image. Though they often wear flashy and funky clothing, most would not be brave enough to wear a sweater that vaguely resembled a panda. Jungkook pulls off the sweater, however, with ease and looks hot doing it.
Winter is upon us. Let Jungkook turn up the heat with this phenomenal sweater: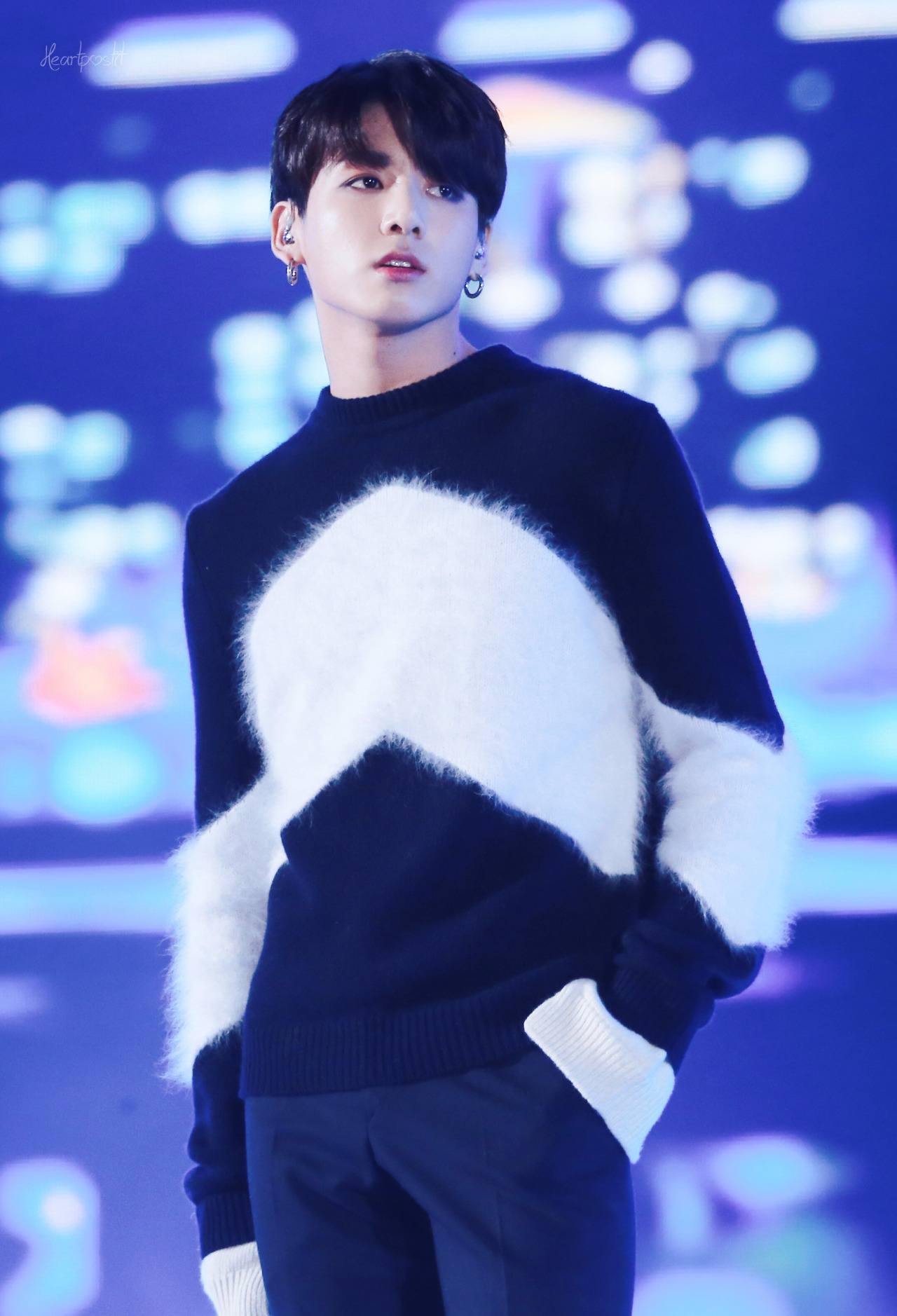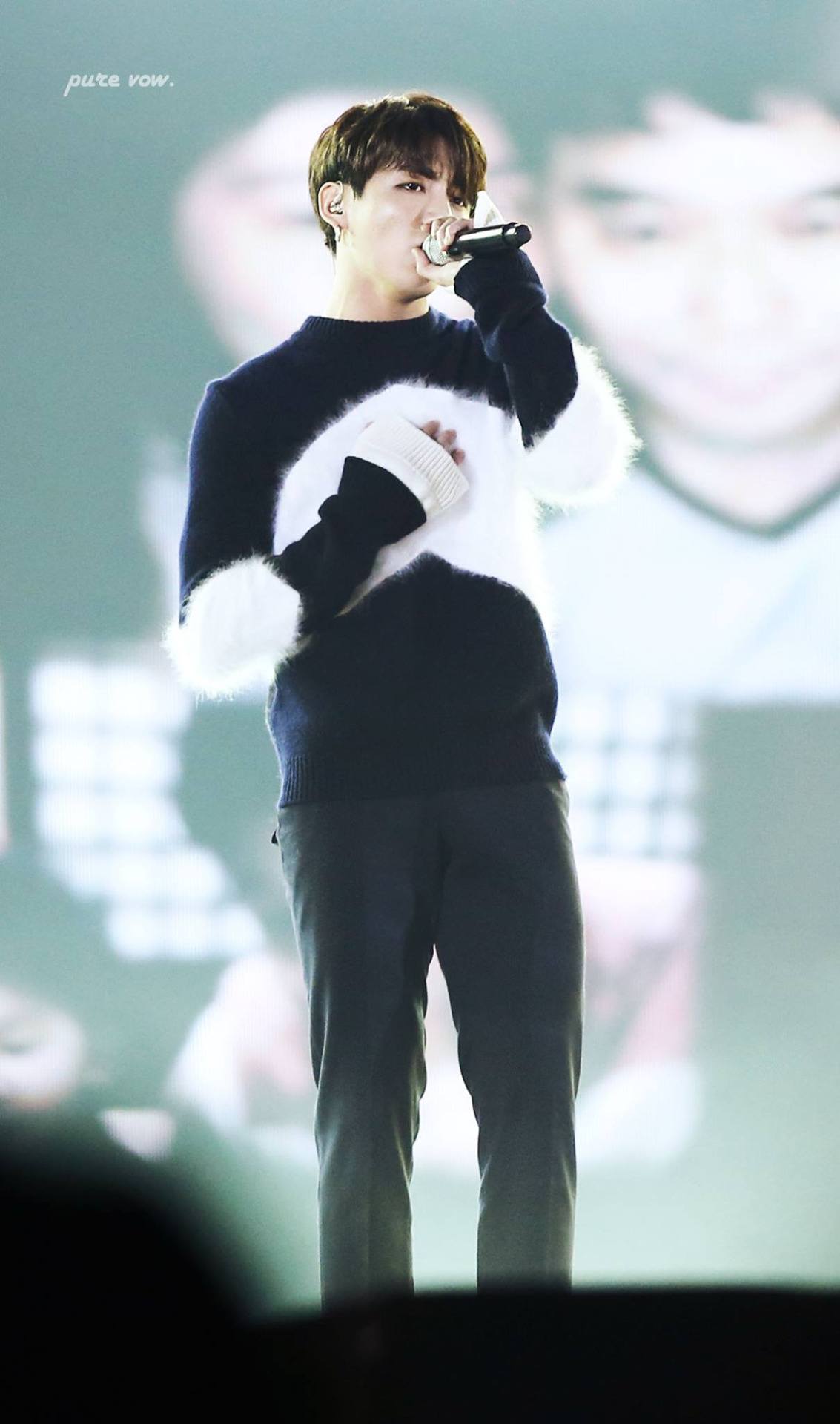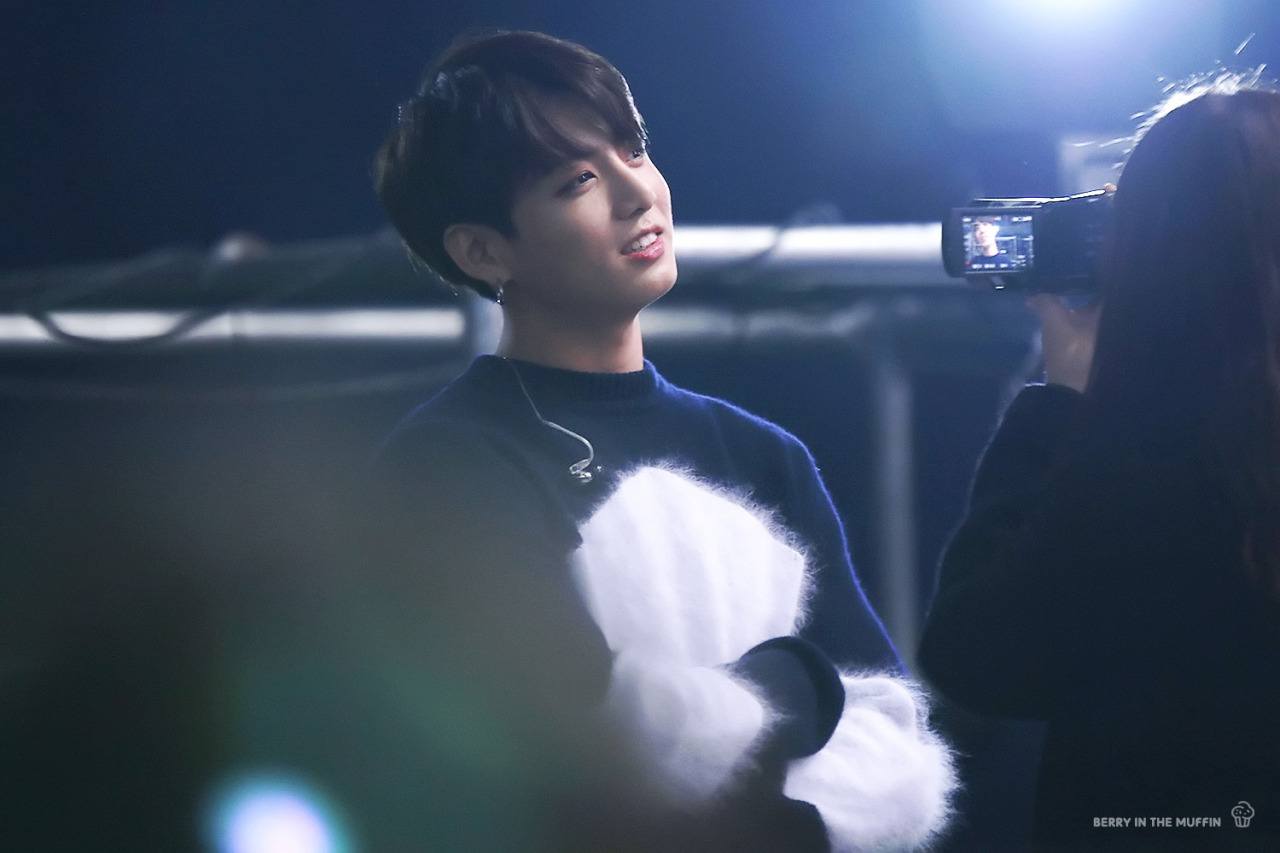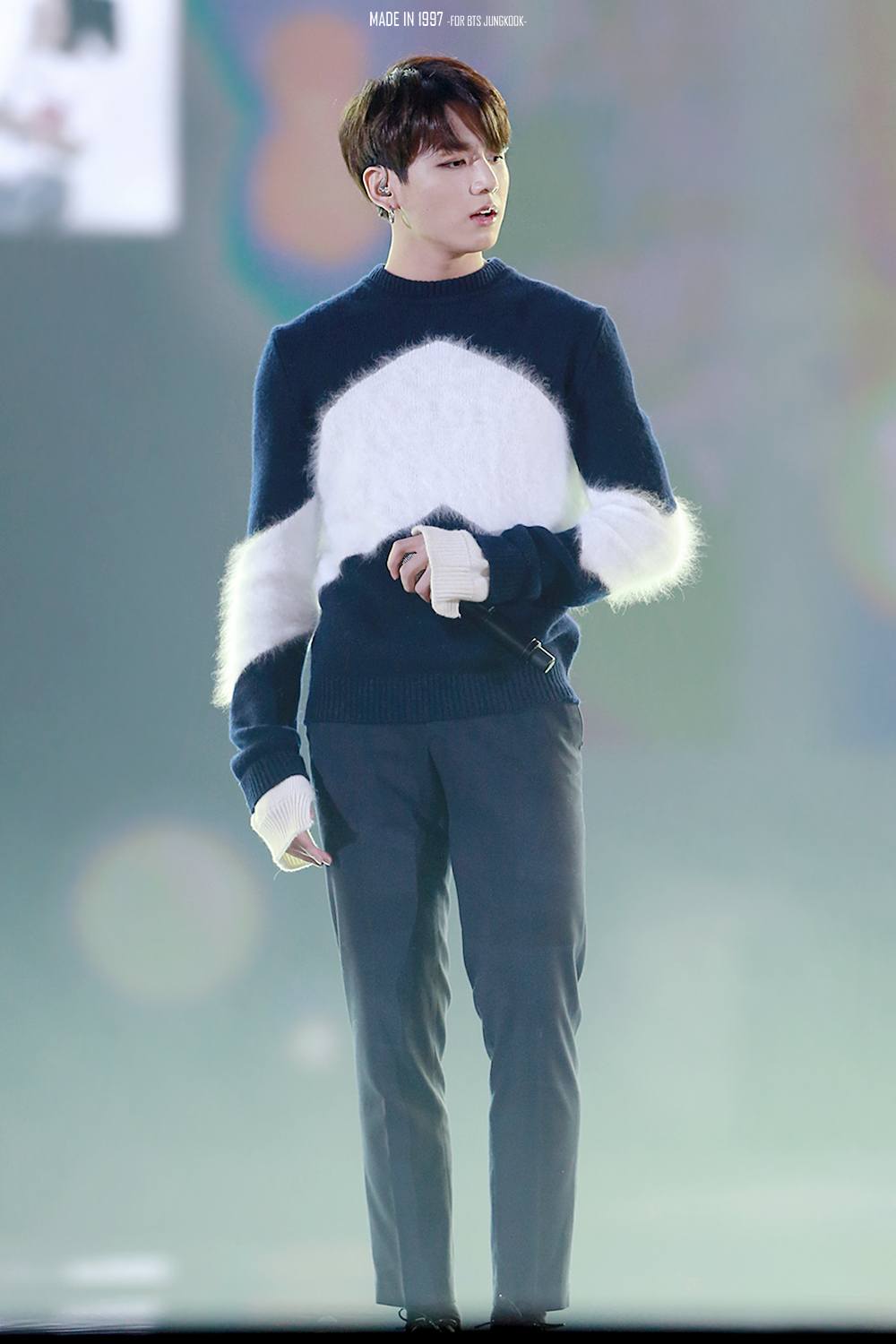 For all you curious people, Jungkook's furry looking sweater hails from Italian brand Andrea Pompilio. Legendary fashionistas, G-dragon and ZICO, also seem to be fans of the brand. On separate occasions, they were both spotted in the same Andrea Pompilio yellow sweater! G-dragon wore it during a V app broadcast, while ZICO was spotted in it for his I Am You, You Are Me music video.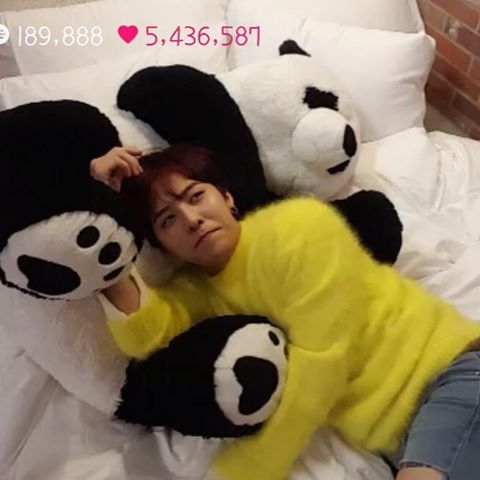 We all know the BTS boys are huge fans of Big Bang. Perhaps Jungkook was taking some fashion inspiration from his favorite idol.
Share This Post