Jungkook wore this #58 jersey and fans are having a field day with it
Jungkook's baseball uniform may have a hidden meaning.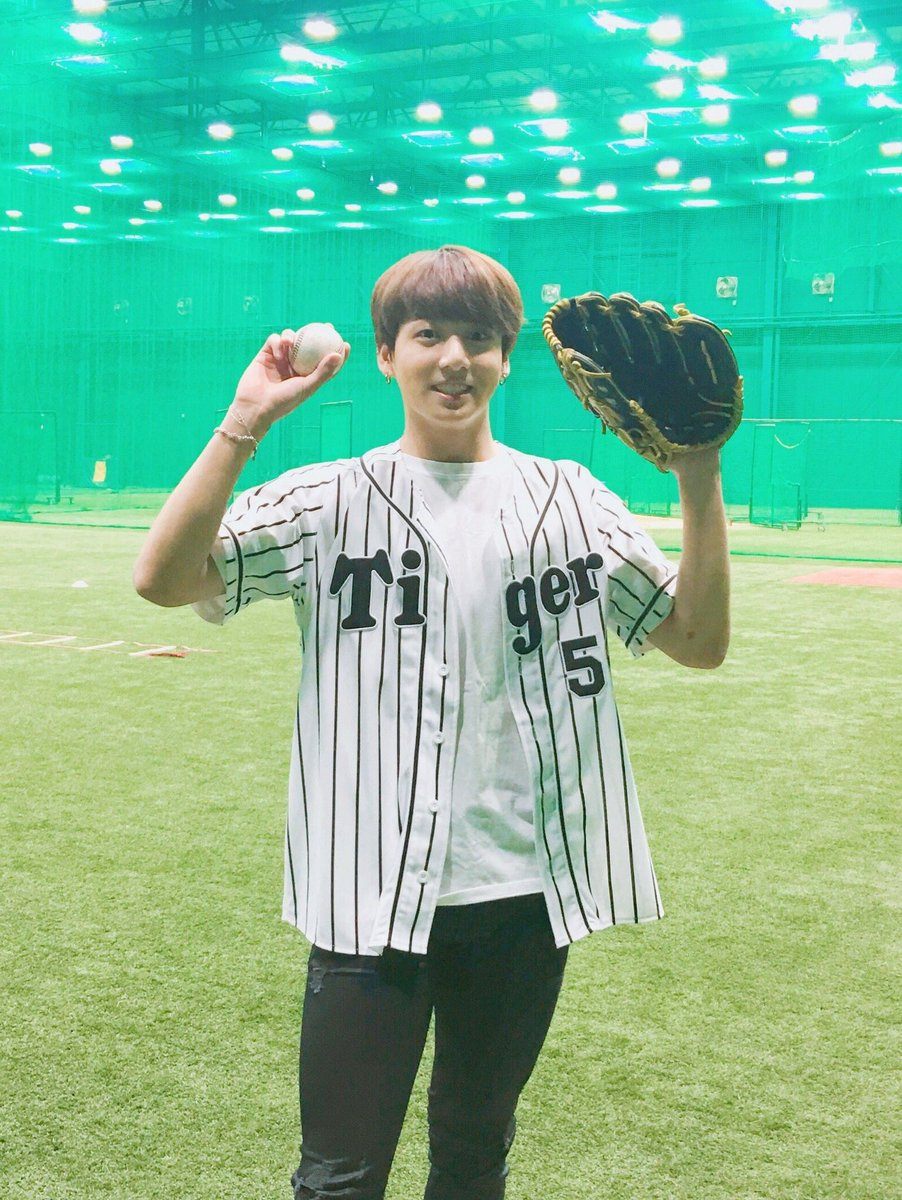 BTS attended the Hanshin Tigers vs. Hokkaido Nippon-Ham game which took place on June 2, where Jungkook threw the opening pitch.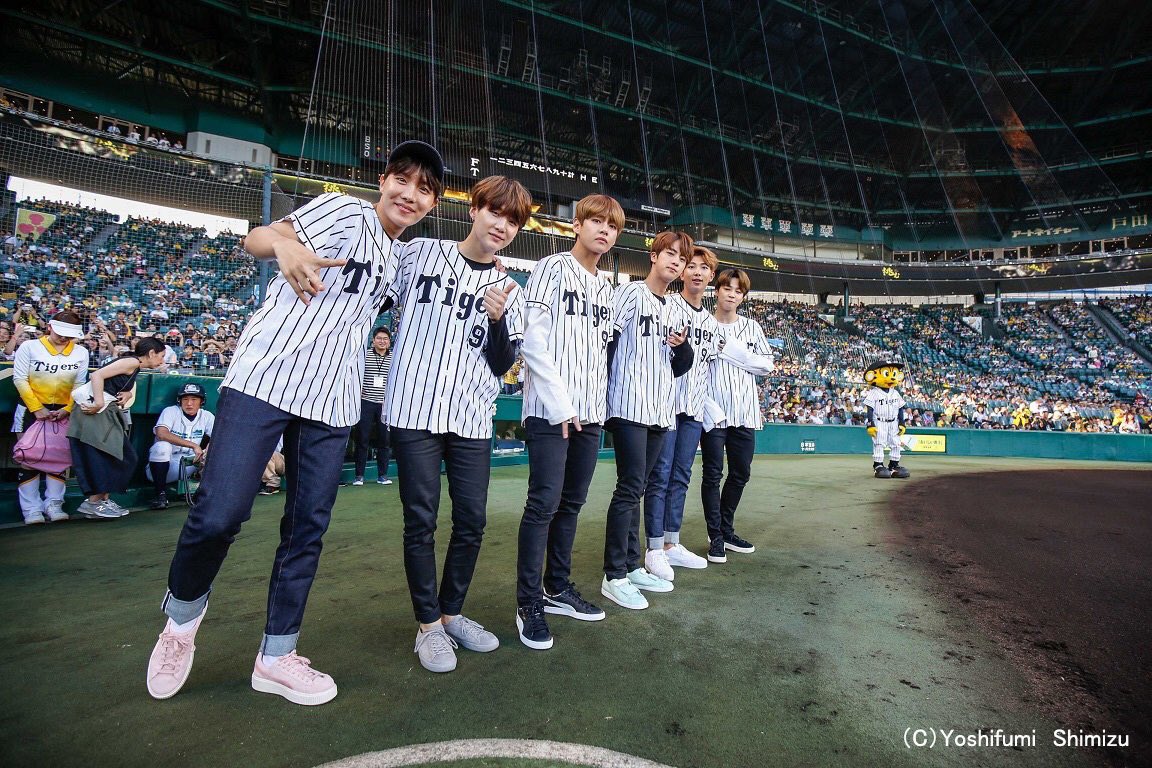 As is the tradition, the whole BTS crew was given custom jerseys, each with their own name and number on them.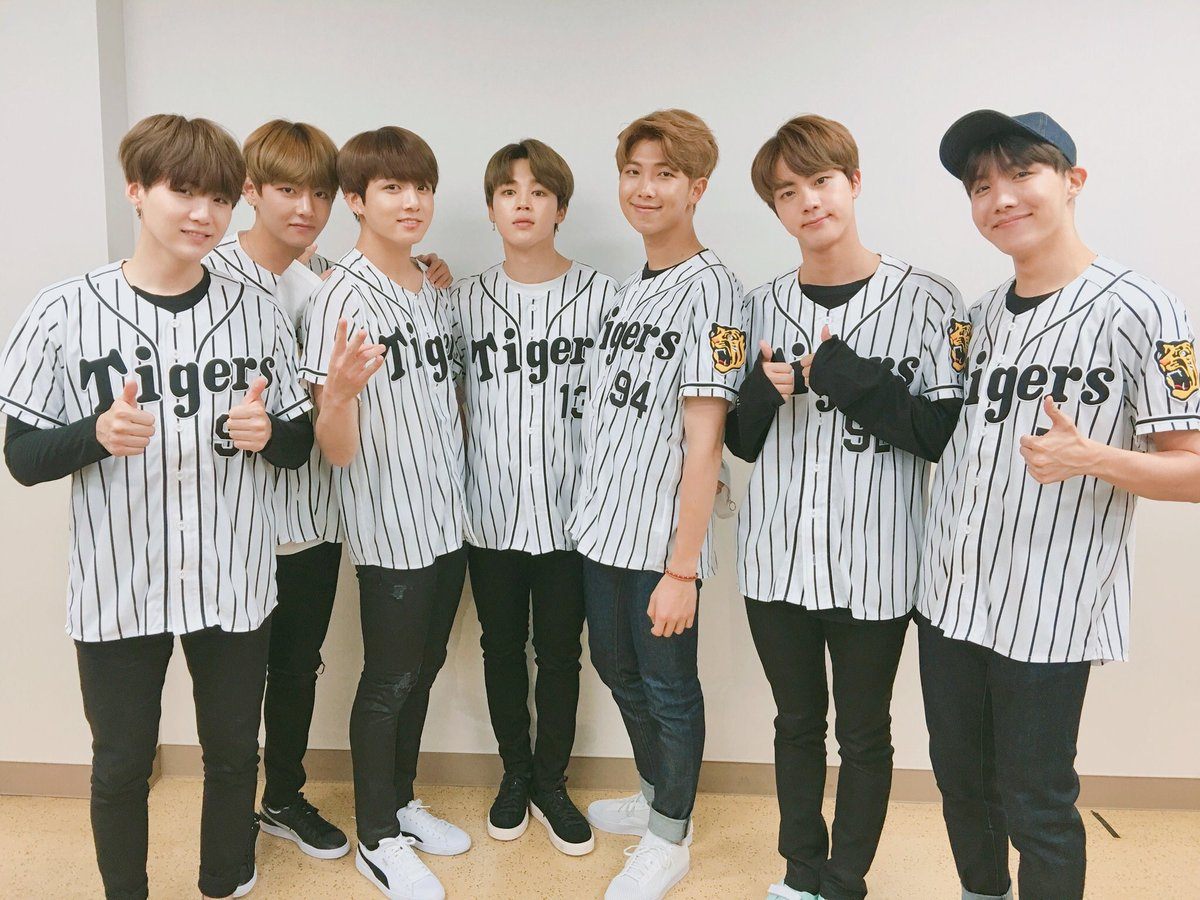 In addition to his impeccable pitching skills, fans noticed something peculiar about Jungkook's appearance at the baseball game.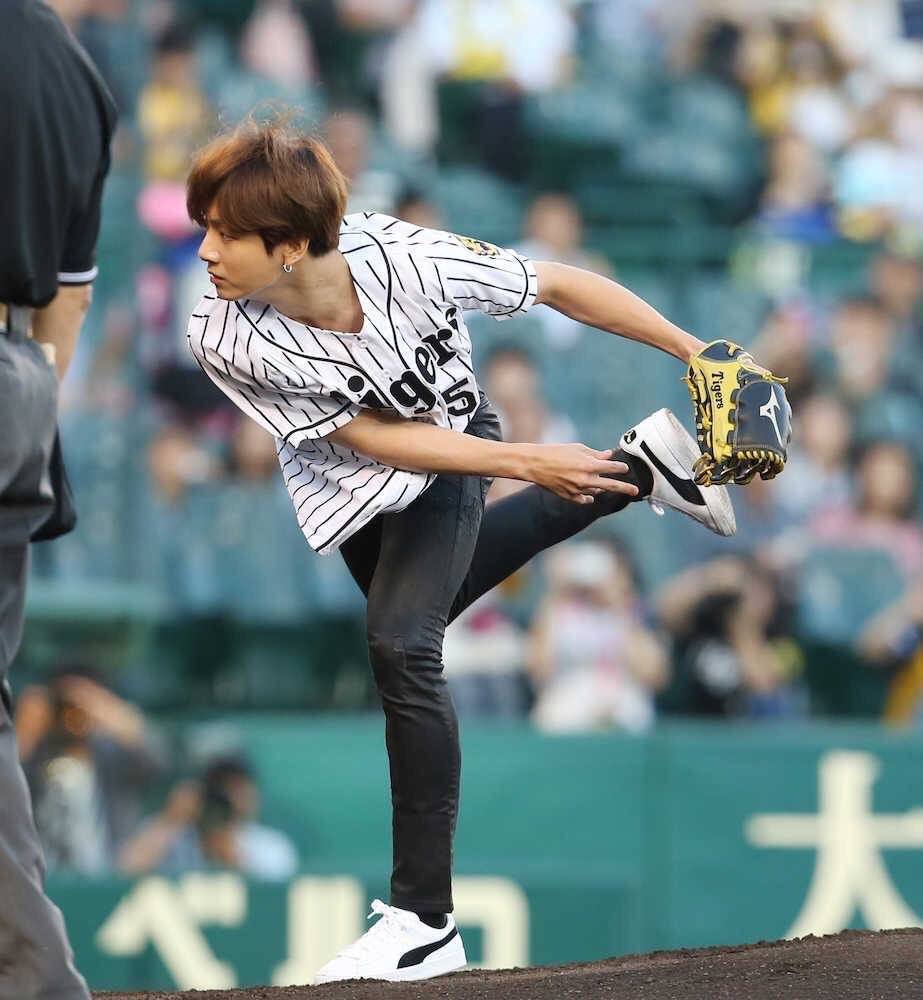 Jungkook's custom jersey had the number 58 emblazoned on the front and back which, if you don't know Korean, may seem totally innocent.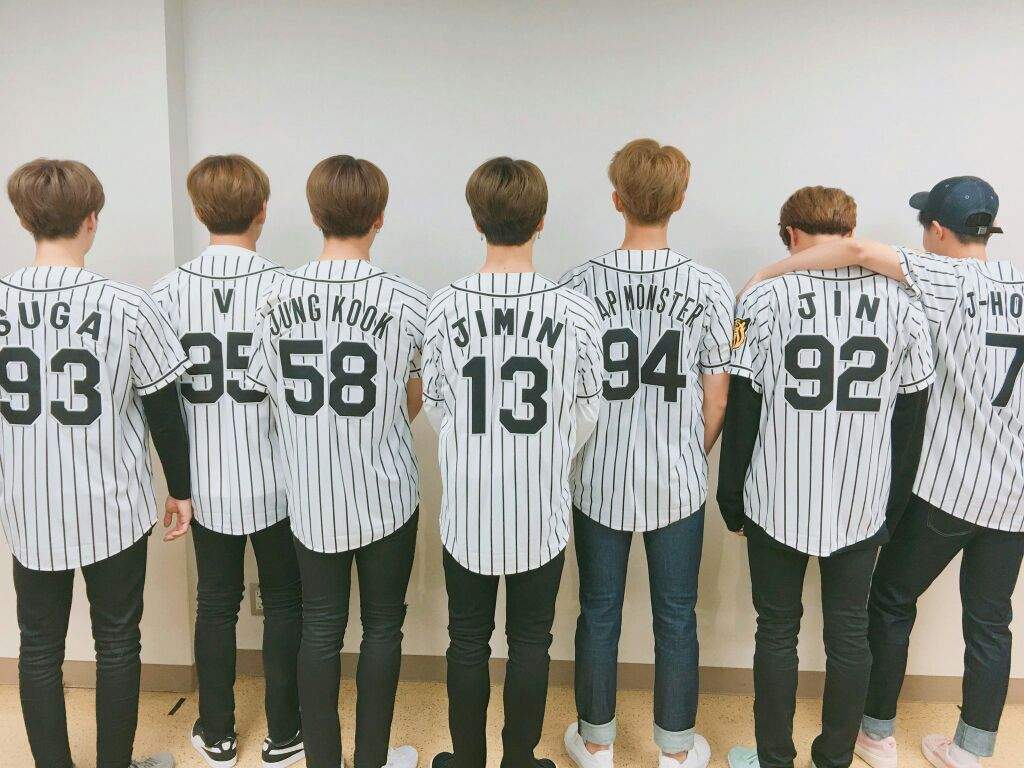 Now it is unclear whether Jungkook chose the number himself and, if so, whether he intended the pun, but in Korean, the number 58 can be broken down into 5, (오 = Oh) and 8 (팔 = Pal), which sounds similar to "oppa". This means that Jungkook's jersey literally read "Jungkook oppa".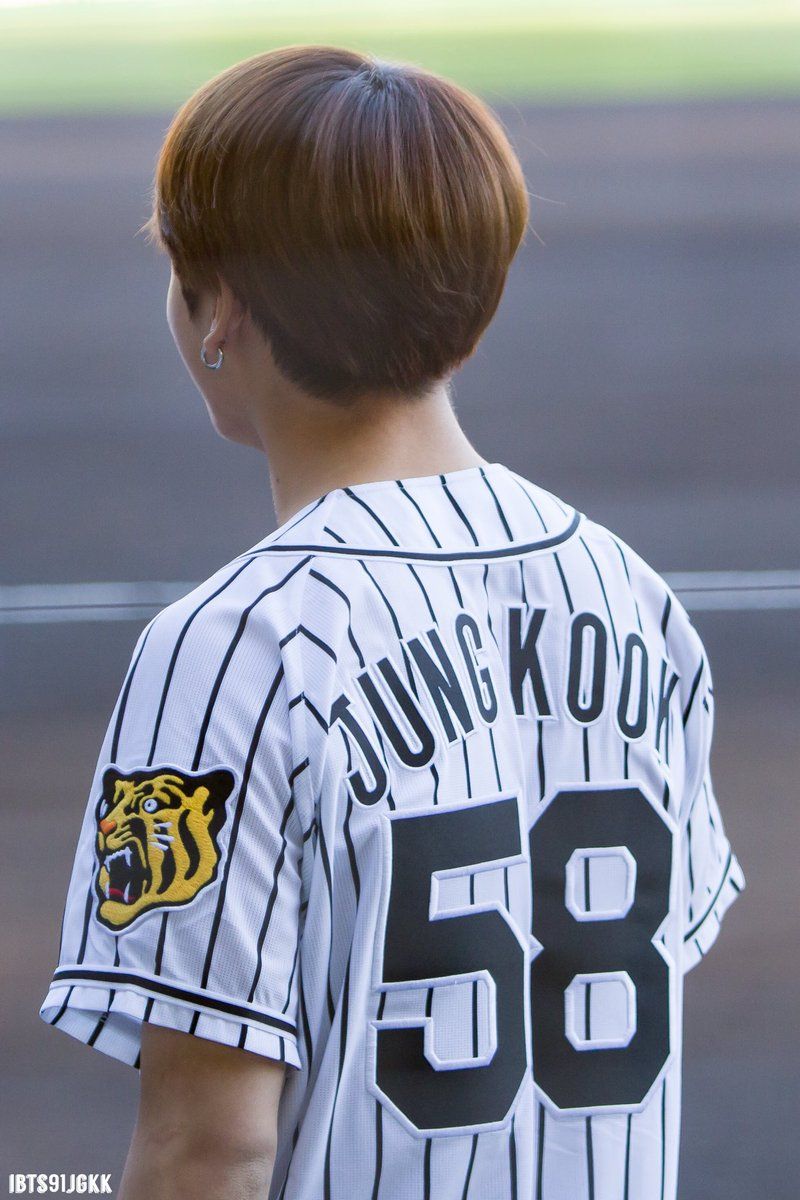 The irony here is, of course, that Jungkook has claimed in the past that he doesn't like being called "oppa".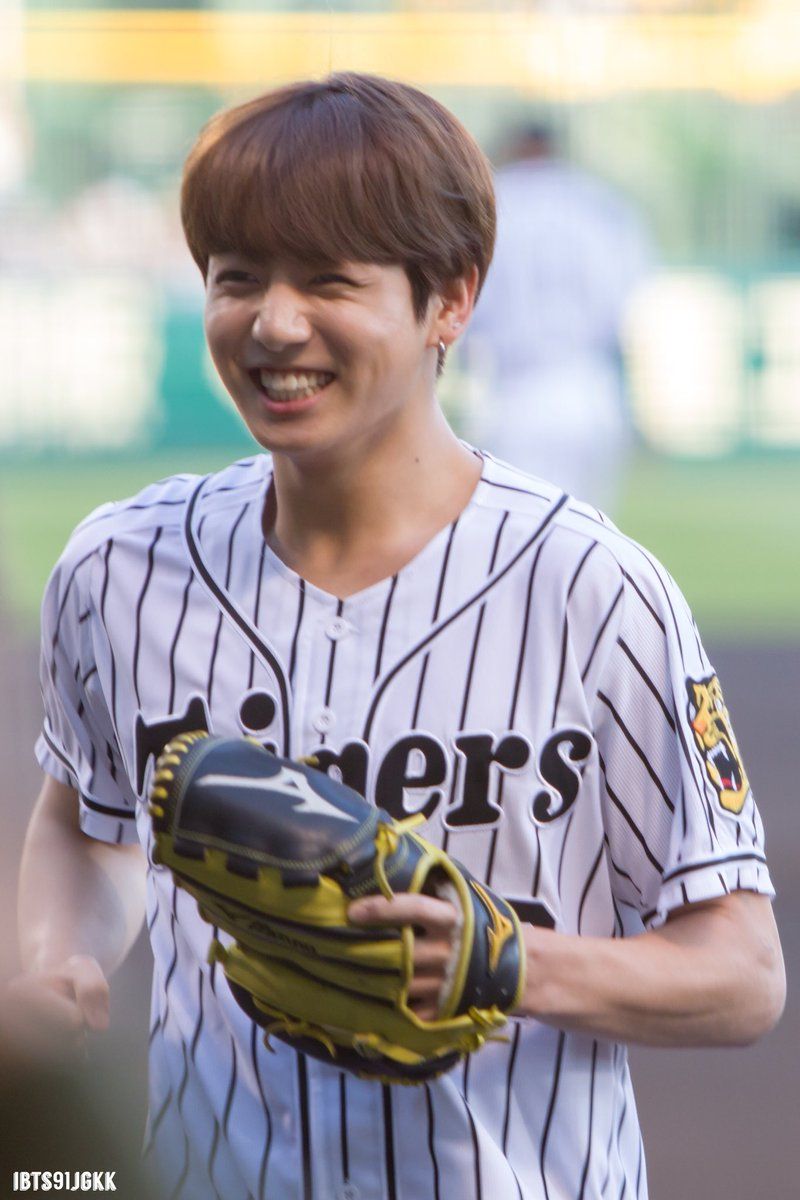 Maybe Jungkook doesn't mind being called "oppa" after all?
Share This Post