Jungkook and Yugyeom Have Adorable Twin Smiles
BTS' Jungkook and GOT7's Yugyeon have such a strong friendship that they're even starting to look more and more like each other!
Jungkook and Yugyeom have been showing off their close friendship in public a lot lately. The two same-aged friends were seen giving each other a warm hug at the 2016 Mnet Asian Music Awards and were recently spotted together outside the JYP Entertainment building. As many began to notice how cute their friendship is, they started to notice that the two idols are quite similar in the way they smile and laugh.
Check out these adorable pictures of them smiling!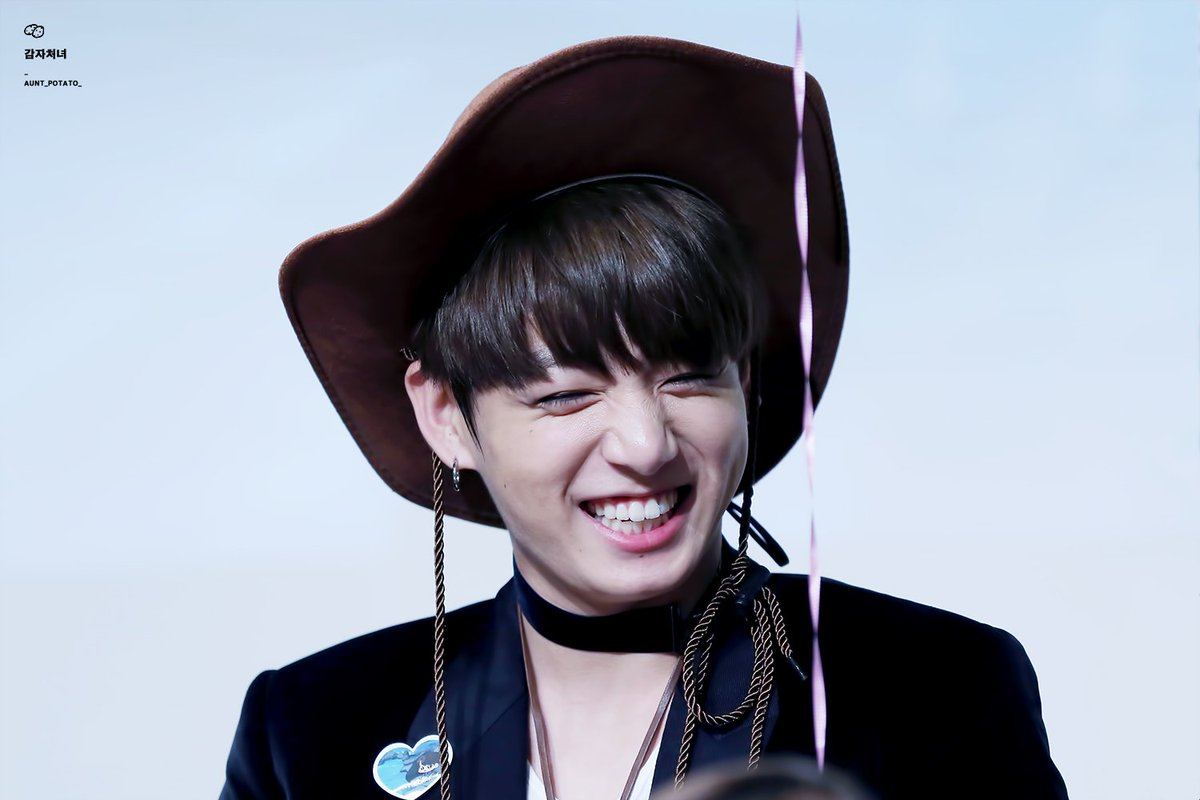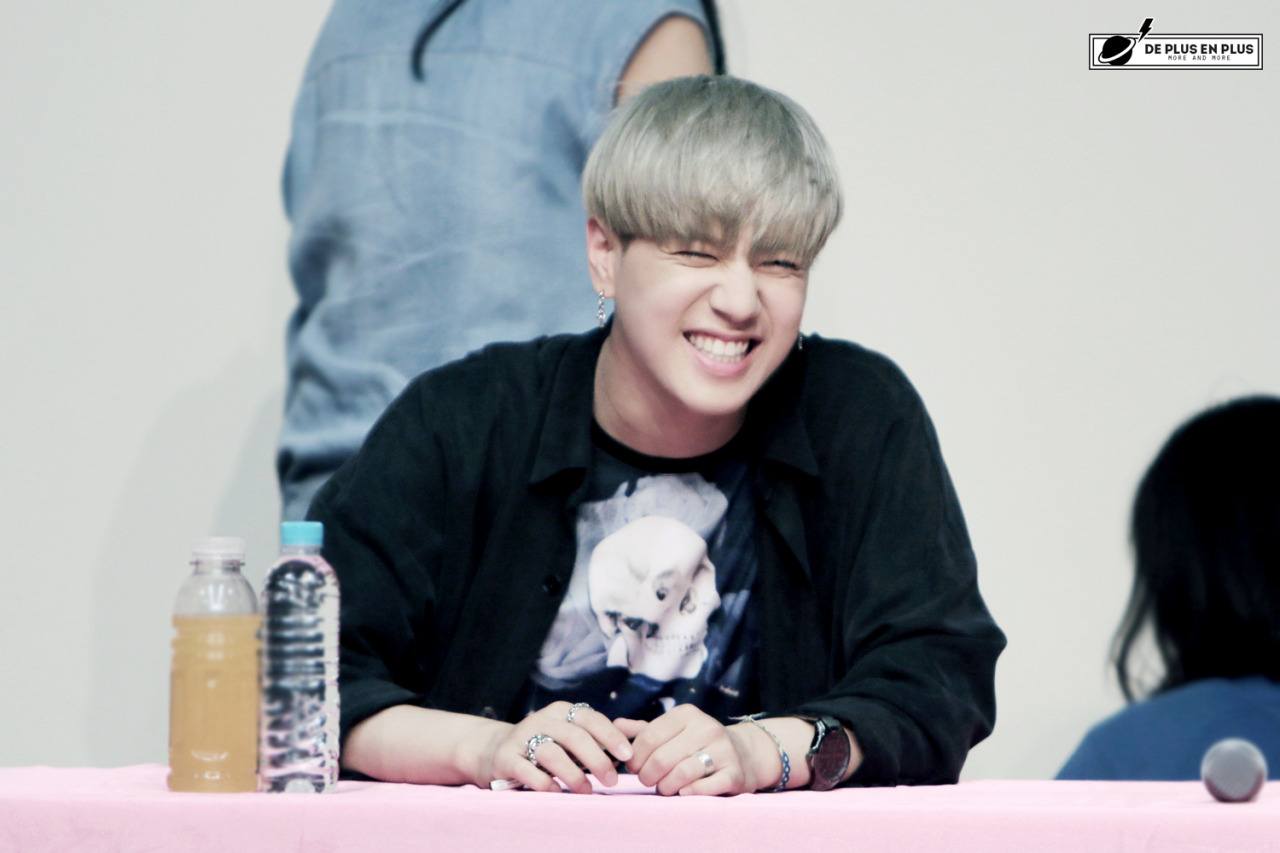 They're so cute!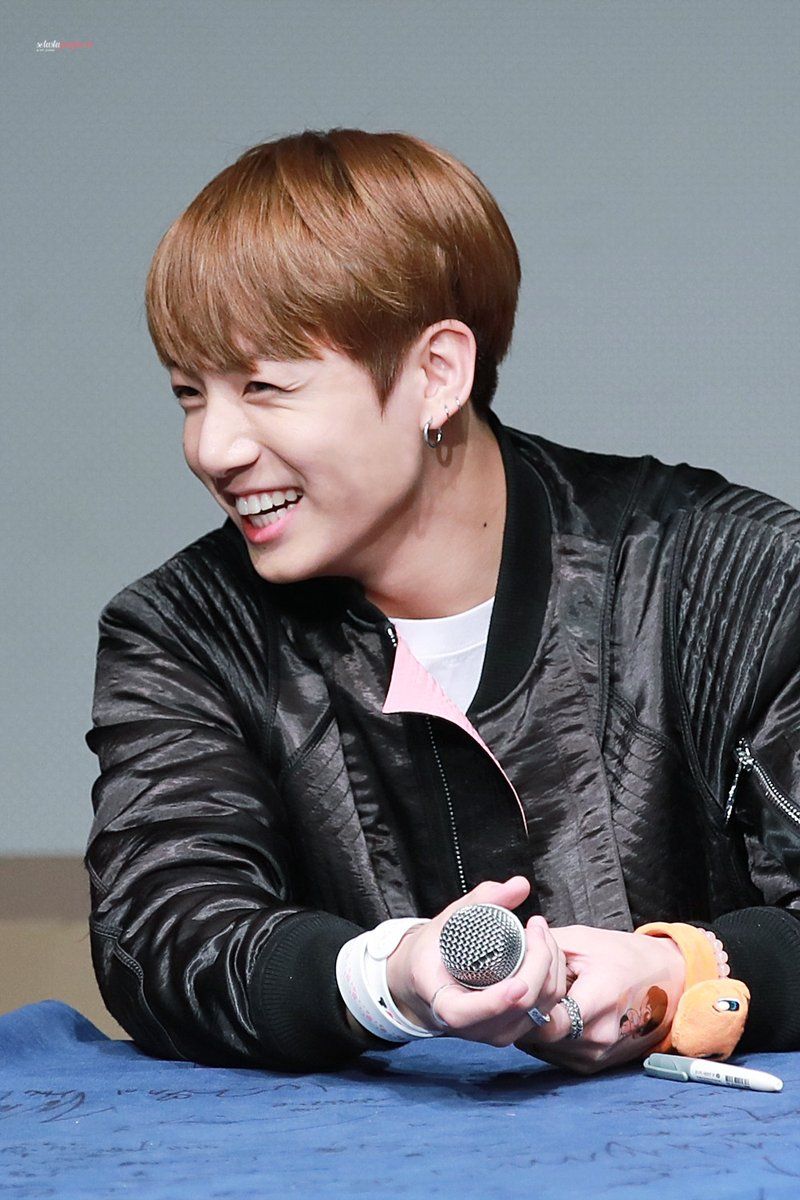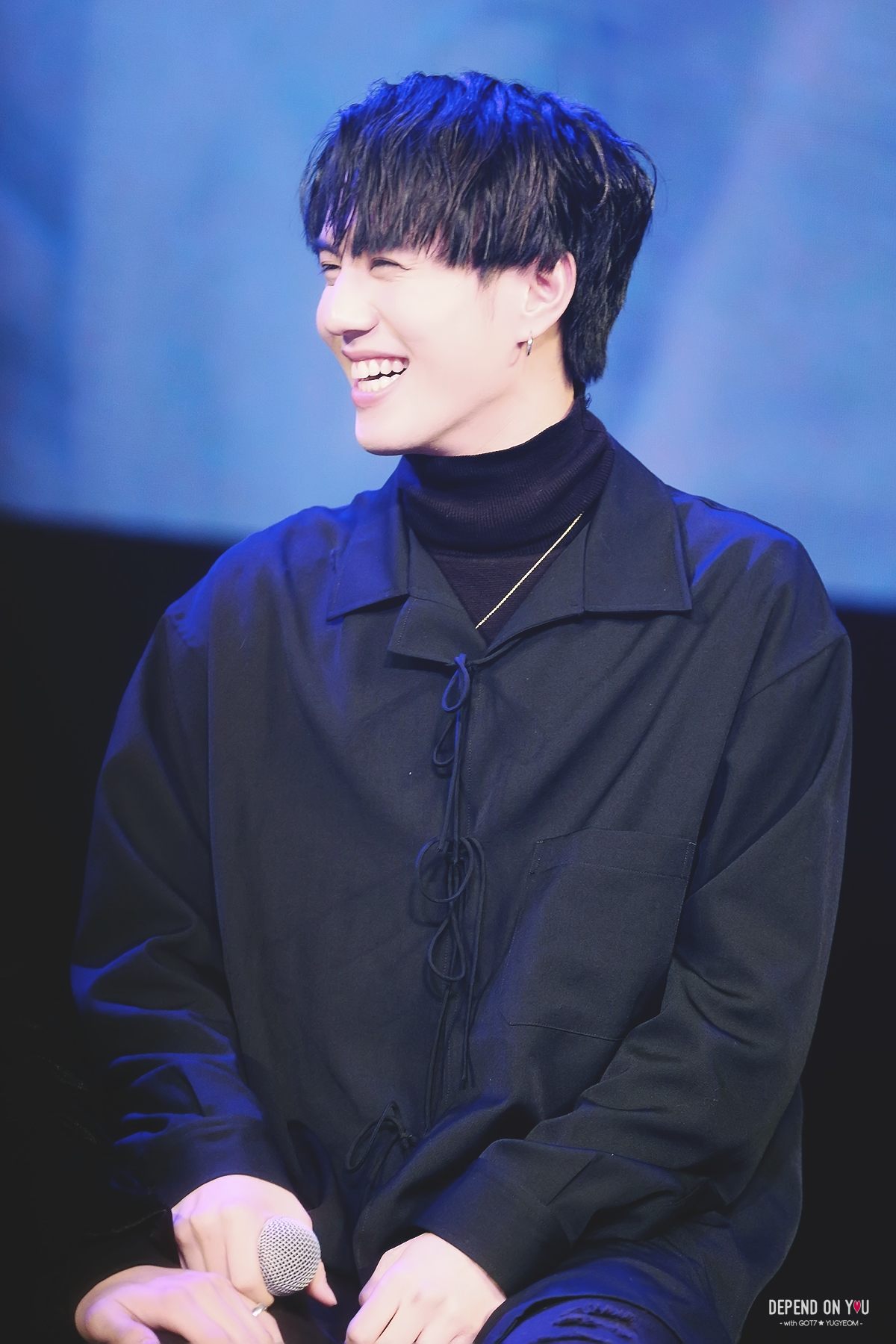 Laughing brings out their most genuine smiles!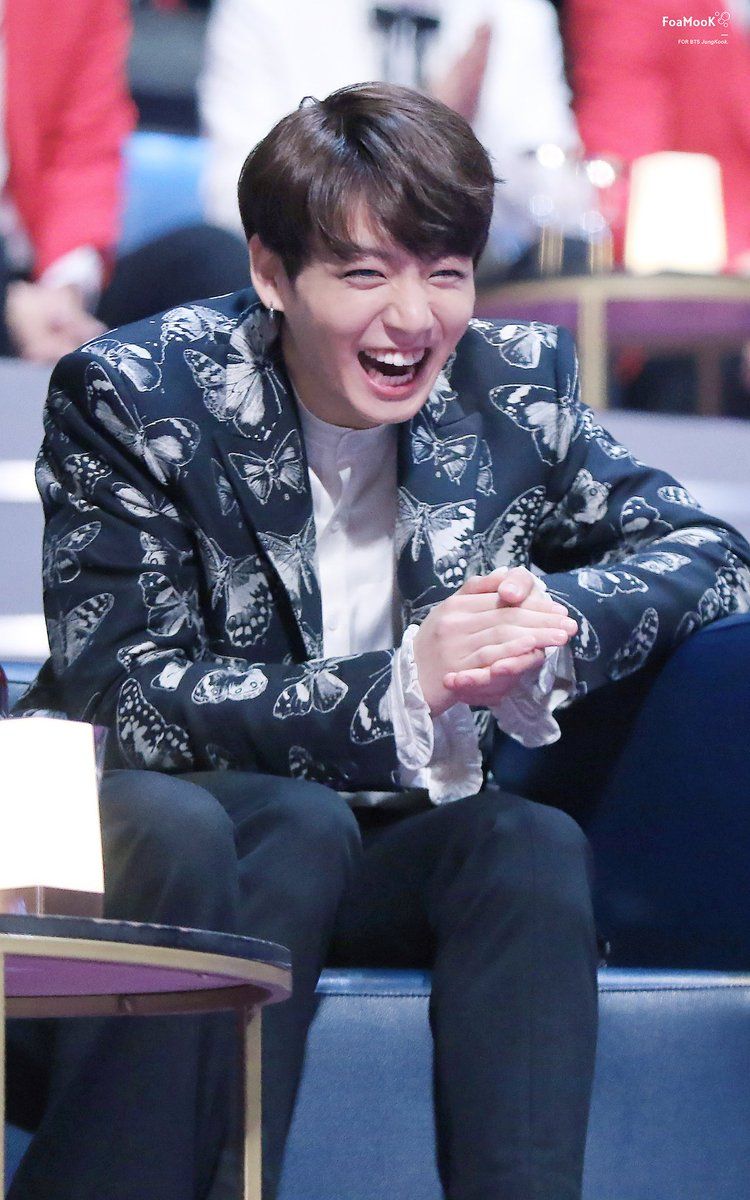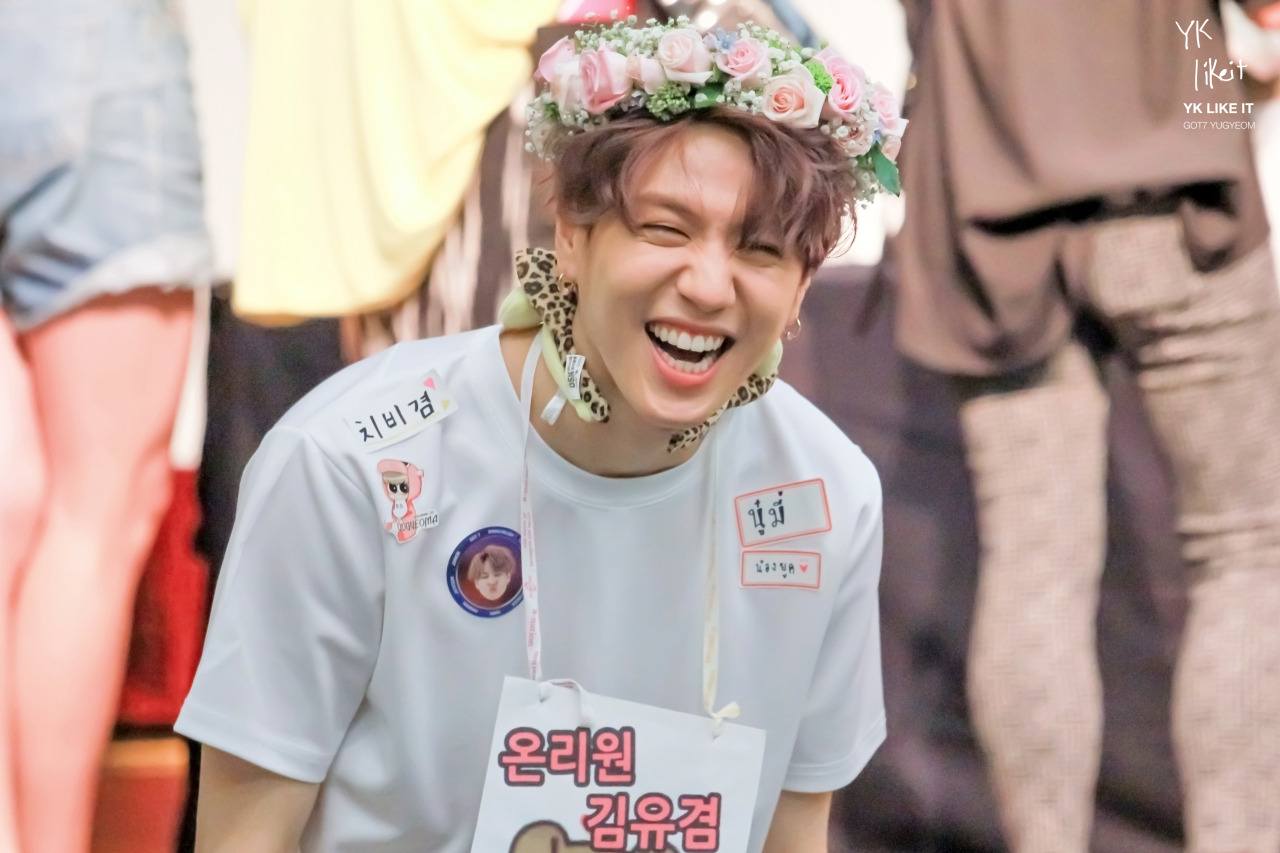 They look so innocent with their bunny smiles!!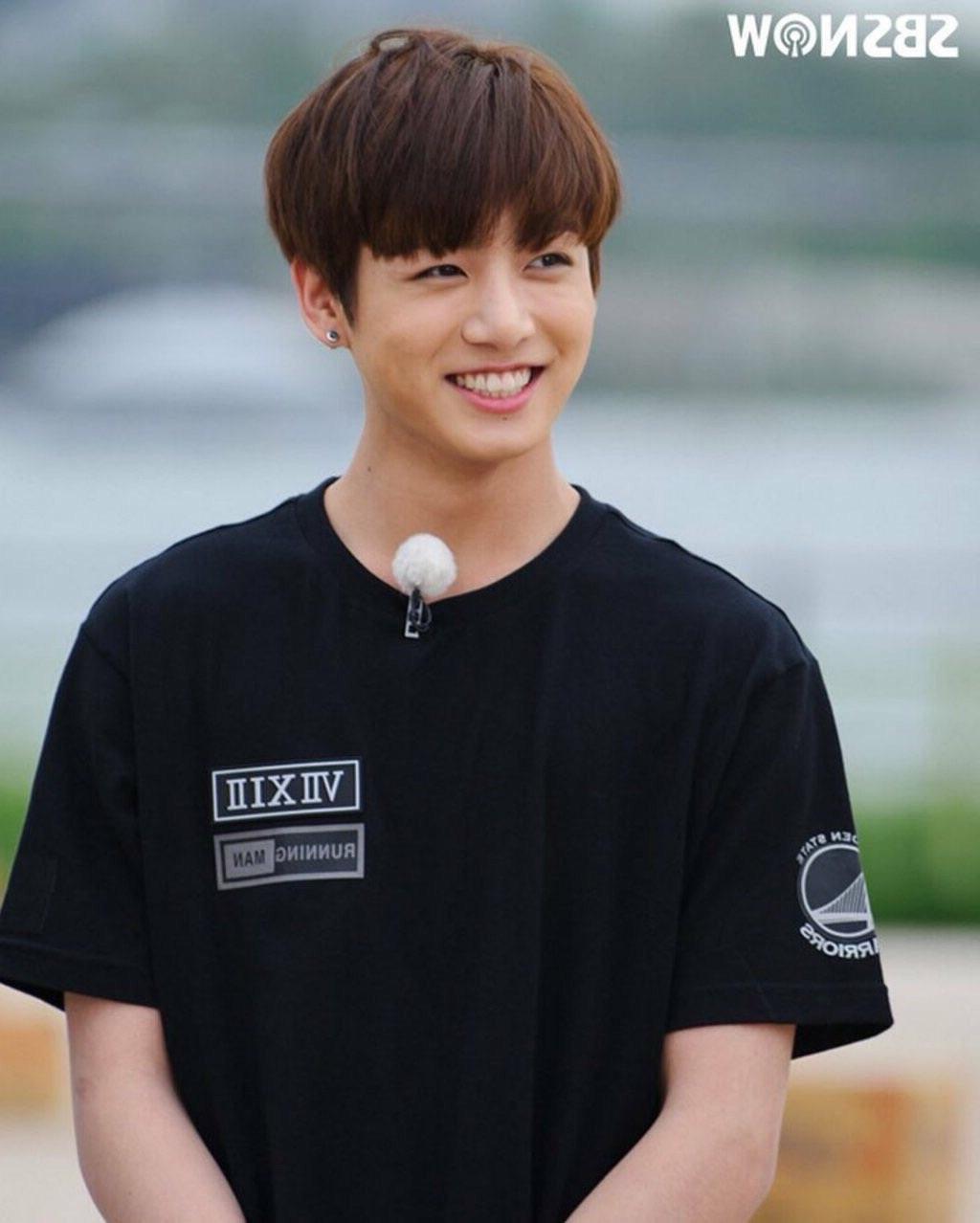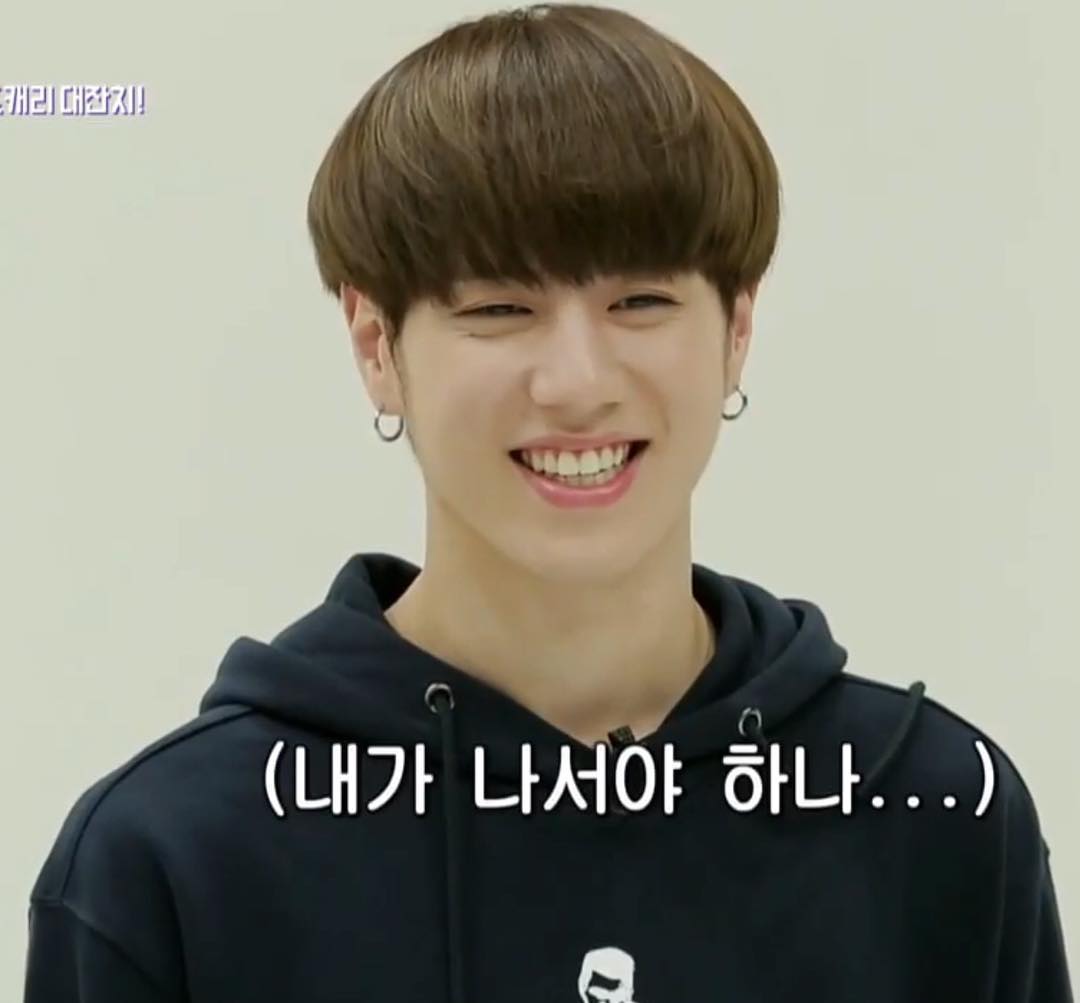 Smiling with flower crowns!!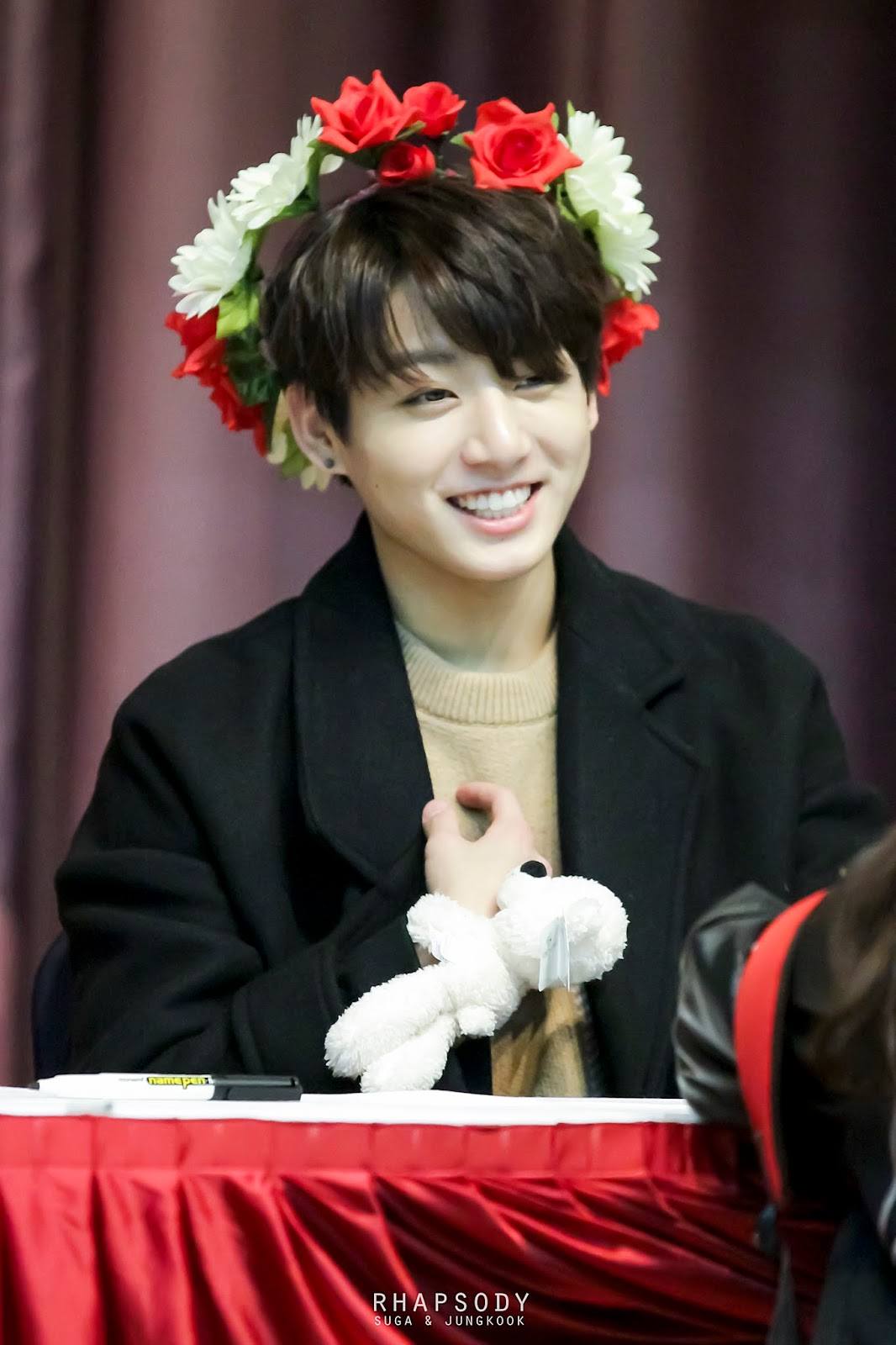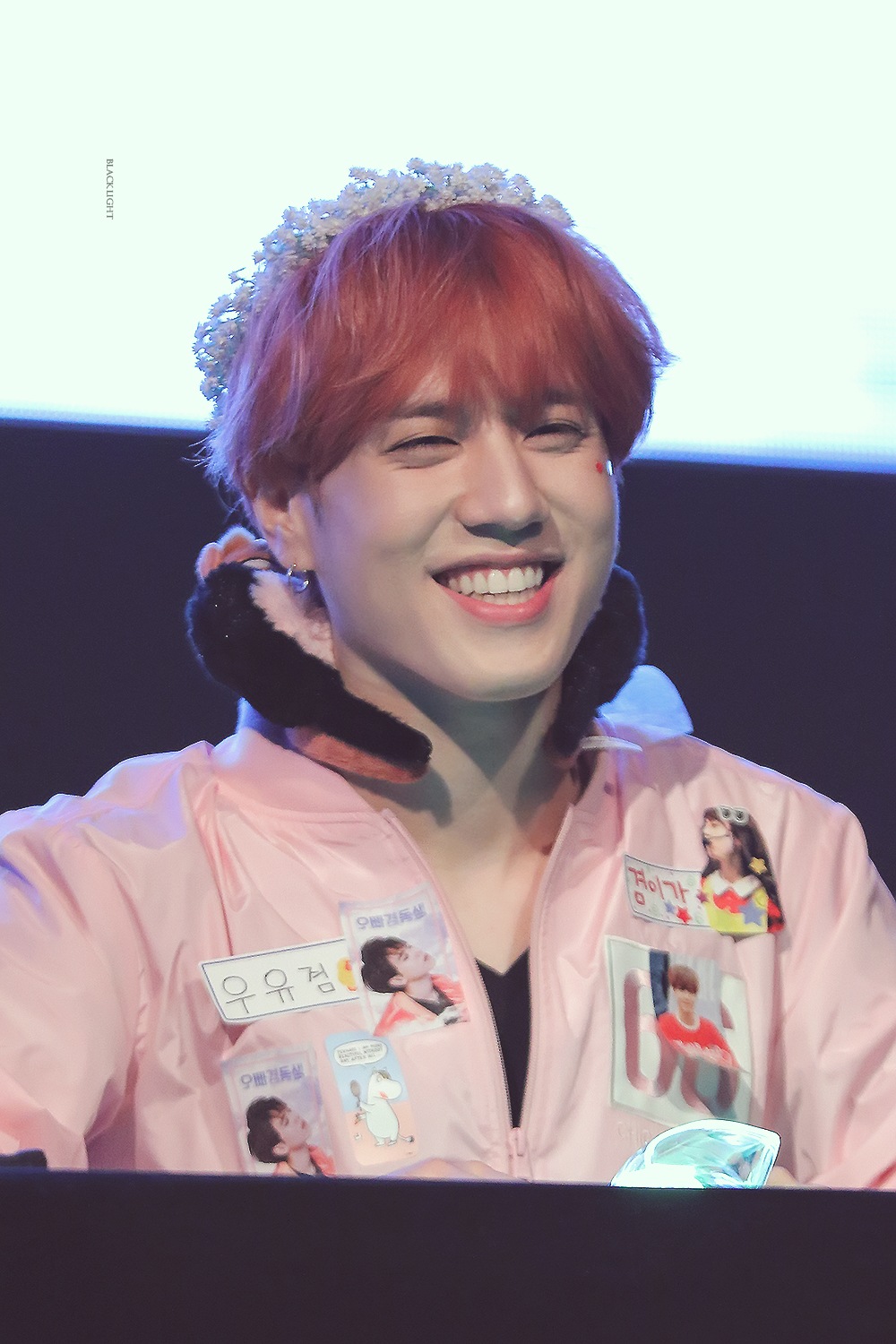 Even the way they laugh is similar!

What do you think? Are their smiles similar?
Share This Post