Sooyoung's boyfriend revealed a time he thought she was upset with him
Jung Kyung Ho revealed how strong his relationship with Sooyoung is in a recent interview with Woman Sense magazine.
Woman Sense magazine recently had a photo shoot and interview with Jung Kyung Ho, where he talked about his relationship with Sooyoung, whom he has been dating for almost 5 years.
Recently, Jung Kyung Ho and Sooyoung were spotted on a date in Itaewon, and the couple received much praise for being so open about their relationship.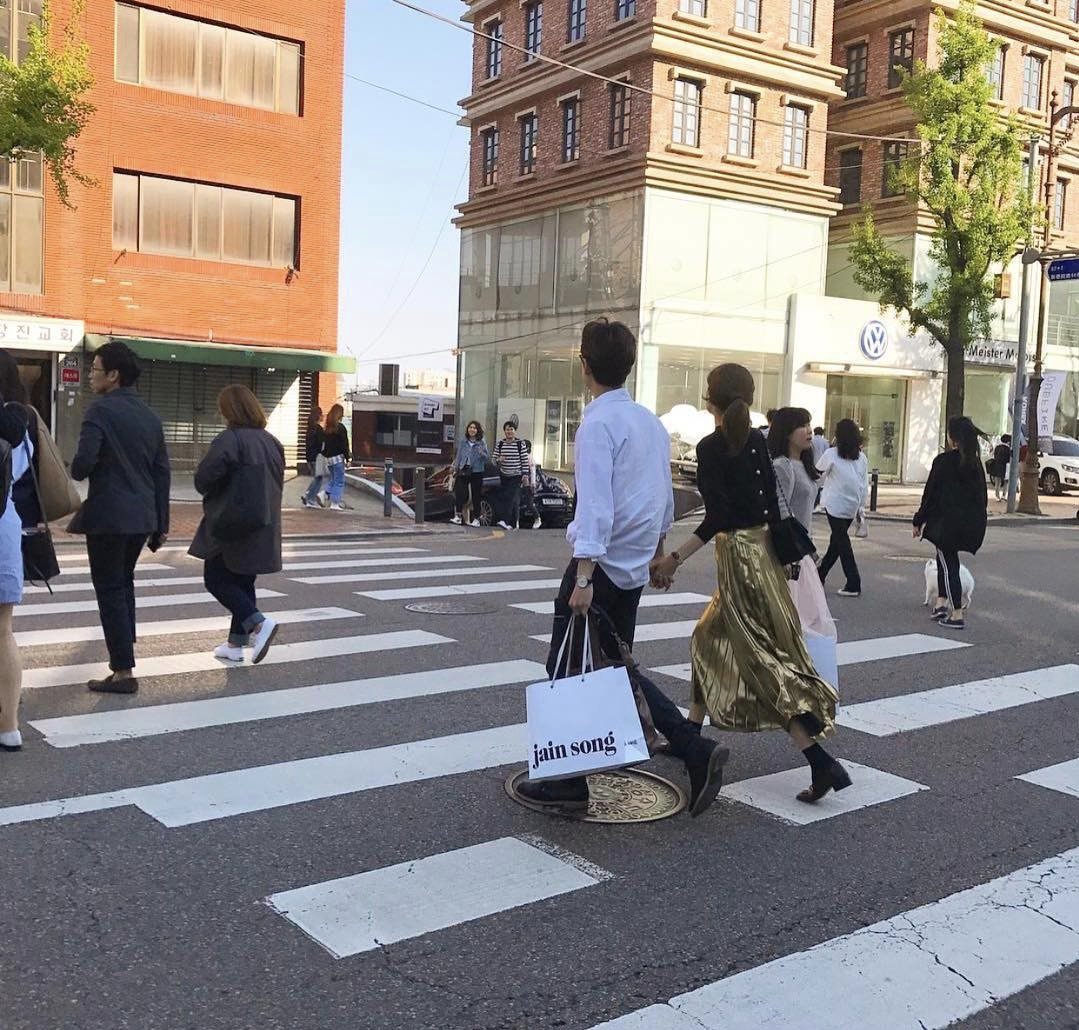 When asked if Jung Kyung Ho felt self-conscious about dating in public, he explained that he never worried about others' perceptions of him and that he was apologetic to Sooyoung for this trait.
"Due to my indifference about others' perceptions of me, there were many things I felt sorry about to Sooyoung. Going public with this relationship was also my decision. Dating someone isn't a sin, so I wanted to be honest about it, but Sooyoung experienced quite a lot of inconvenient things. I felt really sorry."

— Jung Kyung Ho
He then continued to explain the kind of relationship he and Sooyoung had, revealing that they had a mutually supportive relationship where both parties respected each others' boundaries.
His answer showed just how thoughtful and caring he was for Sooyoung, in which he even revealed that they had never had an argument throughout their whole relationship.
"We're always supporting each other, and not just when we're doing dramas. We've never fought in our relationship, not even once. I feel that Sooyoung may have been mad at me when we first started dating because I loved drinking alcohol and meeting friends. But now, we both know what we don't like, and as long as I'm careful, there probably won't be anything to fight about in the future."

— Jung Kyung Ho
Check out his photo shoot with Woman Sense below!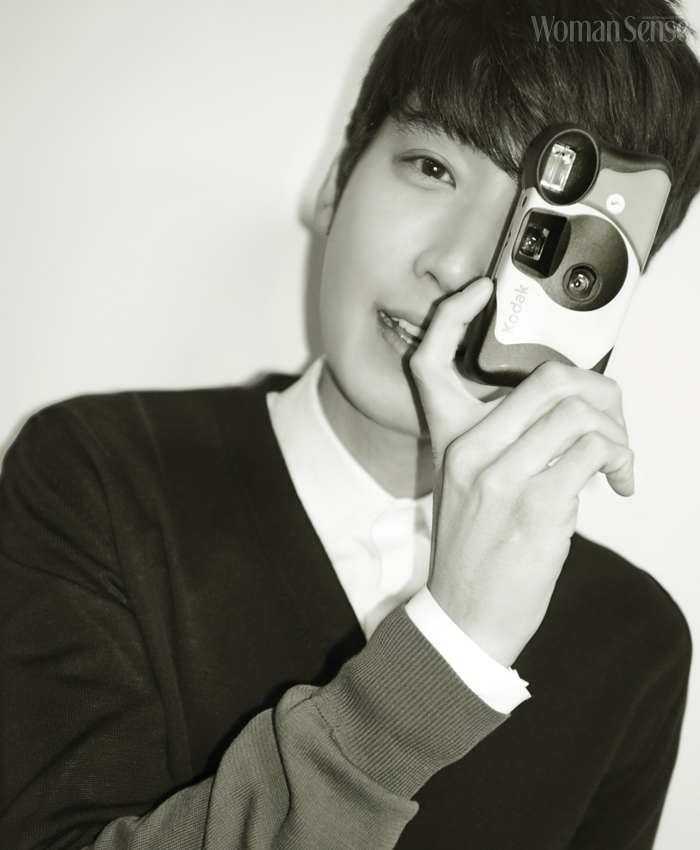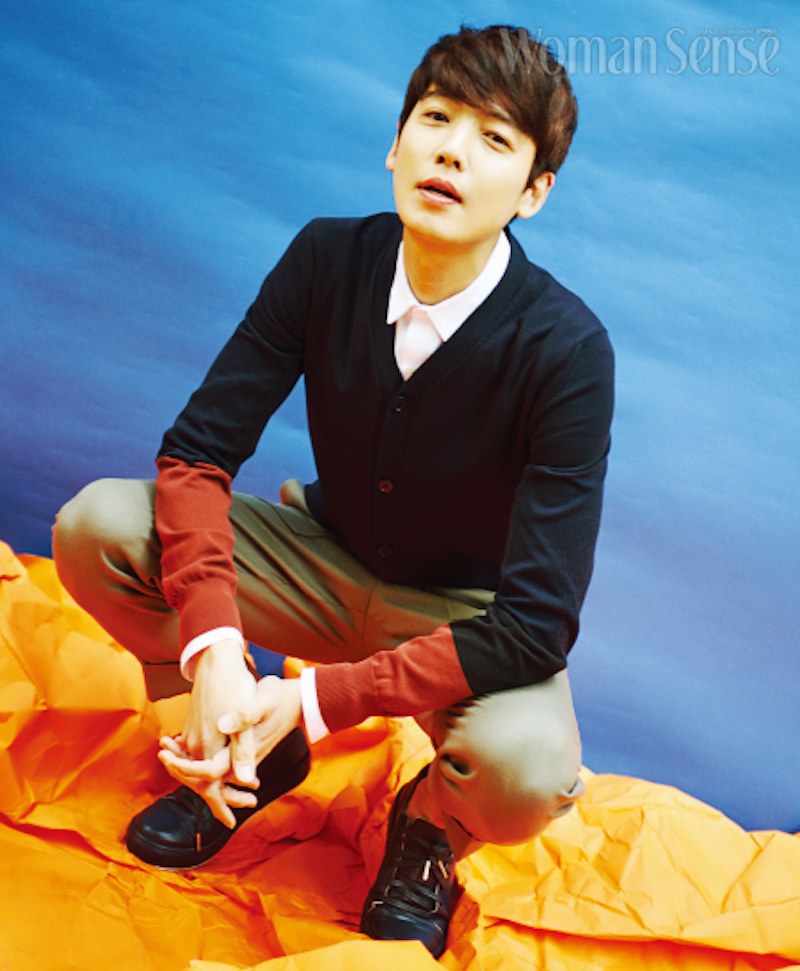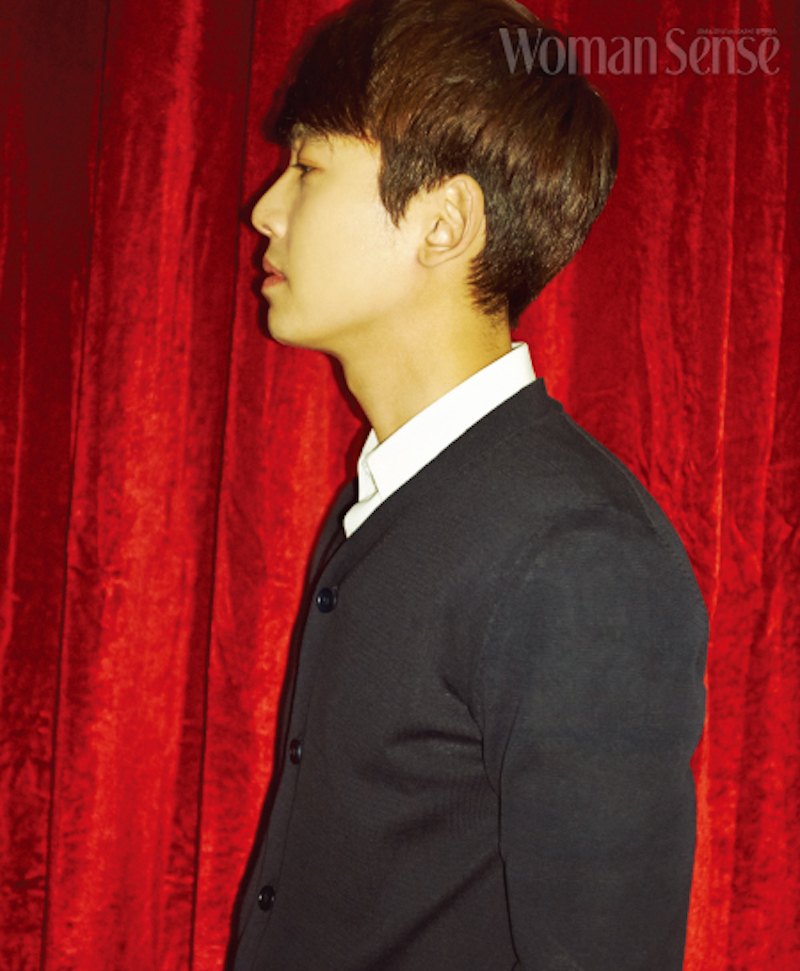 Source: Woman Sense
Share This Post