2PM Junho and GOT7 BamBam have the most adorable relationship
With these two idols under JYP Entertainment, it's no surprise that 2PM's Junho and GOT7's BamBam have formed a friendly relationship over the years.
However, several recent incidents suggest that the two idols are closer than we thought!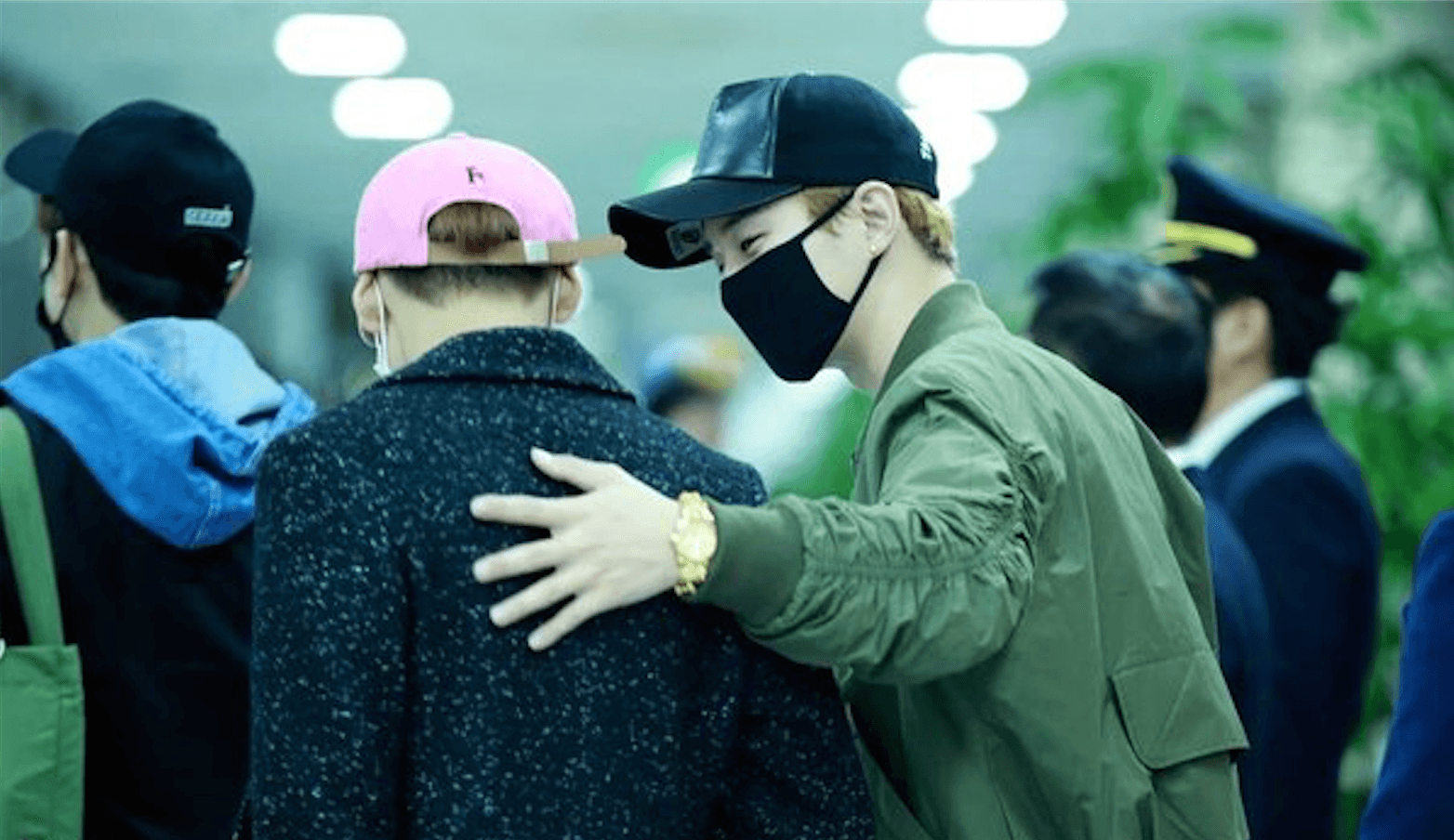 Back in October, a conversation between the pair on Twitter showed the influence that Junho has over BamBam. Fans found out that the reason BamBam dyed his hair bright green was all because of his senior's suggestion!
On the 8th, BamBam tweeted asking his fans what hair color they wanted to see next. Junho quickly suggested fluorescent green.
The very next day, BamBam posted a tweet mentioning Junho. He wrote, "I did what my hyungnim wanted," along with a photo of his new hair. In response, Junho complimented him, writing, "very pretty?♥️." Fans found this hilarious!
On November 15th, the two posted similar photos on Instagram. They both posed with animals on the ground, much to the amusement of their fans!
Even more recently, BamBam spoke at a fan event about how he'd been waiting for Junho to write GOT7 a song! "The first time, Jun. K hyung made a song for us, then after that was Wooyoung hyung, so the next time should have been Junho hyung!" Whilst laughing, BamBam explained how he'd asked Junho to write him a song, which Junho had agreed to, but still hasn't! "I've been waiting for two years! I love you Junho-san!"
Despite their recent shows of friendship, photos and videos show that the duo has been close for years.
They even seem to share a similar taste in clothing!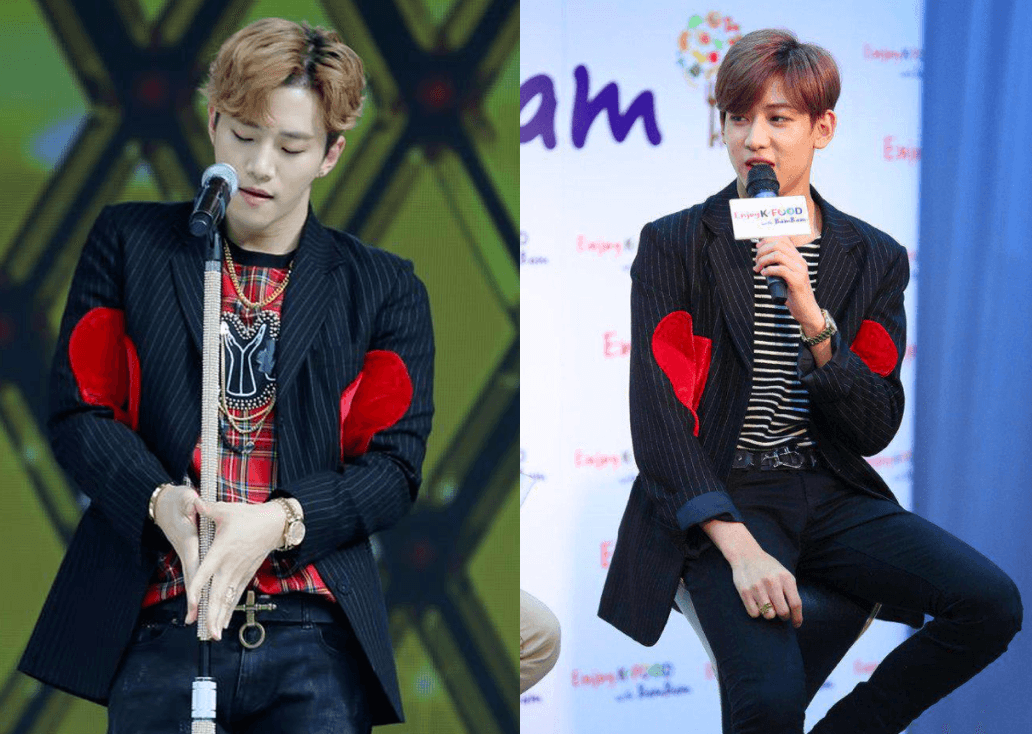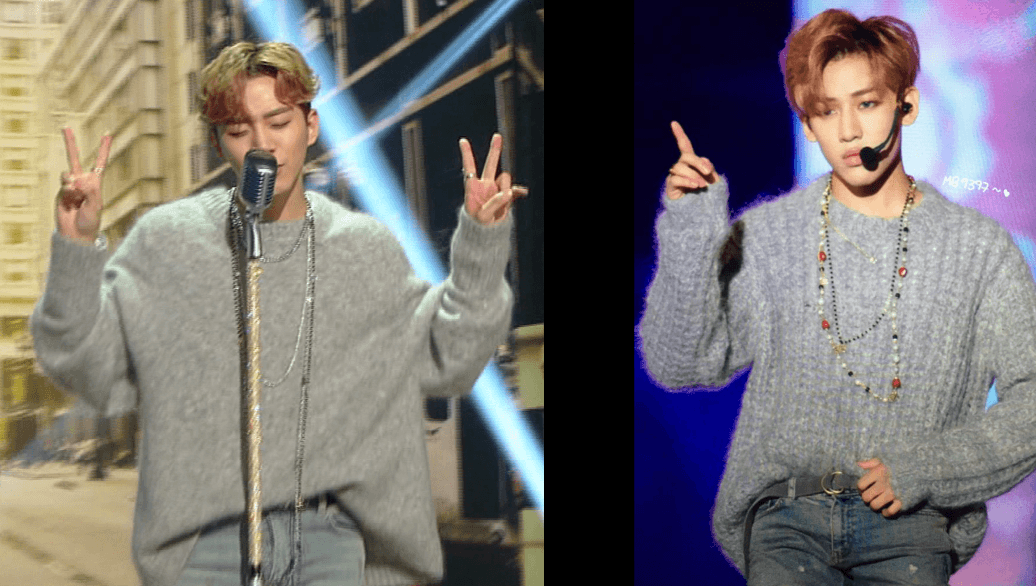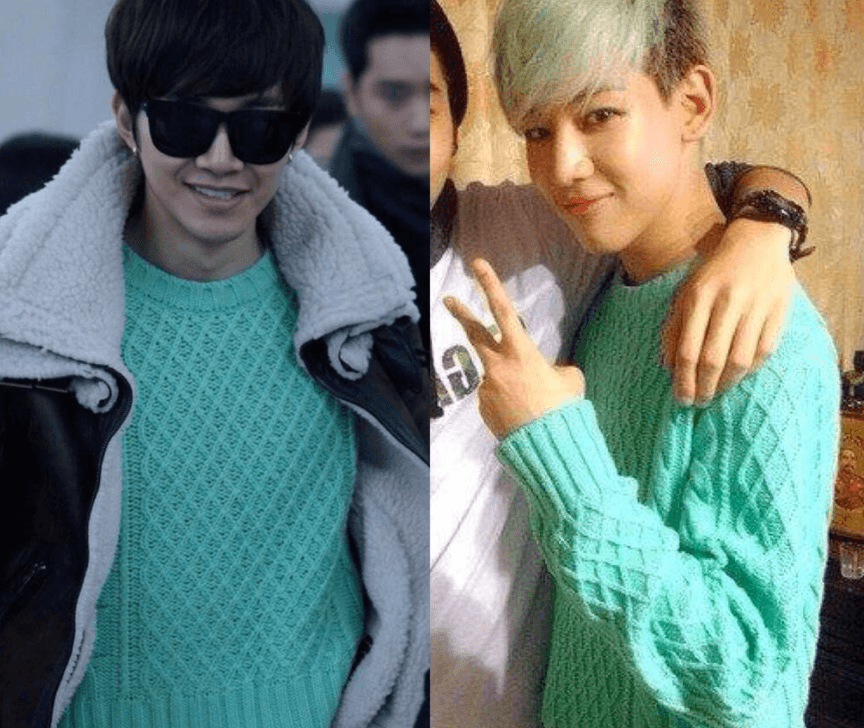 We hope that the talented pair is able to continue to maintain their close relationship in the years to come!
Source: Twitter
Share This Post