JYJ Junsu Was Captured On Video In His Police Uniform
Junsu has been actively performing his duties as a police officer, and fans who caught sight of him couldn't help but film what they witnessed. 
On February 9th, 2017, JYJ's Junsu began his military service and, after several weeks of training, he began serving as a task group police officer based at the South Gyeonggi Police Agency.
A group of fans had the chance to witness Junsu directing traffic on a public road and filmed him doing so. While directing traffic, Junsu communicated with the fans when they complimented him on his looks.
"Oppa fighting!"
Police Kim Junsu you are so handsome. ㅠㅠ pic.twitter.com/xTgO3kOs5e

— Ristaa『允浩在中』❤ (@JJaerista) May 23, 2017
The video went viral and many people commented on how dashing Junsu looked in his police uniform.
Other than directing traffic, Junsu has also been performing at schools.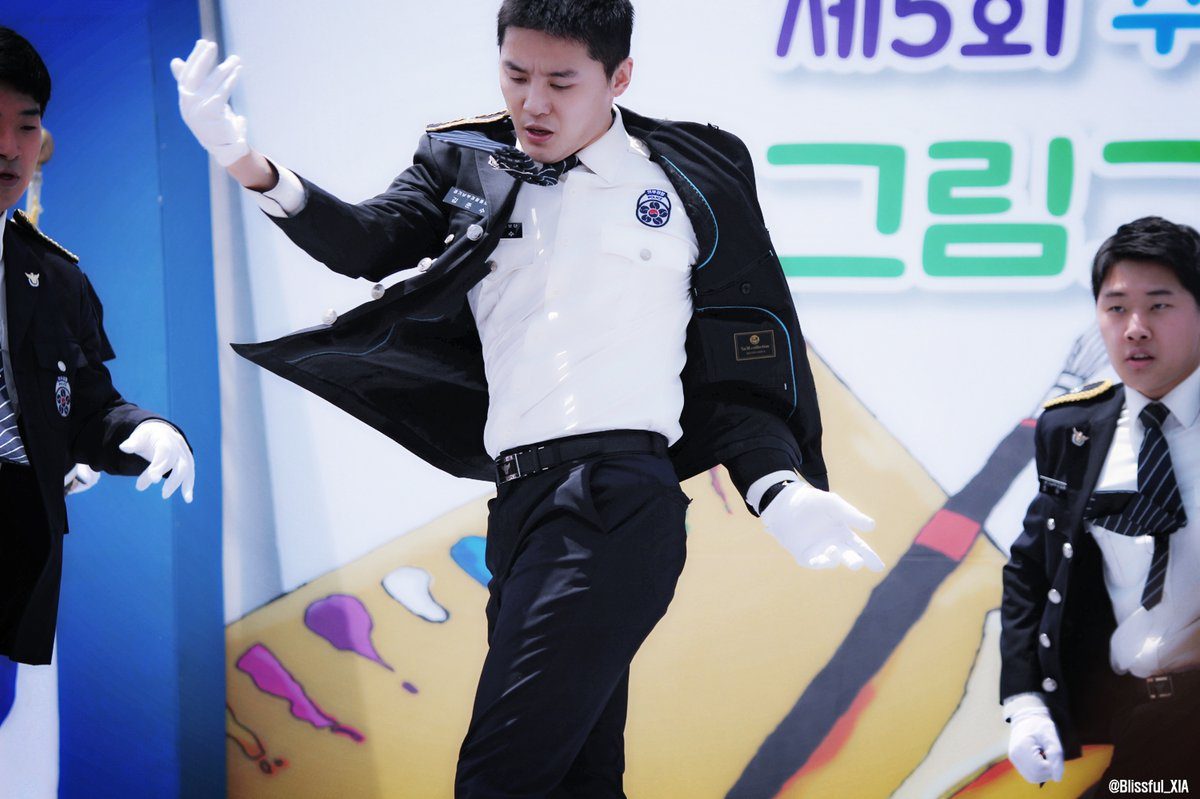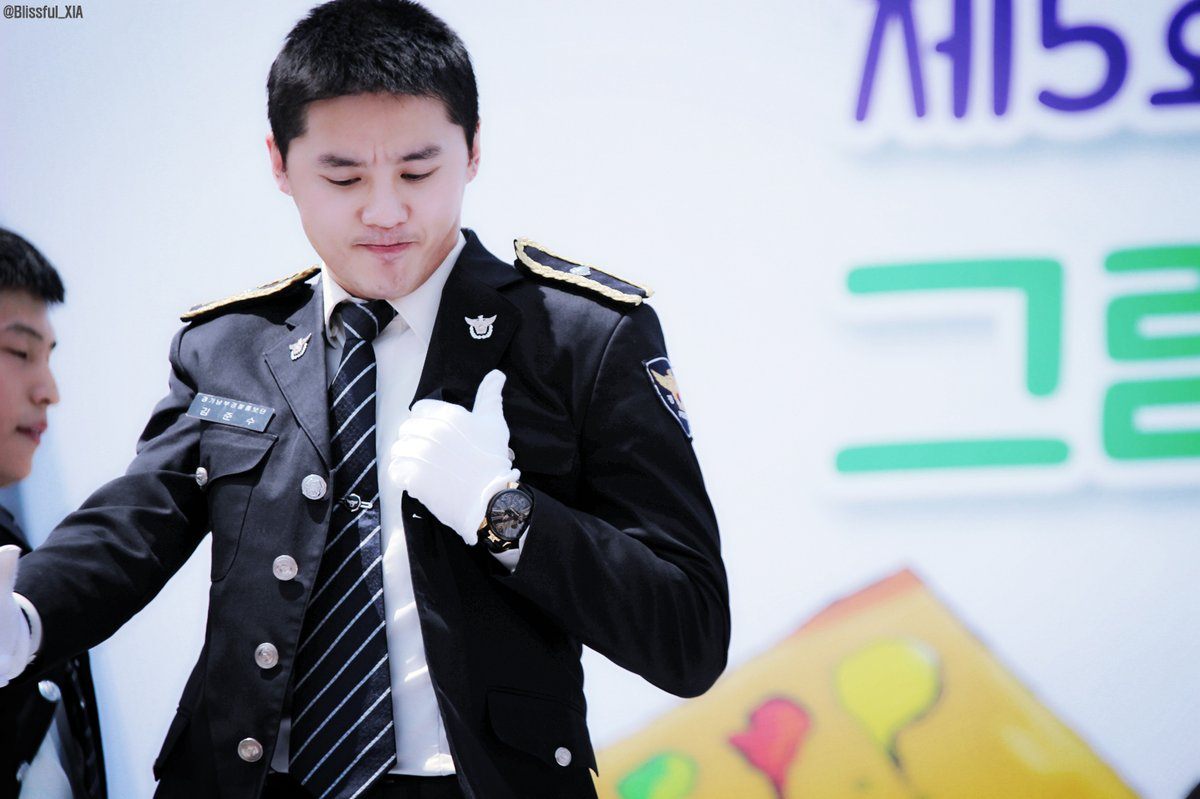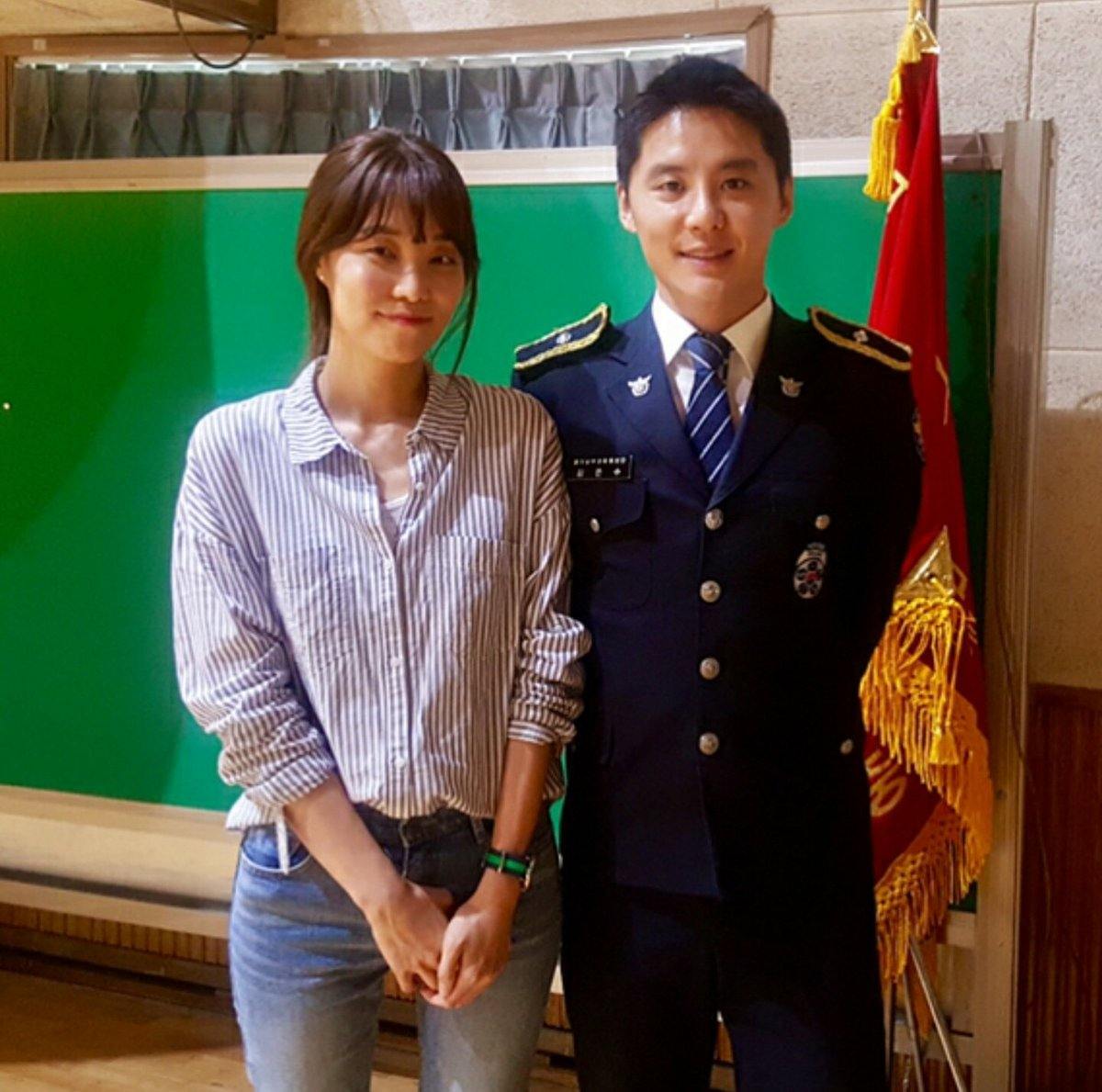 Share This Post