JYJ's Junsu stunning "homme fatale" reversal for "Harper's Bazaar"
Junsu's photoshoot for the November edition of Harper's Bazaar magazine shows off his masculine charm.
The photos show JYJ's Junsu's strong and intense looks that contrast his silky clothes. Junsu has perfected the manly and mysterious look shown in the photos.
Harper's Bazaar describes the look as "Homme Fatale," which also means "fatal man." The phrase is described to be a seductive and dangerous man, which is fitting for this photo series. Junsu is dressed in various dark outfits ranging from silky long sleeves to patterned blazers which is fitting for the fall season. His masculine charm and incredible style is enough to take your breath away.
Currently, Junsu remains busy with his ongoing lead participation for the Korean production of Dorian Gray. 
Check out Junsu's stunning photos below!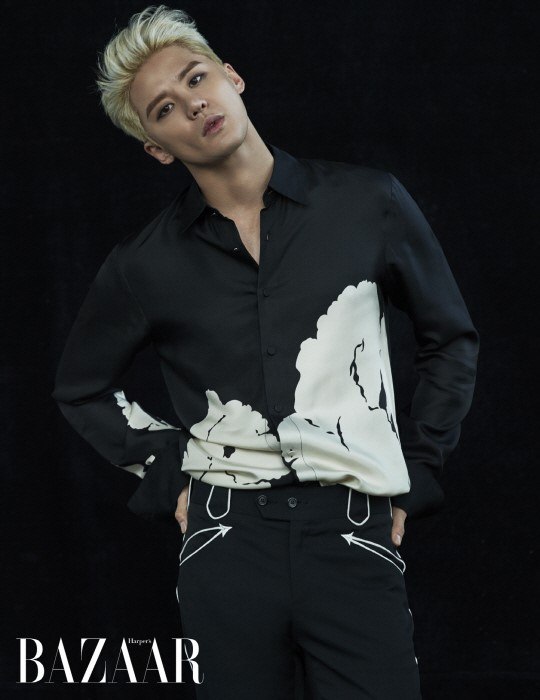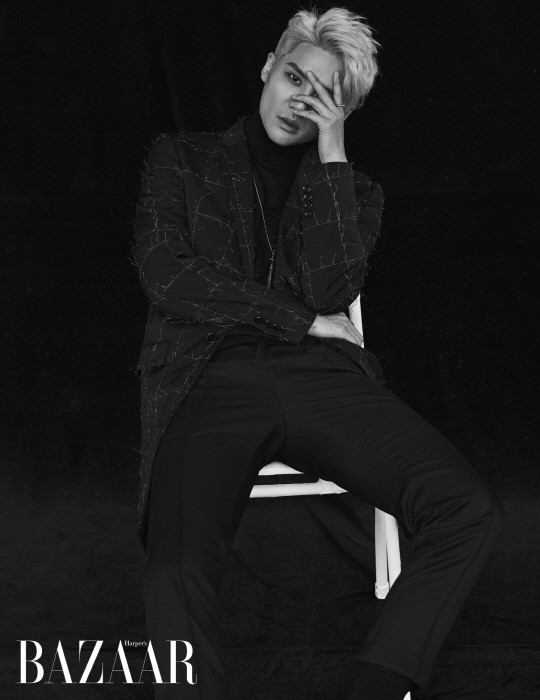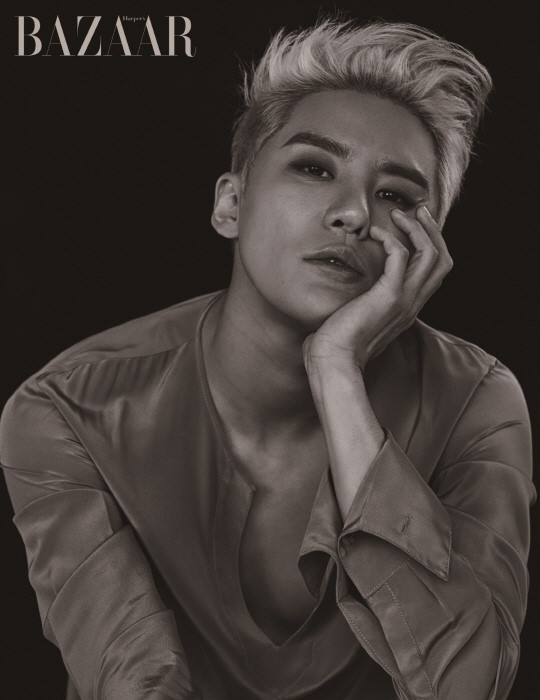 Source: Sports Chosun
Share This Post