JYP girl group choreos all have one move in common and this is why
Park Jin Young, also known as JYP,  is known to placing his unique spin on all of his company's works, including this special move!
Park Jin Young, the ceo of JYP has often been seen placing his fists together in front of his face. This trademark aegyo move of JYP has often been seen whenever he made appearances on variety shows.
Showing his love for this move, he has incorporated it into several of his rookie girl groups' choreographies, including Twice's "Cheer Up" and "TT" as well as IOI's "Very Very Very".
Fans were very hyped after seeing Twice take over SNL Korea as 3 minute girlfriends on its latest episode, in time for their "TT" comeback. Also, IOI's Chayeon has recently been the victim of vicious fans' attempts to disrupt her performance with their use of laser pointers.
Check out JYP's favorite aegyo move below!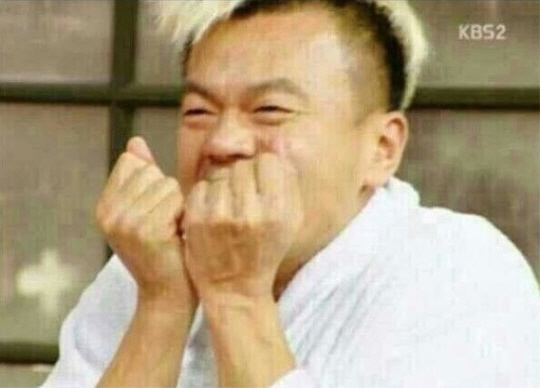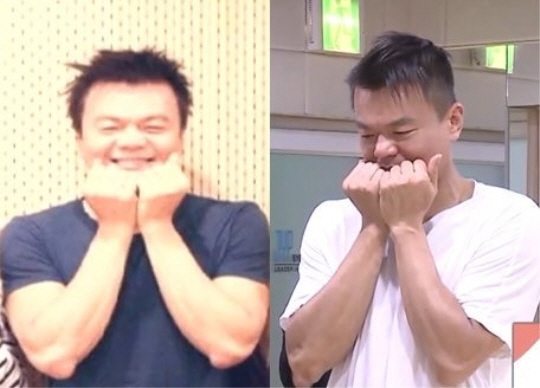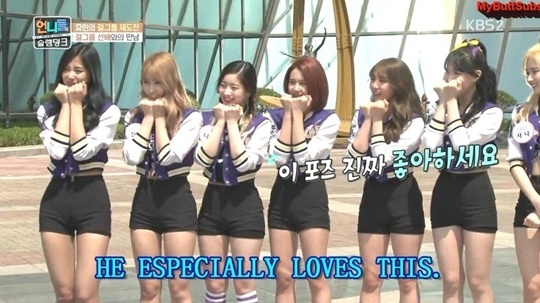 Source: Dispatch 
Share This Post