JYP's recruiting team hunted this kid down after one glimpse of his face
After JYP Ente's recruiting team saw this kid's face they tracked him down, with the mission to sign him at all costs.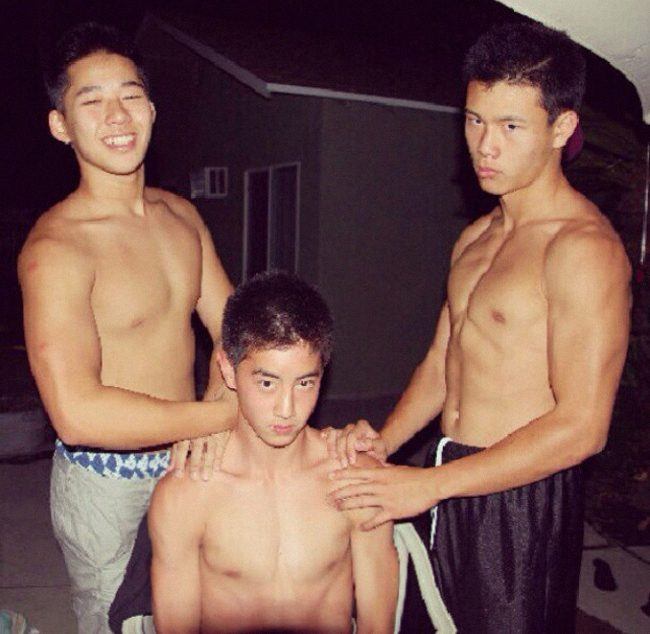 Fans were amazed by the story of an idol who was street cast purely due to his visuals while he was in a foreign country.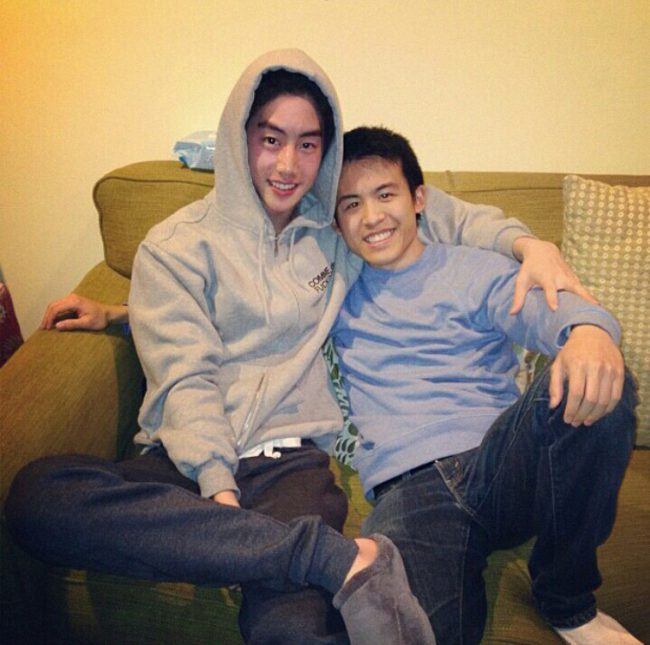 GOT7 Mark was cast by JYP Entertainment's head hunter in the USA while he was a high school student in California.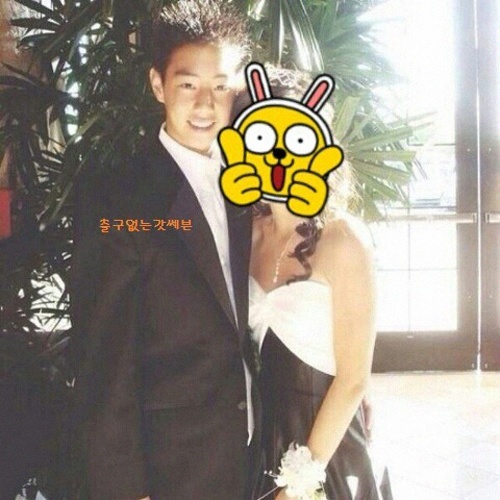 Despite having no previous knowledge of the  Korean entertainment industry, his visuals, as well as his talent, earned him a top spot.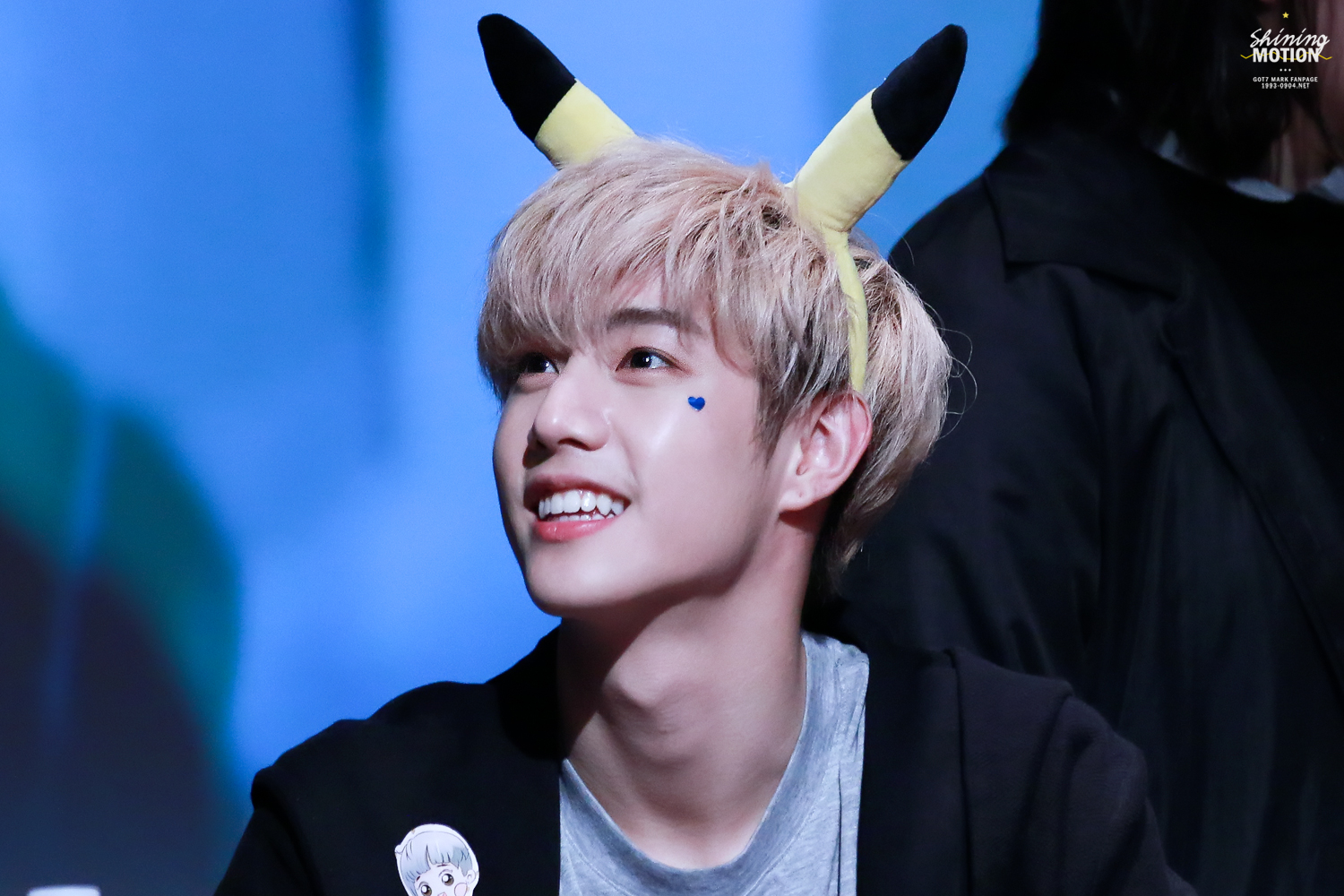 He has proved, time and time again, that he has more than just visuals by participating in the production of albums.
But his visual prowess is not to be ignored, either.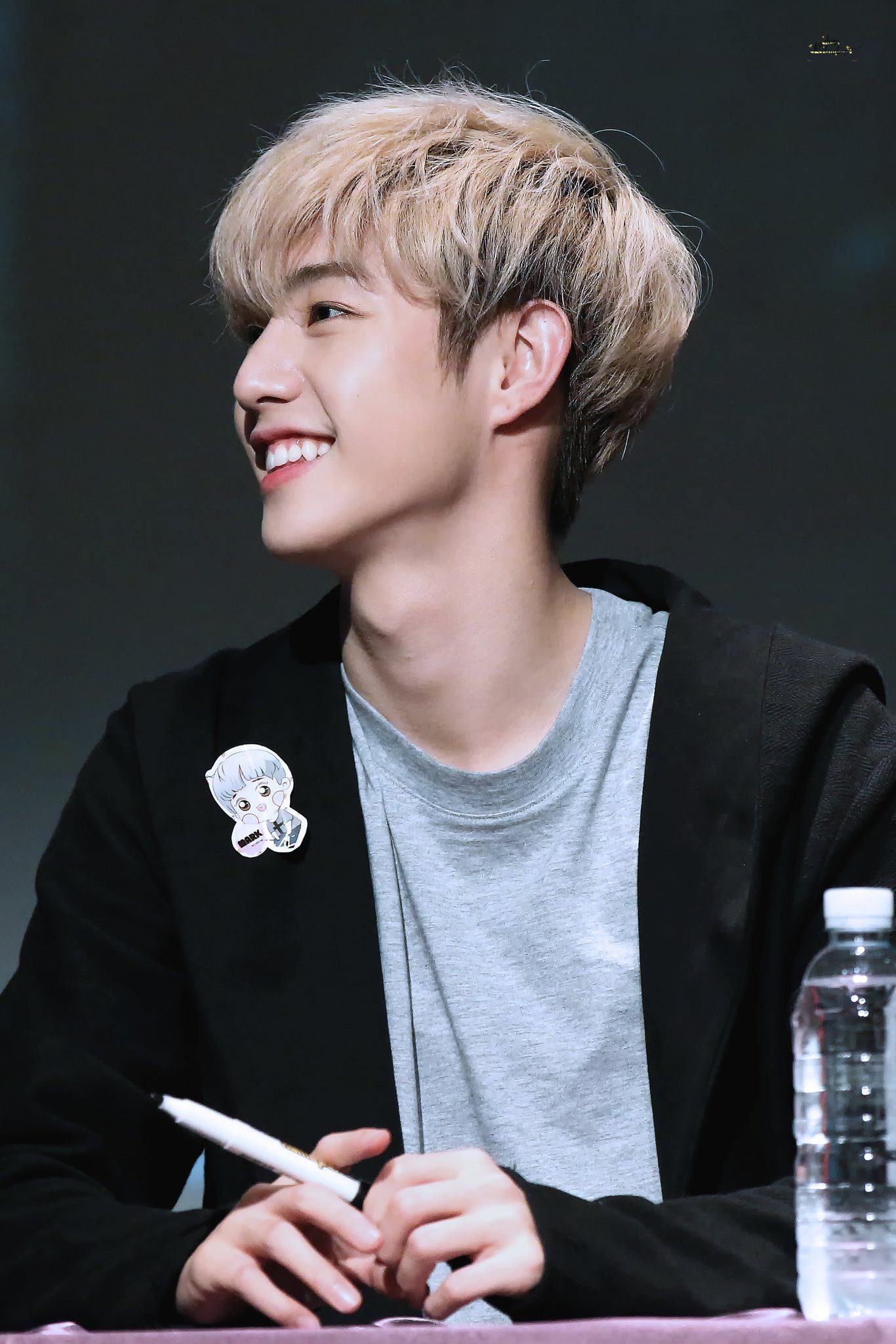 He truly is a gem of the industry.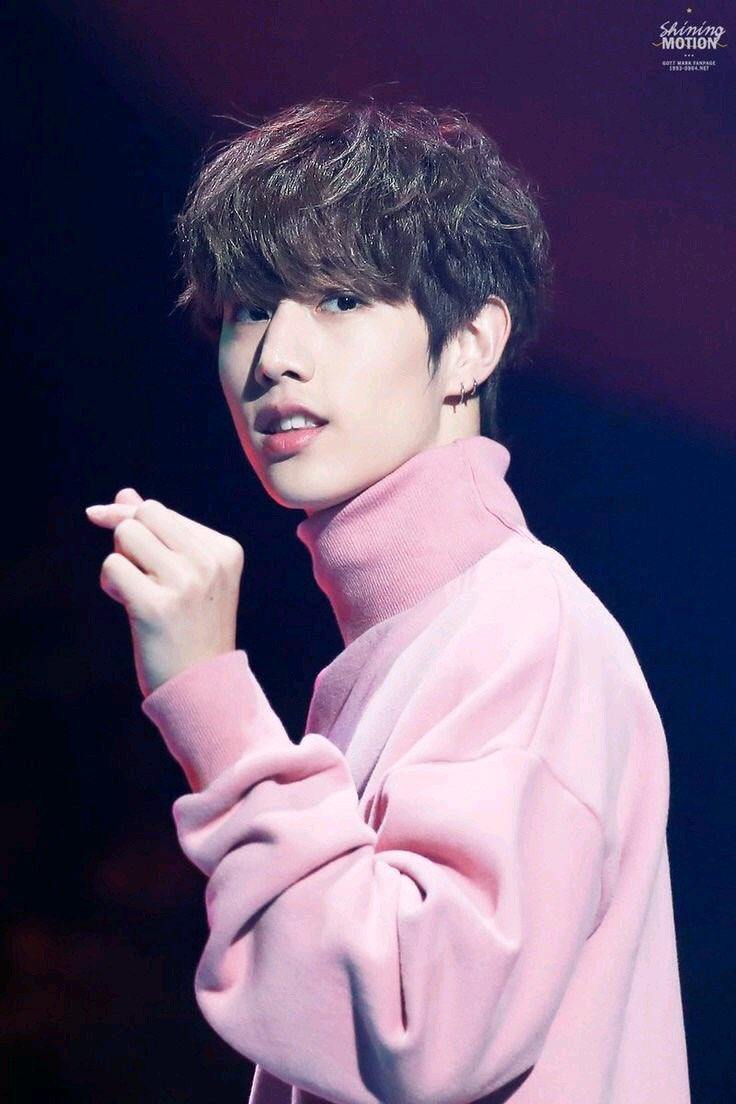 If it hasn't already happened, whoever found and scouted Mark needs to given a raise!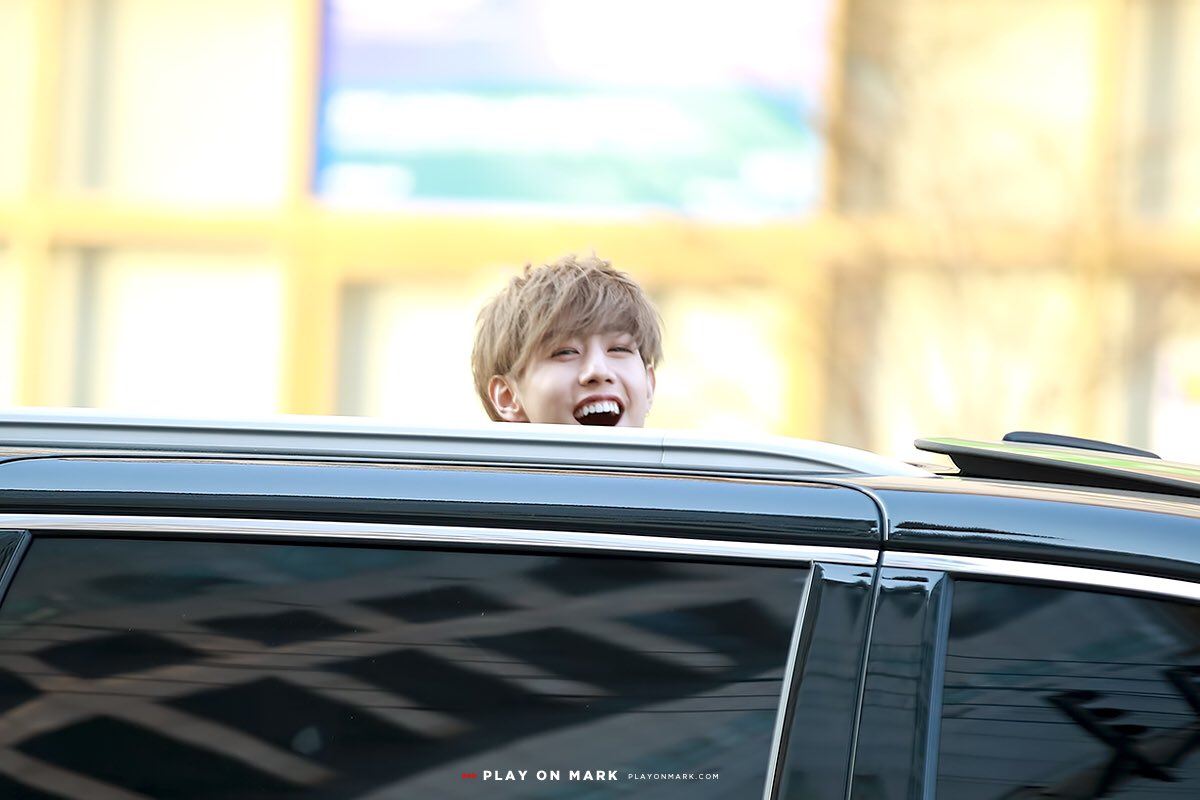 Share This Post