Shin Ye Eun's TWICE Dance Made Shin Seung Ho's Pupils Shake
"It looked like a physical exercise."
The rising JYP actress, Shin Ye Eun is growing in popularity due to her role in the web drama, A-Teen as well as her comical variety appearances.
In a recent interview with her co-star, Shin Seung Ho, Shin Ye Eun received a simple remark from the reporter.
"I heard you're a very good dancer."
In response, Shin Ye Eun didn't hesitate to stretch her body and spring up from her seat.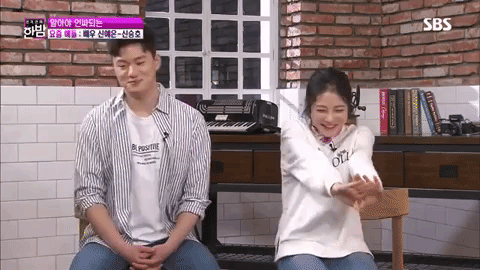 When TWICE's "Likey" came on, she immediately started dancing.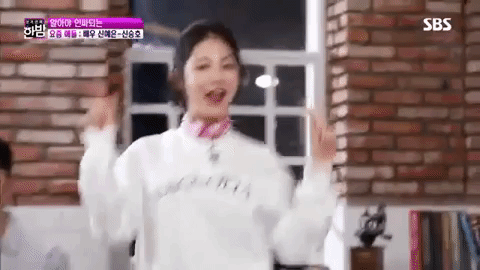 Shin Ye Eun made everyone smile with her refreshing face and adorable dance moves.
She got so into it that she even showed off some shocking moves as well.
It seemed like she was trying to do a wave, but it seemed like a physical exercise.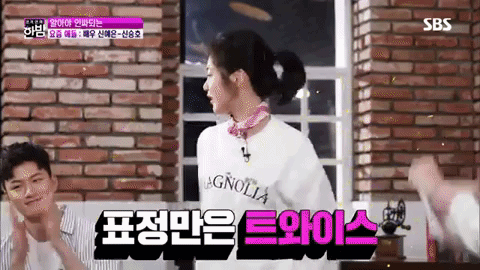 Shin Seung Ho was so surprised that he stopped clapping and completely froze up.
You can watch the impactful cover in the clip below starting at 3:00:
Share This Post