JYP Takes Insane Measures To Stop GOT7's Habit Of Spoiling Comebacks
GOT7 has a habit of spoiling their comeback dates before they're officially announced, which causes trouble for JYP, so he's pulled out all the stops to make sure they don't do it anymore!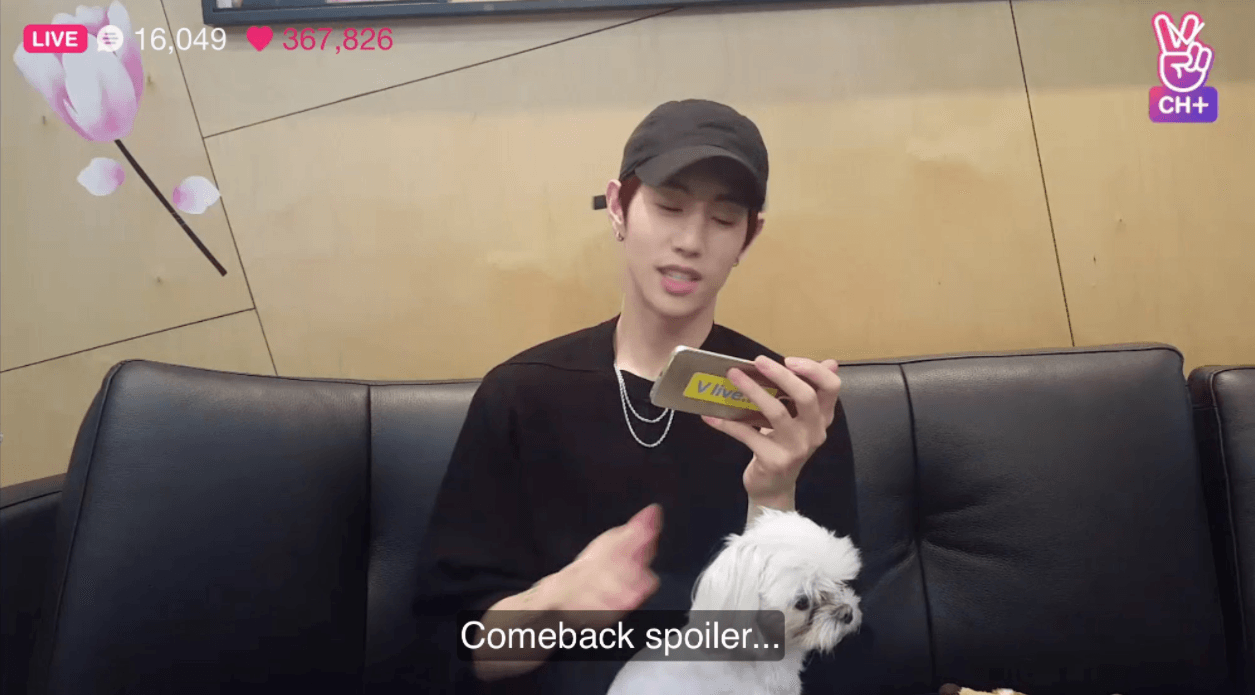 JYP has actually stopped telling GOT7 when they will come back altogether! Getting rid of the worry of the group revealing the information too soon!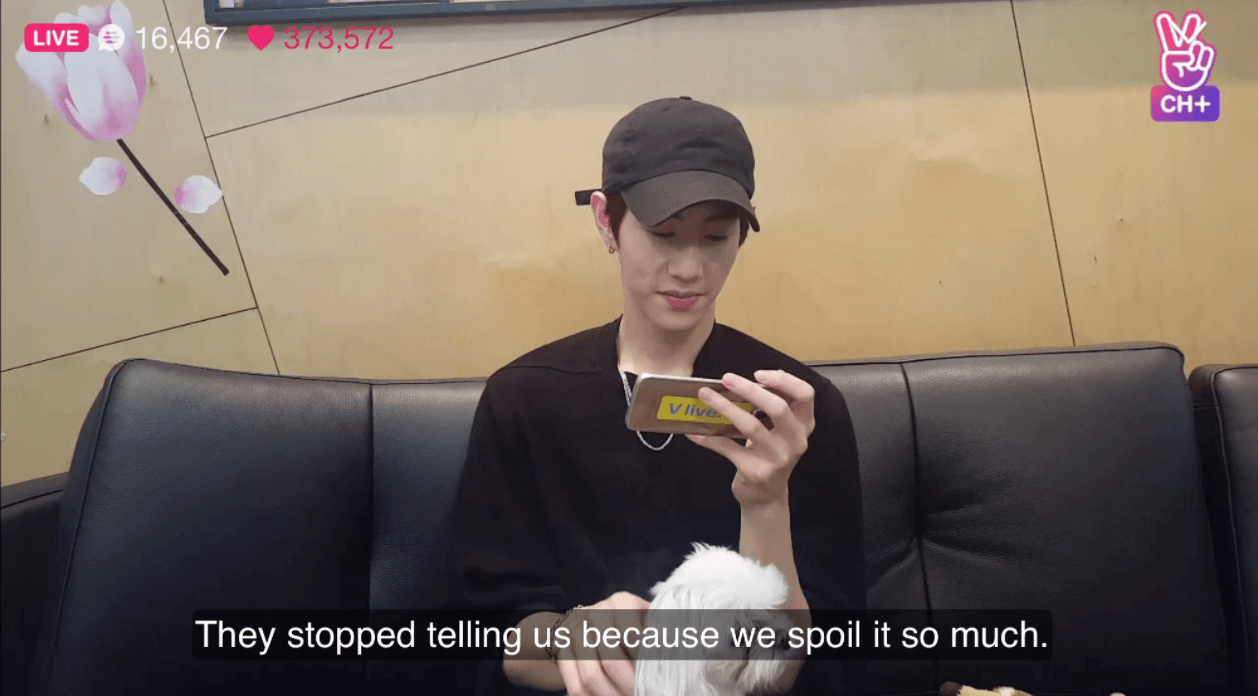 GOT7's Mark revealed that he has no idea when they're coming back during a recent livestream.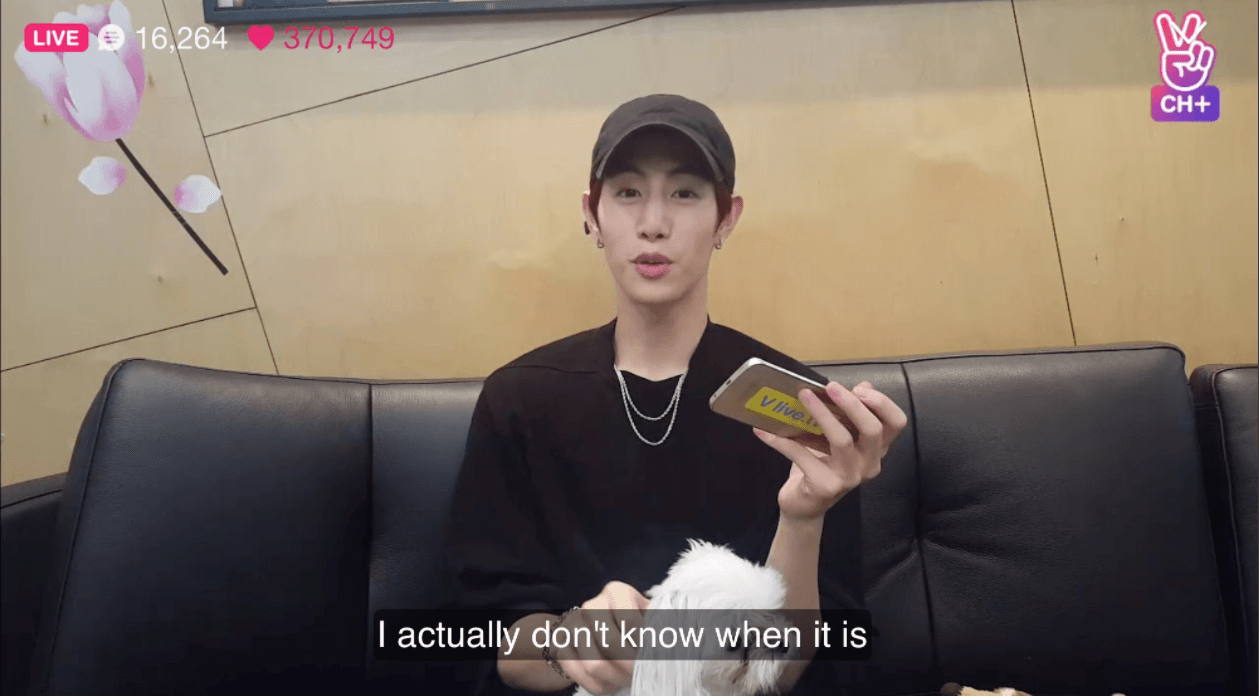 It seems GOT7 are always so excited to share their comebacks with fans, and these measures are necessary to keep the date a secret!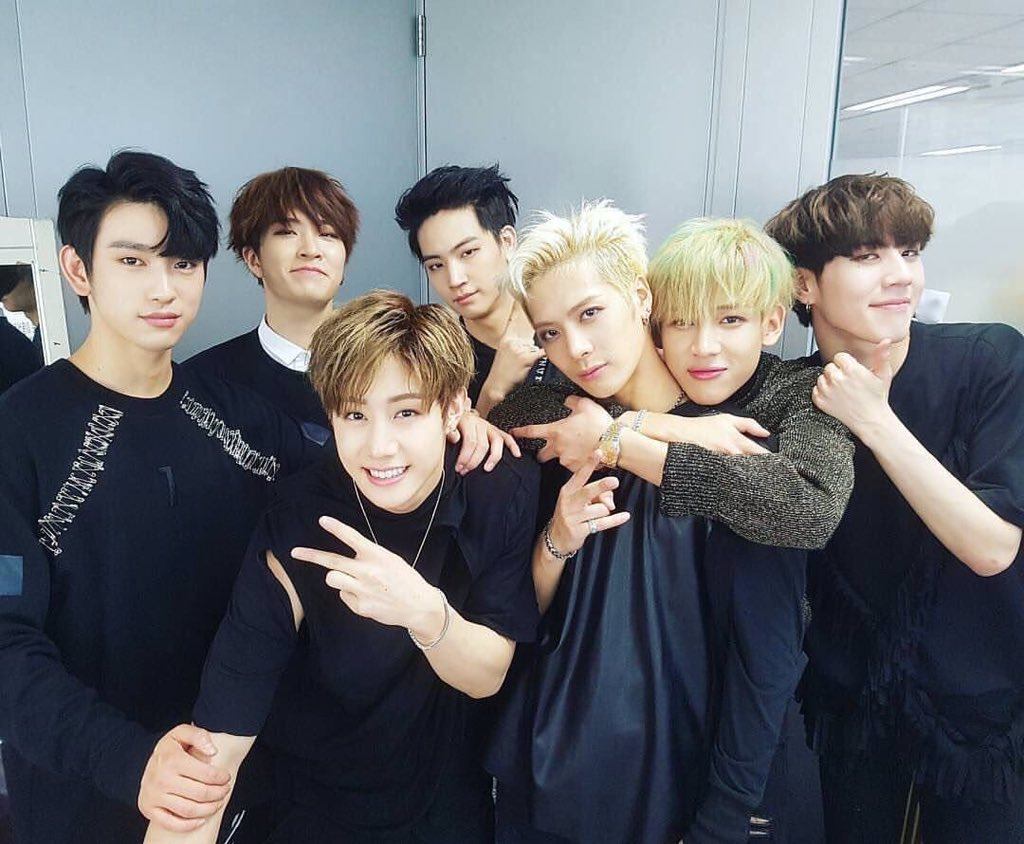 Share This Post