Former JYP Trainee Wasn't Allowed To Join GOT7 Because He Was Too Tall
On a recent episode of KBS Happy Together 3, Ahn Hyo Seop revealed he had been scouted by JYP Entertainment while studying abroad in Canada.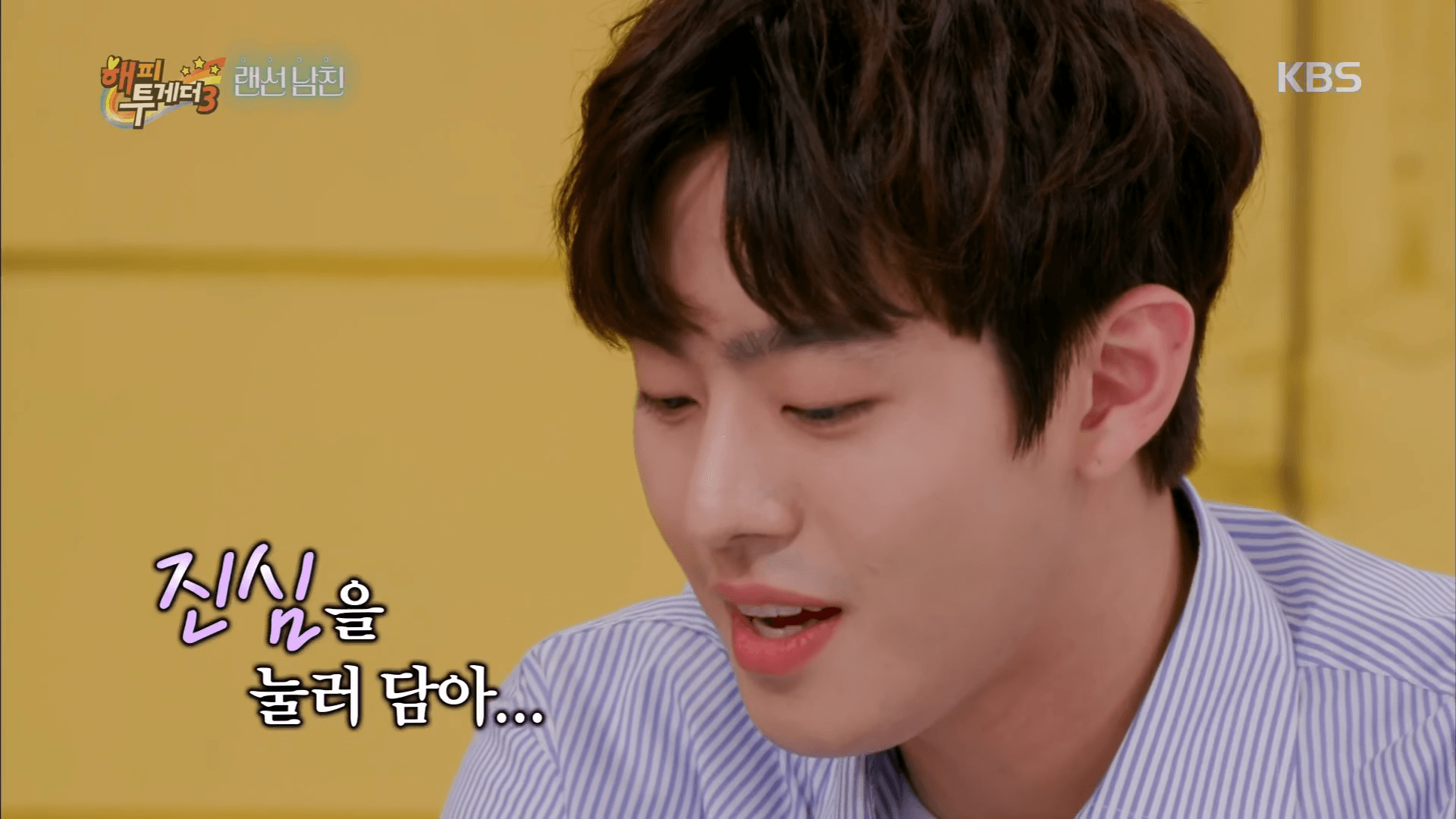 Although he had stayed in the same dorm and practiced with GOT7, he wasn't actually able to join the project team lineup.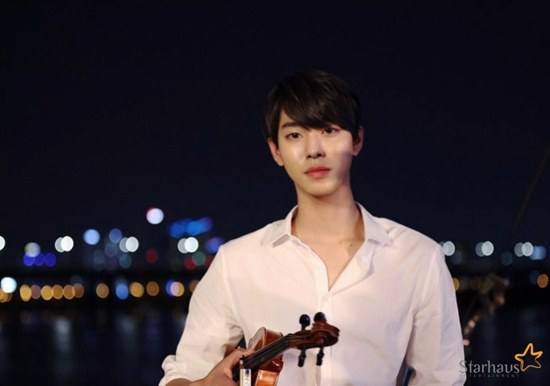 He admitted that it was because his skills were lacking and that he had been deemed too tall for the group.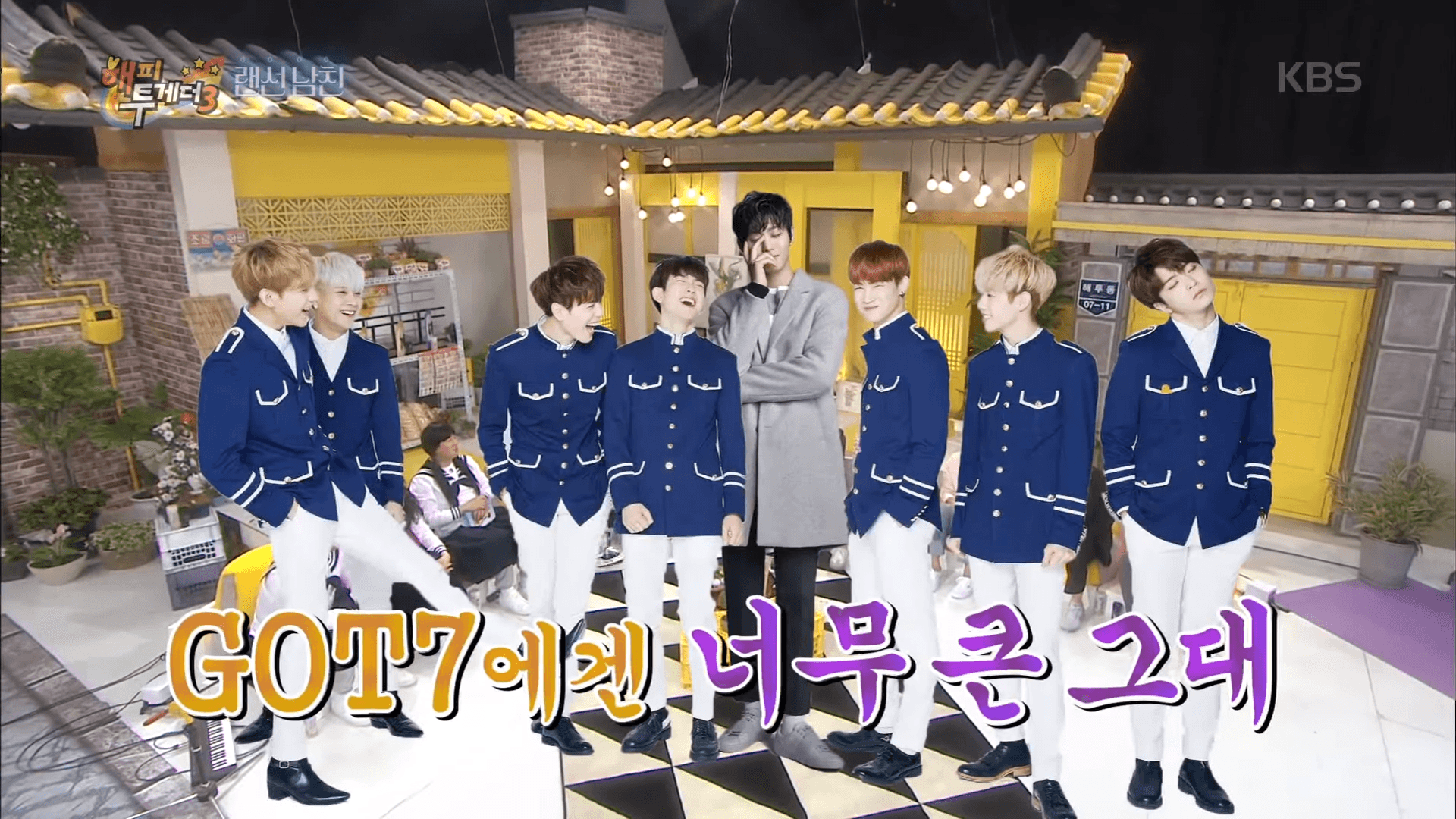 He even went on to say that he had hated his height back then, wishing that he was shorter so that he could have debuted with them.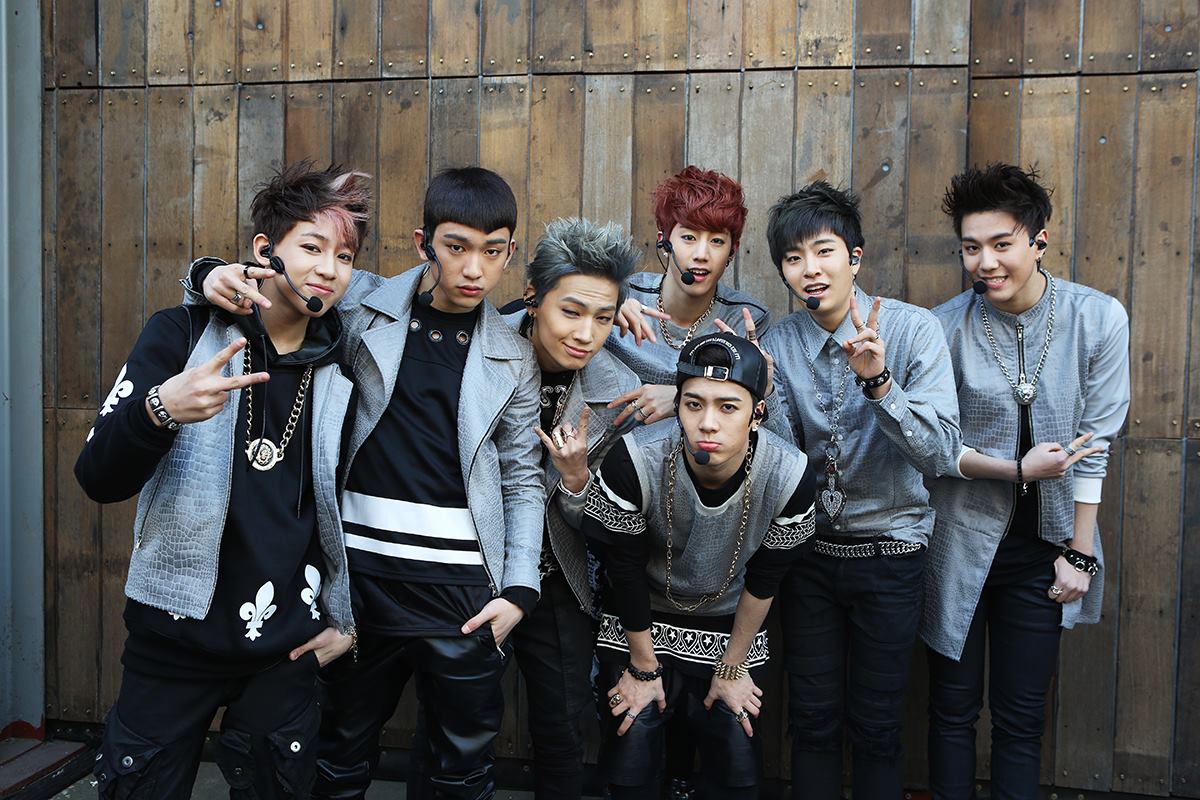 Ahn Hyo Seop is 187cm (6ft 2in) tall today, while the average height of a GOT7 member is around 173cm (about 5ft 7in).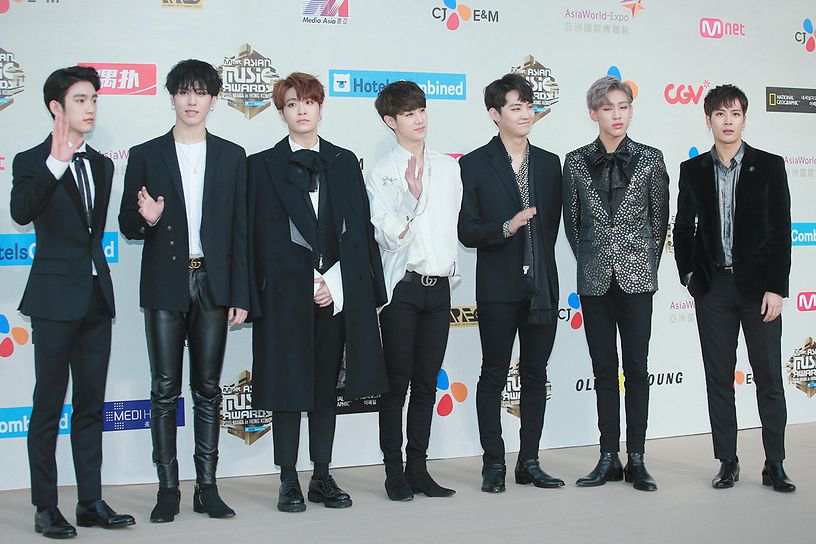 Hyo Seop is now signed under Starhaus Entertainment and he still remains close to the GOT7 members.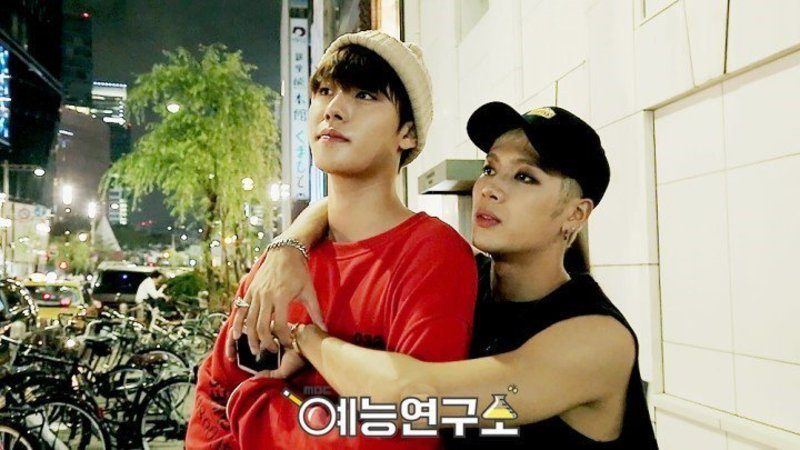 Share This Post