K.A.R.D Jiwoo Looks Like This Idols Twin
K.A.R.D's Jiwoo bears a striking resemblance to this idol, in fact, all of the members of K.A.R.D could be the twins of idols!
K.A.R.D is still a rookie group in the industry, but fans noticed that their members all seem to resemble another idol! While their physiques may not be similar, each member's face structures may appear familiar.
BM and Eric Nam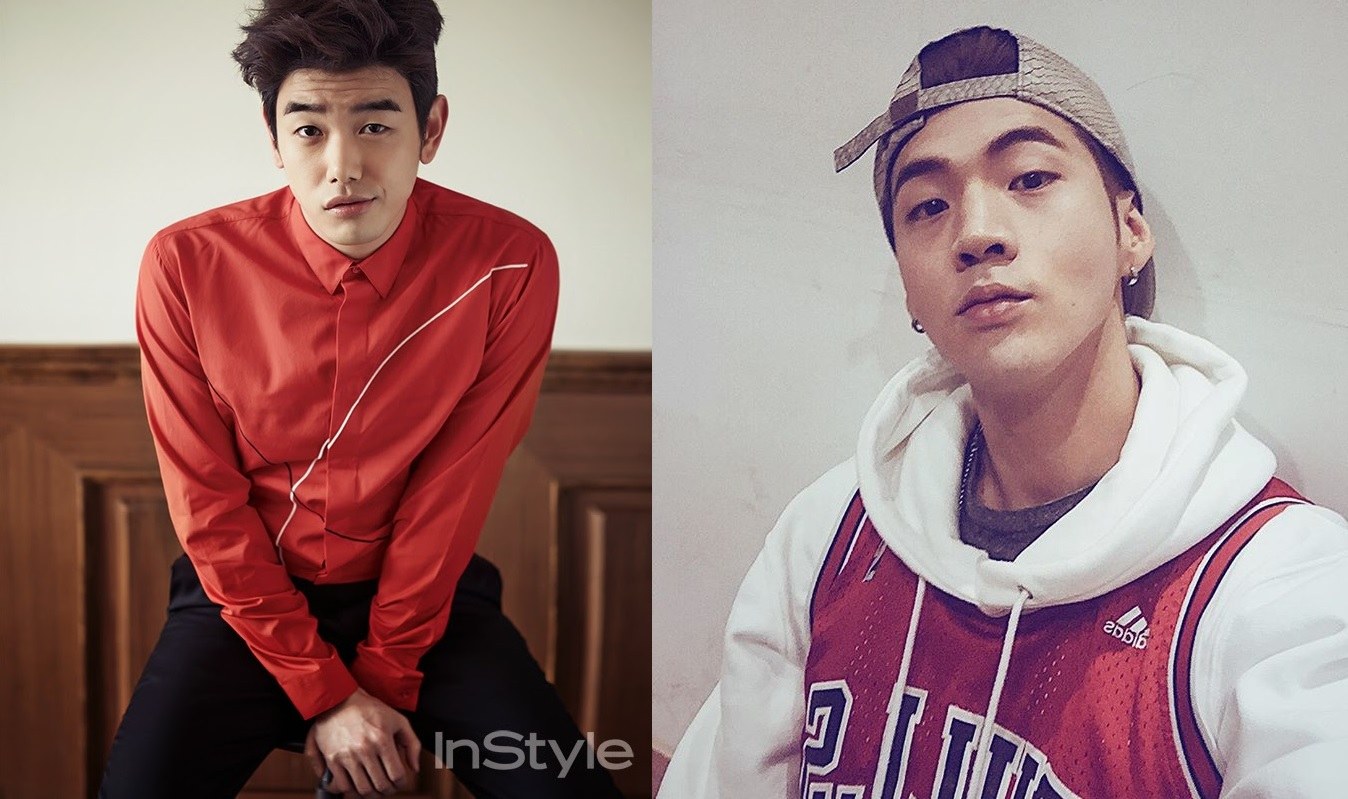 BM and Eric Nam have similar facial structures. What makes them resemble each other the most is probably their monolid eyes and their noses. Fans have called BM the taller version of Eric Nam.
J.Seph and Chansung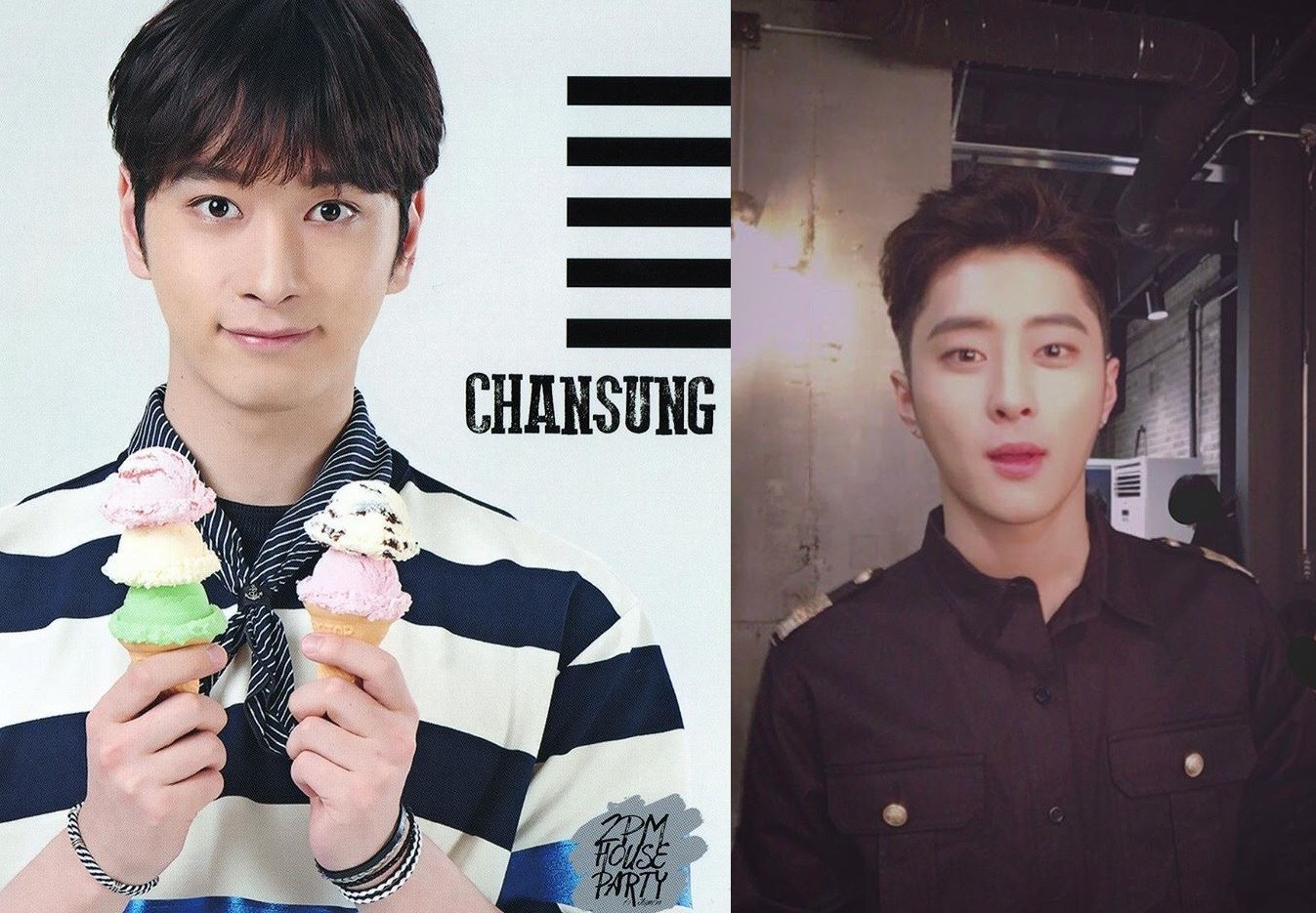 J.Seph and 2PM's Chansung bear a strong resemblance to each other mainly because of their eyes. When looking at the camera, J.Seph and Chansung both seem to have a similar gaze.
Somin and Goo Hara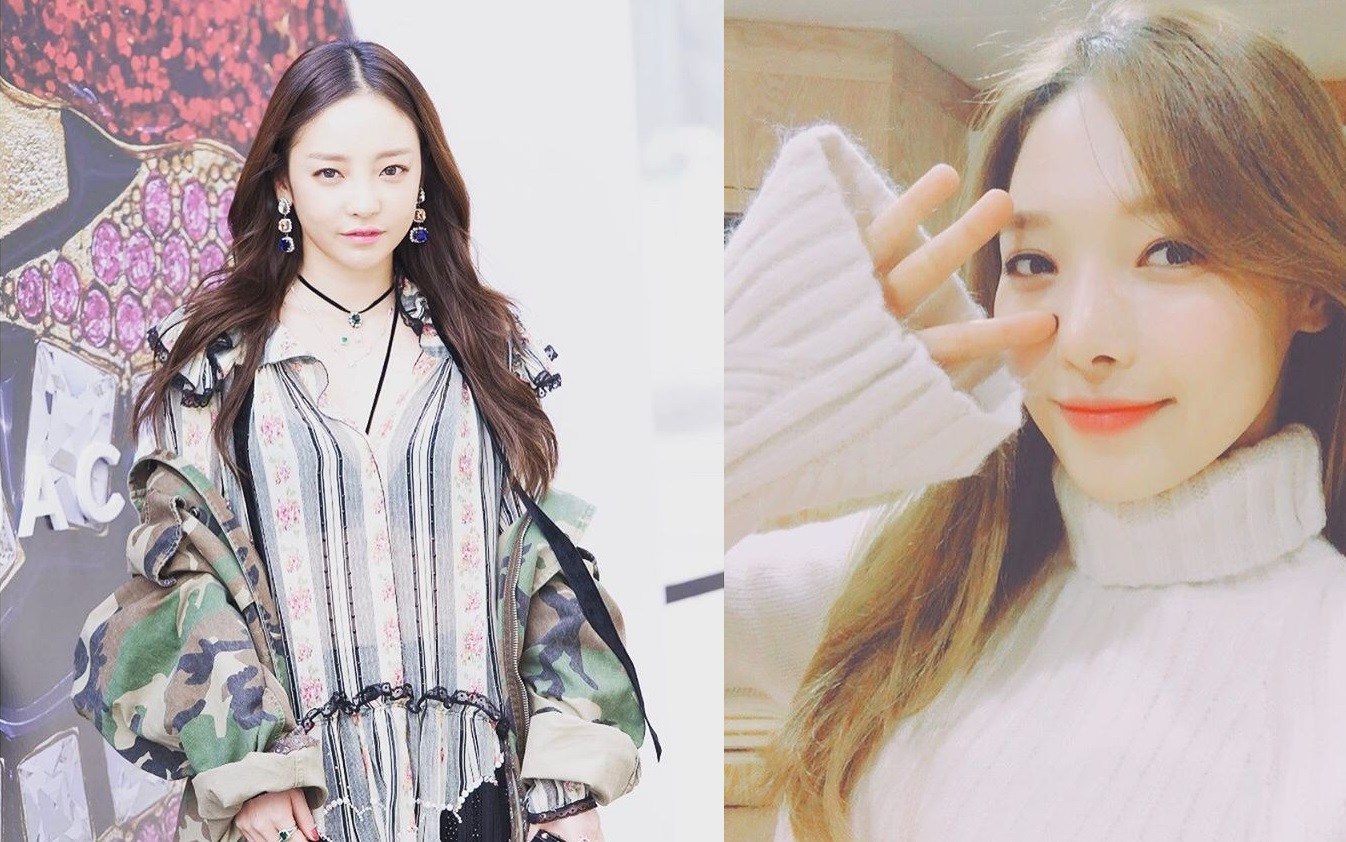 When Somin first made her appearance on Baby Kara, she had received many compliments for looking like former KARA member, Goo Hara. The oval face shape, the double eyelids, the high nose bridge, and even the way the smile are similar. They could pass off as twins!
Jiwoo and Minzy

Jiwoo and Minzy both currently have blonde hair and it allowed fans to see how much they look like each other! They both have a round face with cute cheeks. Their eyes and nose also seem very similar. It's hard to tell who is who when they both have their hair dyed blonde!
Share This Post