K-Pop Fan Furious After 2 Thai MC Mocking Comments Towards AOA, Apink, and PSY
Thai MC's Vuthithorn "Woody" Milintachinda and Patcharasri "Kalamare" Benjamas, faced major criticism after they offended K-pop fans with their comments on air.
At the grand opening of the shopping mall, Show DC, in Bangkok, Thailand, several idol groups performed stages as special guests, including AOA, Apink, and the artist PSY.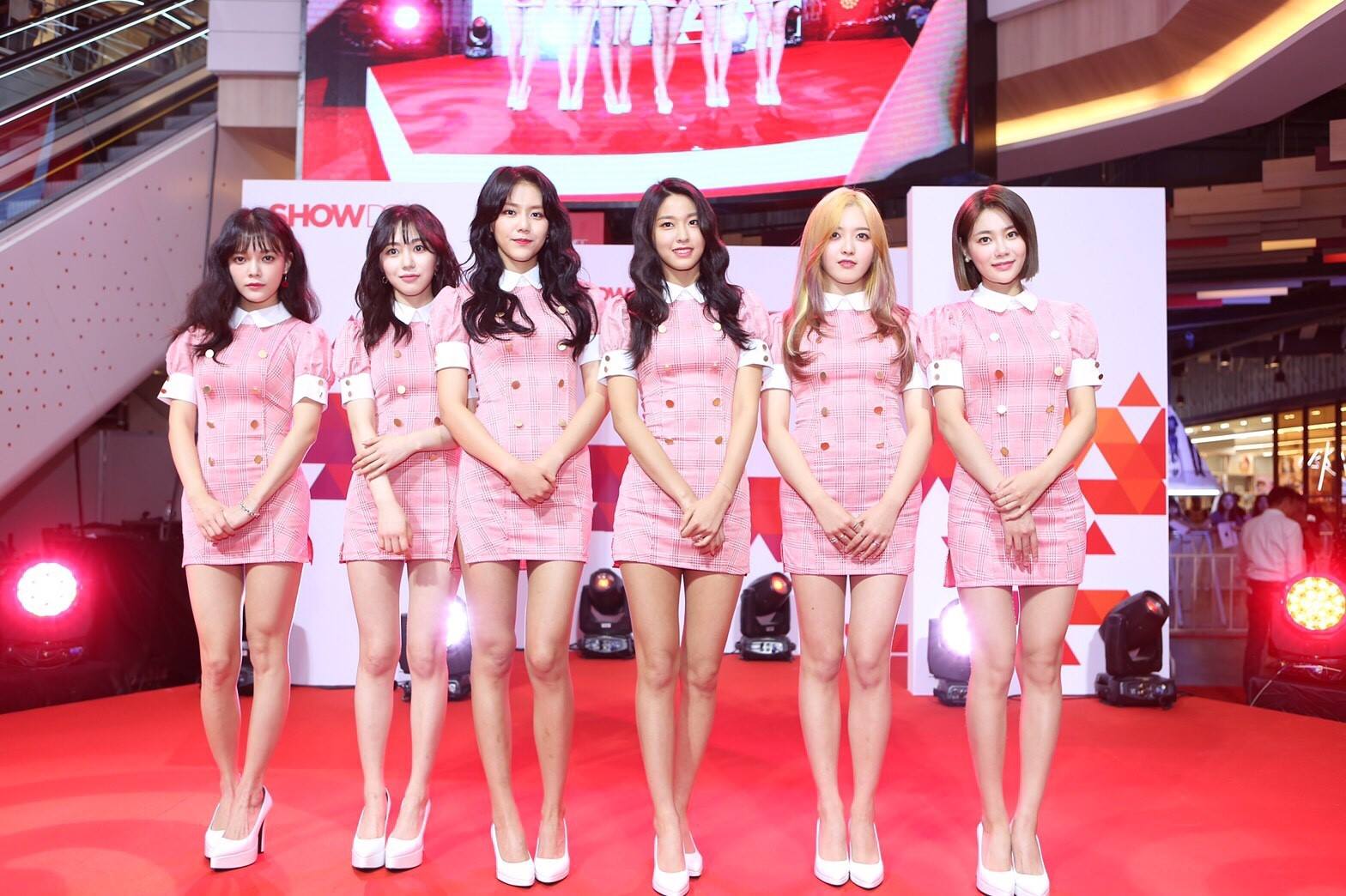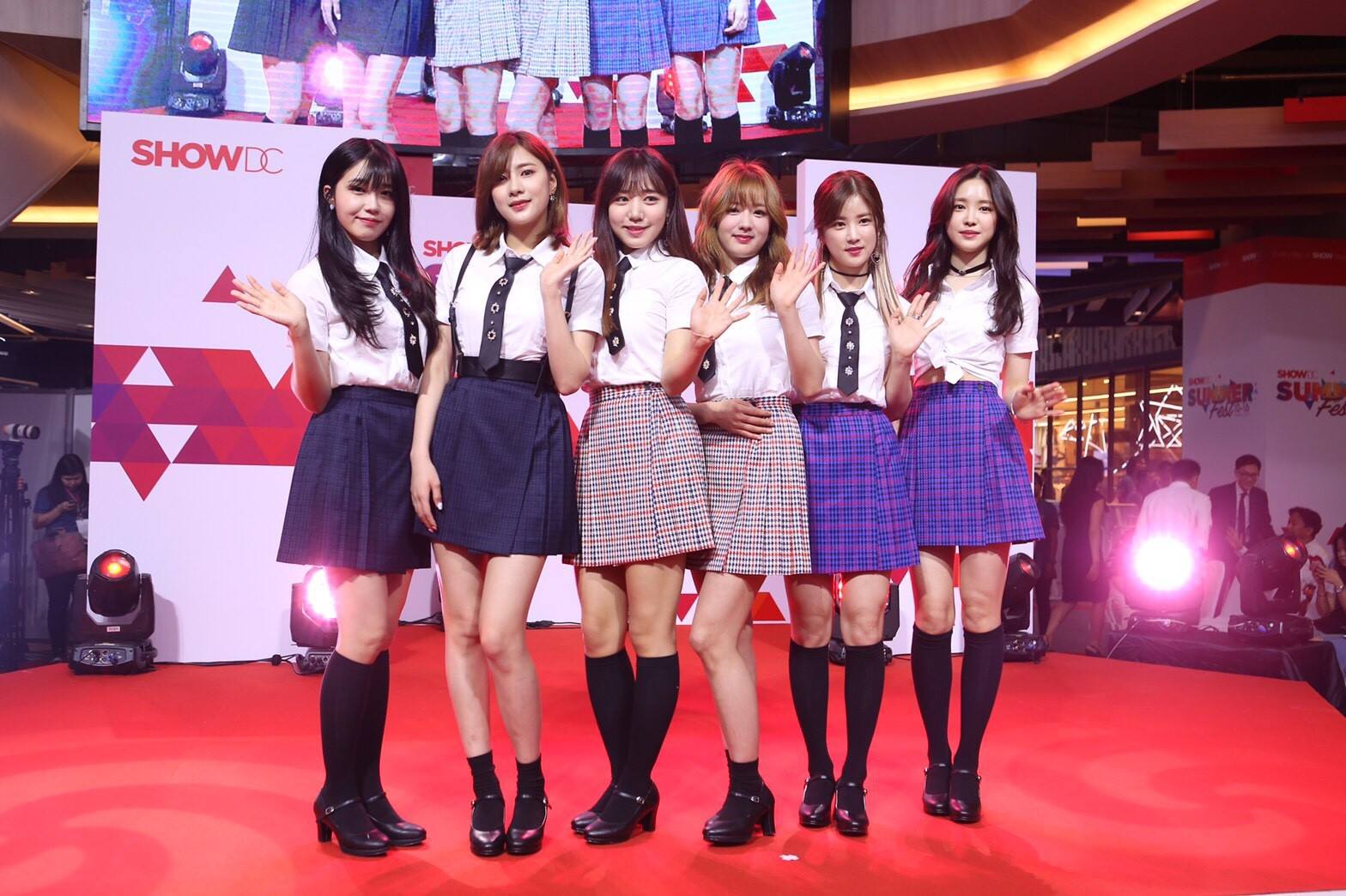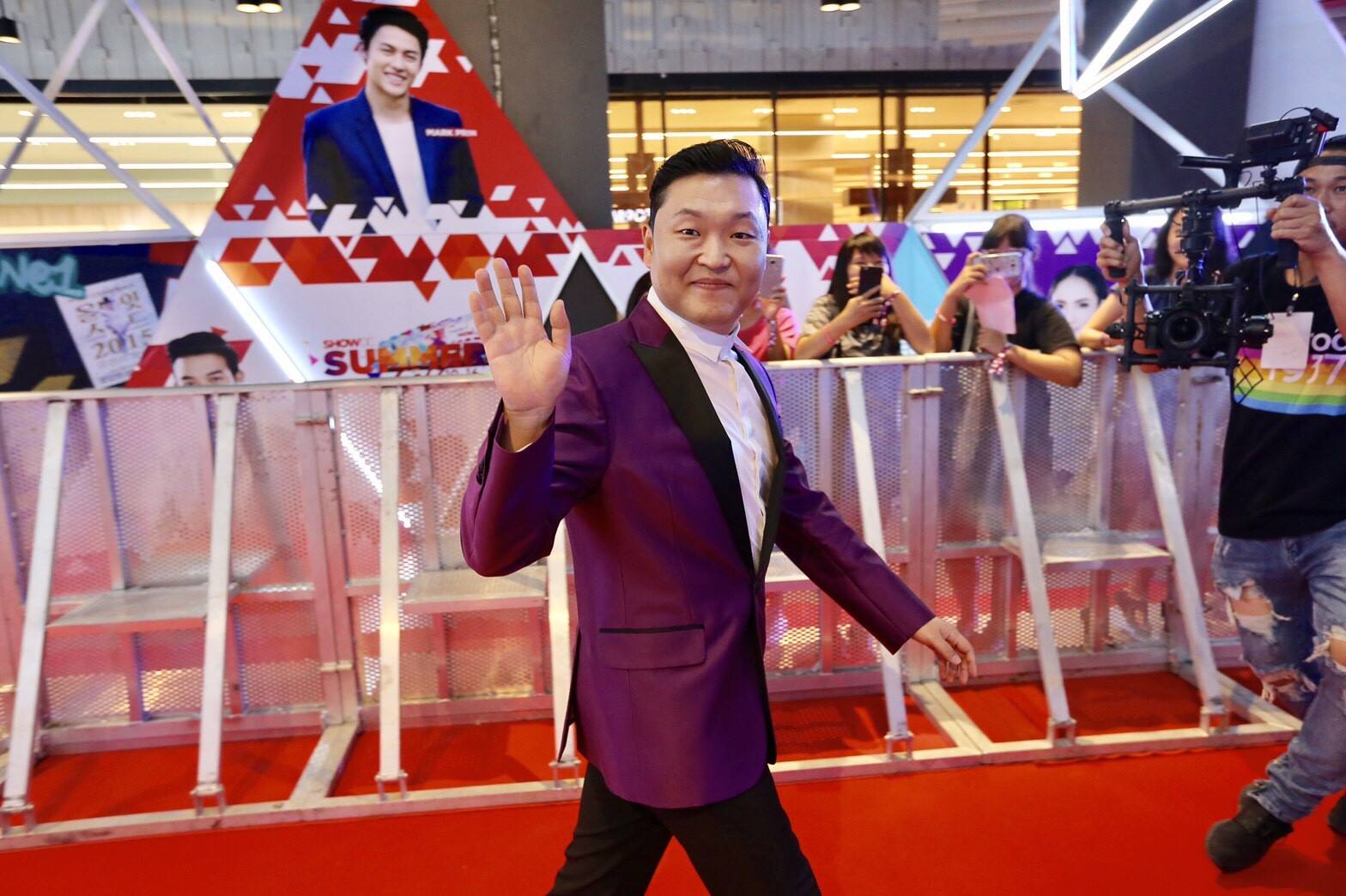 Two popular Thai MCs hosted the event and everything was streamed live by both Show DC and Woody himself. Some of the comments they made about the guest idols were perceived as rude and inappropriate by many of the groups' fans.
One of Kalamare's comments referenced Korea's highly appearance-oriented society and its accessibility to cosmetic surgery, in which she stated:
"I'll go to Korea soon for whole-body surgery, so I can be a fresh, new-faced MC."

— Patcharasri "Kalamare" Benjamas
Fans revealed that the two made more offensive comments not only about the idol groups, but also to the audience, where Woody reportedly asked the audience members if they "actually had jobs." Fans didn't take these comments lightly, as they had spent over 1,000 Baht (approximately $29 USD) to enter the event.
Soon, the hashtag #WorstMCs2017 began trending on Twitter in Thailand, and upon seeing the backlash, the MC's turned to their Instagram accounts to post an official apology to all those they may have offended.
Kalamare apologized and thanked all the fans who gave her feedback on her comments, and expressed that it was a great learning moment for her. As for Woody, he apologized for disappointing his followers and explained that he has never hated any artists or fans.
Source: Khao Sod English
Share This Post