K-Pop Fans Claim This Female Idol's Hair Is So Strong And Healthy It Can Break Hairbands
With how often they bleach, dye, and style their hair, many idols in the K-pop industry have incredibly damaged hair. 
Hair damage has been so common among idols that many female idols have had to cut their hair short because of damage. However, fans noticed that despite the correlation between being an idol and having damaged hair being quite strong, Girl's Day's Sojin has proven to have very healthy and strong hair. In fact, in addition to her hair being thick and luscious, fans even found a gif showing that it even as the strength to break hairbands as well.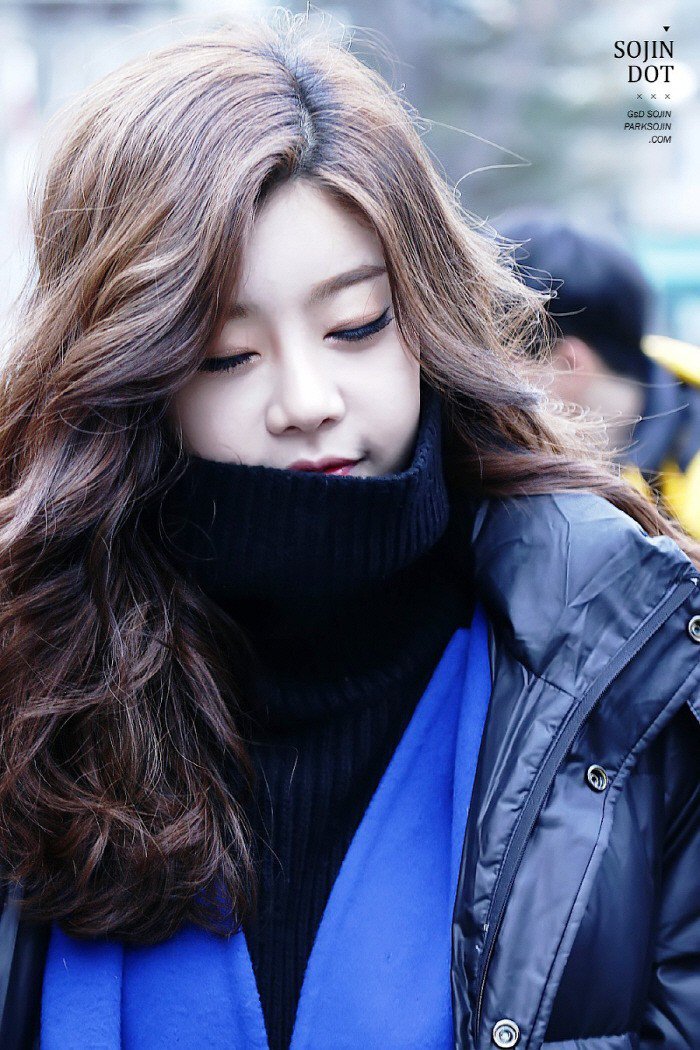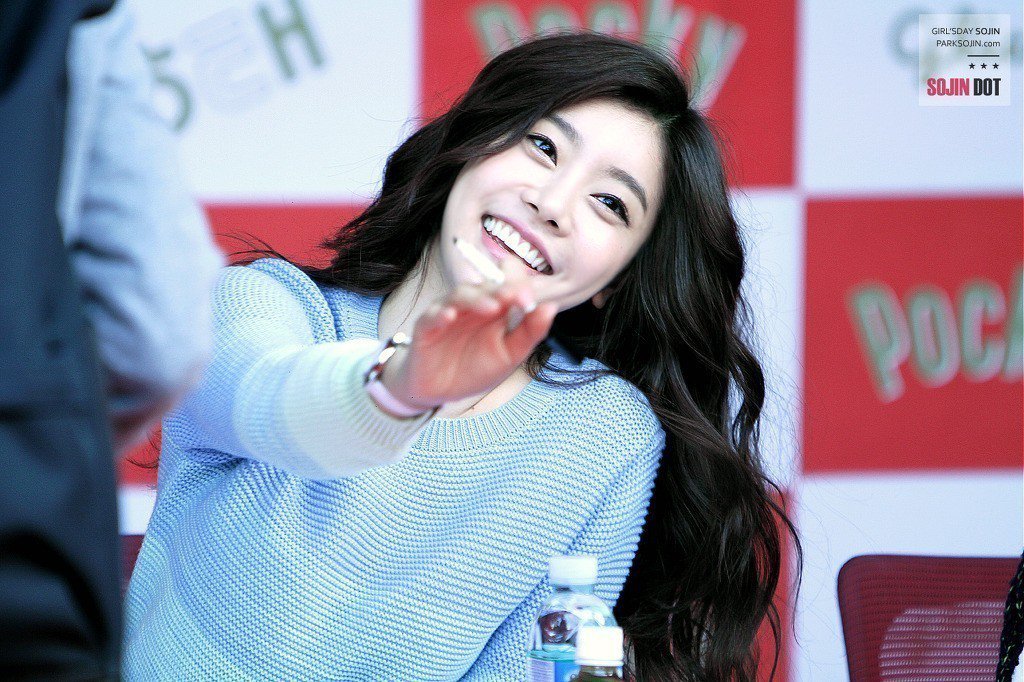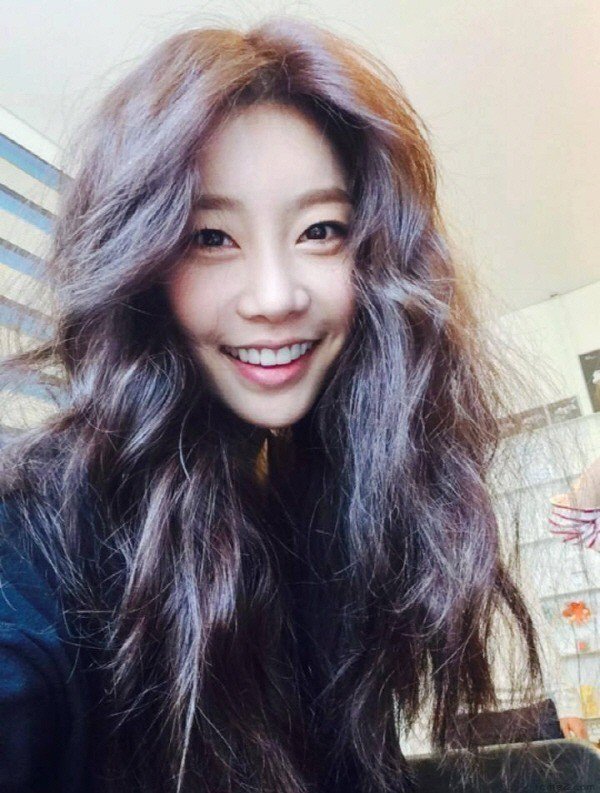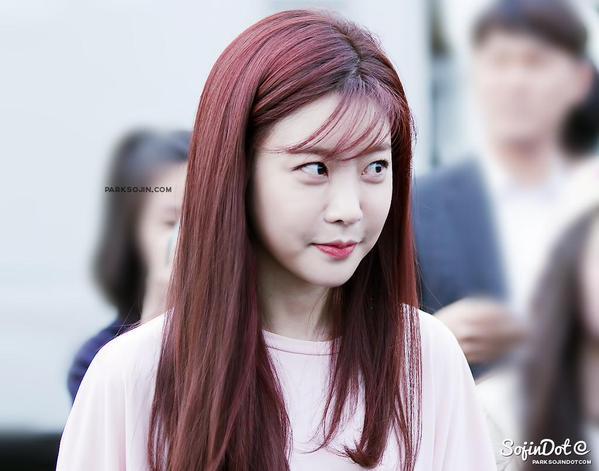 Check out Girl's Day's latest music video "Ring My Bell" below:

Source: Instiz
Share This Post