K-Pop Girl-Group TWICE Raids Convenience Store In LA For Delicious American Snacks And Sweets
Clearly excited to be in the United States for the first time for KCON LA, rookie girl group TWICE took to a nearby convenience store and raided the place for some tasty American snacks. 
Collecting American favorites such as Lay's potato chips, yogurt pretzels, Frito's chips, Sour Patch Kids, and Maruchan Instant Ramen, members Nayeon, Sana, and Momo shared pictures of their hauls with fans on Facebook.
Although the girls were in Los Angeles for work, they were able to enjoy their time in California by also visiting some famous landmarks such as the Santa Monica Pier and the streets of Hollywood.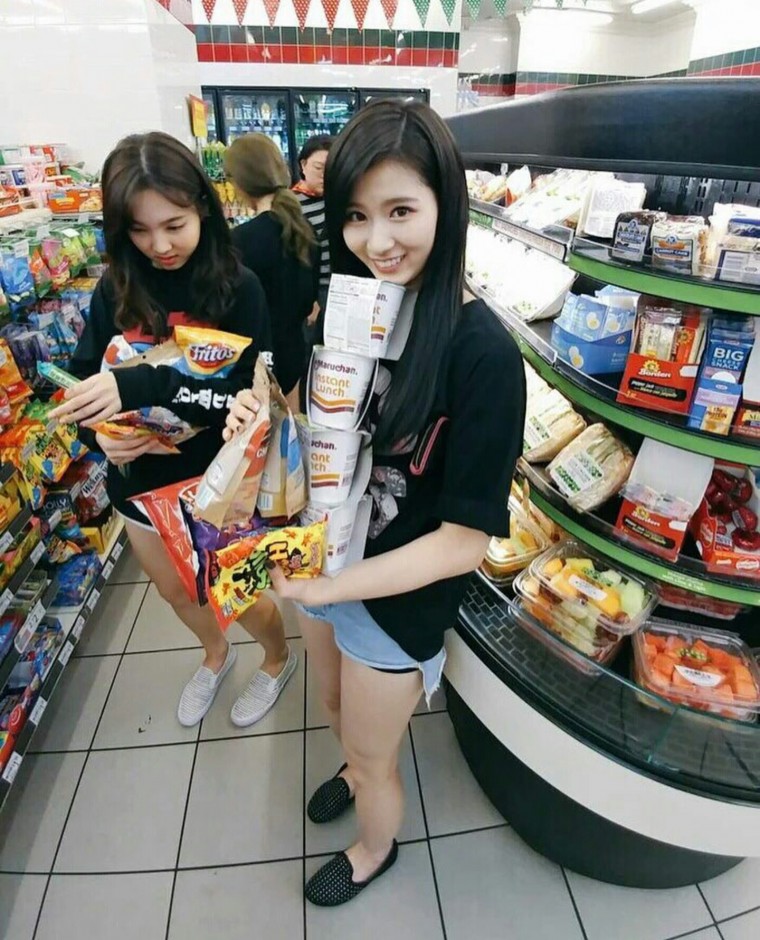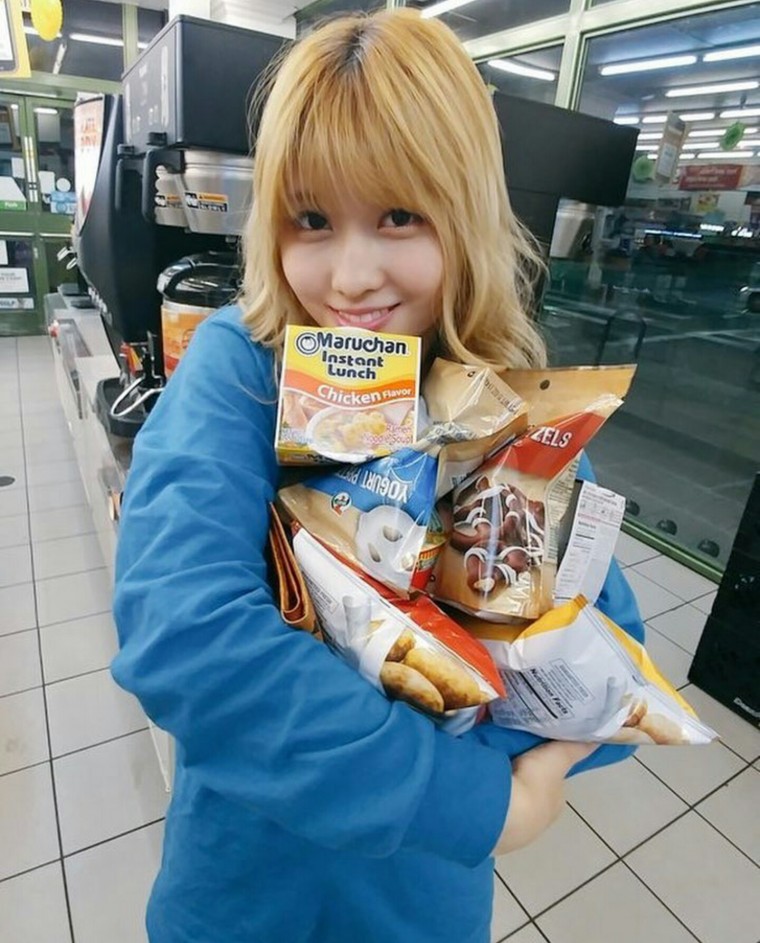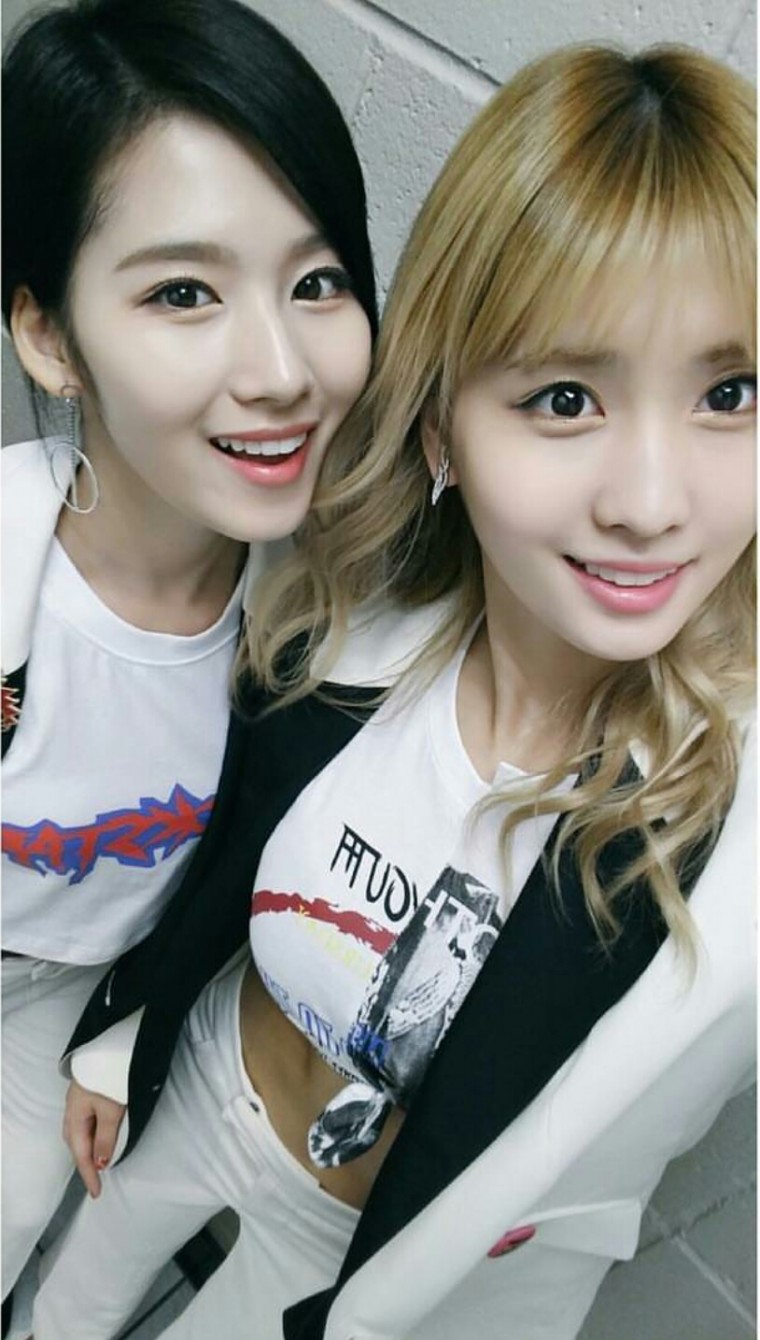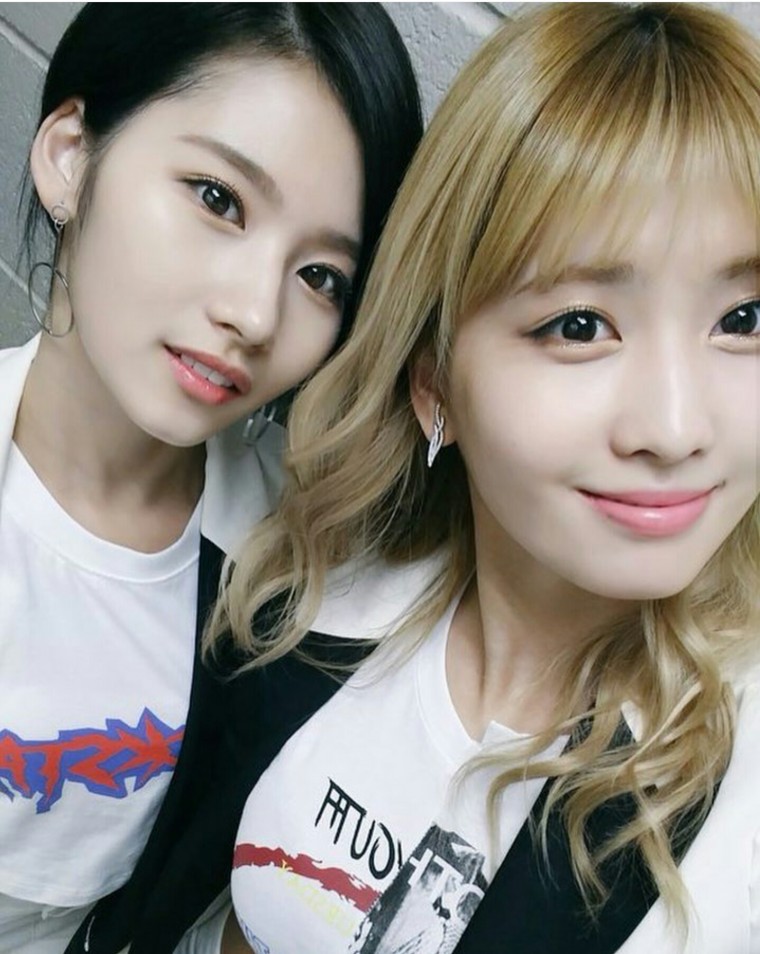 Source: Bada TV
Check out some fancams of TWICE's performance at KCON LA below:


Share This Post