K-Pop idol groups' light sticks compilation
Fans have jokingly complicated the more unusual light stick designs found by their favorite idols and groups.
Light sticks had always been a popular item with fans in the K-pop world; many groups sell their official ones through their company.  And who could blame the fans? These colorful, glowing sticks are pretty and ultimately display the love and support for their groups in concerts.  With this in mind, some groups have gone to the next level with their light stick designs!
Common design theme: Animal Kingdom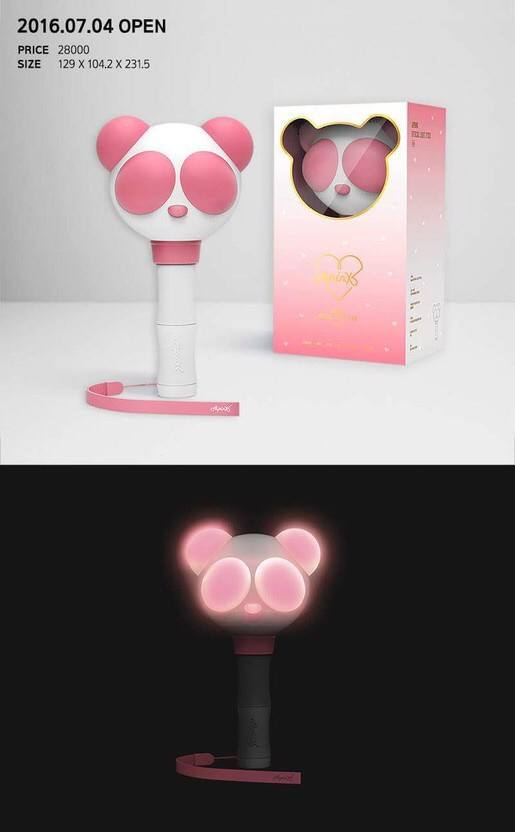 Apink – pink panda plush (Panda)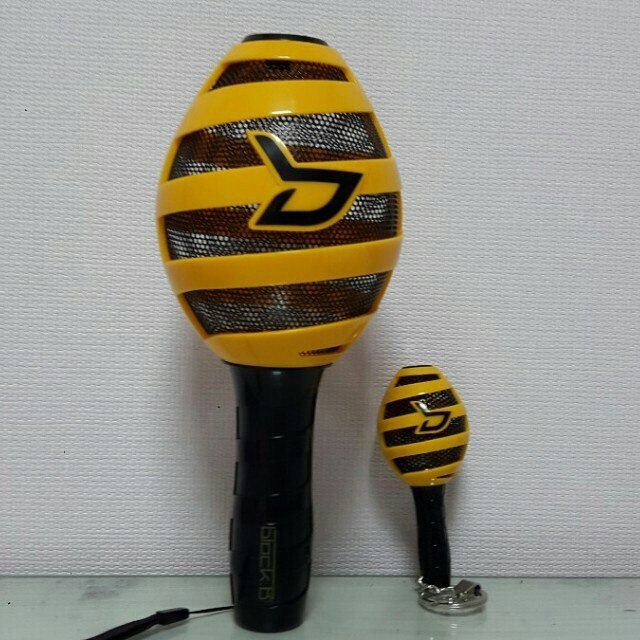 Block B – kkulbong (Bee)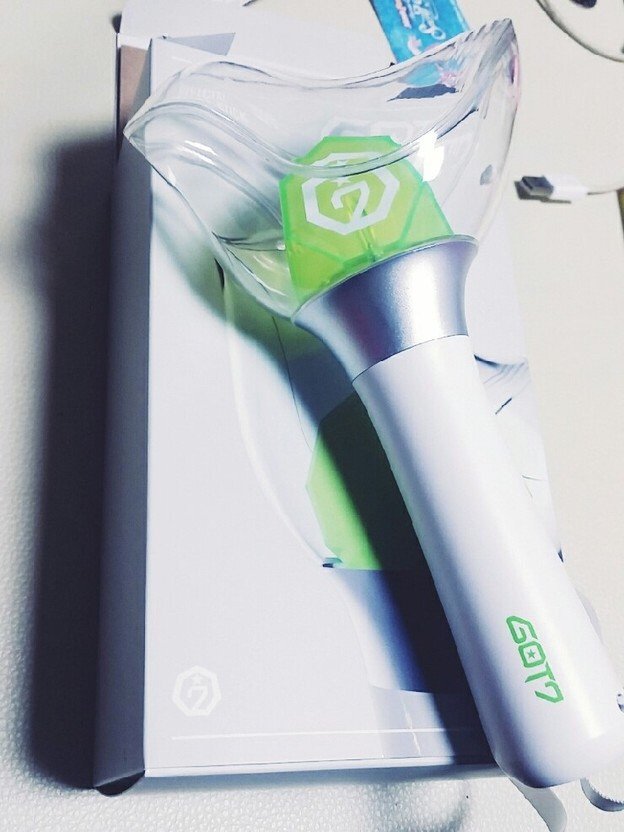 Got7 – Aga saebong (Bird)
Common design theme: Natural Plantlife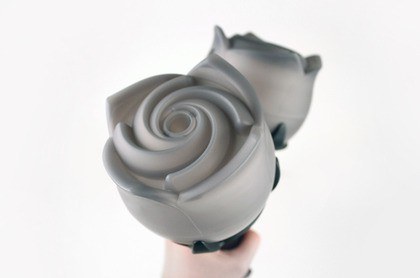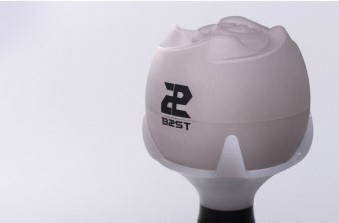 BEAST – Rose rods (Rose)
SONAMOO – Pine tree sticks (Pine)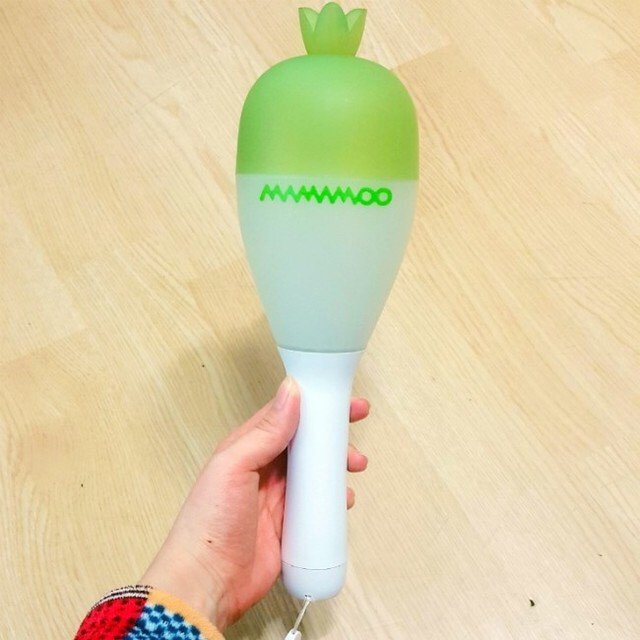 Mamamoo – (Radish)
Common design theme: Outer Space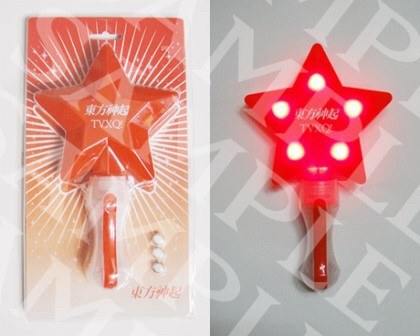 TVXQ – byeolbong (Stars)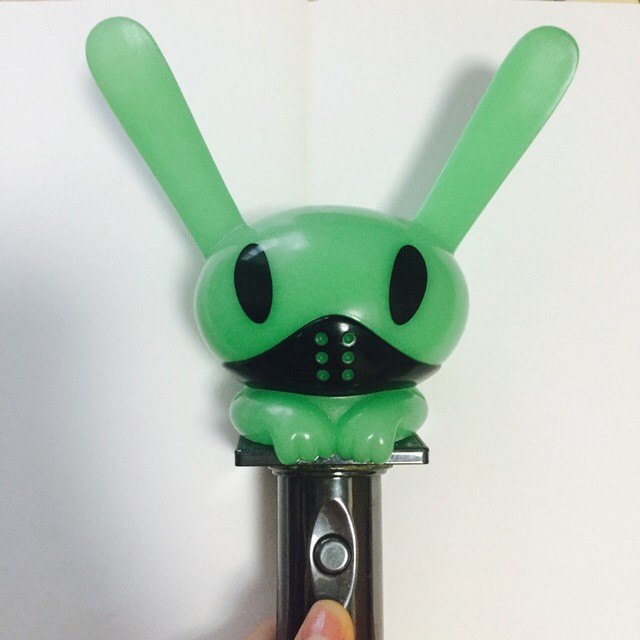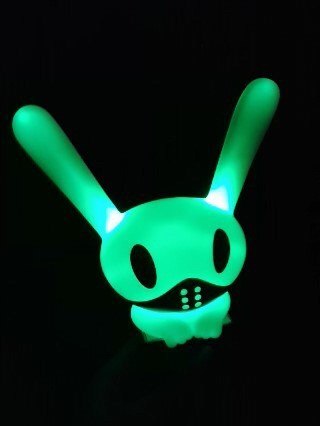 B.A.P – Mato Rod (Alien)
Common design theme: Metals and Rocks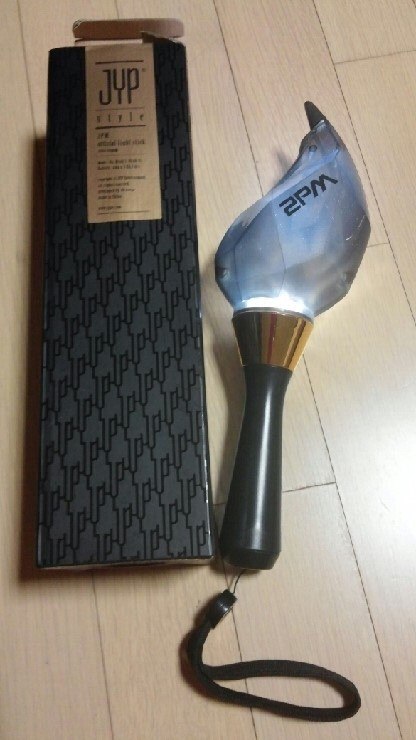 2PM – support rods (Torch)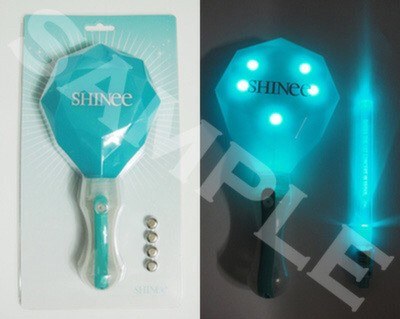 SHINee – Diamond Light Stick (Lithic Reduction)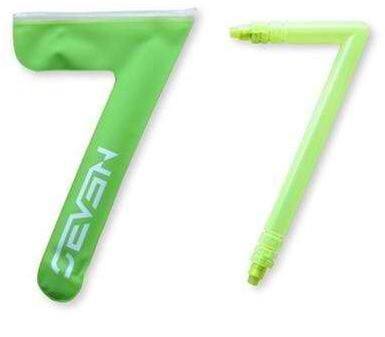 Se7en –  support rods (Pickaxe)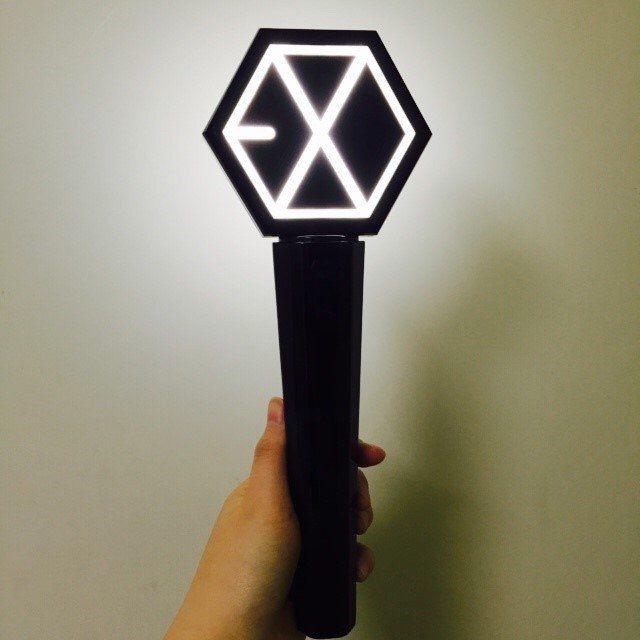 EXO – Erie dibong (Pharynx)
Common design theme: Modern Weapons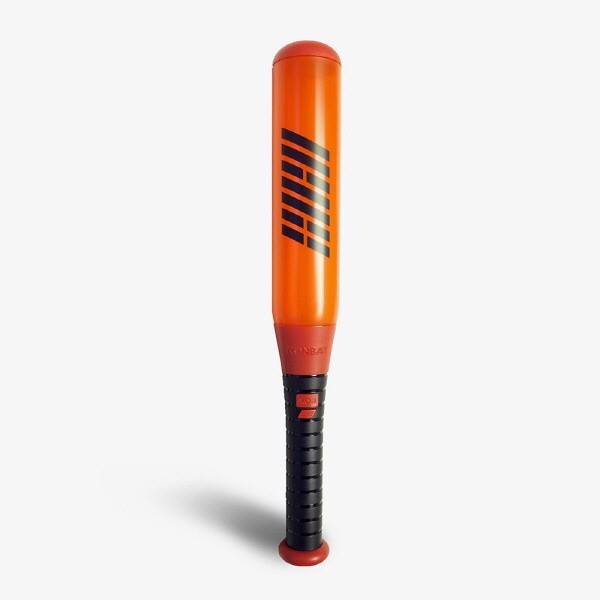 iKON – (Baseball Bat)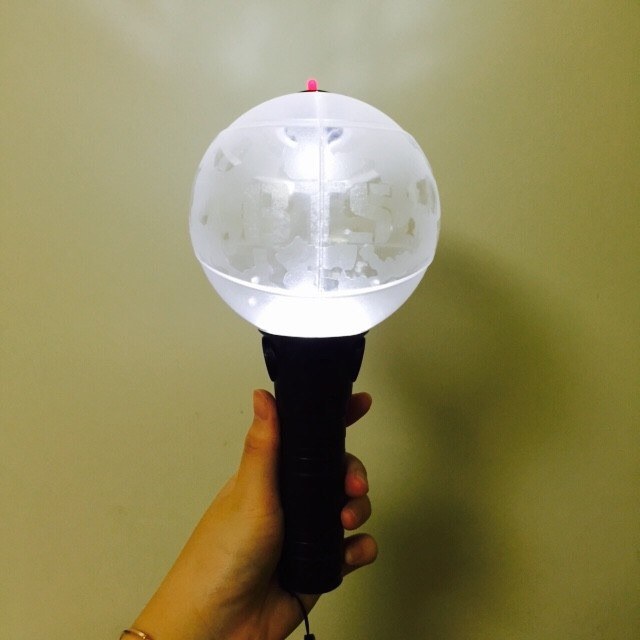 BTS – Army Night (Bomb)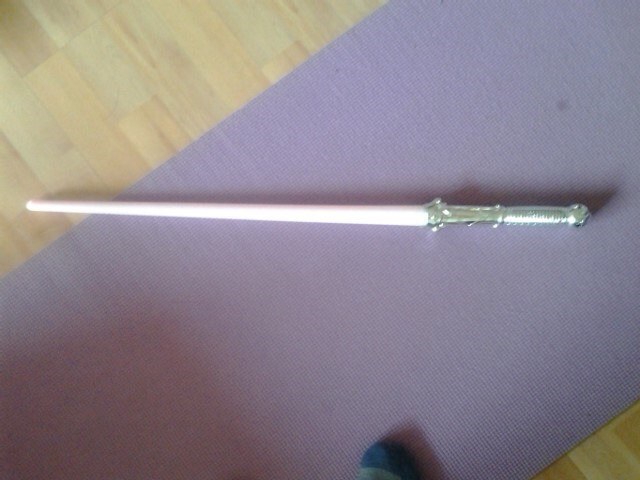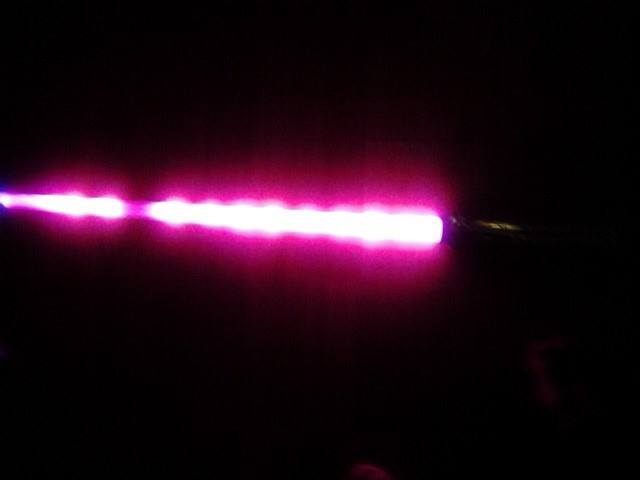 Girls' Generation – (Lightsaber)
Source: TodayHumor
Share This Post