K-Pop idol Harley Quinn cosplay collection
Here is a compilation of idols who dressed up as Harley Quinn!
Whenever there is a hit movie or character, idols are known to love to cosplay as the characters. Not long ago, the "it" character was Elsa from the movie, Frozen. However he most popular character right now is definitely the femme fatale from the movie Suicide Squad, Harley Quinn! Due to the character's unique look and interesting story, many idols have already dressed up as this character. With Halloween coming up, we can probably anticipate more Harley Quinn cosplays soon!
Check out the idol versions of Harley Quinn below!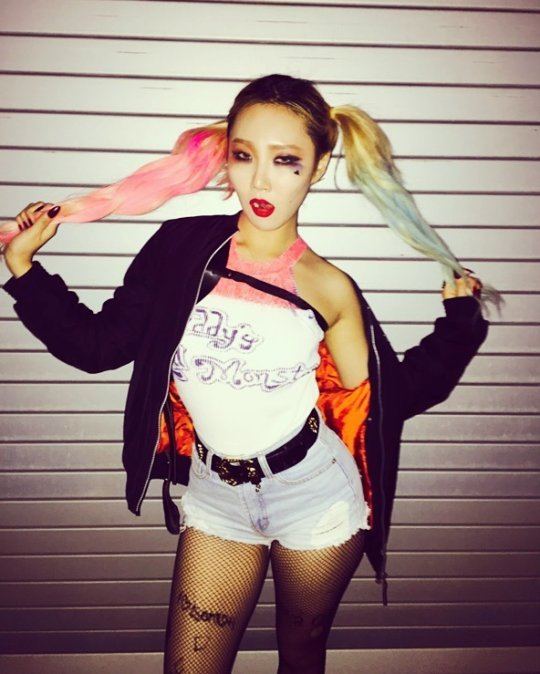 MAMAMOO's Hwasa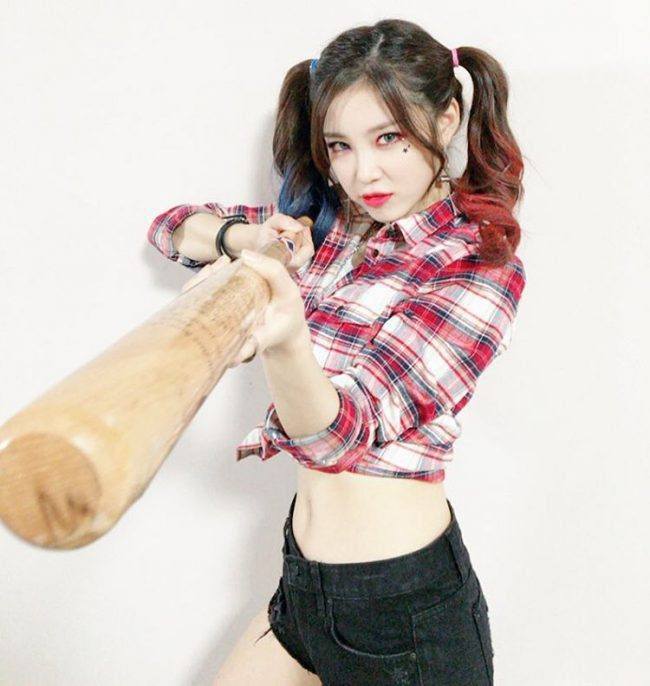 Secret's Hyosung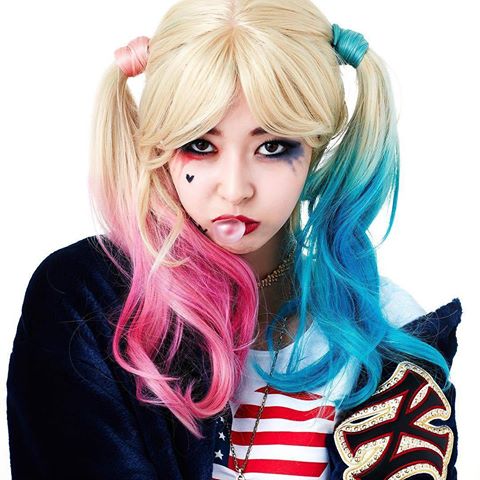 Hello Venus's Nara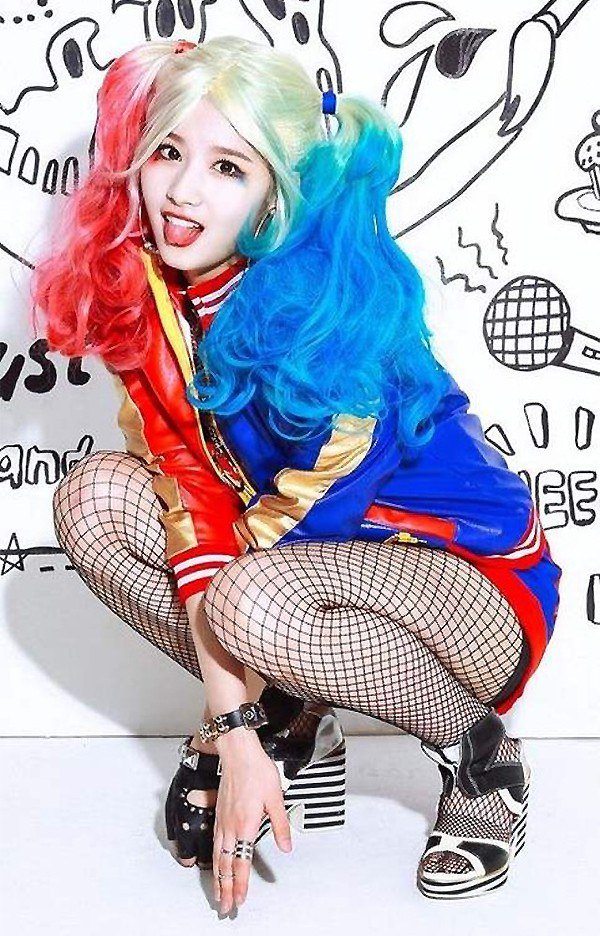 TWICE's Sana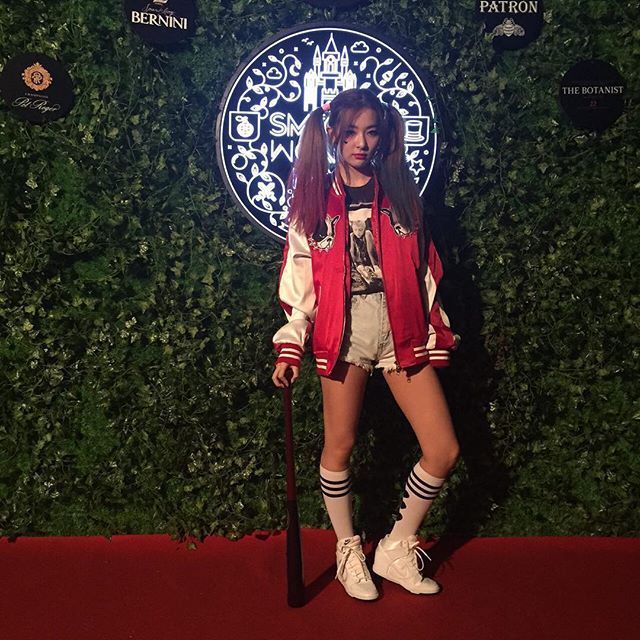 Red Velvet's Seulgi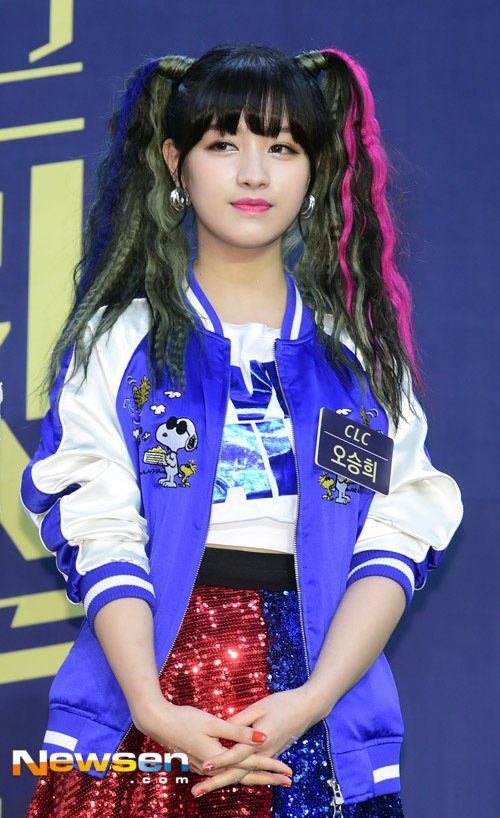 CLC's Seunghee
IOI's Kim Doyeon
Source: Daum Cafe
Share This Post